Nov 21, 2016
Last November I made a trip to the south of Chiba to visit the Seaworld in Kamogawa. We chose to go there by car and used the aqualine which connects Tokyo and Chiba. From the center of Tokyo it takes around 1 ½ h. There is also a reasonable bus from Tokyo to the Seaworld.
On the way to Kamogawa we made a small stop in the mountains to enjoy a gorgeous mountain view.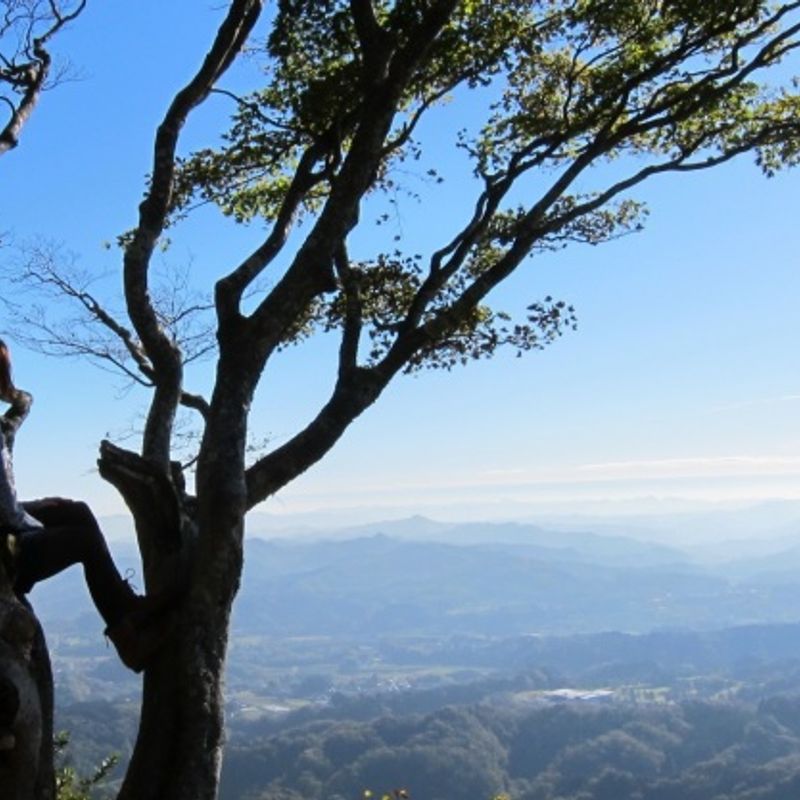 We arrived at the seaworld just right after the opening at 9:30 h. We had 20 degree at the end of November! The weather was perfect and the seaworld was very empty. After we paid the entrance fee of 2800 Yen for an adult, we walked around to take a look at all the small aquariums.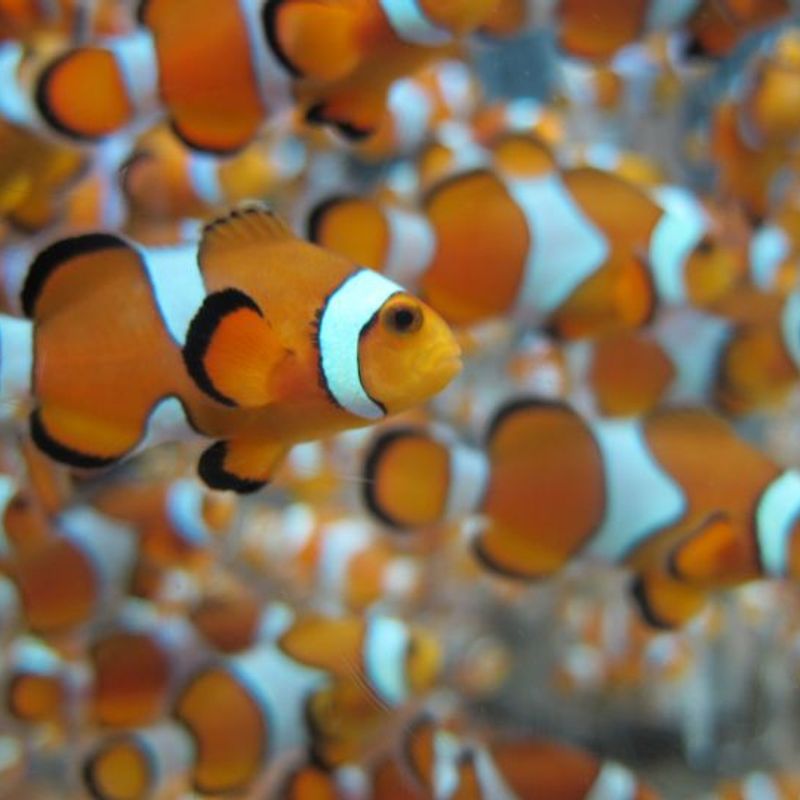 I really liked the ones with many jellyfish. They were shining so much in the light.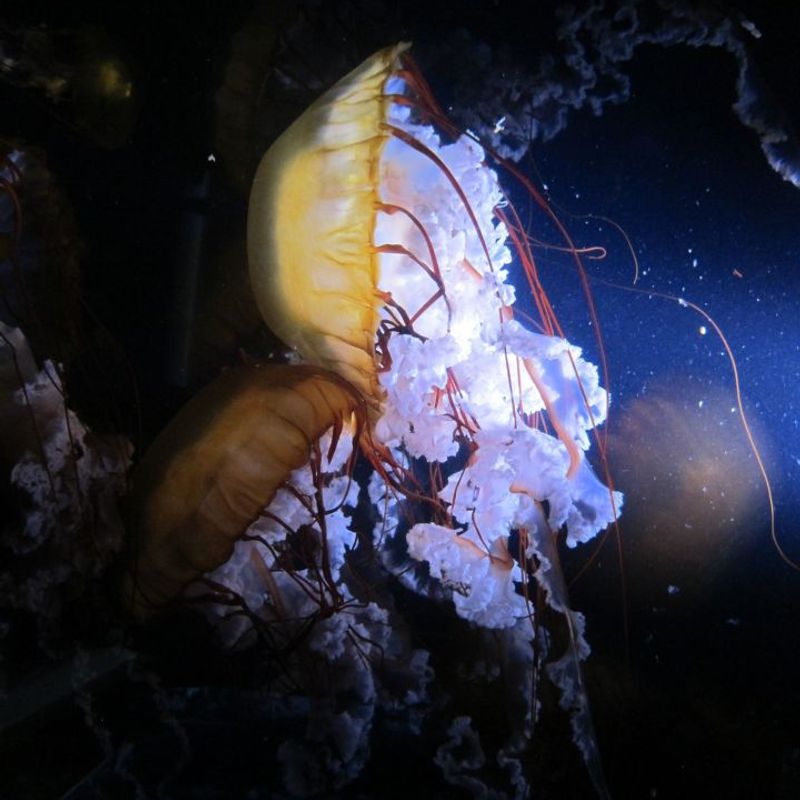 But the main reason for most of the visitors is to visit the shows. They have a dolphin, sea lion and an orca show. I´ve never seen a real orca in my life before, that´s why I was very excited to see them. The show was very great, especially with the nice oceanview in the background. Also we were lucky to see a small babyorca who is living at the seaworld.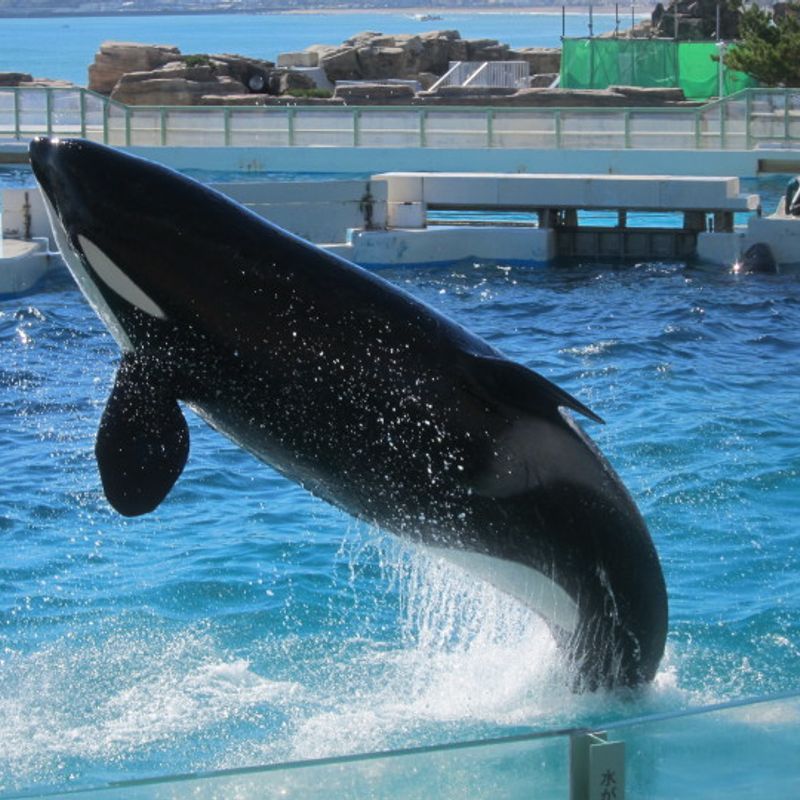 For me it was a very great experience. The price is a little bit high but I absolutely recommend to go there, even in wintertime.
After the shows we ate late lunch in one of their restaurant and took a walk at the beach. For sure we will come back in the future.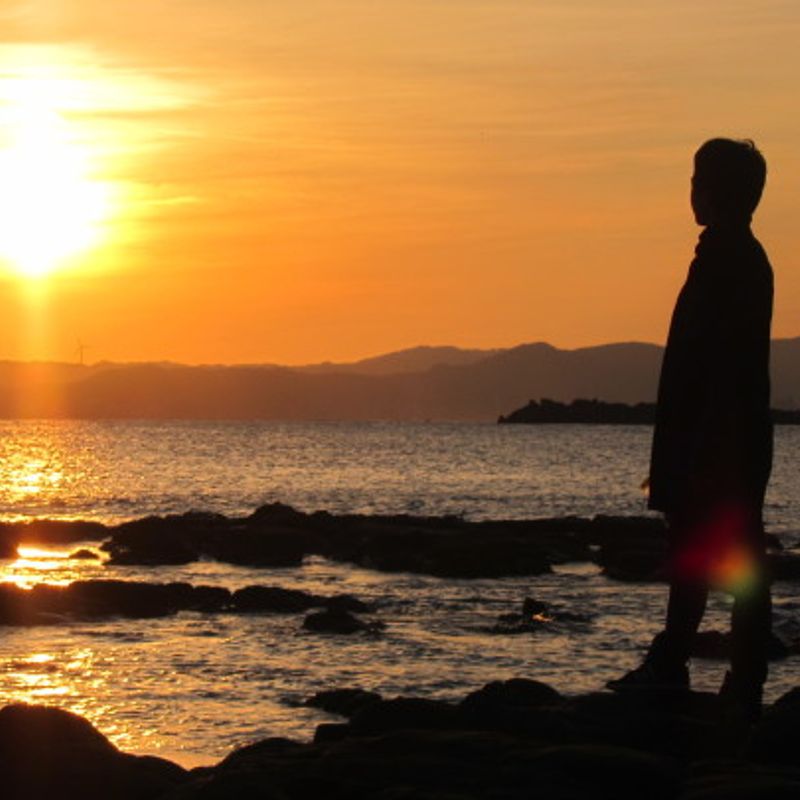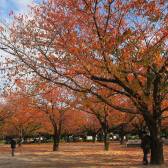 I´m a german girl living in the center of Tokyo, but my true love belongs to the countryside of Japan (especially Chiba and Hokkaido). I love traveling Japan and explore hidden areas.
I want to help people with my articles to get in touch with the Japanese culture and all the beautiful places you can explore.

Besides traveling around, I love trains, handcraft and my little rabbits.
---
1 Comment
I love this part of Japan. The first image in your post is great. Looks like you found an amazing spot there!