Jan 30, 2017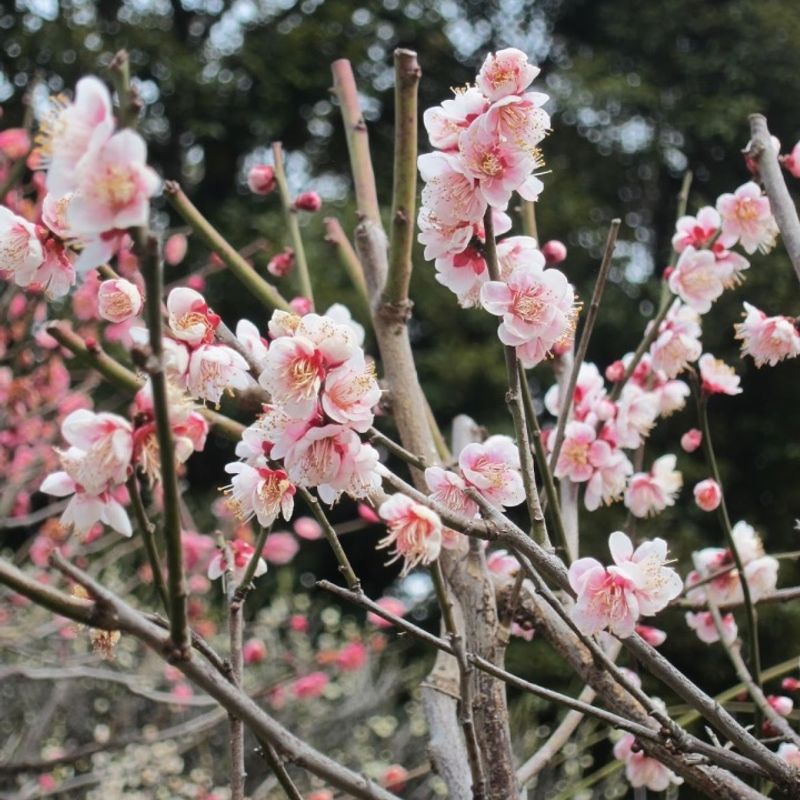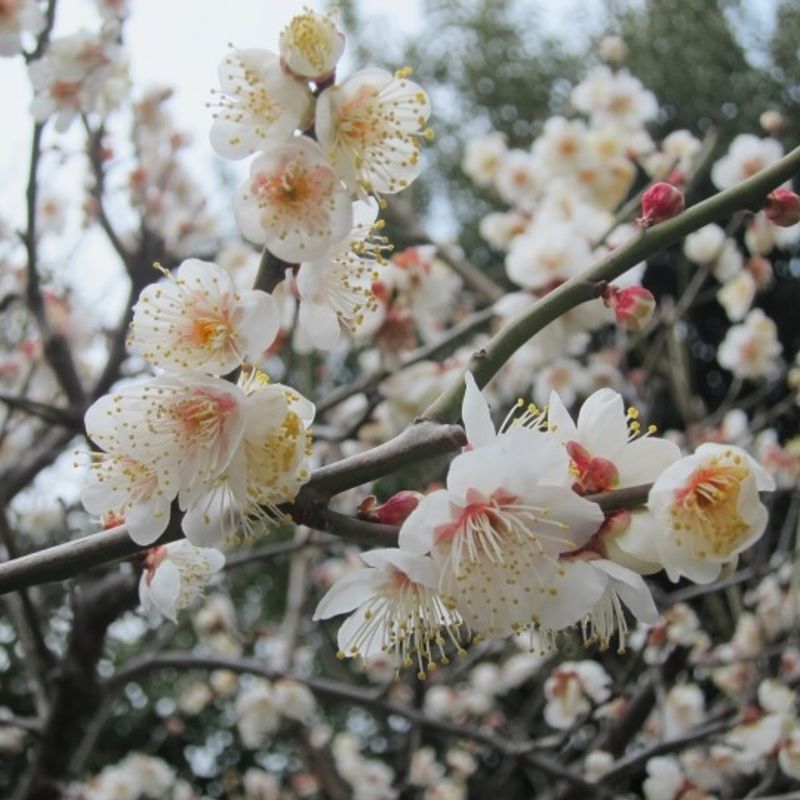 It´s getting warmer and warmer in Tokyo. The winter is over soon and the spring is just knocking on the door. That means it is time for the plumtrees to bloom. Every year from the beginning of February the plumtrees in Tokyo start to bloom.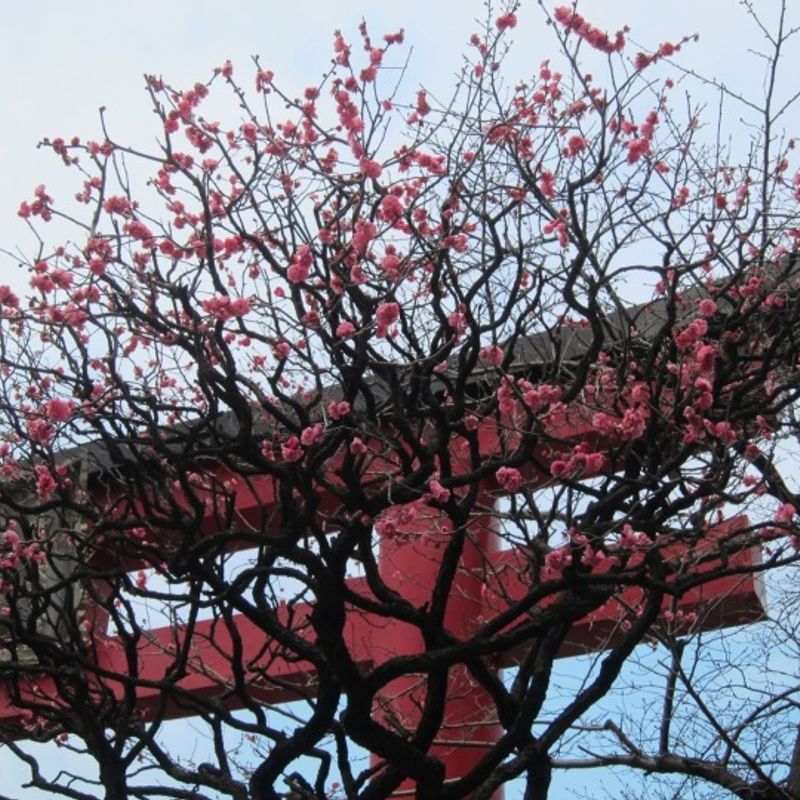 The Kameido Tenjinsha Shrine northeast of Tokyo celebrates every year the plum festival. You can find a big variety of plumtrees in many different colors. If the trees are fully bloom you can smell their sweetness everywhere.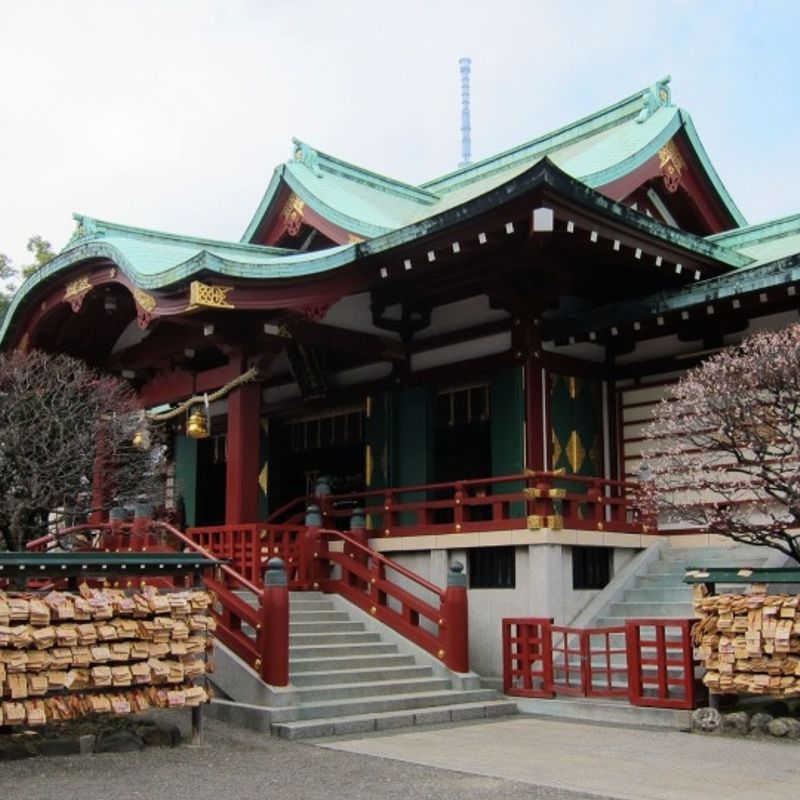 Also the shrine has a small park with a pond and red japanese style bridges. It is very nice to walk around and enjoy the flowers there. I recommend to go there doing the week. Especially during the plum festival it can get very crowded. At the weekend they will also sell typical festivalfood around the park.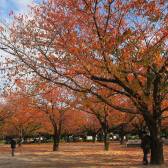 I´m a german girl living in the center of Tokyo, but my true love belongs to the countryside of Japan (especially Chiba and Hokkaido). I love traveling Japan and explore hidden areas.
I want to help people with my articles to get in touch with the Japanese culture and all the beautiful places you can explore.

Besides traveling around, I love trains, handcraft and my little rabbits.
---
5 Comments
Wow you already have spring there ! In Niigata spring will still be a long way !

@Babina Yes there days it´s very warm in Tokyo!

@Crazydeath I heard it was nearly 20 degrees this afternoon in Tokyo. It certainly feels warm. I don't know how long that is going to last though.

Thank you for your post. I happen to live in Kameido. Definitely will go there.