Nov 18, 2016
Edogawa Heisei Garden & Shizen Zoo
Just 15 minute away from the station Nishikasai you can find the very beautiful Edogawa Heisei garden incl. a small zoo. The garden is a typical Japanese style garden with a small teehouse, a big pond and a lot of green. I love it to sit there and relax. Especially during the week you will be mostly alone.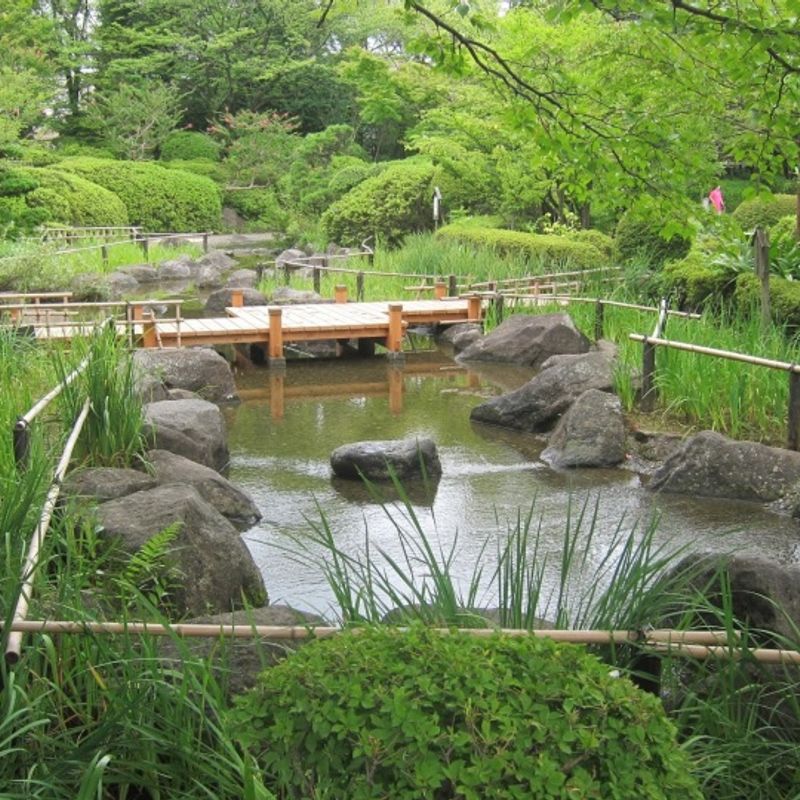 But the big highlight is the Shizen Zoo, which is a small zoo for free! The size of the zoo is perfect especially for kids who get boring easily. But even it is small they have a big variety of animals and also there is enough space for all of them.
When I visited the zoo I was very lucky to take a look at the newborn baby monkey and kangaroo. Of course they were hiding often or the mum protected them, but because all is very close, it is easy to watch them.
My favorite is the red panda couple. They are living in a small jungle and are very active and so cute!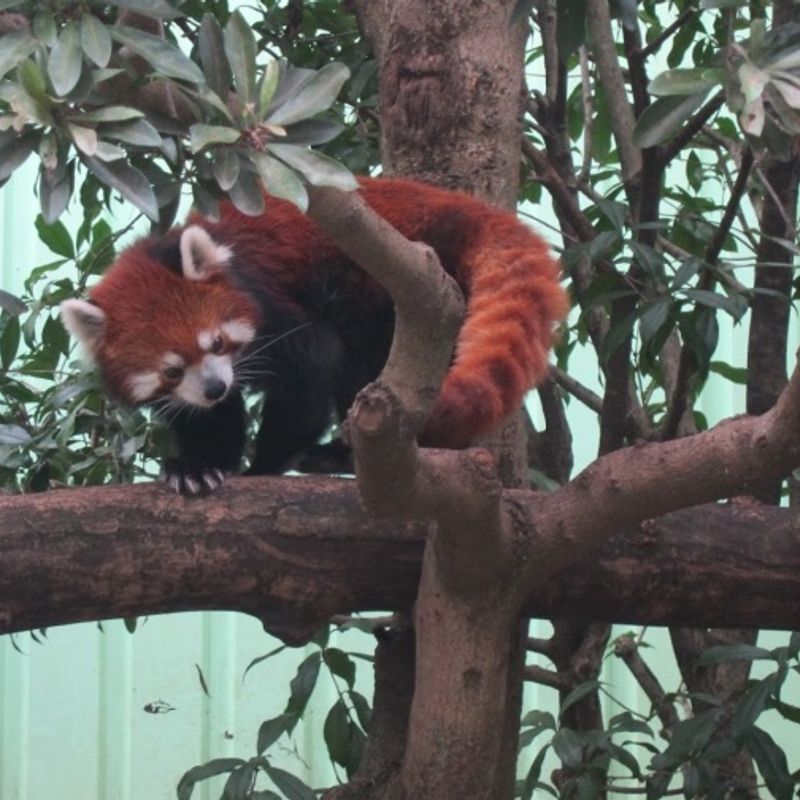 Every hour kids can touch small animals like rabbits, birds or a sheep at the children´s zoo. But I didn´t feel well with the situation because the kids were very rough and of course the animals don´t like to be touched by so many hands.
I can totally recommend the park and zoo for parents and their kids who don't want to spend the whole day in a crowded zoo.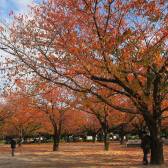 I´m a german girl living in the center of Tokyo, but my true love belongs to the countryside of Japan (especially Chiba and Hokkaido). I love traveling Japan and explore hidden areas.
I want to help people with my articles to get in touch with the Japanese culture and all the beautiful places you can explore.

Besides traveling around, I love trains, handcraft and my little rabbits.
---