Aug 22, 2017
There are many ways to find a partner in Japan. Nowadays it is very popular to find a partner at the internet on popular dating sites or a friend is introducing each other, but still there are some classic ways to find a partner, which are very unique to Japan. I would like to introduce one of the three most widespread: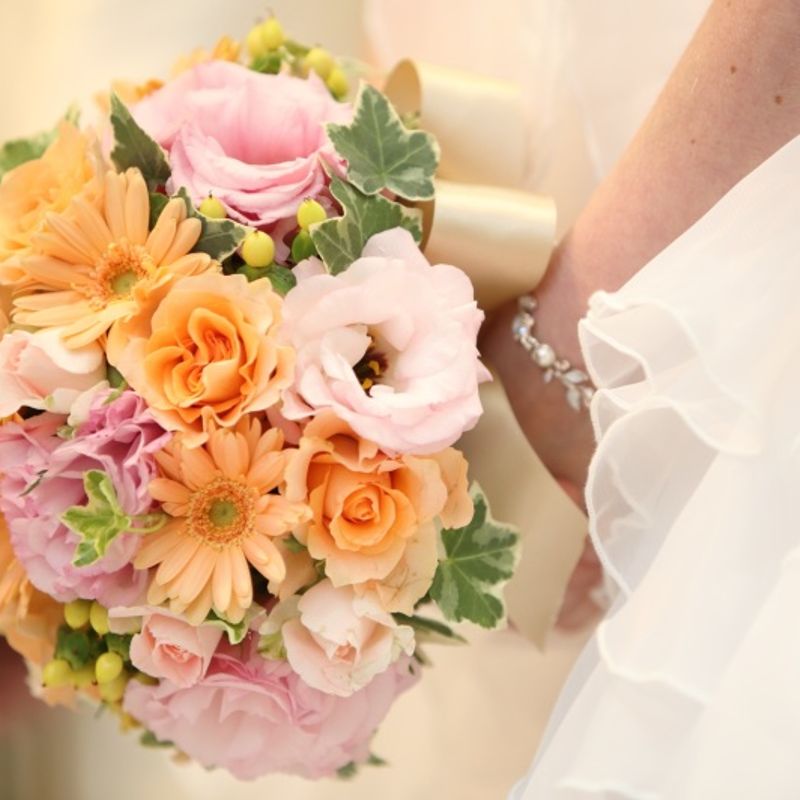 Gokon (合 コ ン)
A gokon is usually organized by a female and a male person who already know each other and invite an equal number of male / female persons. It is the best if the participants do not know each other before. Usually these meetings take place in an Izakaya, where all participants are separated from each other by women and men.
Depending on their interests, the participants also change their seats. At the end of thoses meetings, telephone numbers / mail addresses will be exchanged and with a little bit luck you might find the right person for you.
I also went to a Gokon one time. However, I did not know that before. In the end it ended with all the guys asking me how to get a foreigner (since I was already married). In general, I do not think those events are a good way to find a partner. The conversations are often very superficial and everyone tries to be particularly funny and happy.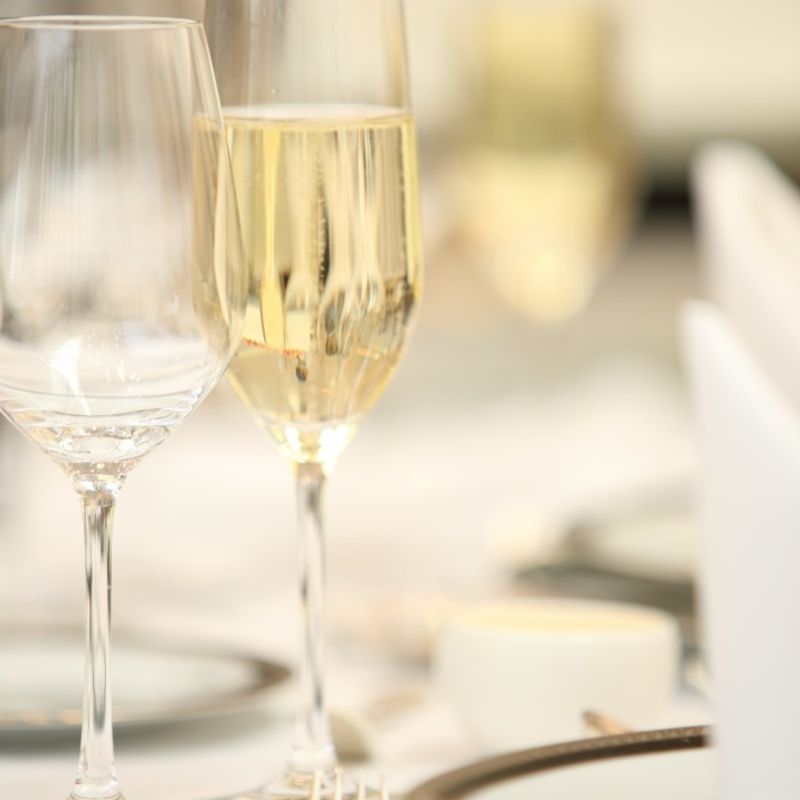 Omiai (お 見 合 い)
An Omiai is the traditional way of marriage in Japan.
Especially many years ago, this kind was still very common. If a women over 25 and men over 30 were still unmarried, they were called an old Christmas cake. It was very difficult to find a partner if you are older. Very often a matchmaker was arranged at the request of the parents, to find the right marriage partner for their kid. Often the background of that is that the parents want to have grandchildren.

A short profile with all important information about the person is created and a selection made afterwards. If there is interest there is usually a meeting in a restaurant where the parents also participate. If there is no interest, this should be communicated very politely after the meeting. After the first meeting with the parents all subsequent meetings take place only between the two partners in order to get to know each other better. After about a half to a year the plans for a wedding often begin.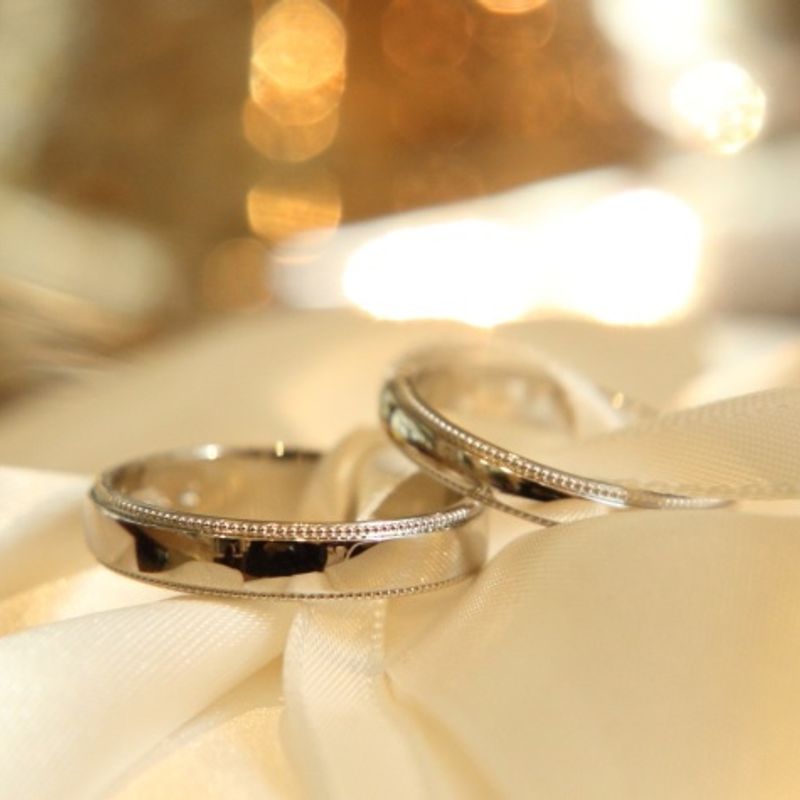 Kekkon Katsudou (結婚 活動) or Konkatsu (婚 活)
The so-called Konkatsu can also be freely translated as "The search for a spouse". The Gokon is mainly about finding a partner, but not necessarily a longer relationship. In the case of Konkatsu, this is different. It is only for looking for a partner to marry. In general, the Konkatsu is organized by a person who know singles and people who like to marry. There will be a meeting in a relaxed atmosphere in a restaurant / Izakaya, where everyone can get to know each other. The advantage of the meeting is that everyone knows exactly what the intentions of the others are.

I would call the Konkatsu an older, more mature version of the gokon. In the end, all have one thing in common. The goal is to find the partner of life. Either it works or it does not work.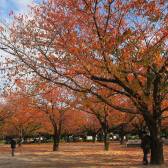 I´m a german girl living in the center of Tokyo, but my true love belongs to the countryside of Japan (especially Chiba and Hokkaido). I love traveling Japan and explore hidden areas.
I want to help people with my articles to get in touch with the Japanese culture and all the beautiful places you can explore.

Besides traveling around, I love trains, handcraft and my little rabbits.
---