Jul 22, 2017
After stoppting at Sendai just for one night, I´ve wanted to use the chance to see a little bit of the city. Sendai is the biggest city in Tohoku and the best place to see that is from the observation deck of the AER Building.
The AER building is a small shopping center just next to Sendai Station. You have to go to the 31 floor of the building to the observation deck. But watch out there is no way to go there at the shopping center. You have to use the elevator at the office area in the same building to go up.
From the 31 Floor you will have a great round view over the city. Also many couples using that spot for a date.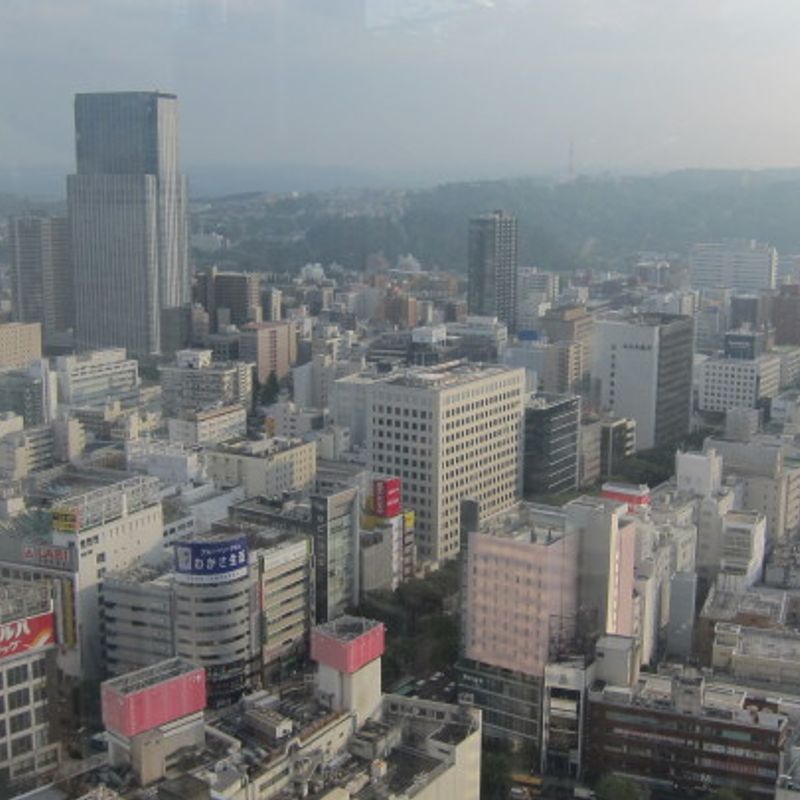 After visiting the observation deck I would recommend to walk around the big shopping streets around that area!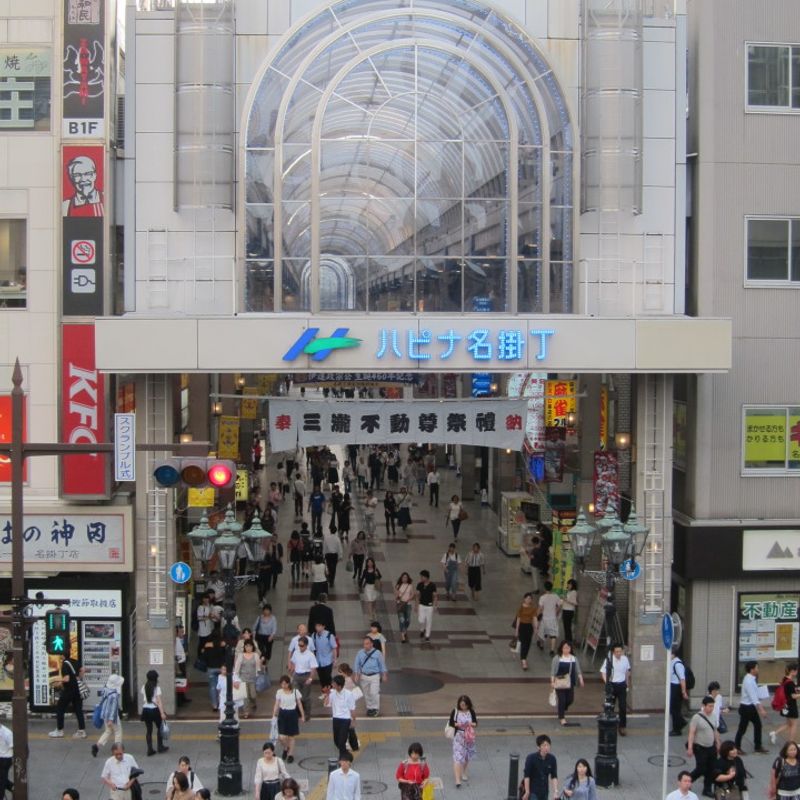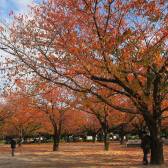 I´m a german girl living in the center of Tokyo, but my true love belongs to the countryside of Japan (especially Chiba and Hokkaido). I love traveling Japan and explore hidden areas.
I want to help people with my articles to get in touch with the Japanese culture and all the beautiful places you can explore.

Besides traveling around, I love trains, handcraft and my little rabbits.
---
3 Comments
Nice view. Do you have to pay to go up there?

@DaveJpn It is free, no entrance fee!