Jun 20, 2017
What to do on a rainy Sunday if you dont want to sit all the time at home? Just go out and visit one of the many museums or exhibitions around Tokyo. We decided to visit the Disney exhibition "The Art of Disney - The Magic of Animation Exhibition" at the science museum in Odaiba. The exhibition runs from 8 April to 24 September. I hoped that already many visiters saw the exhibition since it has already been running for a few months, but unfortunately because of the rain, many people had the same idea like me.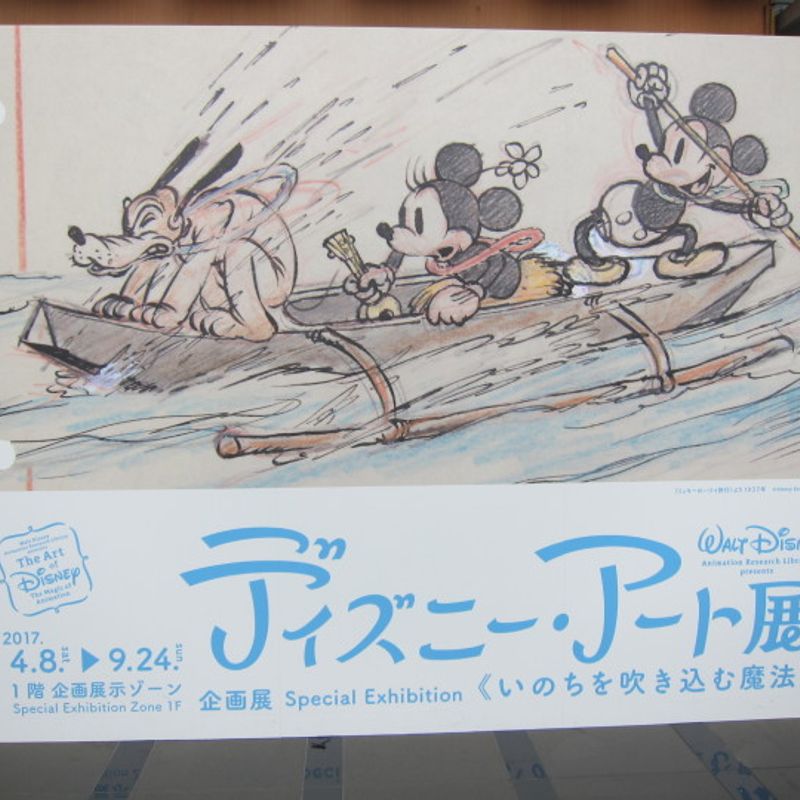 The exhibition starts with 6 large screens on which projections of Disney figures can be seen. These are line drawings that are moving. For me it is the best part of the exhibition because it was very impressive. In the next rooms all the old works of Disney were presented and some informations about the history of the studio.
Afterwards you could go on a little time trip through the film world. A large part of the Disney animation films were presented with pictures and drawings. Especially Disneys newest film Moana had an own big area.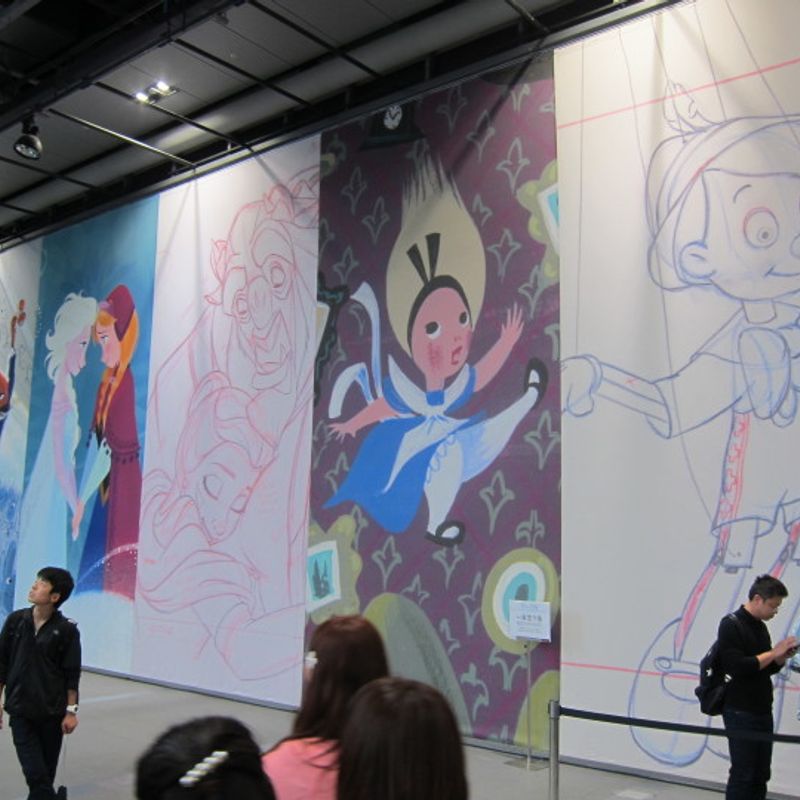 Unfortunately not all Disney films were at the exhibition. For example, there was nothing about Aladin or Merinda. The entrance fee of 1800 yen is kind of high but if you really love Disney you should visit that exhibition. They also have a small shop with many disney goods especially from the very old movies.Those goods you can buy only during the time of the exhibition.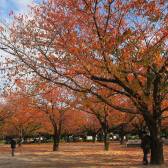 I´m a german girl living in the center of Tokyo, but my true love belongs to the countryside of Japan (especially Chiba and Hokkaido). I love traveling Japan and explore hidden areas.
I want to help people with my articles to get in touch with the Japanese culture and all the beautiful places you can explore.

Besides traveling around, I love trains, handcraft and my little rabbits.
---