Dec 4, 2017
As a Chiba lover, I like to explore new areas in the prefecture. My last trip was to the Awa-Katsuyama castle ruin, which is on a mountain just next to the sea. After a short walk upwards the hill we arrived in front of a viewing platform, which had the design of a castle. Real remains of the old castle are no longer there. However, the view from the viewing platform is really a dream.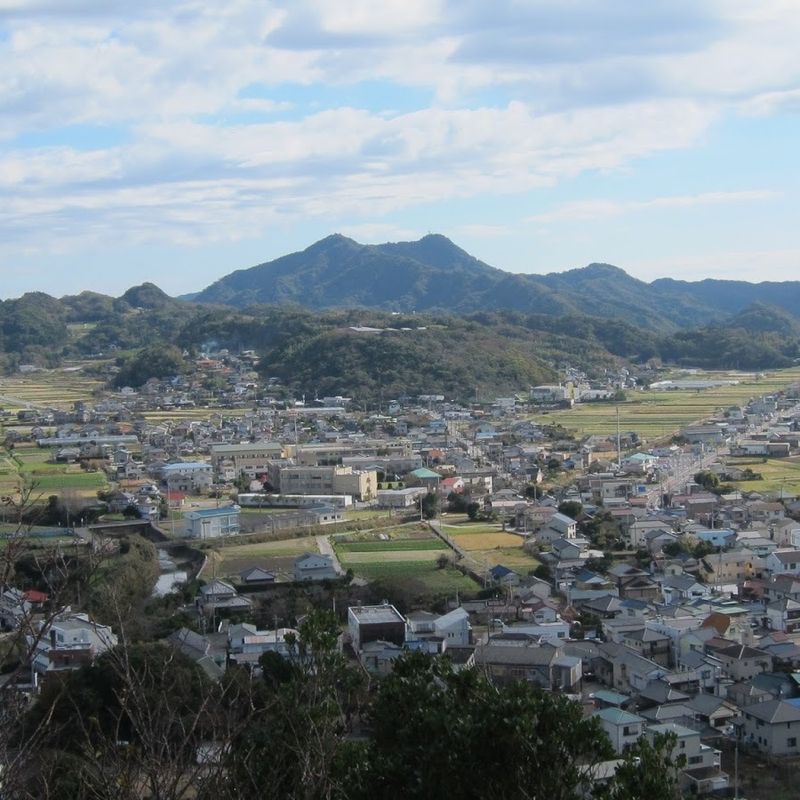 You can will have a great view over the nearby city, as well as over the harbor and the sea. There are also two large islands in the water, which used are mostly used by the local fishermen for catching fish and shells.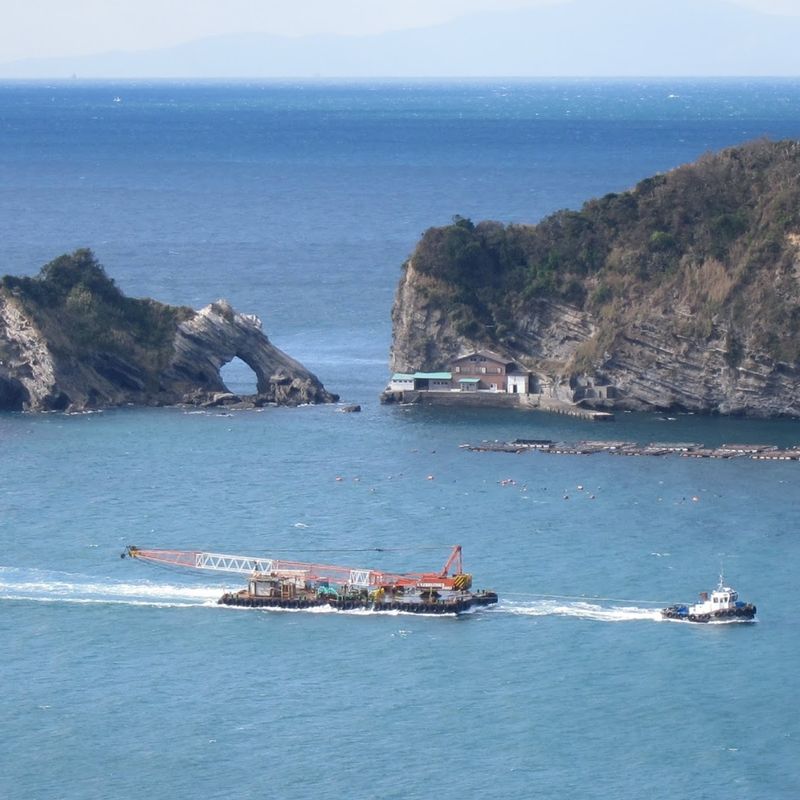 During good weather it is even possible to see Mount Fuji from there. Unfortunately, it was a bit cloudy and you could not really see anything on the horizon.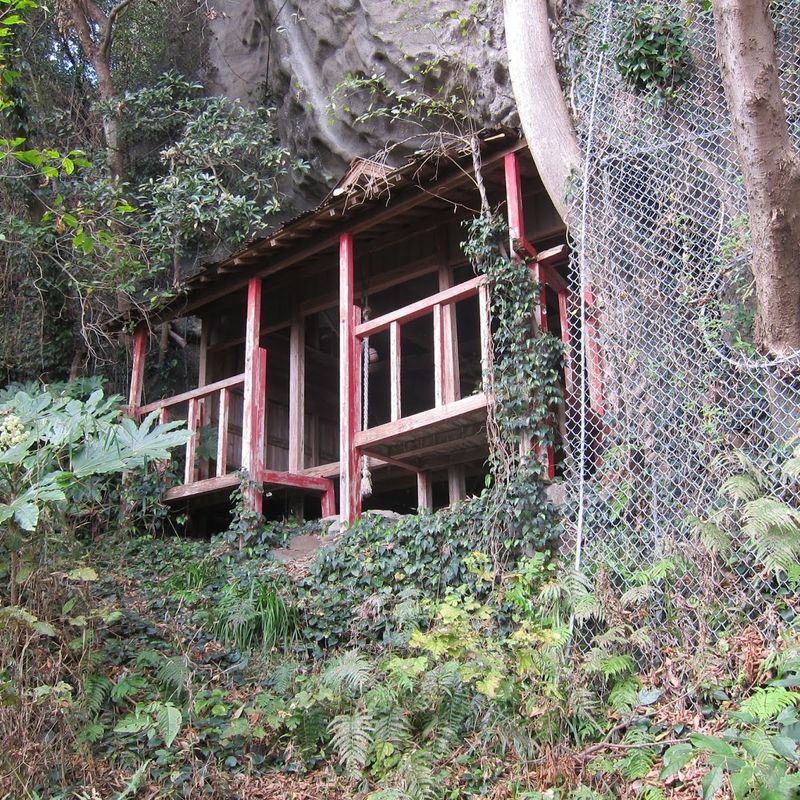 On the way back from the mountain we have found an old path that is no longer used. Curious as we always are, we've walked around through a small jungle and found an abandoned shrine. Too bad that no one cares about that shrine anymore.
Have you found those little secret spots during your trips? Share you experience!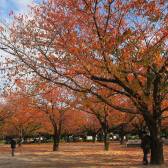 I´m a german girl living in the center of Tokyo, but my true love belongs to the countryside of Japan (especially Chiba and Hokkaido). I love traveling Japan and explore hidden areas.
I want to help people with my articles to get in touch with the Japanese culture and all the beautiful places you can explore.

Besides traveling around, I love trains, handcraft and my little rabbits.
---