Aug 22, 2017
If you are a fabric lover like me and always looking for a good deal or a big selection of fabrics there are various places in Tokyo to find wonderful fabrics.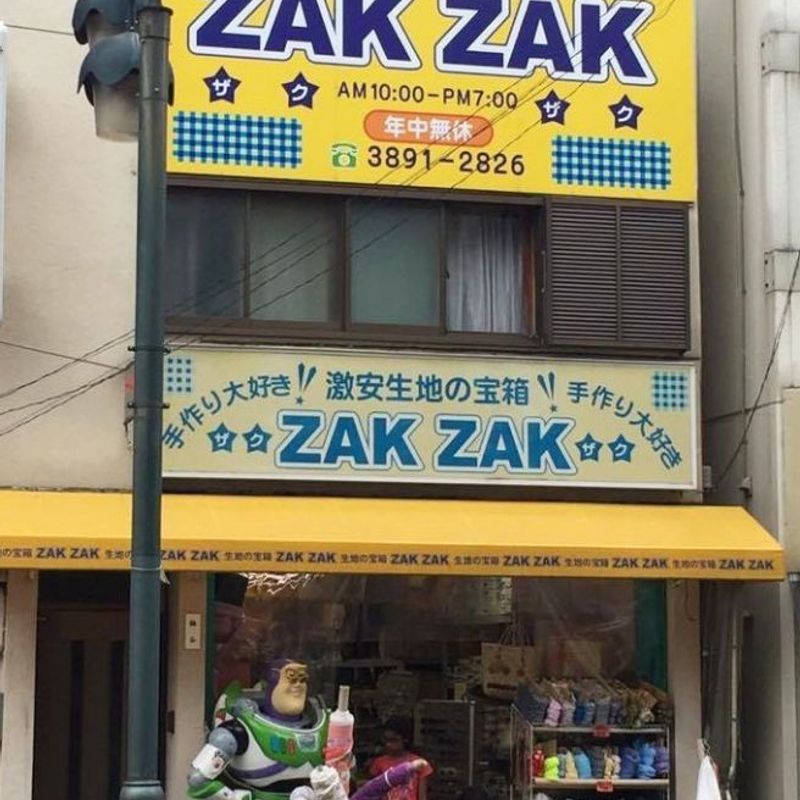 Nippori Fabric town
The most famous area for all kinds of fabrics is the Nippori Fabric town northeast of Tokyo. Between Nippori, Usuguidani and Mikawashima Station are around 80 small and bigger fabric stores with a great selection of Japanese fabrics, leather, patchwork fabric and so on. You will also find all kinds of sewing materials like buttons, zipper or ruffles.
Especially the chain Tomato has many nice deals for 100 Yen and also many nice printing fabrics for a low price. The store Zak Zak has a great choice of all kinds of buttons. It is really a paradise.
If you are looking for traditional japanese fabrics, you should visit the Mihamakuros Store just next to Tomato.
I recommend to go there during the week, when it is less crowded. At the weekend the small stores are very packed and it is very stressful to get what you want. Also many stores are not open on Sunday.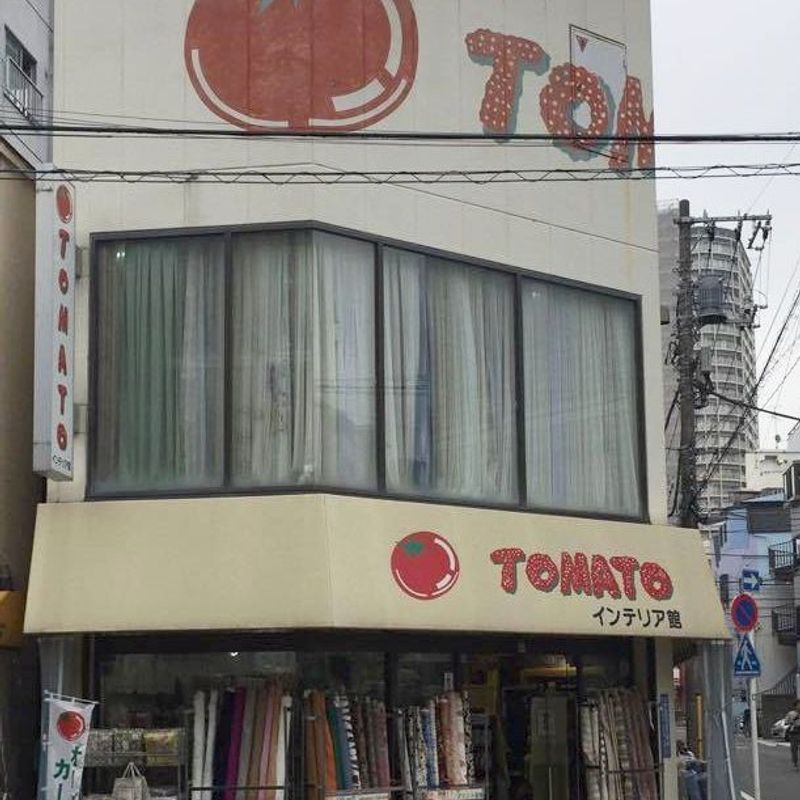 Okadaya Handcraft store
Okadaya is a handcraft store with the main department in Shinjuku at the East Exit of Shinjuku JR Station. The store is in two buildings. One has all kinds of fabrics like wool, printed one or decoration fabrics. At the entrance is also a small sale corner where you can get some reasonable fabrics.
Just on the opposite side of that store is a building with the second store. You can find all kinds of accessoires, buttons, lace, sewing and knitting tools. You can also check out some sewing machine there.
You can find Okadaya stores in the whole Kanto area not only in Tokyo.
Also the Okadaya company has recently opened a few more stores under the names "mano crear" which are smaller stores for handicraft tools, fabric and creative works.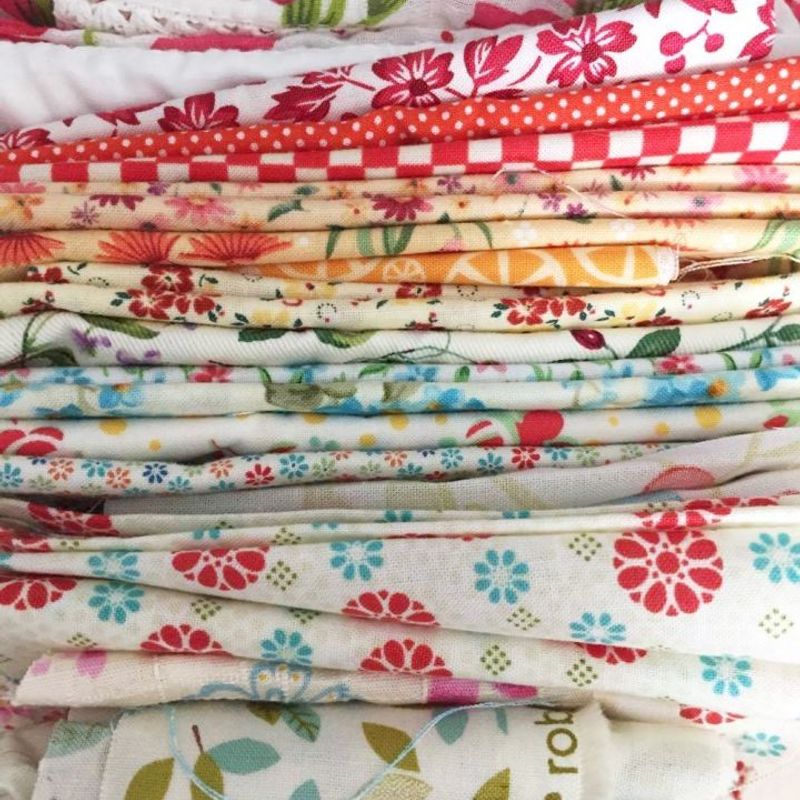 Yuzawaya
Yuzawaya is also a huge handcraft department store, which you can find in whole Japan. They have a great selection of all kinds of handcraft for sewing, knitting, quilting, decorating and so on. Especially if you are looking for nice fabrics for kids this store is the right place to go. Even the store is slightly more expensive, they have a very great selection especially for traditional Japanese fabrics.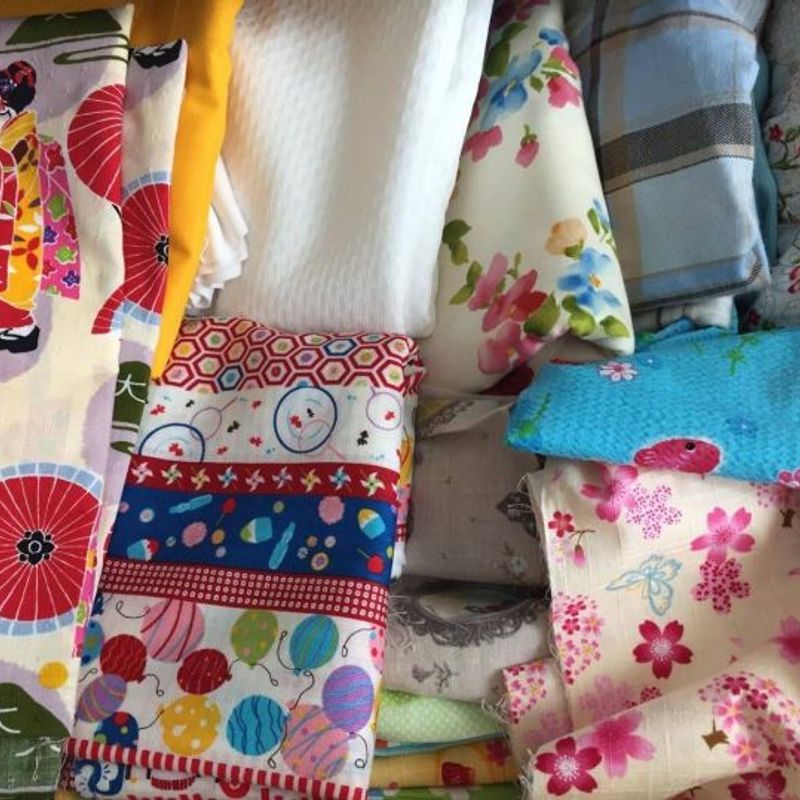 Craft Heart Tokai
Craft Heart Tokai has some nice small stores for all kind of handcraft. If you like to work with pearls, wool or fabrics this is the right place for you. The stuff is always very kind and helpful. If you ask them, they will also show you some handcraft ideas and tricks. They also have some sewing machine, which you can try out with their help.
There are Craft Heart Tokai stores in the whole Kanto area.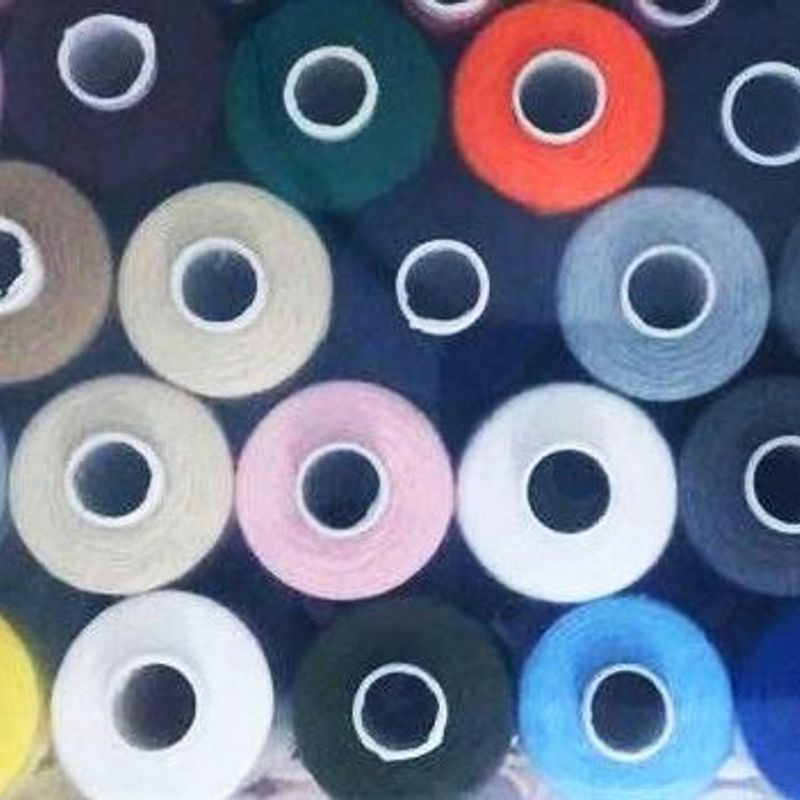 Daiso
The 100 Yen Shop Daiso is popular for all kinds of products just for 100 yen. Many Daiso stores also have a small handcraft corner. The huge Daisos have a great selection of handcraft material and sewing tools. Even all cost 100 yen the quality is good. Especially if you need some sewing tools, Daiso is very reasonable comparing to the big department stores.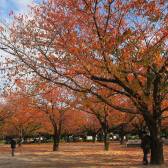 I´m a german girl living in the center of Tokyo, but my true love belongs to the countryside of Japan (especially Chiba and Hokkaido). I love traveling Japan and explore hidden areas.
I want to help people with my articles to get in touch with the Japanese culture and all the beautiful places you can explore.

Besides traveling around, I love trains, handcraft and my little rabbits.
---
2 Comments
Not exactly a response to your post, but what kinds of things do you make? I'm a fabric horder haha! But my sewing projects are all over the place,if feel like I'm not getting good at any of them

I´m also a big fabric lover with way too many fabrics.I often make clothes, bags, stuff for the room (like curtains) or kids stuff. Some projects are just for practising, some for presents or myself. I´m getting every month a sewing magazine with many nice ideas!