Jun 9, 2017
There are so many nice shopping streets and markets in Japan that it is hard to decide where to go. Depending on what you are looking for, you will have many choices especially in big cities like Tokyo. Here are my 5 favorite shopping places in Japan: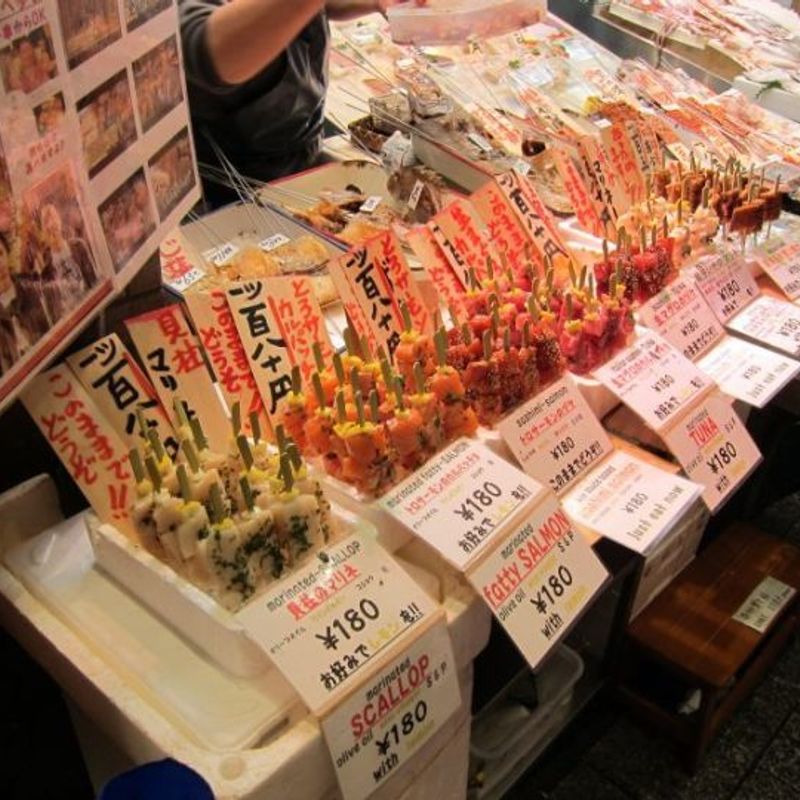 1. Nishiki Market in Kyoto
During my first trip to Kyoto in 2010 I visited the Nishiki Market for the first time and I really loved it. Walking around the narrow streets of the market, which has around 100 small stores and restaurants is really fun. The shops and restaurants are selling mostly food and kitchenware. You can find many Kyoto specialties like sweets and pickles at the market. My favorite store is a very tiny store where you can buy raw fish dipped in a delicious sauce on a small wood stick. Every time when I visit Kyoto it is a must go place for me. Especially, the staff at that store are very nice to foreigners.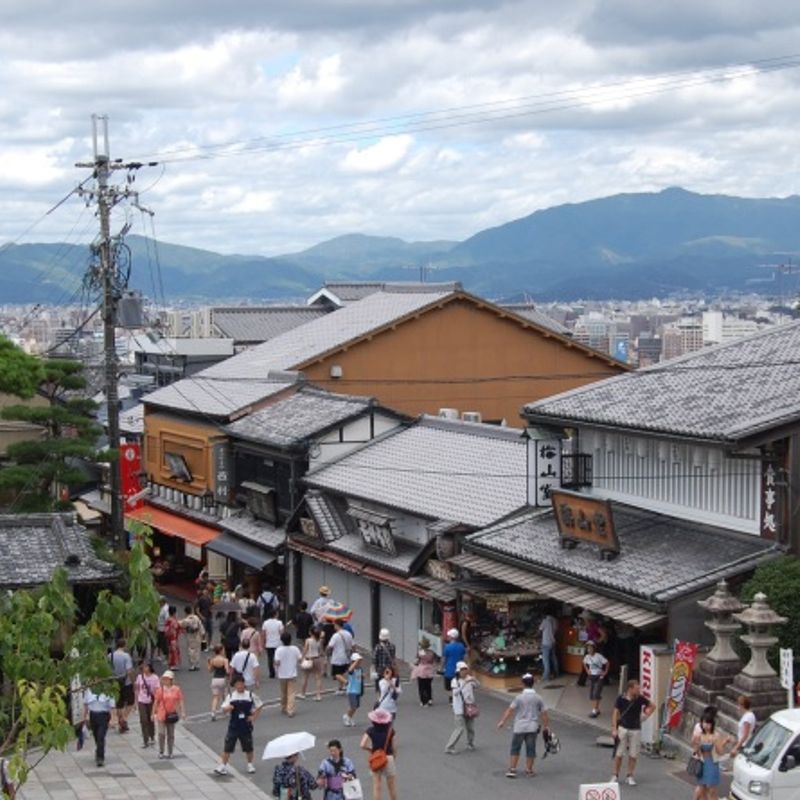 2. Higashiyama District
Also in Kyoto is the very old Higashiyama district on the slopes of the mountains in east Kyoto. The most beautiful part is around the popular Kiyomizudera. There are many old wooden houses and you can find many traditional handcraft and sweet stores. It gives you a good feeling of walking around the old capital of Japan. During spring time many lanterns will be lit up in the evening along the street. It is such beautiful scenery to walk around in in the evening, especially if you are wearing a yukata or kimono.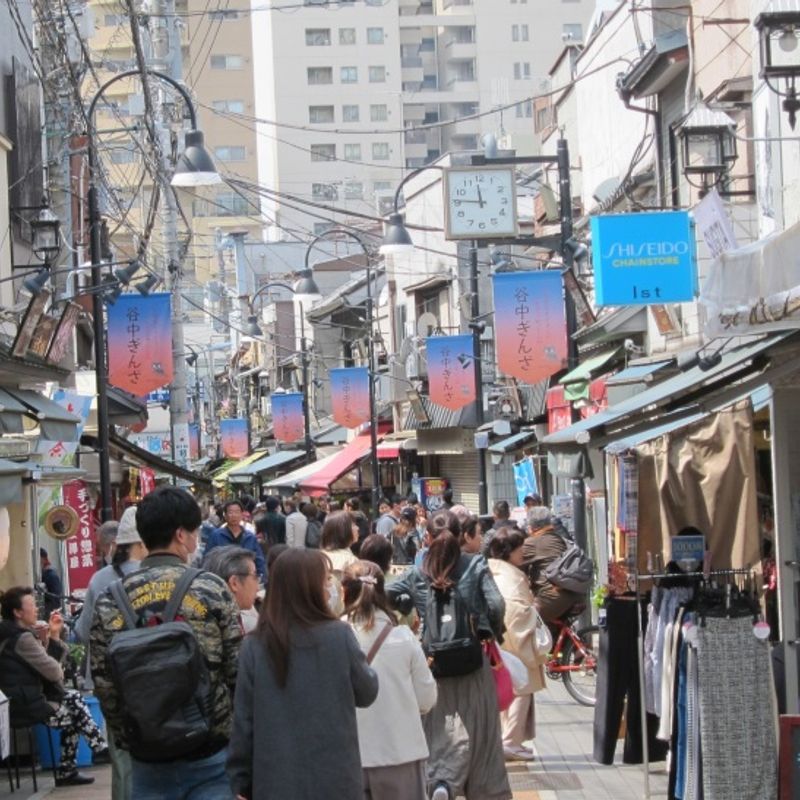 3. Yanaka Ginza
In the northern part of Tokyo you can still feel the atmosphere of old Edo. North of Nippori station is the small Yanaka district. You can find small restaurants, grocery, clothes and toy stores and many others in that district. The streets are like an small, independent city. You can find everything you need for your daily life, but never forget everything comes with a charming, old style. If you look up to the roofs of the buildings you will find many beautiful plates decorated with scenes from old times. Sometimes you will also see some small residents walking around the roofs. The street is very popular for its cats! There are also some stores which just sell cat products.

4. Nippori Fabric Town
Also close to Nippori station but on the south side is Nippori Fabric Town. The 'fabric town' has many different stores for fabrics, leather, accessories and even dresses. It is really a paradise for people who love sewing and handcraft stuff.

5. Tokyo Station Character Street
Tokyo station is a small shopping paradise, especially if you forgot to buy something, you will find it for sure in one of the stores there. My favorite area is the Character Street on the B1 floor. There are many stores for all the famous Japanese characters like Hello Kitty, Sailor Moon, Totoro or Pokemon. TV Channels also have small stores there, where you can buy merchandise from their TV shows and dramas.
If you are a fan of those character products you should really take a look.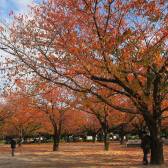 I´m a german girl living in the center of Tokyo, but my true love belongs to the countryside of Japan (especially Chiba and Hokkaido). I love traveling Japan and explore hidden areas.
I want to help people with my articles to get in touch with the Japanese culture and all the beautiful places you can explore.

Besides traveling around, I love trains, handcraft and my little rabbits.
---
3 Comments
@Jazzy06 You can find doraemon stuff at the Tokyo Station Character Street or at Kiddyland in Harajuku.

This was really interesting. Great to see Yanaka get a mention. A really nice place to have a look around.