Nov 14, 2017
If you are coming to Japan as a tourist, there are many places you might like to see in a short time and preferably for small amounts of money. Japan Railways (JR) offers many great deals for tourists traveling around Japan, unfortunately those great deals are only limited to tourists.
Of course, the most popular train ticket is the Japan Rail Pass, which most tourists in Japan know well. The pass offers you unlimited rides in the whole Japan for 7 or 14 days. The time period is limited however, and also you can not use all high speed Shinkansen. The pass is only good if you use it for very long distances and if you really travel around every day.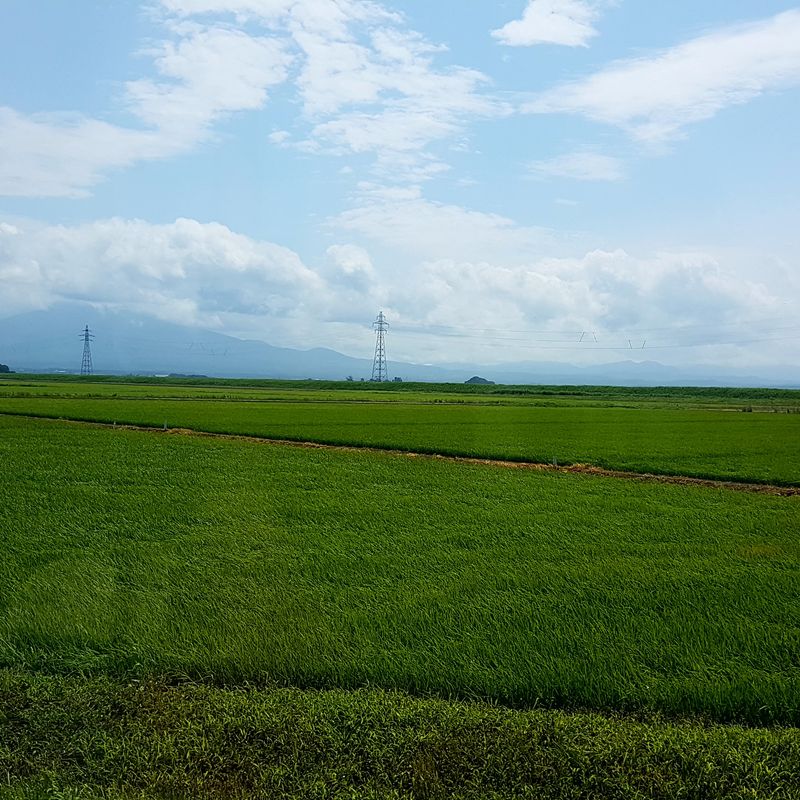 If you would like to go just to one area of Japan, it might be better to use one of the other special railways passes JR offers for tourists. I'm introducing here the "JR East Pass", which you can buy for coverage of the whole of the Tohoku area (north Japan) or for the Nagano/Niigata area.

The flexible five-day pass (any five days within 14 days of issuance, including the day of issuance) can be used in the whole Tohoku area, as well as in Tokyo. You can use all types of Shinkansen (even those trains you can not use with the Japan Rail Pass) and all local trains used by JR, including the Izu Kyuko Line, Aomori Railway, Iwate Galaxy Railway, Sendai Airport Transit and the Tokyo Monorail. The pass comes with a small map of all the trains you can use in the Tohoku area. It is even possible to use that pass for going to Izu in Shizuoka but only by local trains.

The good point of the JR East Pass is that you don´t have to use it 5 days in a row like the Japan Rail Pass. You can use it on any day of a 14-day period. That makes traveling around very flexible.

The prices for the pass vary on where you will buy it. You can order it in your home country of from a travel agency in Japan.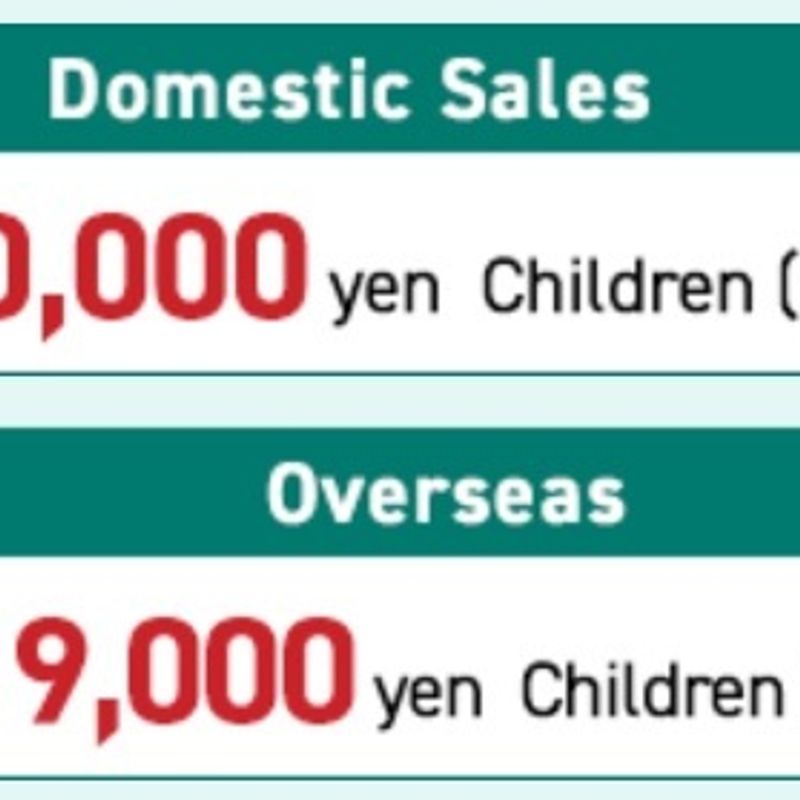 In case you want to use the pass on special cars like the Green Cars, GranClass, individual compartments, Liners or sleeper cars, an additional purchase is required, such as a limited express or sleeper ticket. Also, if you need a seat reservation for the Shinkansen, you can get one for free at the JR counter.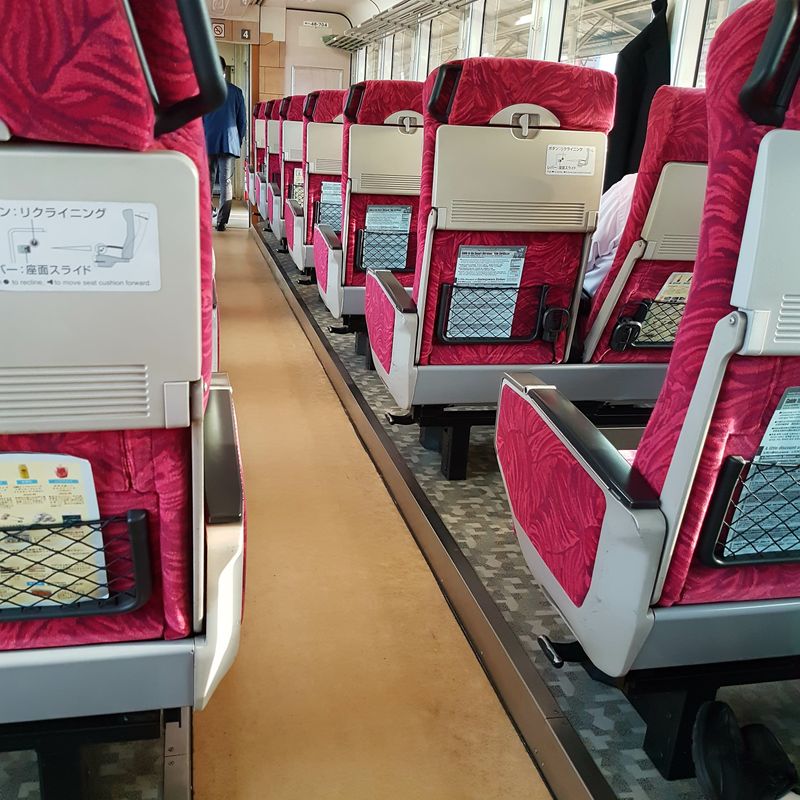 Advance purchases from Outside Japan
If you purchase the pass from outside of Japan through a travel agency or online, you will get an e-Ticket, which you have to exchange at an exchange location (like Tokyo Station, Narita/Haneda Airport). Your passport is required for getting the JR East Pass.

Purchasing directly in Japan
Some people want to be flexible and can not decide beforehand if they need a pass or not. In that case it is also possible to purchase the pass directly in Japan (the price is a little bit higher). Just show your passport at a location where the JR EAST PASS (Tohoku area) is sold and you will receive a pass after confirmation of eligibility.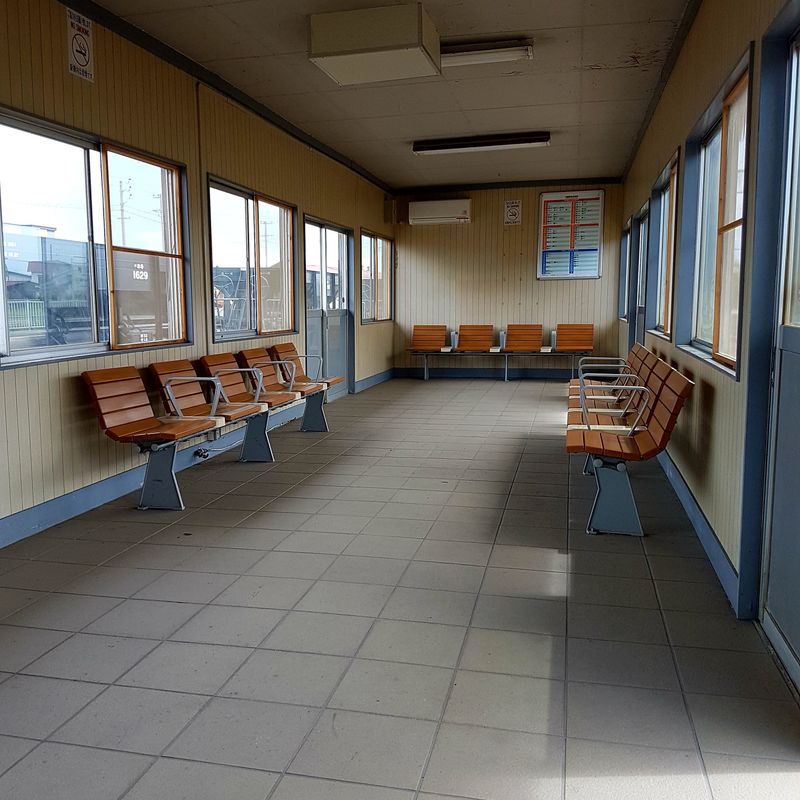 When using the pass, you will get a date stamp for each day you are using it at the station. After you've got the stamp, you just have to show the pass to the station staff every time you want to enter or leave the platform.

The Pass is really perfect for traveling around north Japan for a good price. Given that you can use the pass from Tokyo makes this deal very great. Let's explore Tohoku!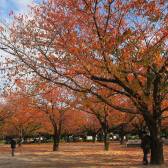 I´m a german girl living in the center of Tokyo, but my true love belongs to the countryside of Japan (especially Chiba and Hokkaido). I love traveling Japan and explore hidden areas.
I want to help people with my articles to get in touch with the Japanese culture and all the beautiful places you can explore.

Besides traveling around, I love trains, handcraft and my little rabbits.
---