Dec 19, 2015
Welcome to Nippon.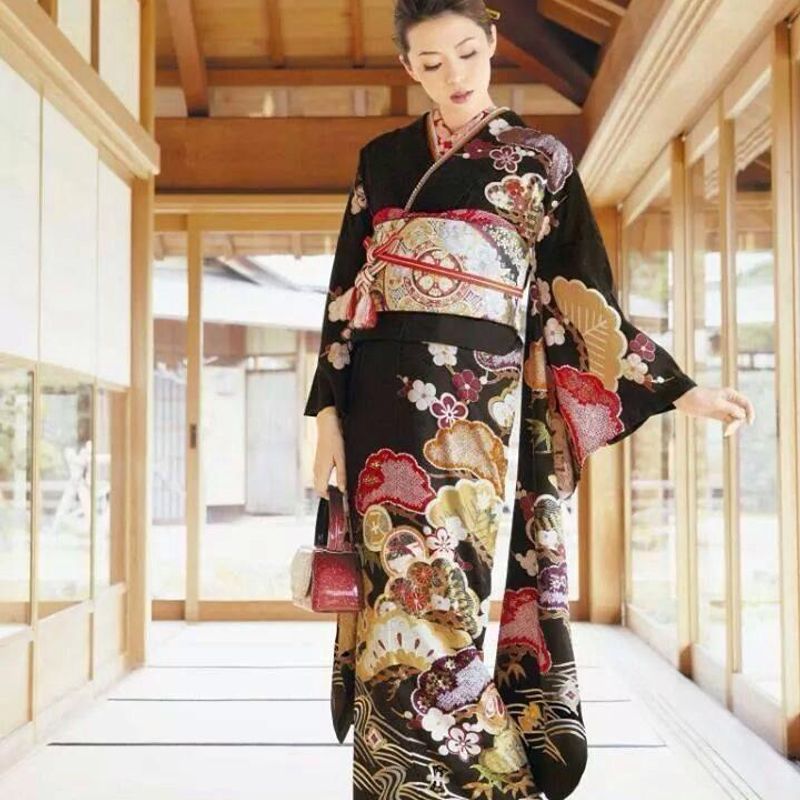 Style and Grace of the People is Japans Greatest Asset. The Traditions are still observed making for a Unique Expierence
---
2 Comments
Hi! Iwakuni has military base right. Im intersting about it. I wanna know life in there.:)

Great photo! Did you take it?