Apr 20, 2019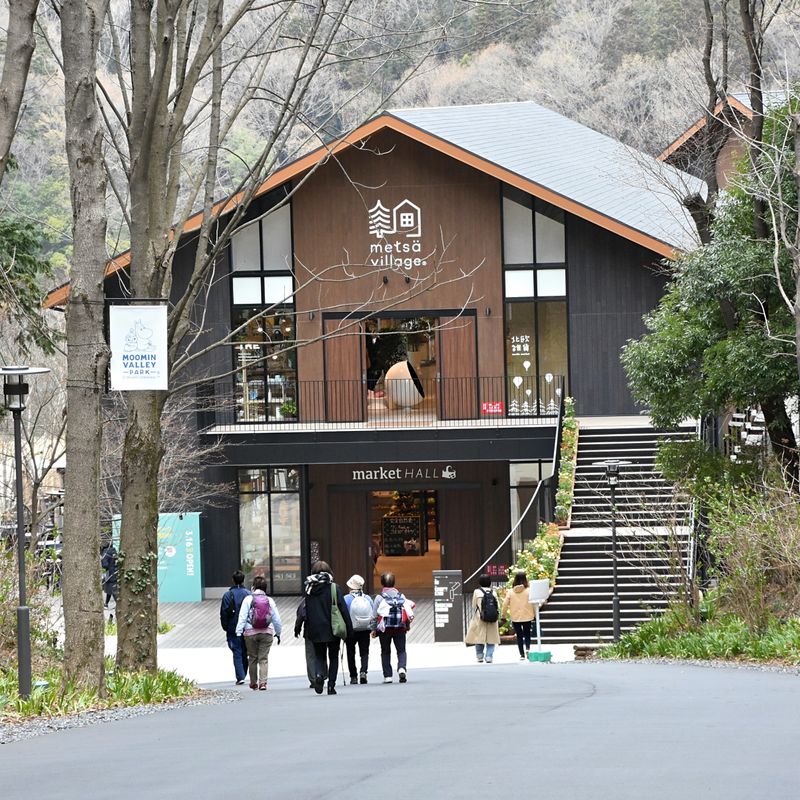 Nordic-themed Metsa Village in Saitama Prefecture, near Tokyo, encourages visitors to put aside high-tech efficiency and reflect on the important things in life.

The great bulk of Saitama Prefecture, north of Tokyo, might sound like a long way from northern Europe's block of Nordic nations but at Metsa Village in the city of Hanno visitors have a chance to get a feel for the Scandinavia region, geographically, culturally and in terms of lifestyle.
It is quite a gap to bridge though, in distance alone. According to a sign near the entrance, Metsa Village is over 7000 km from Helsinki, the capital city of Finland. The location in southwestern Saitama Prefecture, however, where the attraction opened in November 2018, was chosen for its resemblance to the landscape of lakes and forests so synonymous with Finland.
It's a setting that was also deemed fit for Metsa Village's neighbors, the Moomins, with Tove Jansson's other-wordly character creations residing next door in the Moomin Valley Park which opened in March 2019.
"At the time we were starting out with this business, we were looking for a place that had woods and lakes, like in Finland, and the people from Hanno recommended this area," explained our guide during our visit to the area, Astushii Fujii, communications director for park operator Moomin Monogatari Co. Ltd.
"After doing more research we really felt that it was similar to the atmosphere of Finland and were sure that this would be a good home for the Moomin characters."
Both Metsa Village and Moomin Valley Park line the shores of Lake Miyazawa. Metsa is free to enter and consists of over ten attractions, most of which look out over the lake waters and have been furnished with Finnish names, most of which we are unable to pronounce.
Sågverk -- meaning "saw mill" -- is home to Naguri Canoe Studio, a non-profit based over at another body of water Lake Naguri which sits a few kilometers west of Metsa Village. Here we watched on as cheerful staff took to the task of carving out four-meter-long canoes (this time in the Canadian style) which, upon completion, are available for visitors to take out onto the lake waters from the laituri -- Finnish for "pier."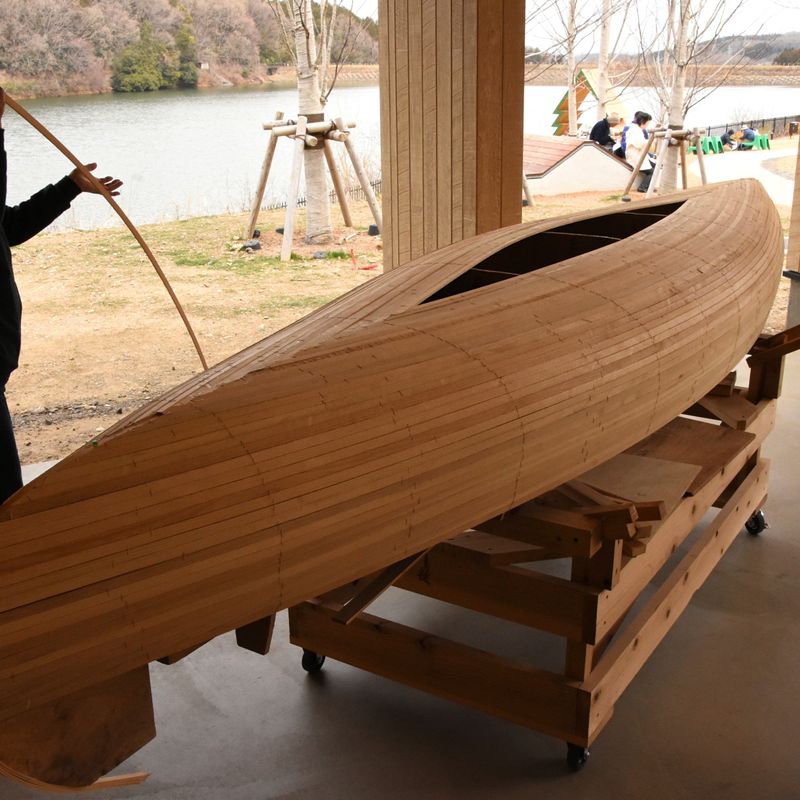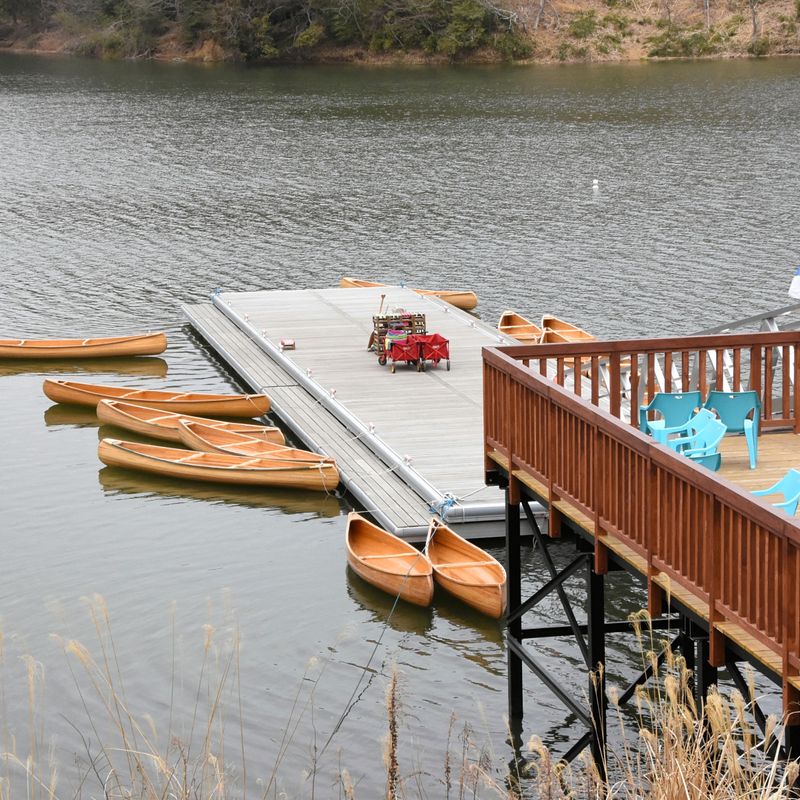 Much easier on the tongue is the village's two-story Market Hall, the first facility that visitors come too after entering Metsa via the Metsätie, or Forest Road.
Hunters and hoarders of bits n bobs, zakka (Japanese - "stuff"), trinkets, nibbles, arts and crafts will surely find the pickings rich in the market's bright and airy set-up. Wares are divided (through the middle) between local and Scandinavian.
"Local" comes in the form of Moi Saitama. With production duties handled by Saitama-based department store Maruhiro, Moi has assembled a collection of locally sourced sweets, dairy, sake and teas.
At Vege Tower visitors can get a taste of organic, pesticide-free fruit and veg from Hiyori Farm located here in Hanno.
Nordic market Hokuo Zakka on the second floor might make for a good introduction to northern European items (the literal translation of Hokuo Zakka is "northern European things"). Here market visitors can purchase their own slice of the Nordic lifestyle through the bold and colorful designs of pieces from Finnish lifestyle brand Marimekko, Scandinavian-style home interior goods from Finnish glassware designers iittala, and fabrics from Scandinavia's oldest textile brand Finlayson, among others.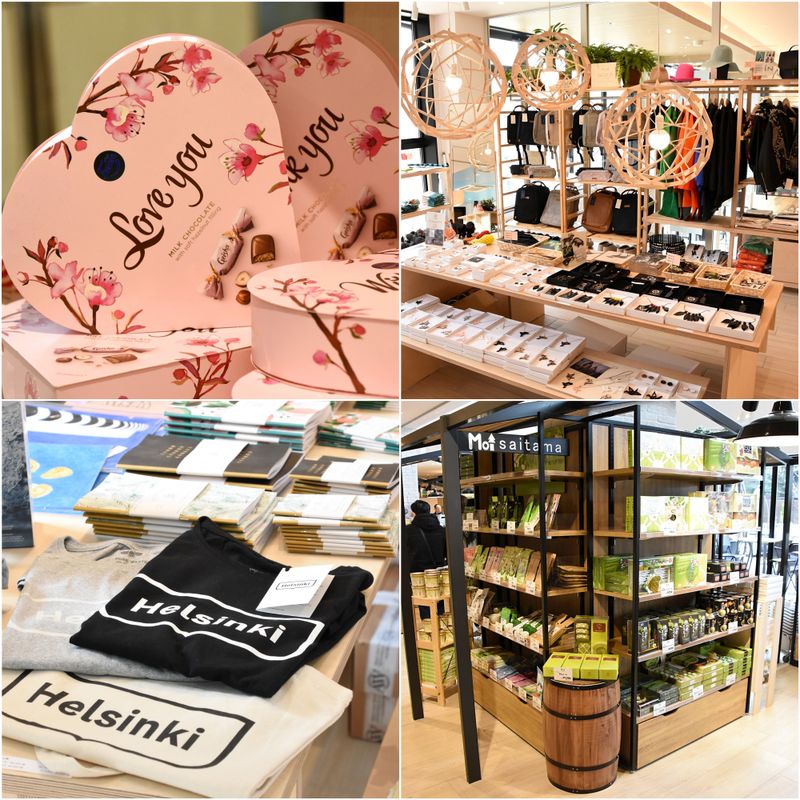 For a consumable taste of the Nordic life, Finland's largest long-established candy maker Fazer has a stall at the market which at the time of visiting had offerings that included those exclusive to Metsa Village.
Finnish brand Arabia is the current "host" (through April) of Metsa Village's P apartment facility, a row of sprightly blue huts, housing a cafe and tableware store, overlooking the waters of Miyazawa. The cafe here is produced by Fiskars Japan, a member of the Fiskars group whose brands include Royal Copenhagen.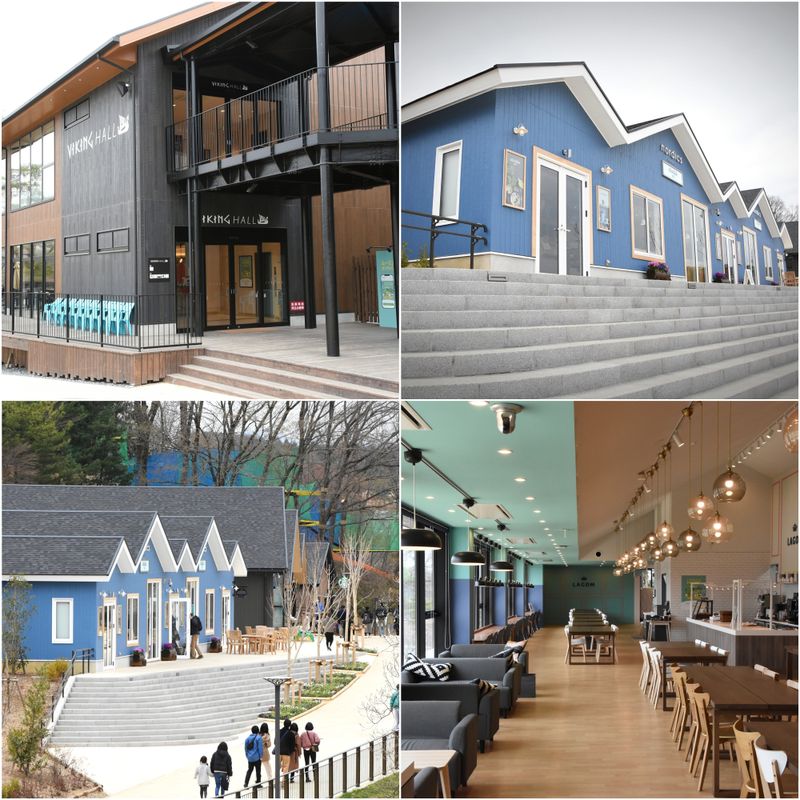 Among the eateries here at Metsa, the second floor of Viking Hall is home to restaurant Lagom where diners can get a taste of smørrebrød, the open-faced sandwich famous in Denmark. On the first floor those diners who aren't quite ready to get fully on board the Nordic life can find a branch of ramen restaurant Afuri.
Set your lifestyle clock to Nordic time
In the first two days of opening (November 9, 2018) Metsa Village received 10,000 visitors. Within a month that number had reached some 100,000, this around four months prior to the opening of the neighboring Moomin Valley Park. But while it seems the future of Metsa Village will inextricably be linked with Japan's desire to fawn over Moonins, park operators are hoping that the Metsa experience itself can offer something deeper and long-lasting, a chance to reevaluate lifestyles.
"Through A.I., for example our smartphones, our lifestyle here in Japan is becoming easier. I think to the point that people will no longer need to do anything by themselves," explained Fujii.
"In places like Finland though, people have always had a culture of doing things properly, even those things that we might consider to be troublesome. Here in Japan it's the opposite. As much as possible we want to make things shorter, to increase efficiency. As a result though, I think perhaps we're losing track of the things that are really important to us."
This comparative loss of sight toward that which is important might be reflected in the difference in ranking between Japan and the Scandinavian countries in the 2019 World Happiness Report published in March.
The annual report, produced by the United Nations Sustainable Development Solutions Network, ranks 156 countries by how happy their citizens perceive themselves to be. In the latest rankings the Scandinavian nations dominate the top 10 with Finland, Denmark and Norway as the world's happiest in that order. Japan lags some distance behind at 59. (South Sudan is the least happy of the nations surveyed, according to the report.)
In lifestyle and location then, the distances between Japan and Nordic Europe would appear significant but maybe a visit to Metsa Village can be a way to begin bridging the gaps.
"For us, the greater concept is to help people make the best use of their time," Fujji told us.
"We hope people can use that free time to once more reflect on their lifestyle by coming to places like this and reevaluating what it is that's important to them."
Access Metsa Village from Tokyo by train and bus
Direct trains from Tokyo's Ikebukuro Station take from 40 minutes to reach Hanno Station, the nearest transport hub to Metsa Village.
The Nordic theme begins inside Hanno Station itself with the facility have recently undergone a remodeling incorporating authentic Finnish design.
Design work was undertaken by the winners of the 2017 Hanno Station Remodeling Design Competition. Organized by Seibu Railway and the Embassy of Finland the competition was open to designers in Finland.
From Hanno Station buses depart for Metsa Village taking around 15 minutes with fares of 200 yen.
Metsa Village web: https://metsa-hanno.com/en/
Gallery - Metsa Village, Hanno City, Saitama
---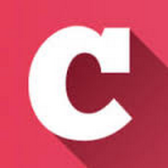 A Q&A and blogging community about life in Japan (plus a load of life-in-Japan stats!). Get your questions answered, share your experience! | Inquiry -> KyodoNewsDigital International Media | Tokyo, Japan | +81 3 6252 6402
---