May 7, 2017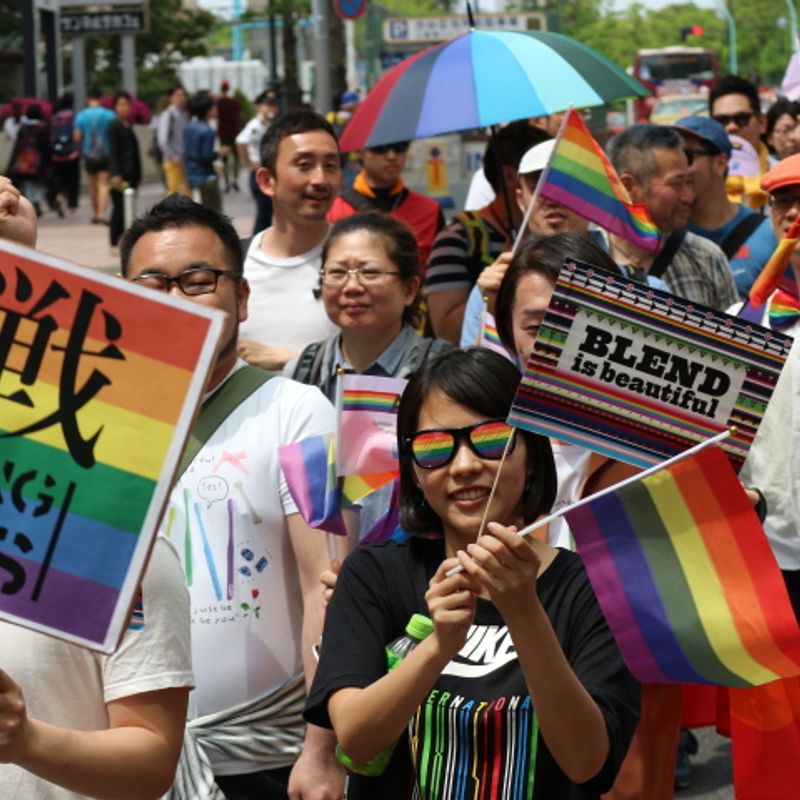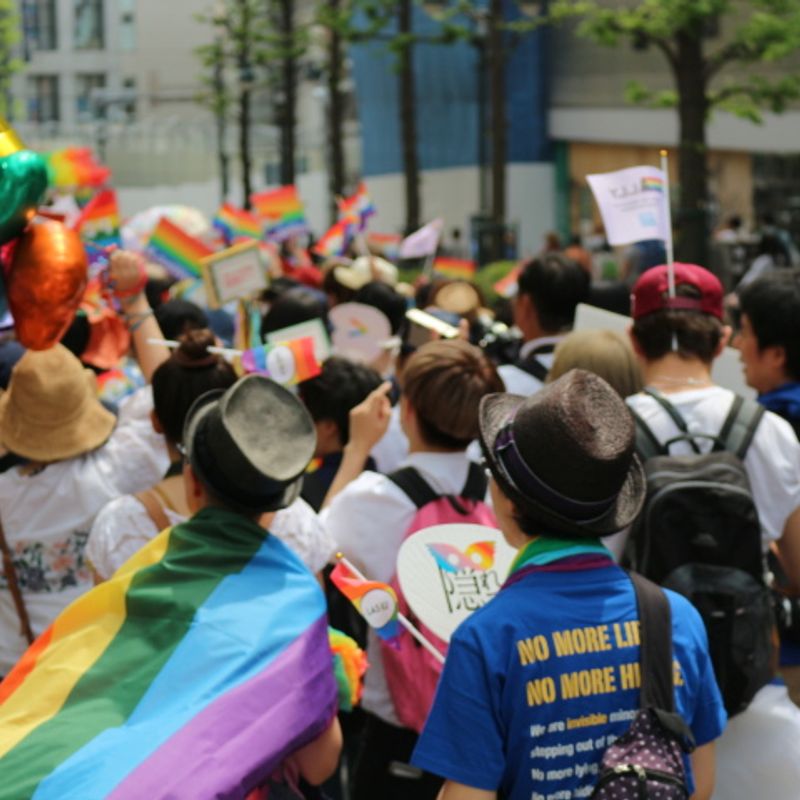 The Tokyo Rainbow Pride 2017 parade brought to a close today a week of events, exhibits, talks, and parties promoting diversity and LGBT culture in Japan's capital and beyond.
Setting out from the Rainbow Pride festival center outside of the NHK Broadcasting Center near Yoyogi Park, the parade plotted a 3 km course through the streets of Shibuya, Omotesando and Harajuku.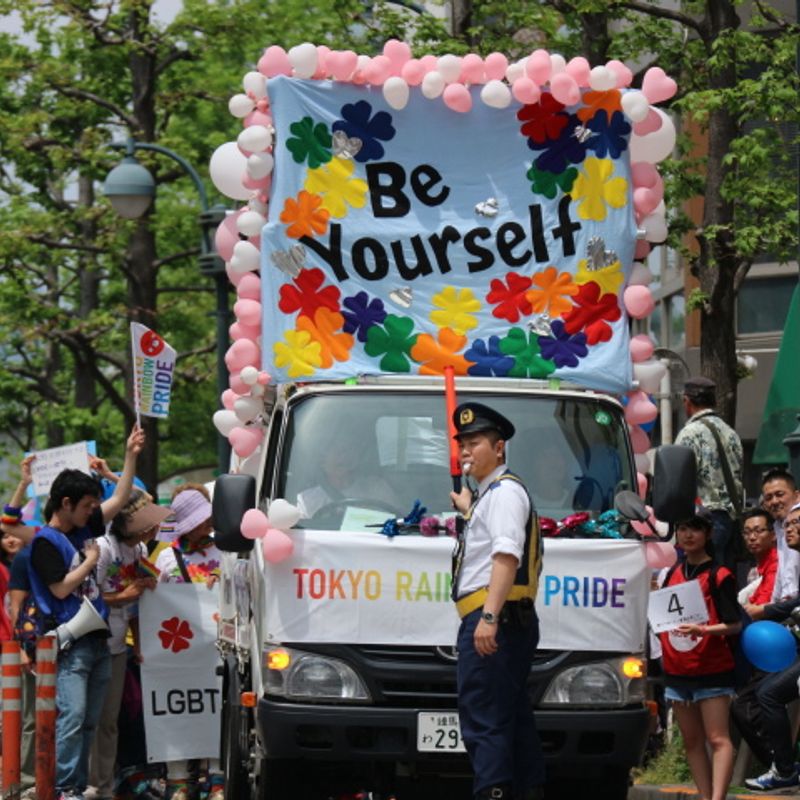 It seems like an unfortunate thing to say given the parade's raison d'être of the promotion of diversity and inclusivity, but logistical necessity I guess and the daily grind of road traffic saw participants divided into their respective 'floats' and given their marching orders at staggered intervals.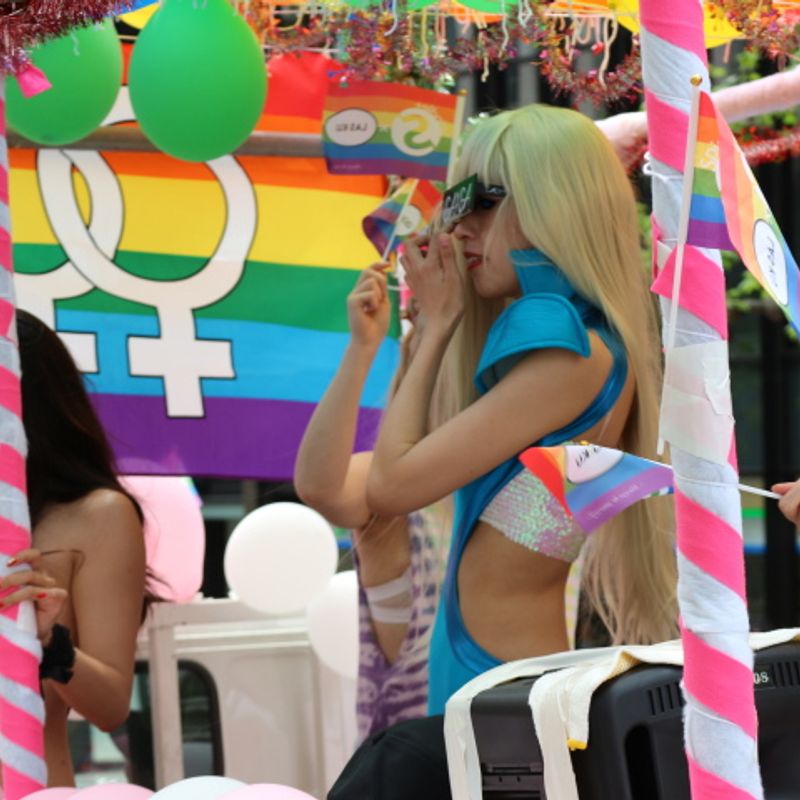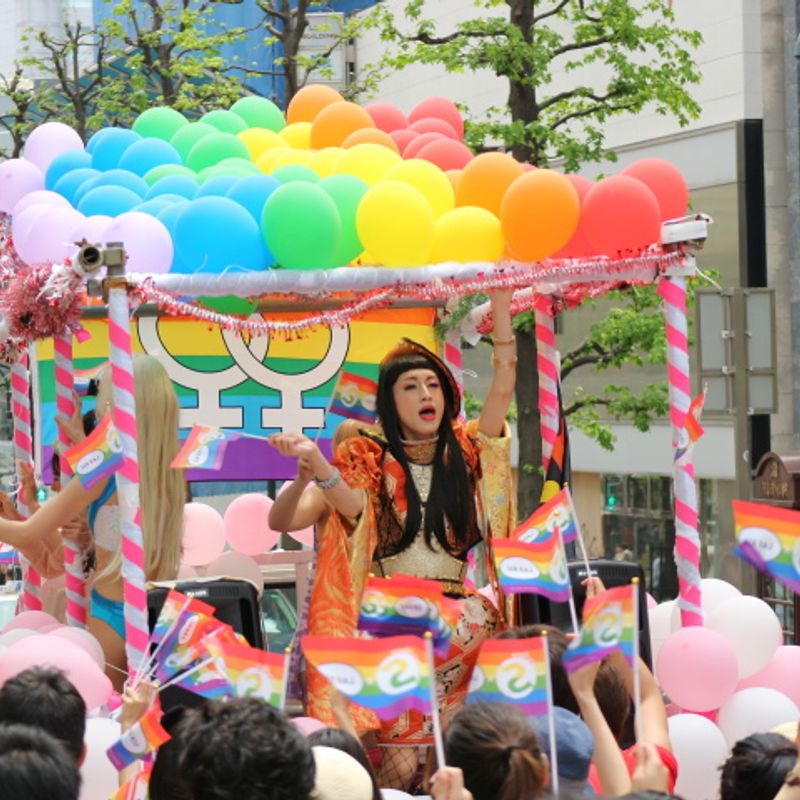 Leading out the parade of 23 floats / organizations for 2017 were みんなで、ブラス (minna de burasu) a collective of brass band fans from throughout Japan who set a lively tone for the rest of the parade to follow. Participating organizations were suitably diverse, from financial services / insurance providers through to club nights, and the diversity continued within in each parading group with kids and adults, locals and expats, the fully clothed and the barely clothed, all hi-fiving the street-side supporters and wishing everyone within ear shot a, "Happy pride!".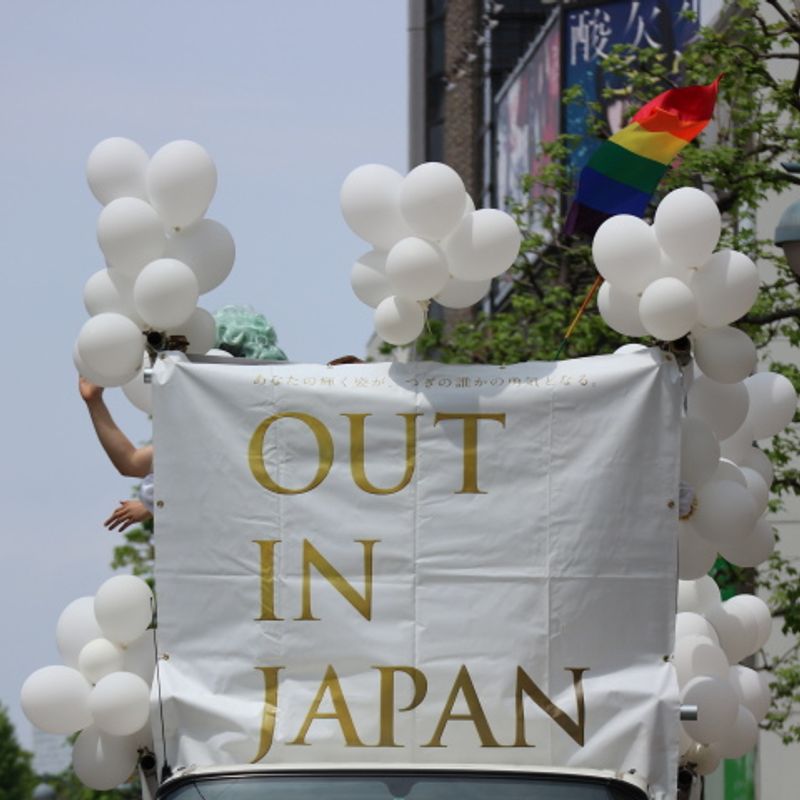 Among the floats and organizations participating in 2017's parade was OUT IN JAPAN, a project supporting and highlighting the cause of sexual minorities in this country. The people behind the project aim to amass in a gallery a collection of some 10,000 portraits of those in Japan who identify as LGBT, within the next five years. OUT IN JAPAN's brilliant white float bedecked with white balloons was one of the parade's most distinctive. Japan's expats were also represented at the parade. Korean Q***r Culture Festival was present, promoting Korea's largest 'pride' event and marching in support of Korean LGBTs in Japan, and LGBTs around the world. Support from Europe came in the form of European Ambassadors 4 LGBT, lending their voice to Japan's LGBT community while highlighting the need for continued promotion of diversity in Europe.
While the LGBT community might be the driving force behind the Rainbow Pride festivities here in Japan, and similar 'pride' events around the world, their message is, and really always has been, one of diversity rather than any 'us against them' divisiveness. Parade organizer, NPO 東京レインボープライド highlight in their blurb the abbreviation SOGI (sexual orientation, gender identity) in order to then highlight their goal of a society in which whatever one's SOGI an individual is able to take pride in who they are as well as enjoy the life they choose to lead. Few people would argue against the idea that 東京レインボープライド their supporters or 'allies' still have considerable distance to travel in the diversification of Japan, but over the course of today's 3 km organizers, participants and onlookers, gave a warm and spirited reminder that the journey is well and truly underway.
Tokyo Rainbow Pride 2017 in images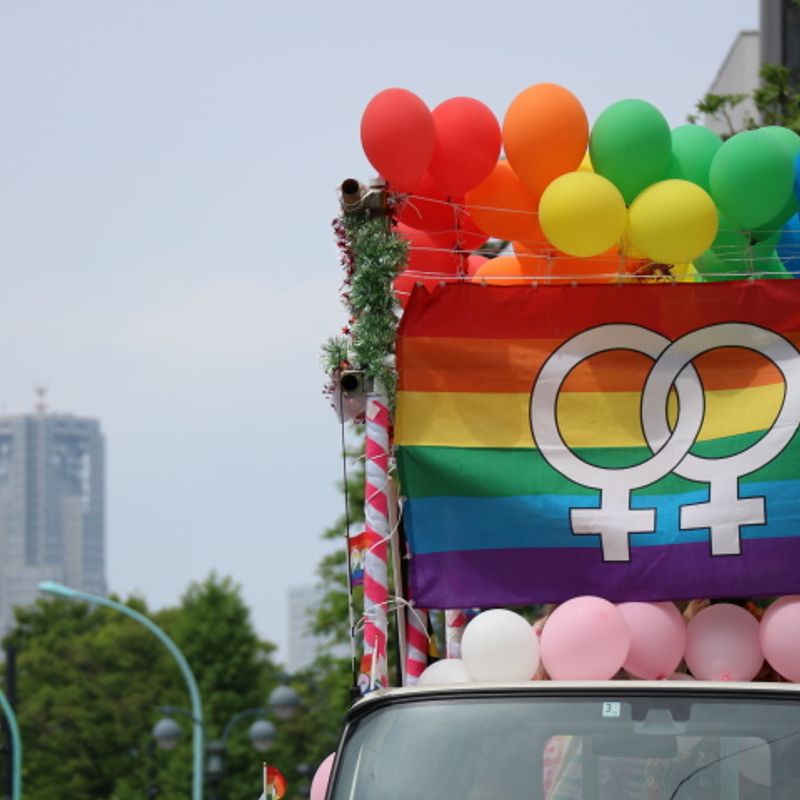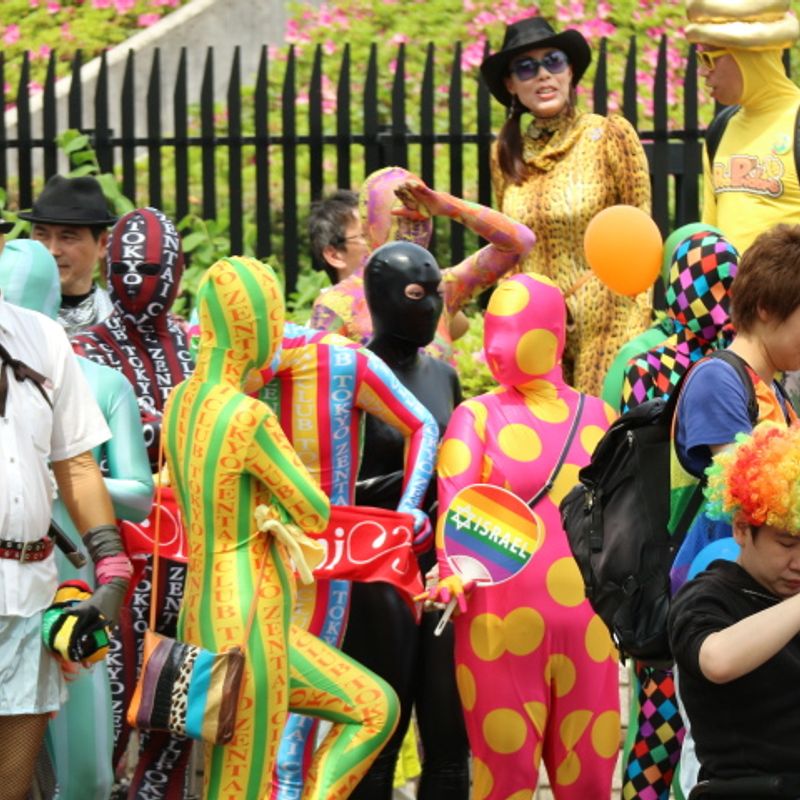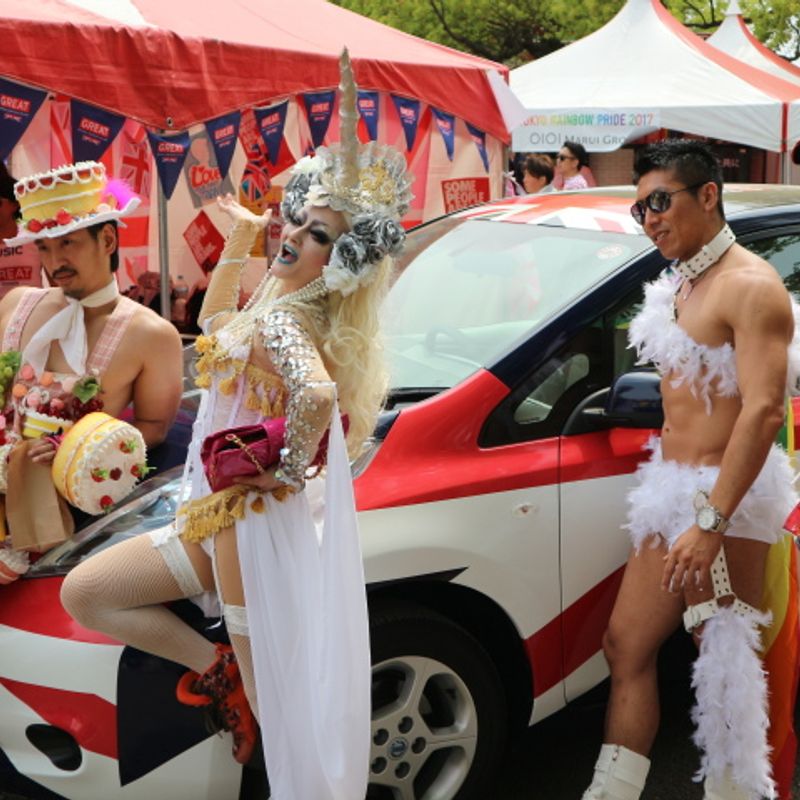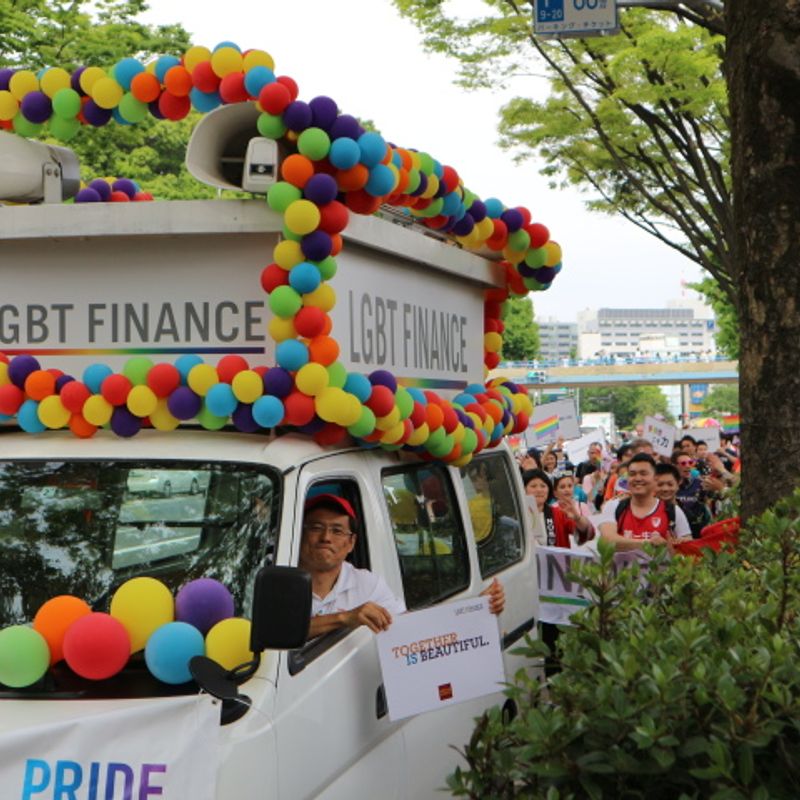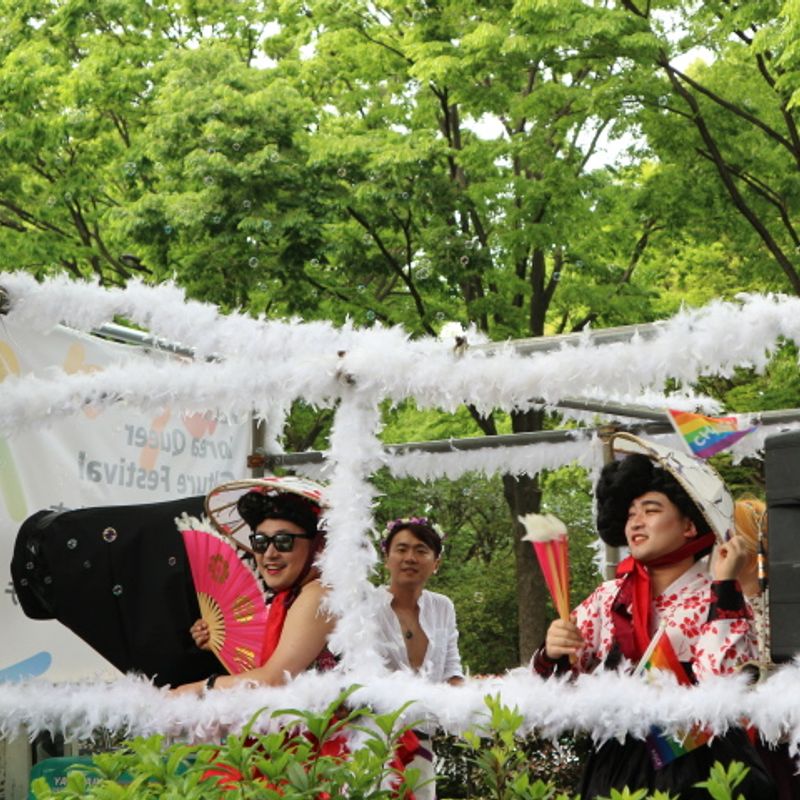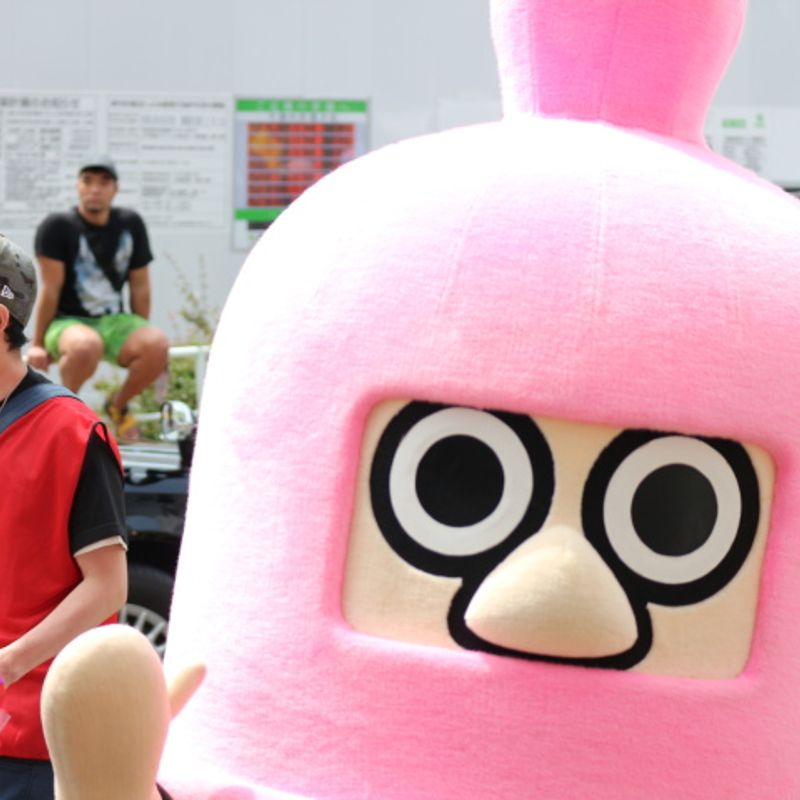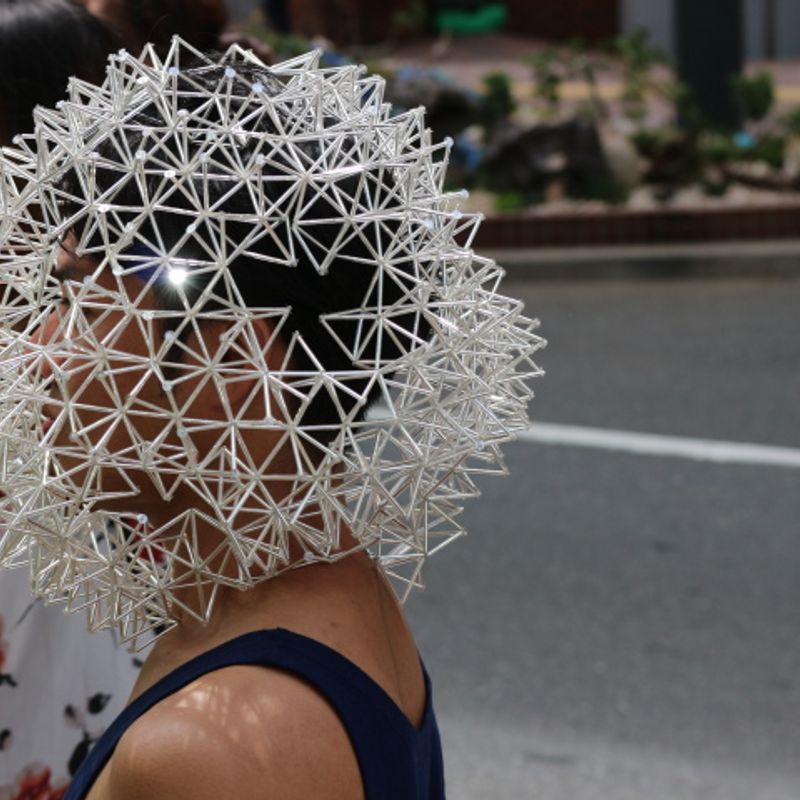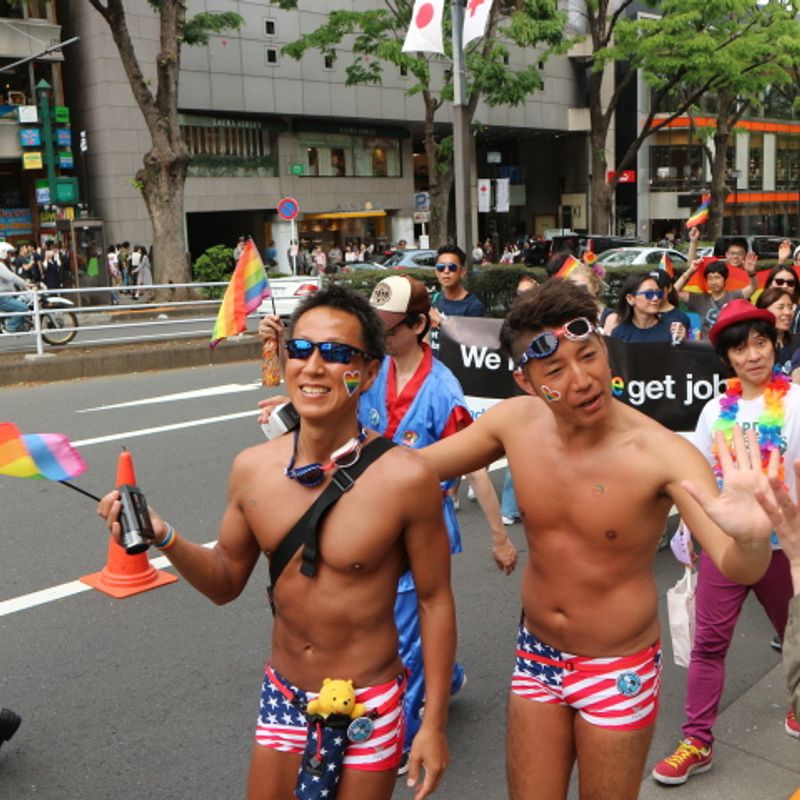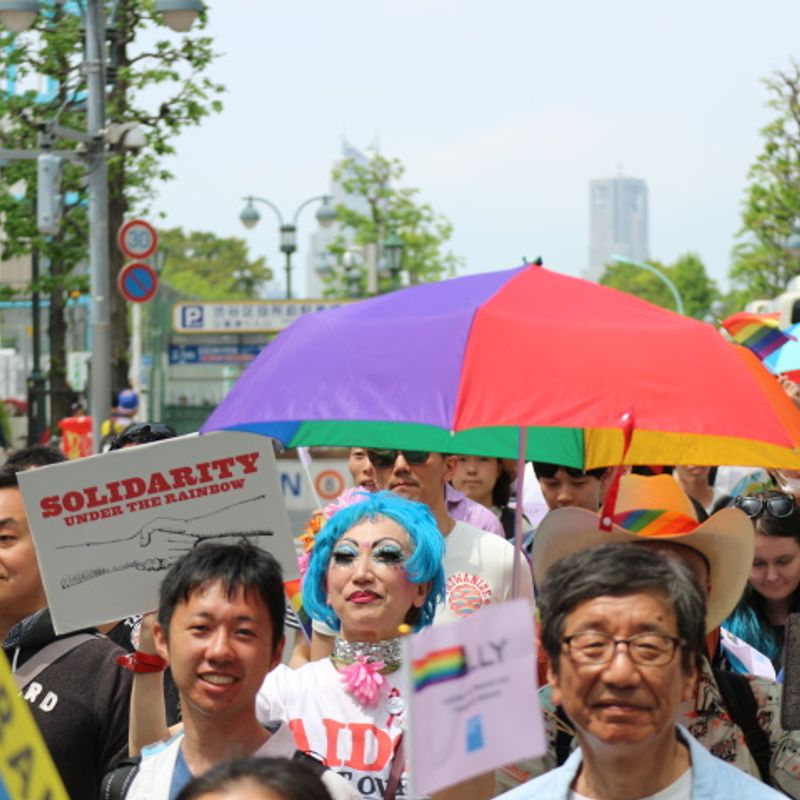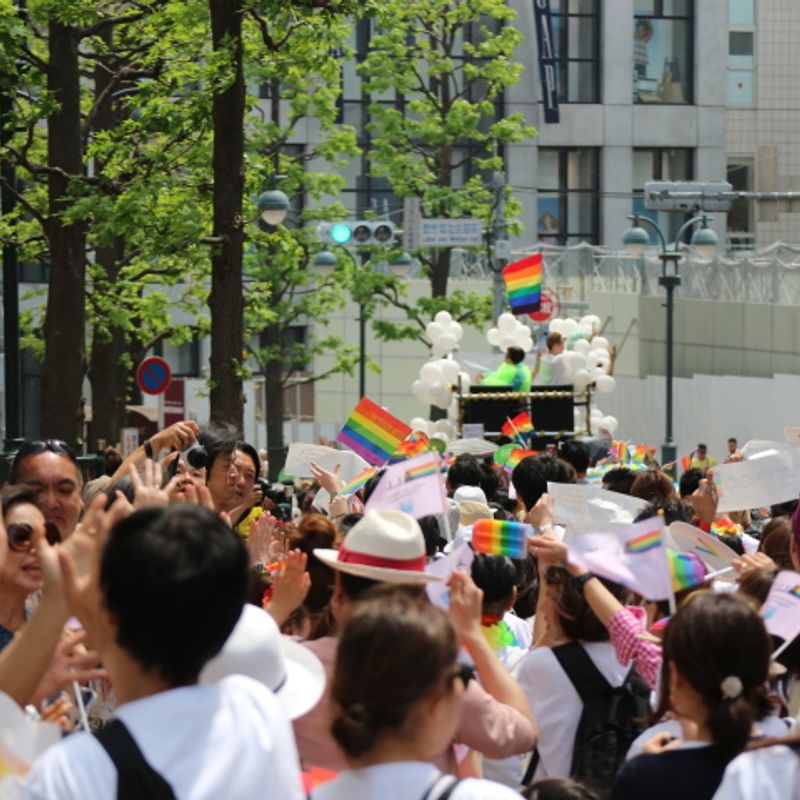 Did you take in any of the events at Tokyo Rainbow Pride 2017? What do you think of Japan's LGBT scene? Let us know in the comments.
Web: Tokyo Rainbow Pride
See us on ...
Twitter: @City_Cost_Japan
Facebook: @citycostjapan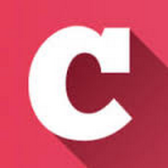 A Q&A and blogging community about life in Japan (plus a load of life-in-Japan stats!). Get your questions answered, share your experience! | Inquiry -> KyodoNewsDigital International Media | Tokyo, Japan | +81 3 6252 6402
---