May 17, 2016
From today, American craft beer brewer Goose Island brings a selection of its award winning beers to Japan.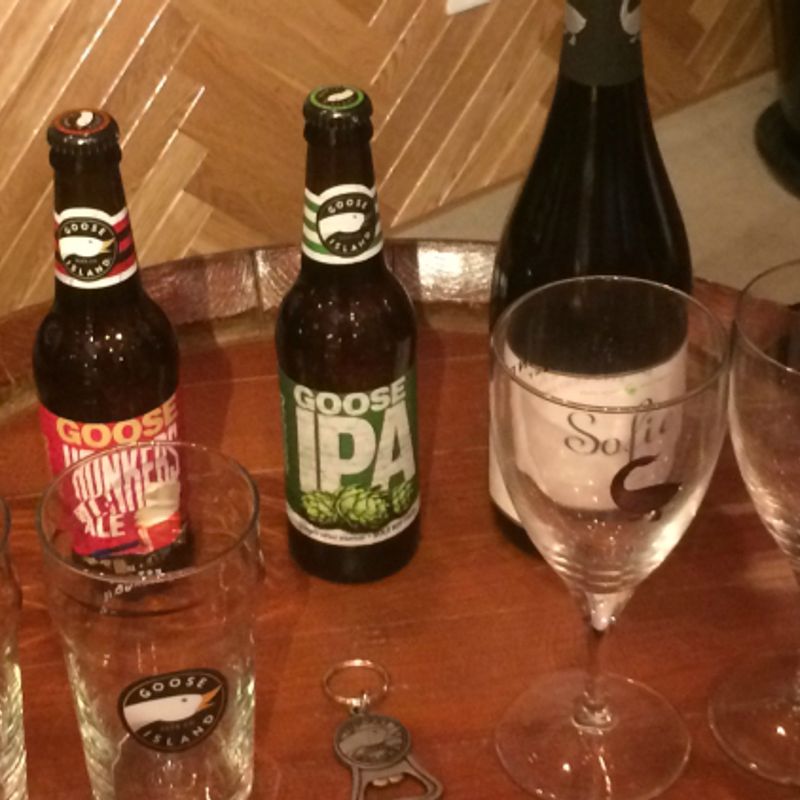 Echoing the words of Goose Island founder John Hall, who once said, "America deserves some damn fine beer like this, too.", the Chicago-based brewer has completed another stage of its migration, from European inspiration and establishment in America, through thirsty ale drinkers in the UK, to finally landing on these shores because, presumably, Japan deserves some damn fine beer, too.
And we're getting it; three carefully selected beers for the Japanese palate, that from today, are available on Rakuten only, as the マイスターオススメセット / Meister Recommended Set. For 11,000 yen the set includes 6 bottles of HONKERS ALE, 6 bottles of GOOSE IPA, one 750ml bottle of SOFIE, together with some other Goose Island goodies. This is a limited-edition set available to order from today until June 13. The three beers are then scheduled to go on sale separately, beginning with the HONKERS ALE on July 15.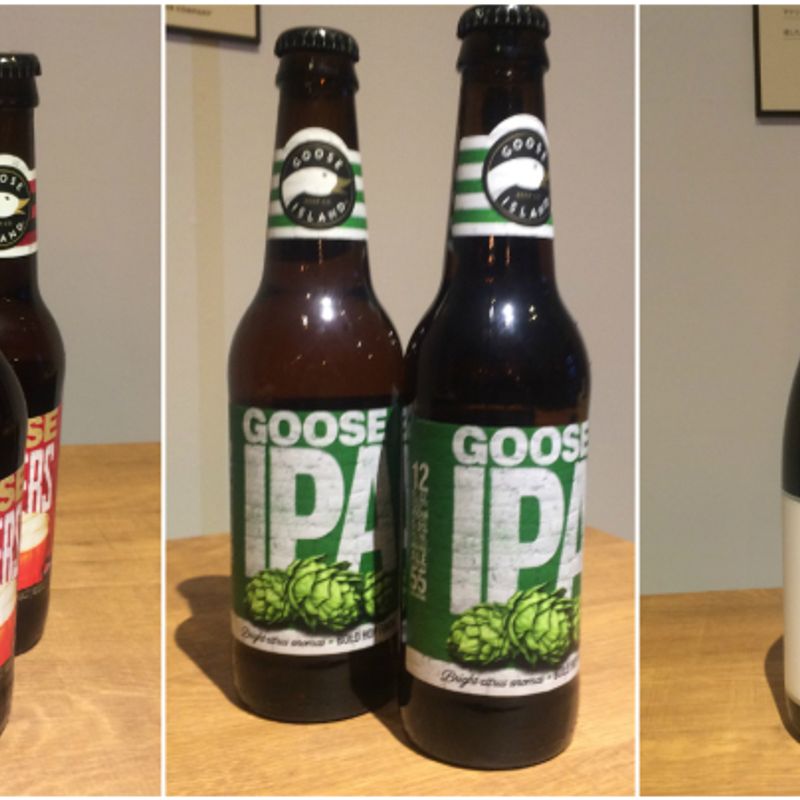 Not ones to turn down some beer, we headed to Harajuku to get an early taste at the Goose Island Tokyo launch. Before the tasting began, Brand Activation Manager Jesse Valencia explained that due to the refined Japanese palate, three distinct flavors were selected. First up …

SOFIE - a Belgian style farmhouse ale, which Valencia recommended with sushi, and seems to be a popular ladies choice.
GOOSE IPA - an India Pale Ale that, when asked for a show of hands, drew plenty of movement amongst the 'men' at the event. The GOOSE IPA came away with gold at the 2010 World Beer Cup Awards. Good at cutting through some of Japan's oilier dishes.
HONKERS ALE - for those with a penchant for English country pubs. Less bitter than the IPA. Matches well with tonkotsu ramen.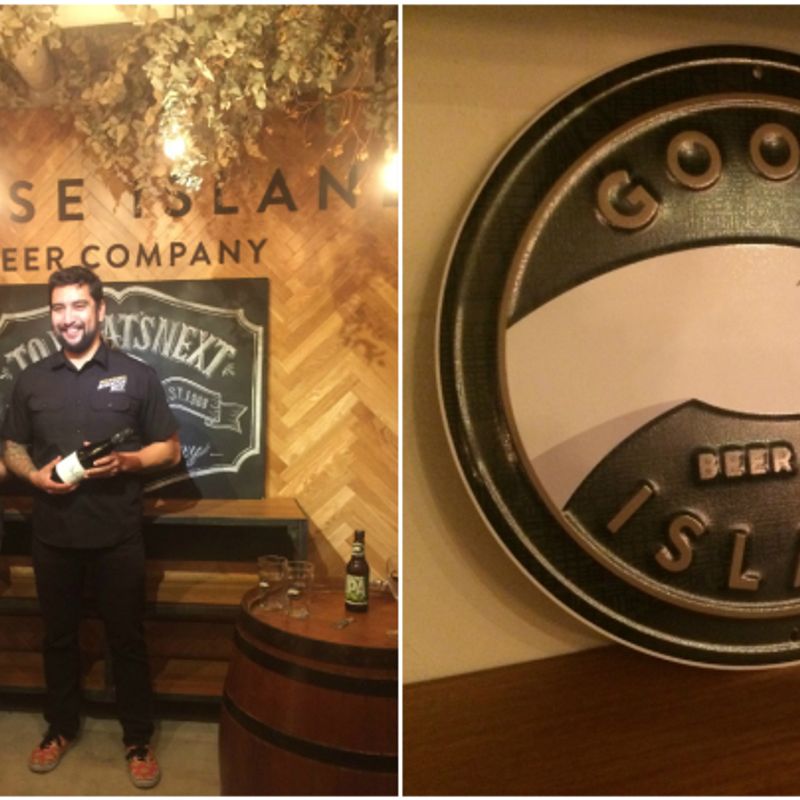 (Goose Island's Jesse Valencia)
For now, these beers are only available through Rakuten, which may be a stumbling block for some of us expats. Still, regardless of what country we're from, Goose Island's migration to these shores will likely be well received by those of us with a palate for lovingly brewed craft beer. I guess we'll have to watch this space to see if Goose Island ultimately, err, takes flight in Japan.
For more on buying beers, see our earlier post: How Much Does it Cost .. to Buy Beer in Japan?
Twitter: City_Cost_Japan
Links: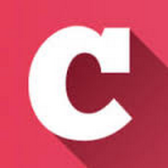 A Q&A and blogging community about life in Japan (plus a load of life-in-Japan stats!). Get your questions answered, share your experience! | Inquiry -> KyodoNewsDigital International Media | Tokyo, Japan | +81 3 6252 6402
---