Jul 2, 2019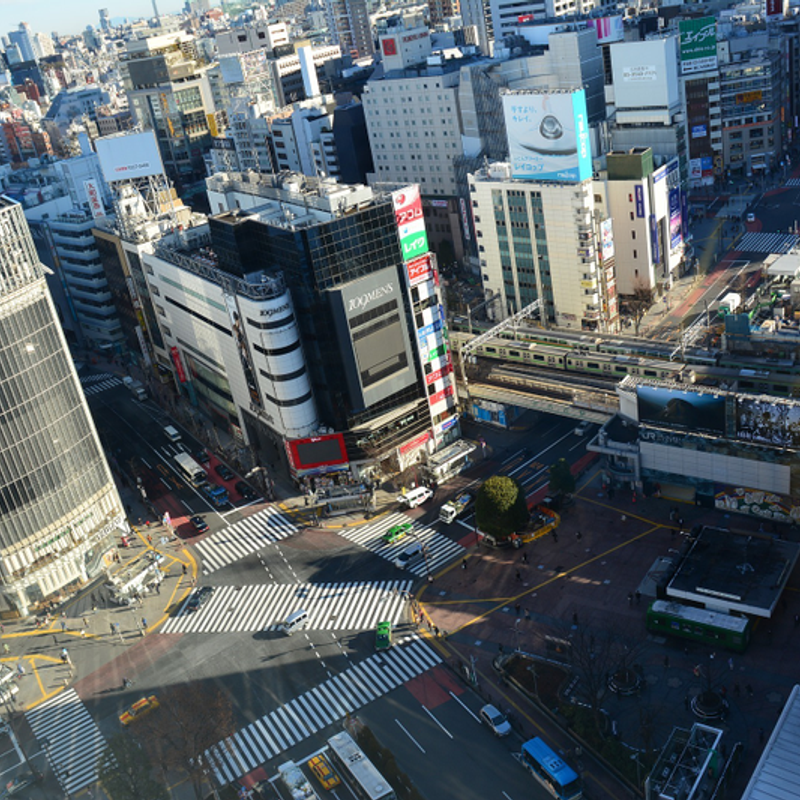 The city of Hakusan in Japan's central Ishikawa Prefecture has emerged on top of a ranking of the most livable cities across Japan compiled by publisher Toyo Keizai Inc.

Hakusan came out on top of the publisher's annual "livability" ranking (住みよさランキング) which in 2019 covers over 800 cities and special wards across Japan and was published in June as part of Toyo Keizai's City Data Pack.
Indices for the annual ranking of livable cities in Japan covered the four central themes of degree of security, convenience, comfort, and wealth which in turn comprised 22 datasets drawn from government ministry surveys, among others.
The city of Hakusan, the largest city in terms of area in Ishikawa Prefecture stretching from the coast of the Sea of Japan in the west to the Hakusan National Park in the east, lies southwest of Kanazawa City. The highest ranking position for the city was an 8th for degree of comfort -- a ranking index which covered factors such as financial expenditure per capita, climate, the number of green spaces, low-cost water rates, sewage treatment, and ratio of migration to / from the city.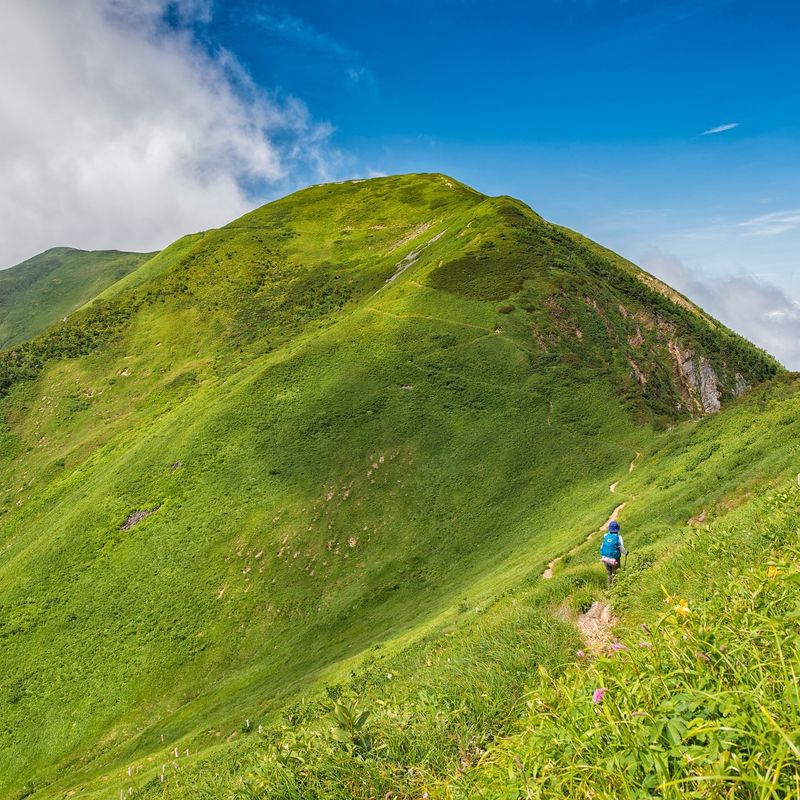 (Hakusan National Park covers part of western Hakusan City)
Third place in the ranking of livable cities in Japan went to the neighboring city of Nonoichi, also in Ishikawa Prefecture.
Nonoichi, according to the publisher, has one of the youngest populations in Japan and is home to the Kanazawa Institute of Technology. The city, which is flanked on all sides by Hakusan and Kanazawa, received its highest ranking for degree of convenience (8th), covering retail sales per capita (5th), large-scale retail store area per capita (2nd), and number of restaurants per capita, among others.
For the latest edition of the livable city ranking, Toyo Keizai omitted the three downtown Tokyo wards of Chuo, Minato and Chiyoda which in 2018 ranked 5th, 8th and 9th respectively. The decision to do so was in part due to the significant difference between the daytime population and nighttime population of the three wards potentially distorting per capita indices.
Despite the omission the three downtown wards another of Tokyo's 23 wards completes the top three positions of the ranking with Bunkyo Ward, home to Japan's prestigious University of Tokyo, coming in at No. 2 -- receiving its highest ranking for degree of convenience (9th).
Shibuya (which ranked No.1 for convenience) and Shinjuku were the next highest placed of the capital's wards, ranking 18th and 24th respectively despite both ranking poorly for degree of security (including crime rate and traffic accidents per capita among others).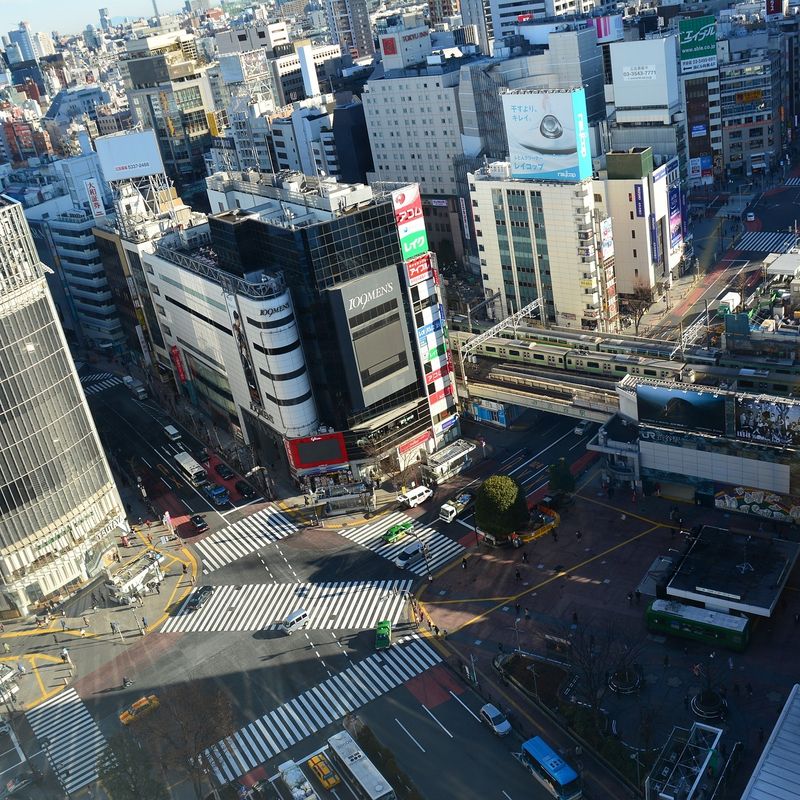 (Tokyo's Shibuya Ward ranked No.1 for convenience)
Osaka, which recently hosted the G-20 summit, ranked at No. 23 with highs of 7 (convenience) and 2 (comfort).
The highest ranking city in Japan in terms of degree of wealth -- including sales per business establishment, income per taxpayer, rate of homeownership and residential land prices -- was the city of Miyoshi (みよし市) in Aichi Prefecture, central Japan.
Last year's most livable city in Japan, the city of Inzai, in Chiba Prefecture near Tokyo, came in at No. 14 after having topped the ranking for seven consecutive years. The significant drop in position for Inzai might be down to the publisher's decision to expand the number of ranking indices from 16 in previous years to 22 in 2019, a factor, according to the publisher, which has lead to a lack of continuity between the latest ranking and previous editions.
The 10 most livable cities in Japan (rank /city / prefecture)
| | | |
| --- | --- | --- |
| 1 | Hakusan | Ishikawa |
| 2 | Bunkyo-ku | Tokyo |
| 3 | Nonoichi | Ishikawa |
| 4 | Fukui | Fukui |
| 5 | Kurayoshi | Tottori |
| 6 | Tsuruga | Fukui |
| 7 | Kurobe | Toyama |
| 8 | Nomi | Ishikawa |
| 9 | Uozu | Toyama |
| 10 | Komagane | Nagano |
Are you familiar with any of these "most livable" cities? Think your city of residence here in Japan should be in the top 10? Let us know in the comments?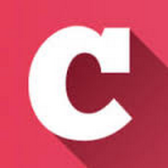 A Q&A and blogging community about life in Japan (plus a load of life-in-Japan stats!). Get your questions answered, share your experience! | Inquiry -> KyodoNewsDigital International Media | Tokyo, Japan | +81 3 6252 6402
---