May 31, 2016
Kyoto is a familiar name at the business end of lists about the world's greatest cities to visit, and everyone's got their favorite temple or shrine. For the locals though, and people thinking of living in Kyoto, which part to live in may not revolve around how many minutes walk they are from Kiyomizu-dera.
Japanese real estate and housing website SUUMO, late last year published a ランキング / ranking piece on their site, looking into the results of a survey into where Kyoto locals wanted to live ... in Kyoto, and then matching those areas with how much it costs to rent property ... in Kyoto.
We've always fancied a spell in the city so it made for interesting reading. We (attempt) to translate the text and bring the results to you. In English. So all of us can read em'. Below is a direct(ish) translation of the article here.
So, could these be the best places to live in Kyoto?
| | | | | |
| --- | --- | --- | --- | --- |
| Rank | Station | Line | Area | Rent |
| 1 | Kitayama / 北山 | Subway Karasuma | Kita-ku | 53,400 yen |
| 2 | Katsura / 桂 | Hankyū Kyoto | Nishigyō-ku | 51,500 yen |
| 3 | Karasuma Oike / 烏丸御池 | Subway Karasuma | Chūkyō-ku | 64,500 yen |
| 4 | Karasuma / 烏丸 | Hankyū Kyoto | Shimogyō-ku | 65,000 yen |
| 5 | Nagaoka Tenjin / 長岡天神 | Hankyū Kyoto | Nagaokakyou-shi | 52,100 yen |
| | | | | |
| --- | --- | --- | --- | --- |
| 6 | Saiin / 西院 | Hankyū Kyoto | Ukyō-ku / Chūkyō-ku | 54,000 yen |
| 7 | Kyoto / 京都 | many | Shimogyō-ku | 59,200 yen |
| 8 | Kawaramachi / 河原町 | Hankyū Kyoto | Shimogyō-ku | 63,000 yen |
| 9 | Umeda / 梅田 | Subway Midōsuji | Osaka shi, Kita-ku | 80,400 yen |
| 10 | Arashiyama / 嵐山 | Hankyū Arashiyama | Ukyō-ku / Nishigyō-ku | 39,300 yen |
| 10 | Kokusai Kaikan / 国際会館 | Subway Karasuma | Sakyō-ku | 49,200 yen |
| 10 | Ni jō / 二条 | JR San'in | Chūkyō ku | 56,300 yen |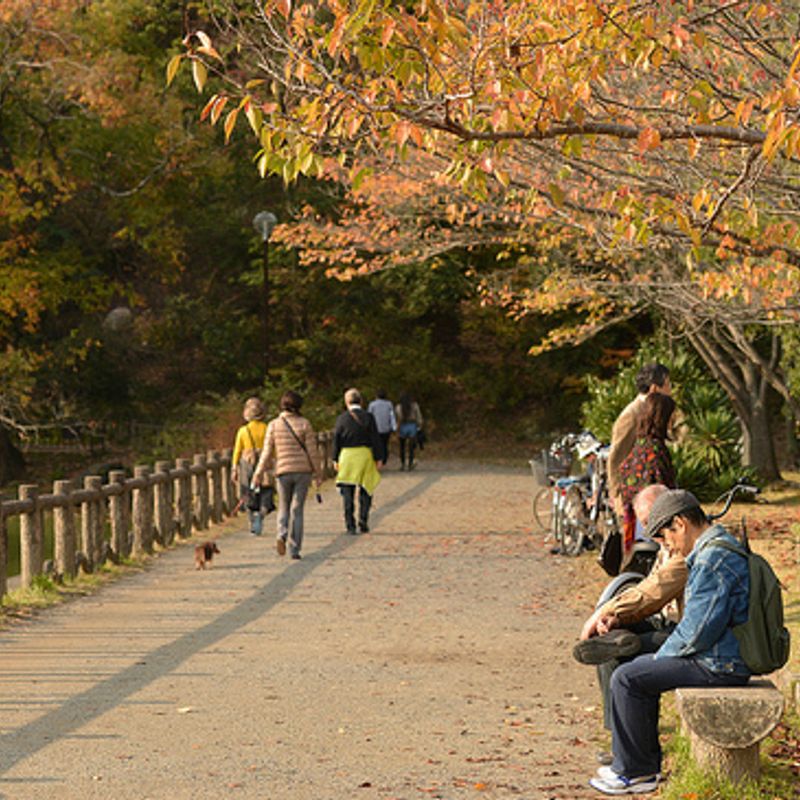 No1 - Surprisingly urban and modern residential area, Kitayama
Shining at the top of the ranking, in northern Kyoto, is the widespread residential area around Kitayama Station. For Kyoto it exudes a surprisingly modern atmosphere. Perhaps for the locals, already more than used to all the temples and shrines, Kitayama satisfies a yearning for a more urban vibe. Running from east to west, Kitayama Dōri is home to boutiques and restaurants, with many buildings designed by famous architects. With Kyoto Botanical Garden and Takaraga-Ike Park nearby, this is an area full of greenery. On days off, it's an easy place to go out with the family.
With the subway Karasuma Line linking directly to JR Kyoto Station, Katayama also makes for an easy commute to Osaka.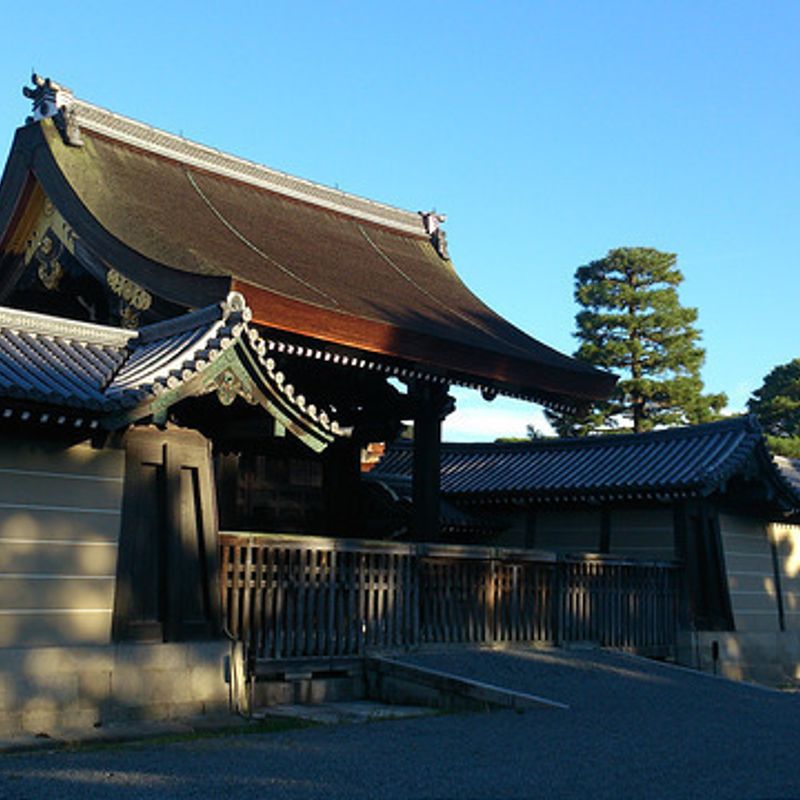 Centering on downtown Kyoto, Karasuma Oike is not only convenient, it's full of ancient flavor
Despite its downtown location, this area is within the immediate vicinity of World Heritage Sites, Nijō Castle and Kyoto Imperial Palace. One can also take a stroll around shrines, and down alleys lined with traditional townhouses. It's this mixture of convenience and ancient atmosphere that makes 3rd-ranked Karasuma Oike so enjoyable. Proximity to 'Kyoto's kitchen' Nishiki Market and Karasuma Shijo, buying food for one's evening meal, and taking a stroll along the banks of Kamo River; there are many ways to enjoy the area.
With Kyoto Marui, Daimaru and other stores on Shijō Dōri within walking distance, this area is also convenient for shopping. On top of this JR Kyoto Station is only 6 minutes by subway. As a result, however, market rents of 64,500 yen are on the high side.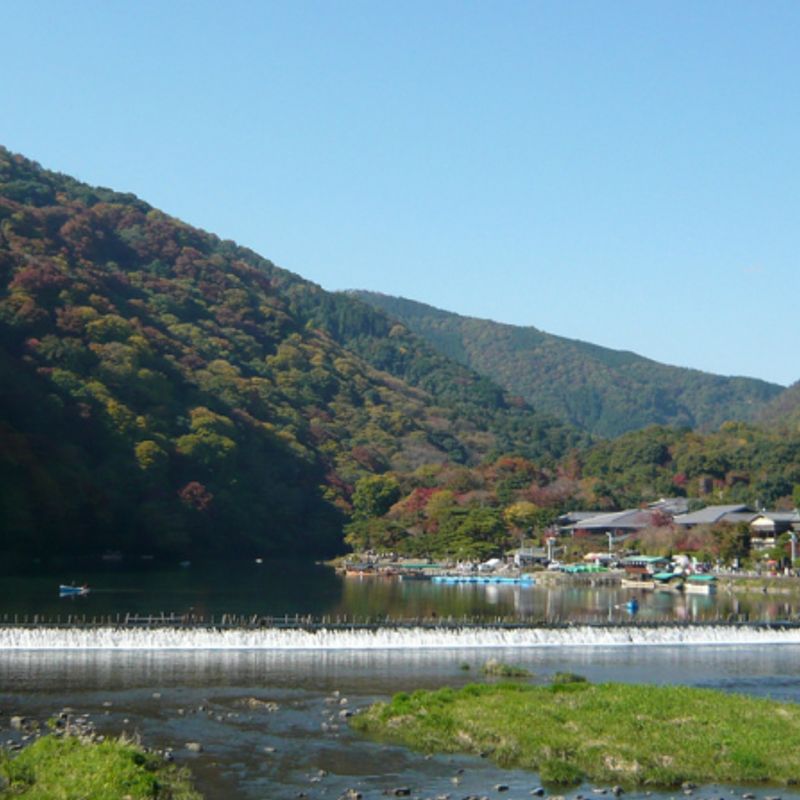 Living in famous sightseeing spot Arashiyama, you can be soothed every day by flowing rivers and green mountains
When you mention Kyoto, many people will think of Arashiyama. The scenery of Togetsukyo Bridge. The gentle flow of the Katsura River. Cherry blossoms in spring. Mountains wrapped in burning autumn leaves. Living here and seeing these things every day would be a real luxury.
The World Heritage Sites of Tenryu-ji, the bamboo tunnel, Chikurin-no-Michi are all close by, so everyday strolls around the area will be a joy.
10th ranked Arashiyama may be a major sightseeing spot, but rents around here are quite low at 39,300 yen. Around the station are many souvenir shops, however there is also a quiet residential area.
Downtown Kawaramachi Station is only 20 mins away on the Hankyū Arashiyama Line.
Over to you. Where would you like to live in Kyoto? Or, if you're already there, where do you think are the best places to live in Kyoto?
Twitter: City_Cost_Japan
Survey details
Duration: Jan 23, 2015 - Jan 27, 2015
Respondents: Kyoto residents, male/female, 20-49 yrs, 254 respondents
Survey conducted online
Conducted by 株式会社マクロミル / MACROMILL
*NB: We don't know why a place in Osaka made it onto the ranking
About the rents listed
Locations with 15 min walk of stations.
Apartment size over 10 sq m (one room / 1 DK / 1LDK)
Rents based on prices for Jan 1, 2015 - March 31, 2015
Source: SUUMO

Images (cropped)
Top - Takaraga-Ike Park - Ryosuke Yagi Flickr License
Center - Gate to Imperial Palace Espen Ore Flickr License
Bottom - Arashiyama Jessica Spengler Flickr License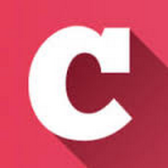 A Q&A and blogging community about life in Japan (plus a load of life-in-Japan stats!). Get your questions answered, share your experience! | Inquiry -> KyodoNewsDigital International Media | Tokyo, Japan | +81 3 6252 6402
---