Mar 7, 2016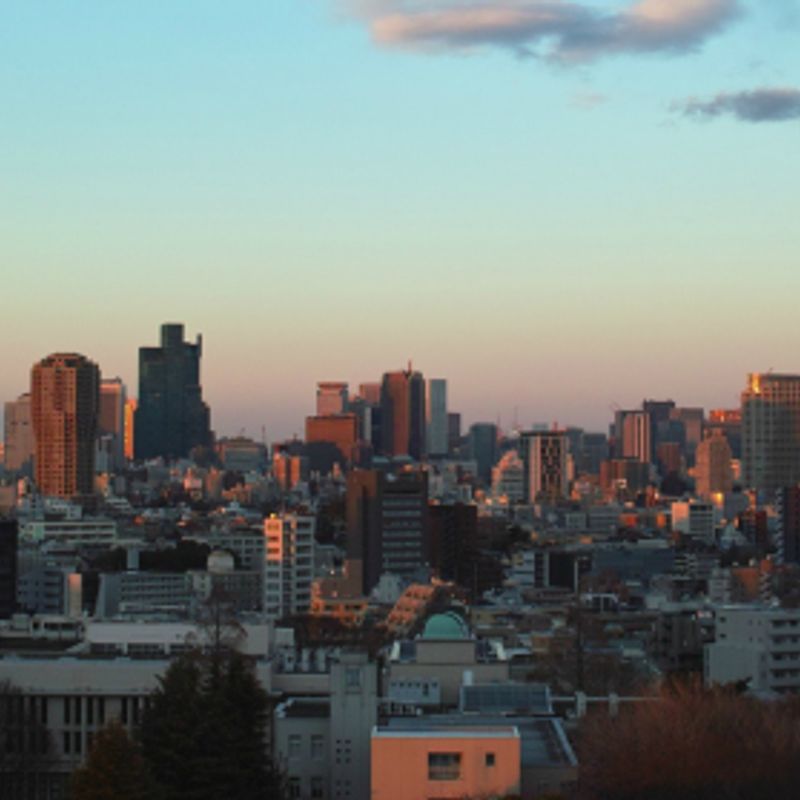 International headlines over the weekend have been recalling devastating images of Japan as we approach the 5th anniversary of the tsunami/Fukushima disaster.
From The Telegraph: Fukushima: Tokyo was on the brink of nuclear catastrophe, admits former prime minister
RT: 'Japan's existence was at stake': Fukushima disaster nearly prompted Tokyo evacuation - former PM
New Zealand Herald: Japan very nearly lost Tokyo
These headlines stem from an interview with former prime minister Naoto Kan who spoke to The Telegraph, Friday. Kan was Japan PM during the crisis nearly 5 years ago.
In the resulting article, we are told that Kan considered evacuating Tokyo, the former PM saying, "The future existence of Japan as a whole was at stake.". If this sounds like the line from a cheesy disaster movie, the following sounds like the line from an inexplicable nightmare; Of the performance of Nobuaki Terasaka the government's key nuclear safety adviser, "We asked him - do you know anything about nuclear issues? And he said no, I majored in economics." Maybe the government needs to review their recruitment process!
In the end, Kan lost his position as prime minister having come under strong criticism for his handling of the crises. There was an inevitability about this though, his or anyone else's actions were never going to be enough. Case in point; Kan was accused of distracting emergency workers at the plant when he made a visit. Had he not done so though, he would have been similarly vilified.
Lines like "The future existence of Japan as a whole was at stake." may not be unfamiliar to expats who were in Japan at the time. Except at that time such bleak rhetoric tended to emanate from the foreign press, who it seems saw 3/11 as a chance to amp up the language and scare the sh#$t out of readers who they knew were safe at home the other side of the world. One such example comes from gobby poop stirrer The Sun (U.K.)
Starving Brit Keely: My nightmare trapped in City of Ghosts - Tokyo
Yes, you read that right, Tokyo - a city of ghosts. It gets better / worse …
A BRITISH mum told last night of her terror trapped and starving in the eerie ghost town that is Tokyo after the tsunami.
Keely, according to The Sun, went on to describe Tokyo as being like London in the zombie movie 28 Days Later. Now come on Keely, everyone knows there are no zombies in 28 Days Later, (they're not dead, but infected). Anyway, I was in Tokyo during this time and yes, there was the odd out blackout, things were a shade quieter (what do you expect), it was a bit tricky to get bread for a week or so, and a lot of people were queueing to get gas in their cars. I didn't see any 'zombies', my nearest train station was as noisy as ever, I only missed one day of work, and I certainly didn't feel like I was unable to leave.
So I knew things in Tokyo weren't as bad as all that (on the surface at least). The problem was though, that my mum was back home reading this (although not The Sun, she'd want me to add), and when word came out from the government advising nationals to THINK about leaving Japan, I was fielding anxious phone calls trying to explain that Tokyo was still up and running. Speaking to friends at more depth once things had calmed down, they were at pains to tell me the media (where they were) was portraying Japan as literally being on the brink.
Between sensationalist foreign media, unintelligible local reporting (because of the language), science report jargon, nuclear physicist 'celebs' desperate for airtime, and confused word-of-mouth, it begs the question, Where did expats in Japan seek to stay informed during this time? Personally, I went with the science (which seemed to be saying that the worst case scenario of a Fukushima meltdown, for Tokyo, would mean staying indoors for 24 hrs). But ultimately I had no idea who to trust. It reminded me of my ALT days, when the school would conduct evacuation drills; everyone too busy grappling with clipboards and clearly defined roles, to explain to this mug what needed to be done.
The recent comments from Kan, nearly 5 years on, make the decision of those to stay put in Tokyo sound more perilous than perhaps was thought at the time. They also highlight the need for honesty, clarity, and the accessibility of information to Japan's expats.
Were you in Japan during the March 2011 earthquake? What resources did you turn to for information and support?
Twitter: City_Cost_Japan
Image (cropped)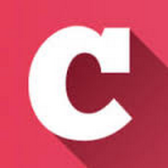 A Q&A and blogging community about life in Japan (plus a load of life-in-Japan stats!). Get your questions answered, share your experience! | Inquiry -> KyodoNewsDigital International Media | Tokyo, Japan | +81 3 6252 6402
---