Nov 28, 2016
With Sony's iconic showroom building in Ginza set to shut its doors next year, the recently launched exhibit 'It's a Sony' takes us on a trip down memory lane, giving visitors a chance to get nostalgic, before embracing a new vision for the future, on this, Sony's 70th anniversary year.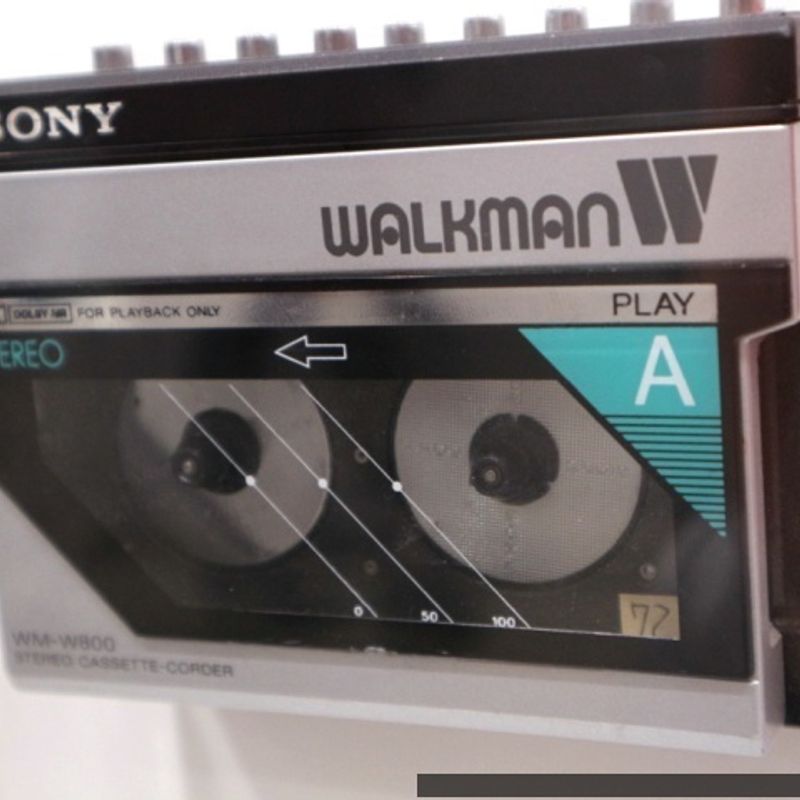 "... there are certain things I still feel apprehensive about. One of these is whether we, as an electronics manufacturer, were justified in constructing a building in an area with Japan's, and indeed the world's, most expensive real estate. Some people may think us crazy or egotistical to do this as an electronics manufacturer.".
These the words of Sony co-founder Akio Morita (盛田 昭夫 ) on the April 29, 1966 opening of Sony's iconic showroom building on one corner of the Sukiyabashi crossroads in Ginza, Tokyo.
Such reticence seems hard to believe now. Sony Building went on to become a default tourist spot in Tokyo long before Ginza became a default shopping spot for overseas tourists. Now, in its 50th year the building is saying, "Goodbye". For a bit. On March 31, 2017 the space, in its current guise, will close its doors for the last time to be replaced by a public park, Sony Park, scheduled for 2018. Once the Tokyo Olympics has been and gone, reconstruction of a new showroom on the same spot is aimed for completion by 2022.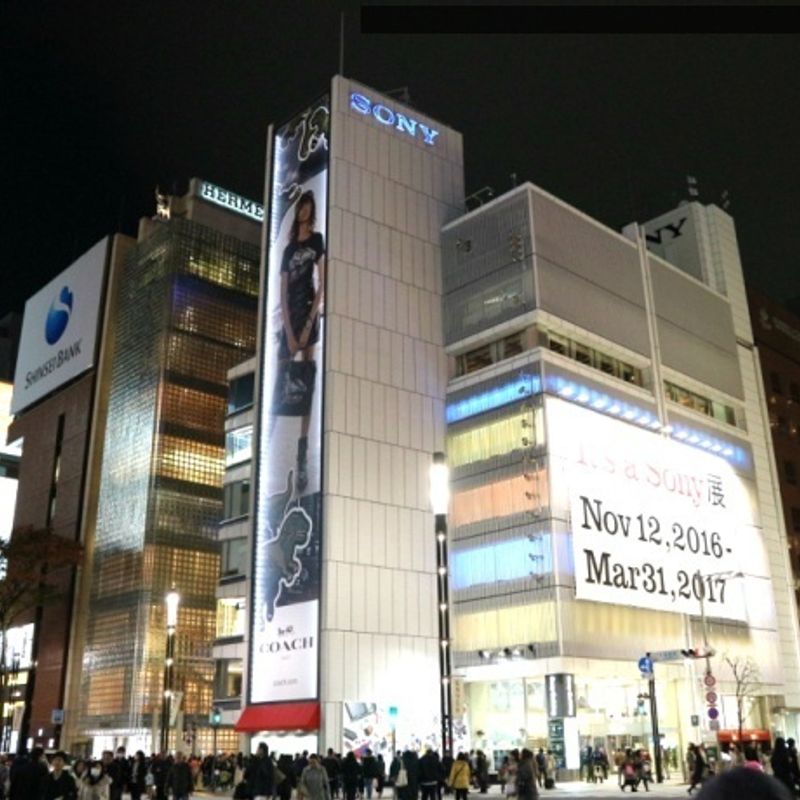 (Sony Building, Ginza, Tokyo)
Inspired by designs for The Guggenheim Museum in New York, the Sony Building is deemed no longer able to meet current needs. Indeed, over the 50 years of its existence, the building's neighborhood, Ginza, has changed markedly. No longer the byword for 'exclusivity', Ginza, however reluctantly, is becoming increasingly accessible to shoppers of all budgets and tastes. Perhaps reflecting this, plans for a new Sony showroom are being drawn up with the word 'inviting' in mind.
A goodbye (of sorts) maybe, but not one of remorse. Sony and its showroom are looking forward to an exciting future, although conversely (and gladly) they are doing this by looking back. The Sony Building is currently host to a fun and nostalgic exhibition entitled 'It's a Sony'. Spanning four spiralling floors, the exhibit displays a myriad of devices and products from Sony's birth in the 1940s through to the present day.
History really kicks off on the second floor where we get a look at hulking tape recorders, radios, and TVs. Here we can see an example of the first tape recorder for home use (1951), weighing in at an astonishing 13 kg.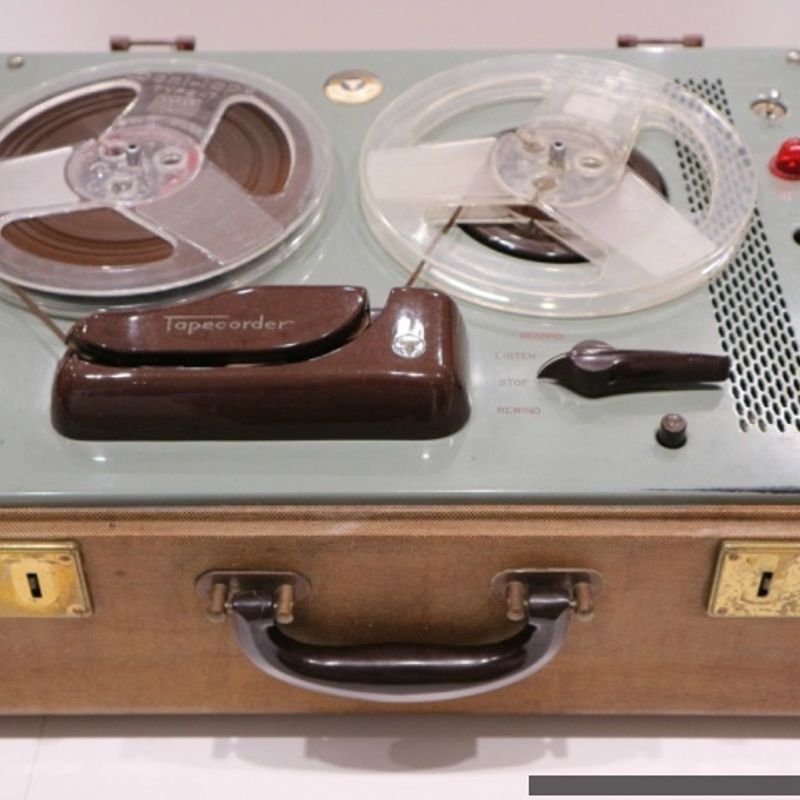 Keep an eye out for the diminutive TR-52 (below), introduced in 1955 and nicknamed 'United Nations building' due to the latticework of its front panel. Unfortunately, like many an expat, 'United Nations building' was unable to stand Japan's summer heat, making it unfit for sale.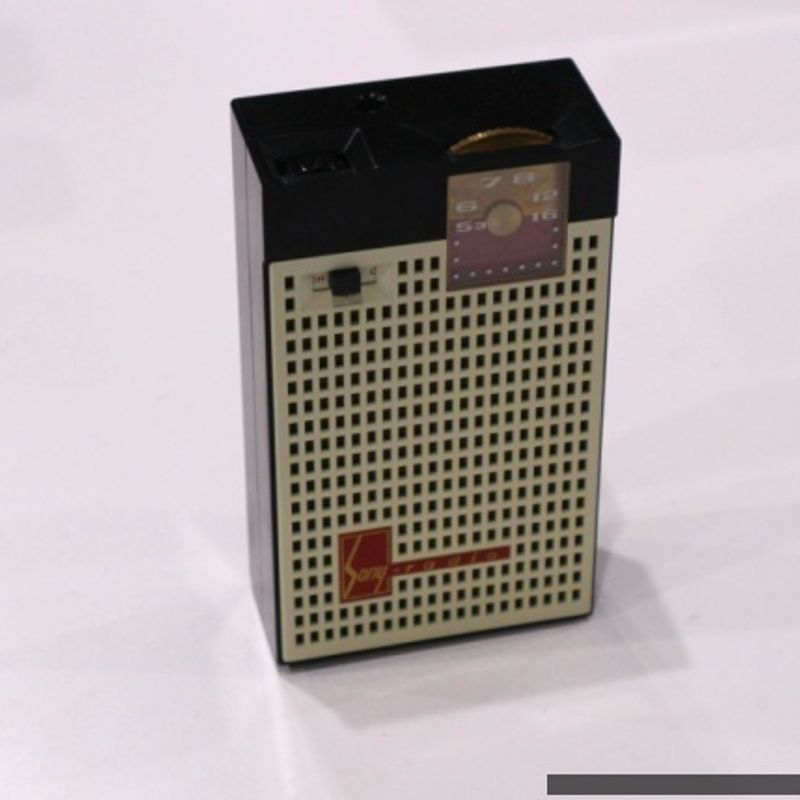 Also on display is the world's first digital clock radio, nickname 'Digital 24'.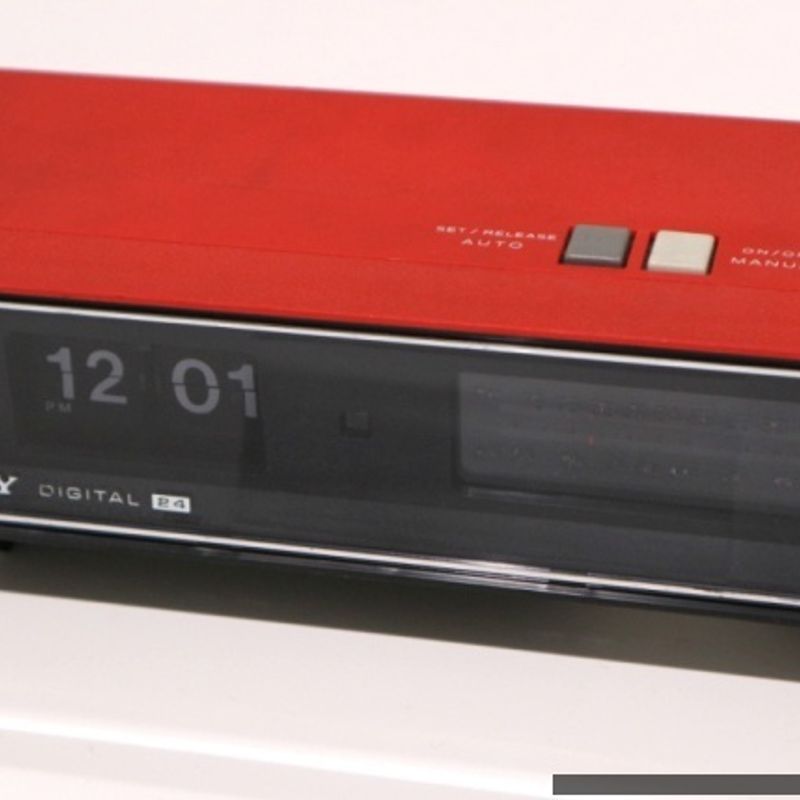 (The world's first digital clock radio)
With Sony being a household name across the ages, there's plenty of potential for bits of kit to bring a bit of moisture to the eyes, perhaps as childhood memories are evoked. Top-loading tape recorders like the one below might hint at this expat's age (or just how up-to-date the parents are). One wonders if the Betamax VCR will invoke similar sentiment for those that are old enough to remember.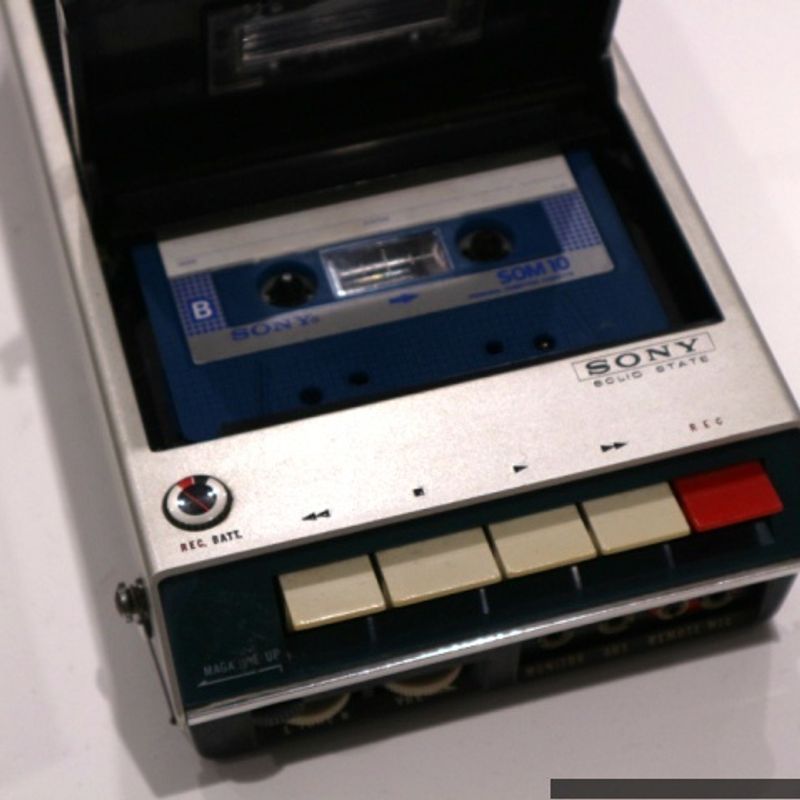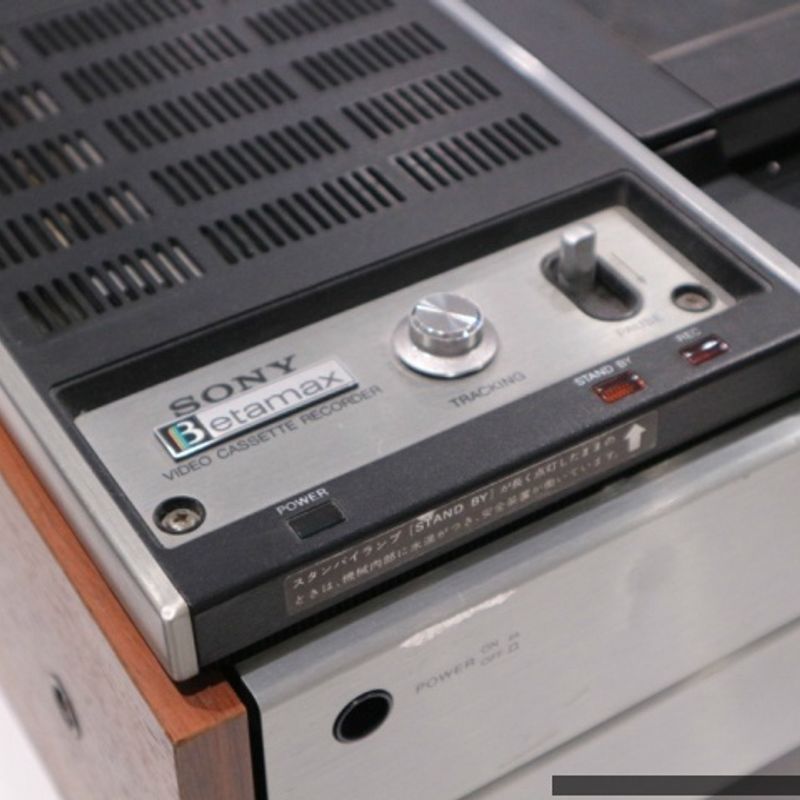 The section of 'It's a Sony' that seemed to be drawing the largest crowds was that which takes us back to the WALKMAN. We can see the first model, from 1979. Wall displays take us through the device's various guises (sometimes ill-judged) eventually leading us to the Discman and the MD WALKMAN (remember those?).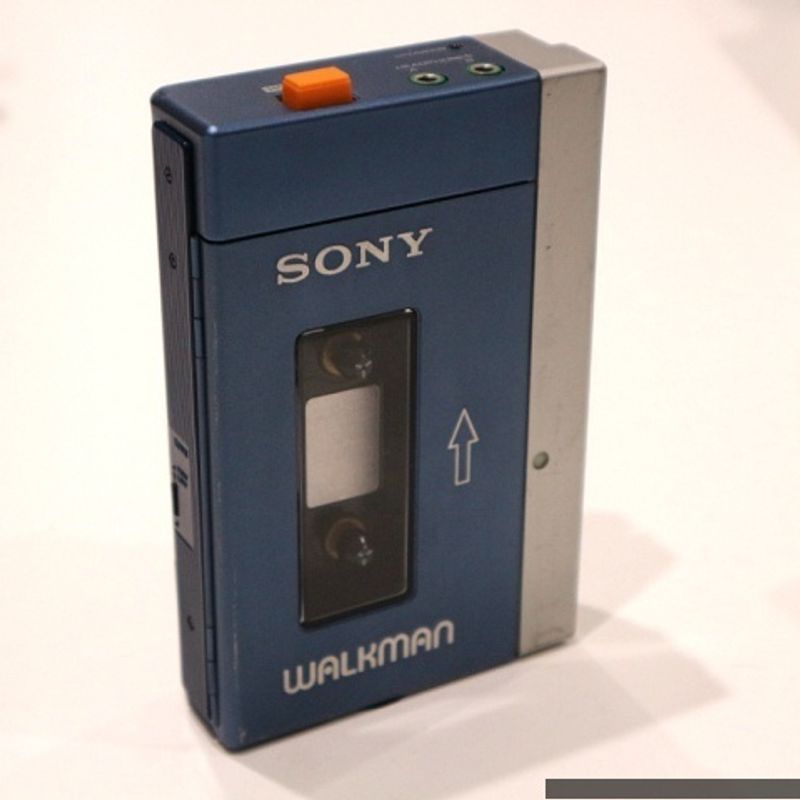 (The first model of the WALKMAN)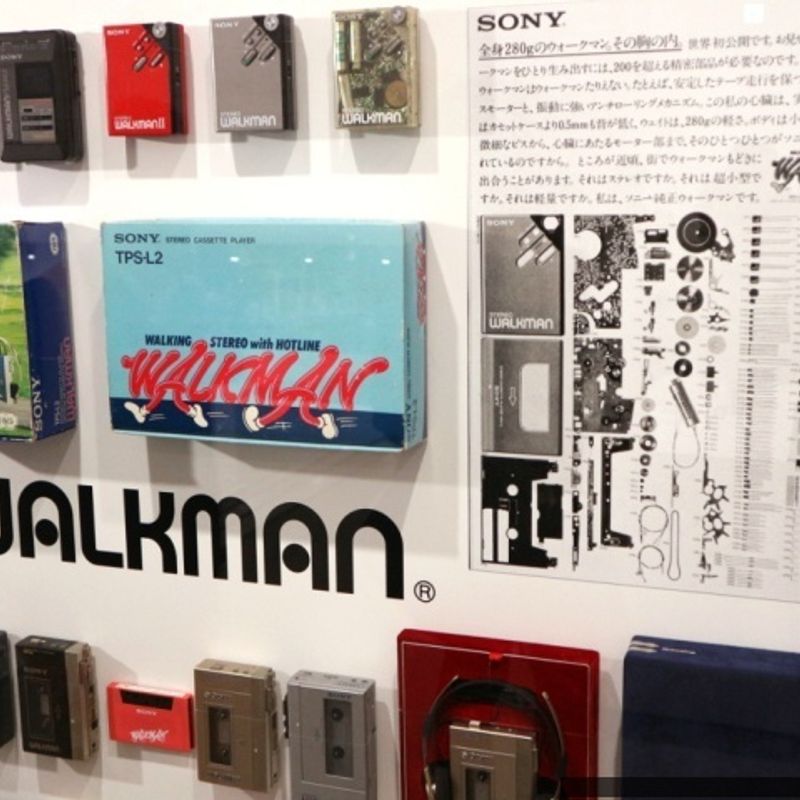 As the retro fades, we're introduced to some of the early incarnations of the VAIO, Sony's offshoot brand that lead the company into the global PC market. You can't miss the PCV-T700MR, the first-generation desktop VAIO (1997). It's delightfully massive!
We also get to ogle the stages of growth of the PlayStation in a display that matches each console with a TV and game from their respective periods. On a similar theme, Sony's Glasstron headset from the mid 90s shows shades of the present day PlayStation VR.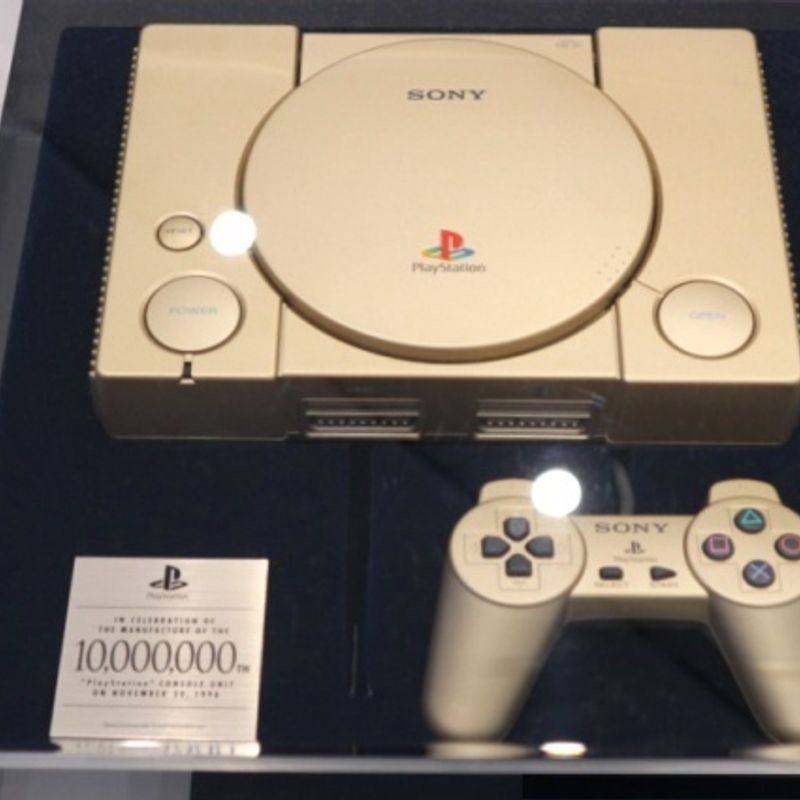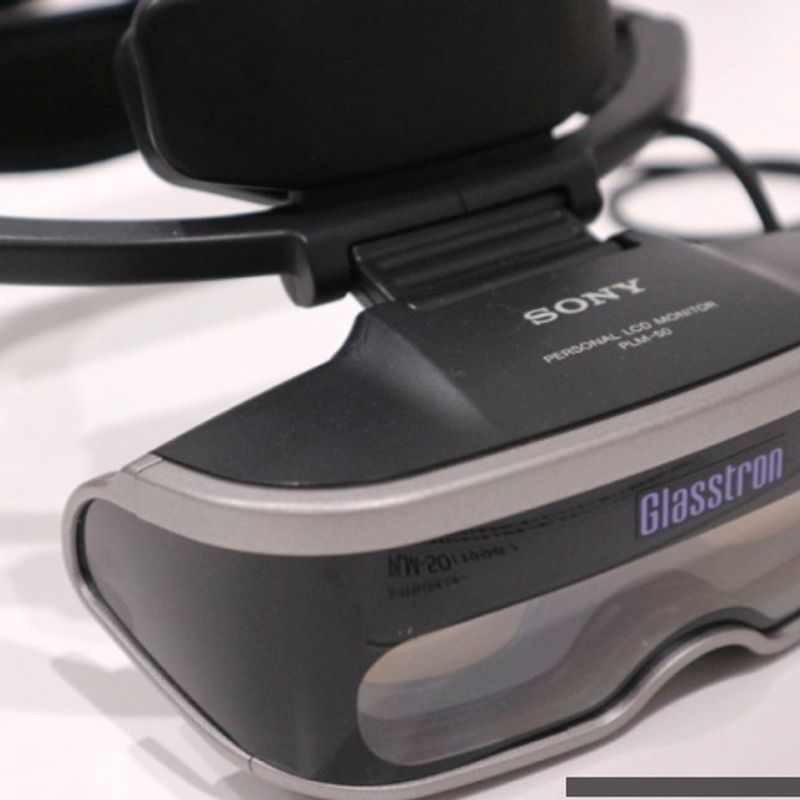 By the time we summit the fourth floor and exhibit's end, Sony gives us a sneak peek at their plans for the future, more specifically, Sony Park. A wall a sticky notes awaits your own suggestions as to what kind of place you would like the new space to be.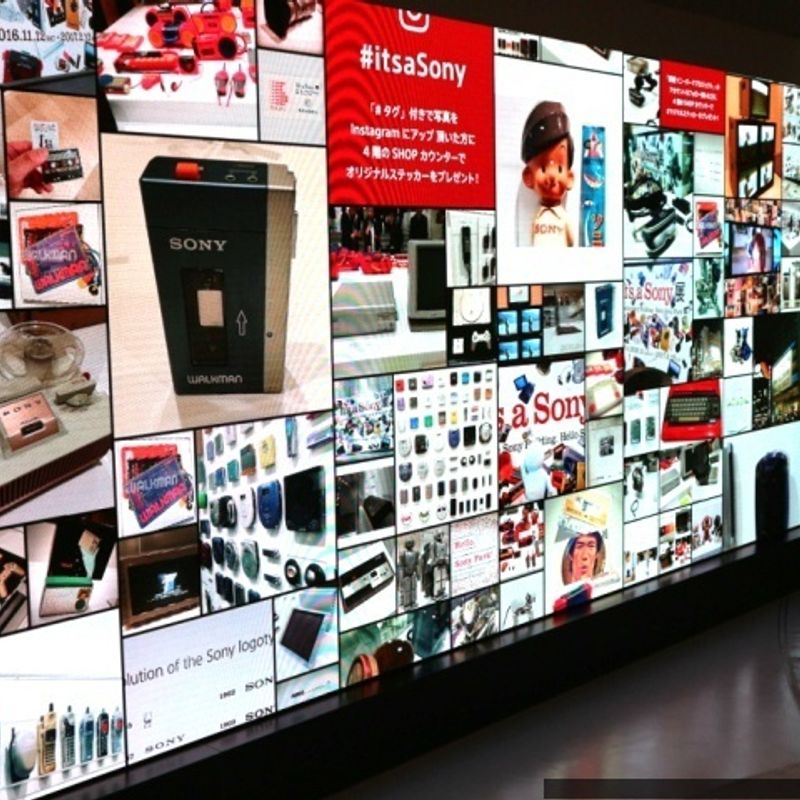 'It's a Sony' will run in two parts. Part 1, the exhibit above, runs until Feb, 12, 2017. Part 2, will be based on the theme 未来のPark / Park of the Future, and will feature installations from artists across a range of genres as well as music performances.
Have you been to the 'It's a Sony' exhibit? Leave us your thoughts in the comments below.
It's a Sony
Map:
See us on ...
Twitter: @City_Cost_Japan
Facebook: @citycostjapan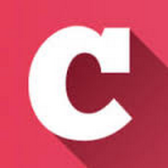 A Q&A and blogging community about life in Japan (plus a load of life-in-Japan stats!). Get your questions answered, share your experience! | Inquiry -> KyodoNewsDigital International Media | Tokyo, Japan | +81 3 6252 6402
---