Sep 16, 2016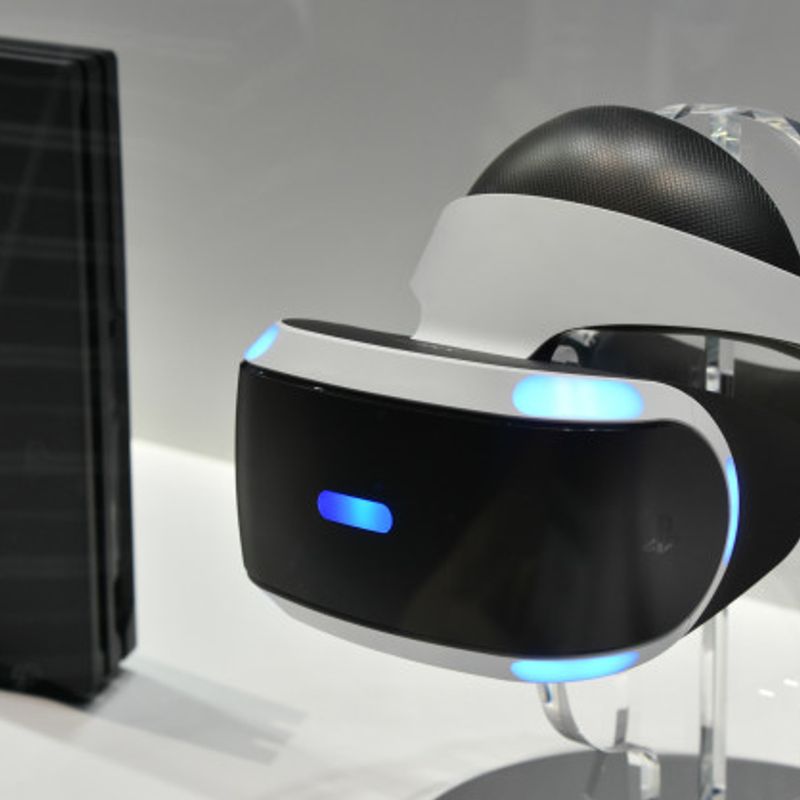 The second press day of the Tokyo Game Show for 2016 got underway at Makuhari Messe today (Sept 16, 2016). Advance stats for the booming extravaganza boast of 614 exhibitors providing some 1,939 stands with 37 countries and regions represented.
Press releases prior to the event have talked about 30% of titles for display at TGS 2016 being for the iOS and Android markets. However, harnessing the event motto, 'Press Start to Play the Future', this year's game show is chomping at the bit to get us out of the real world, into some kind of headset, and into a virtual reality, perhaps spearheaded by the frothy anticipation of Sony's PlayStation VR. The latter's headgear goes on sale next month for around the 40,000 yen mark, a not unaffordable price tag which, all being well, could see the spread of VR throughout the world's homes. 'Could' being the key word here. Questions remain unanswered about whether or not there is the content out there to back up VR devices.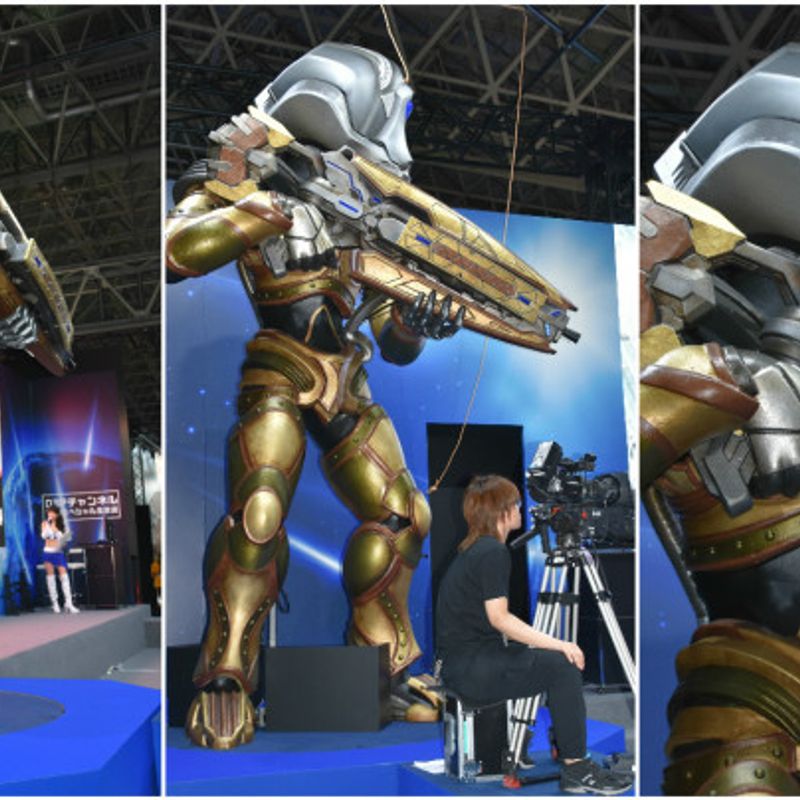 Aside from VR (of which there is plenty, and yes, you can have a bash with Sony's bit of kit), the biggest draws on the second press day seemed to be booths/stands for Final Fantasy XV, Resident Evil 7: Biohazard, Persona 5, and quite a line also for The Last Guardian. Looking ahead then to Saturday and Sunday when the game show opens its doors to all, perhaps it would be salient advice to get in these queues early (or just avoid them altogether, if you can bare to).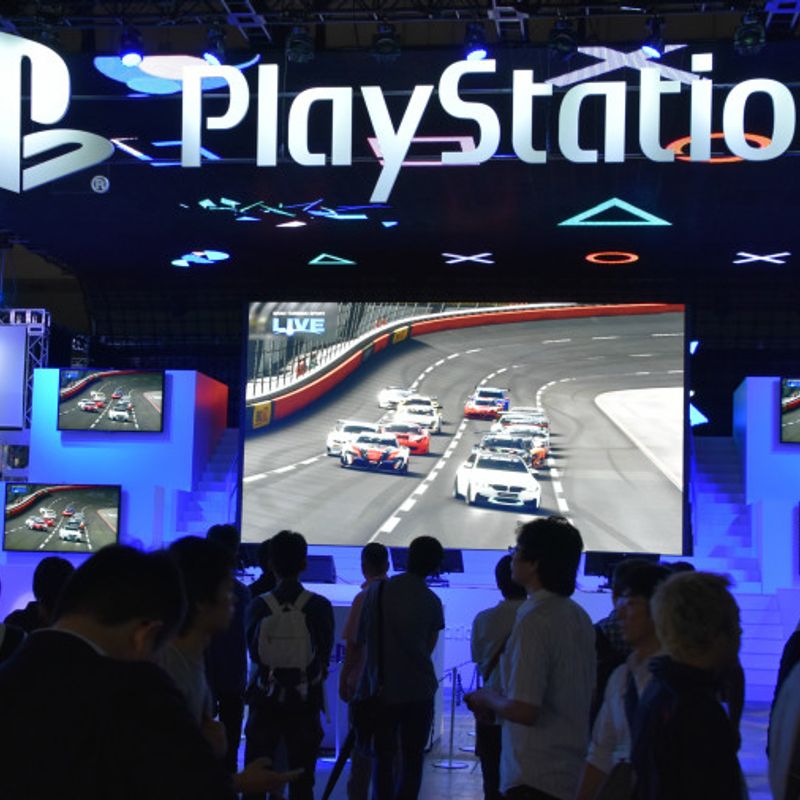 Without question, Sony is the big dog in this show, as it makes the most of the gaping absence of Nintendo (always an odd thing) and Microsoft (which seems to have all but given up on these shores - a crying shame).
Whatever your taste though, the massive Tokyo Game Show operation for 2016 has much to enjoy, even for the light gamer. And, of course, there's plenty for the cosplay fan to point their lenses at.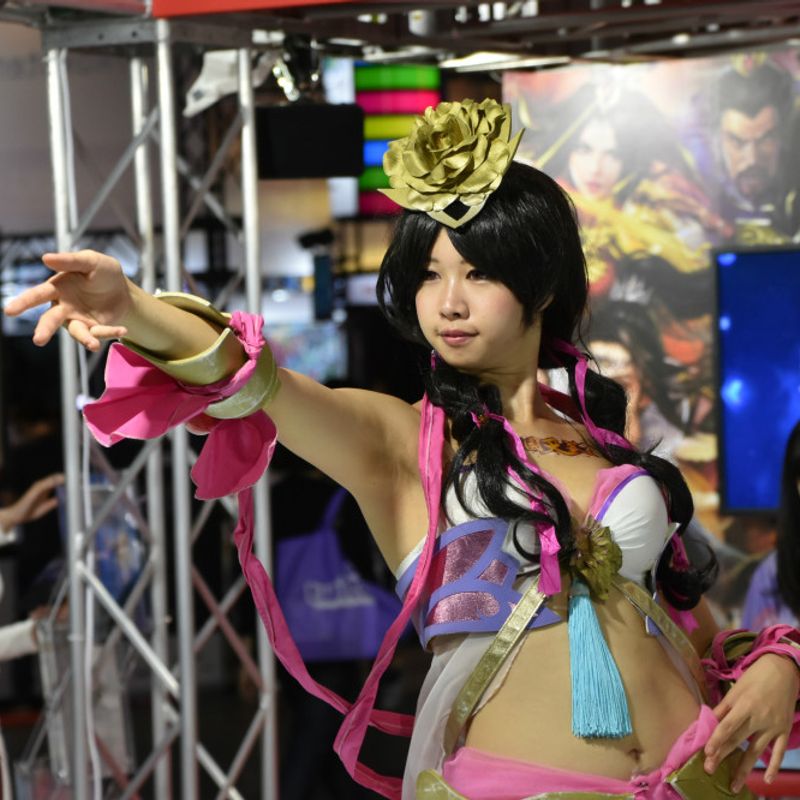 If you can't get there though, we hope you enjoy a few of our picks from the second press day. If you can go, and you plan to go, stick around for some tips after these pics.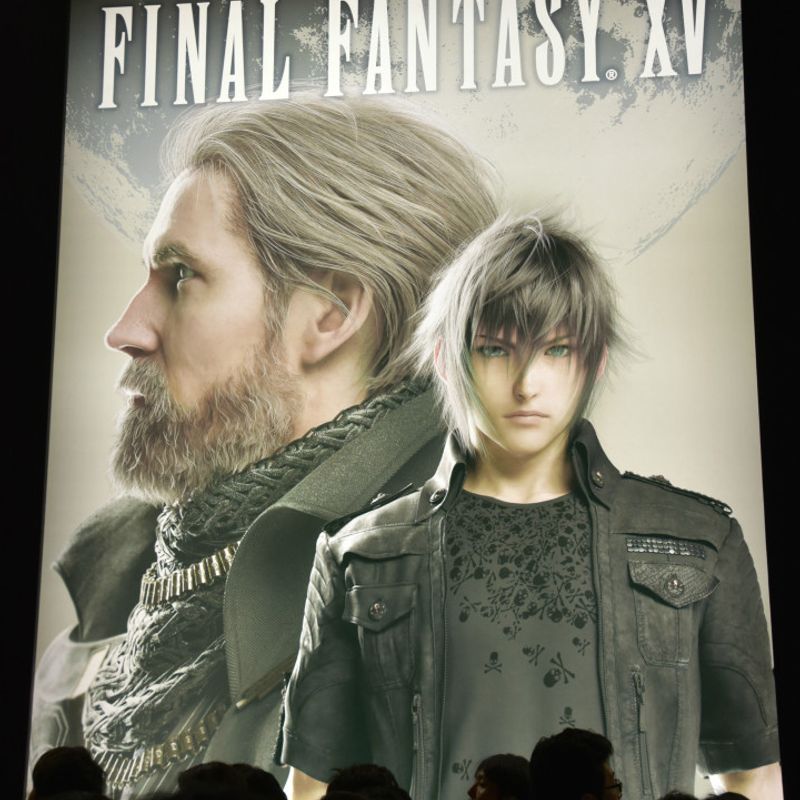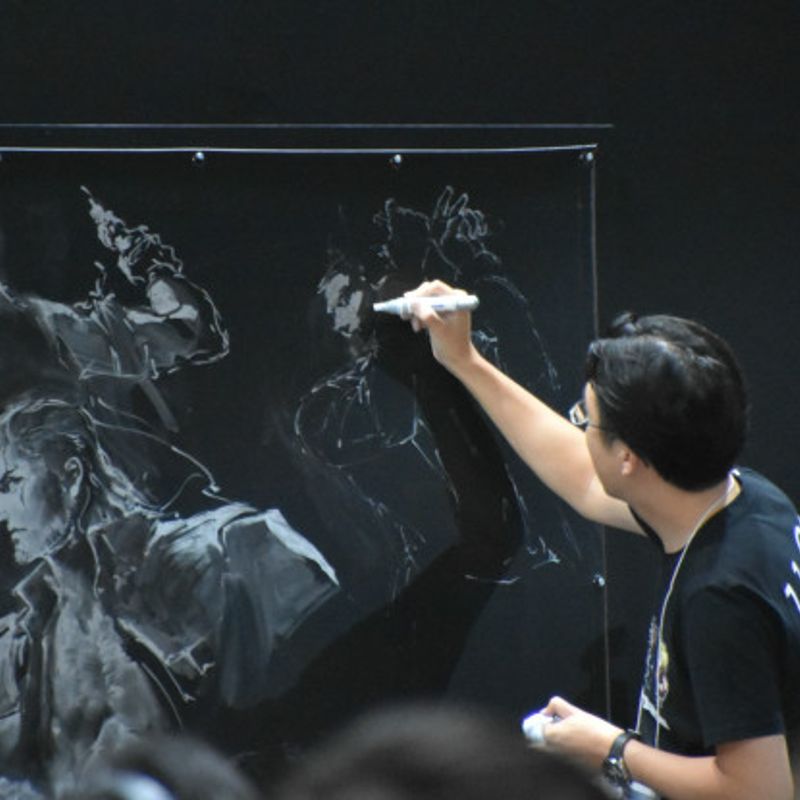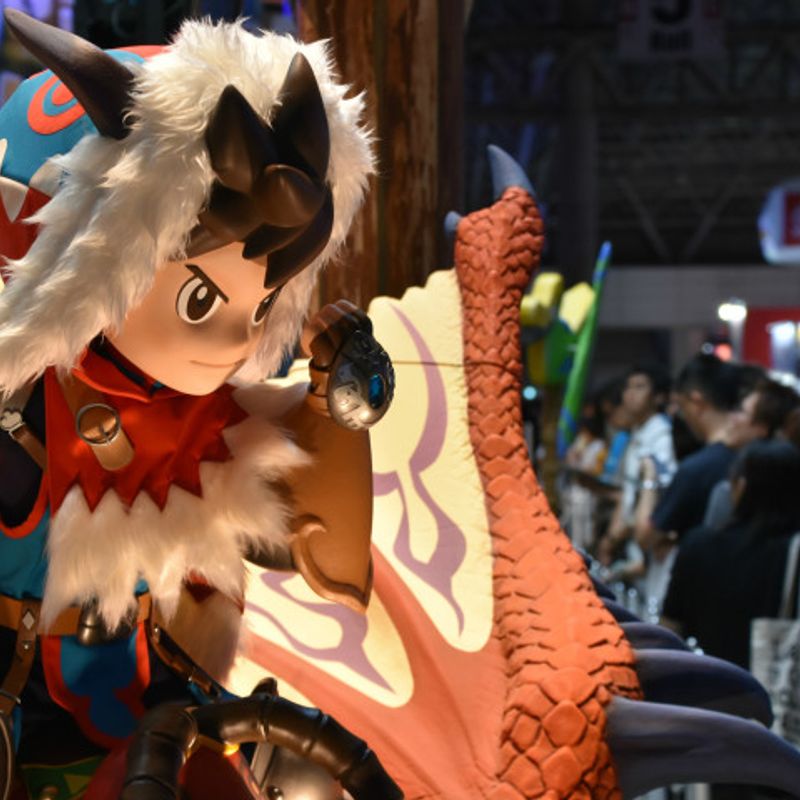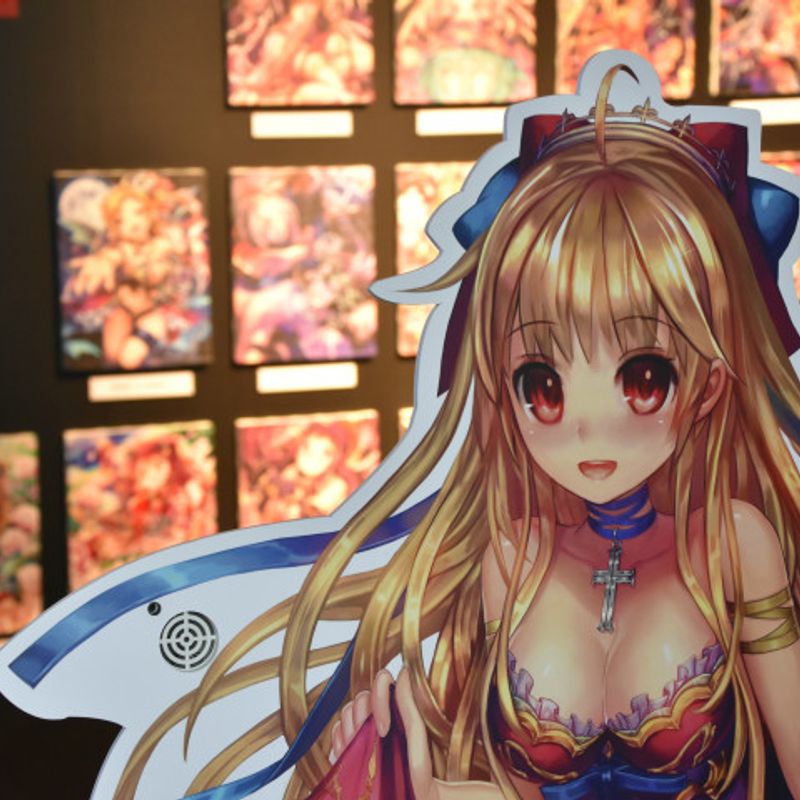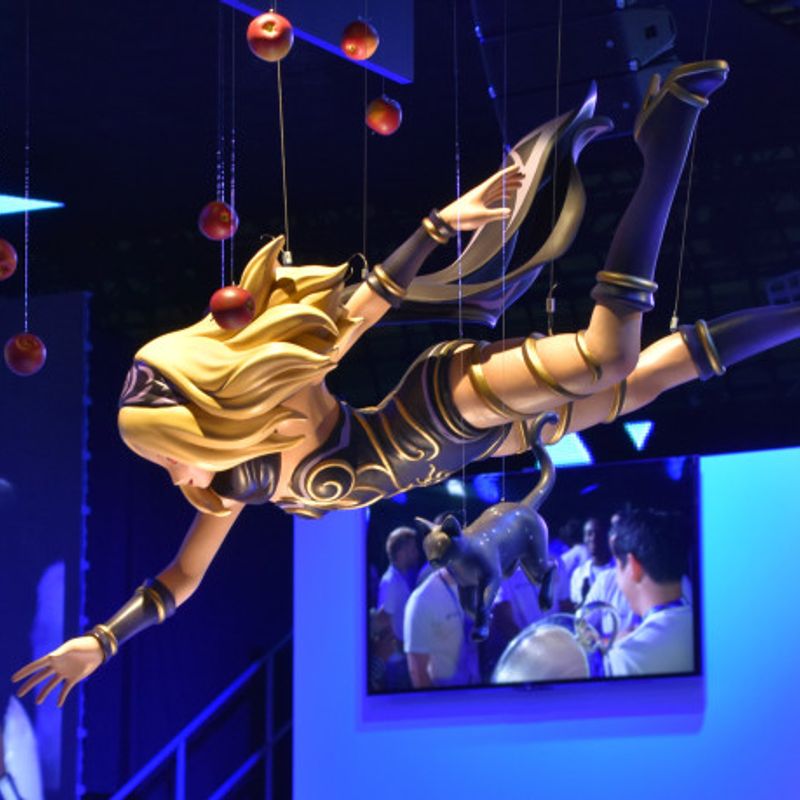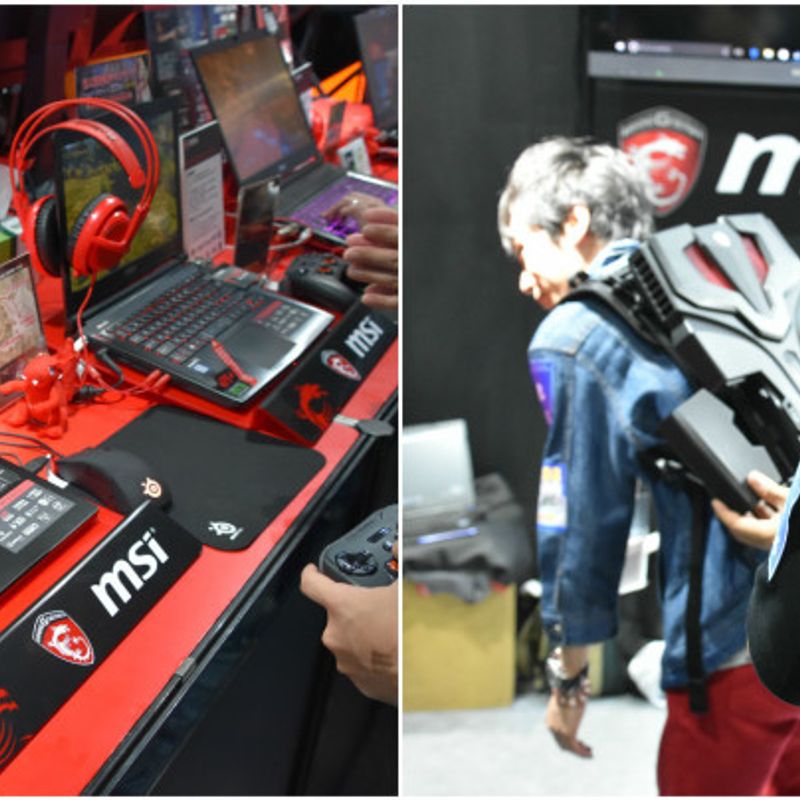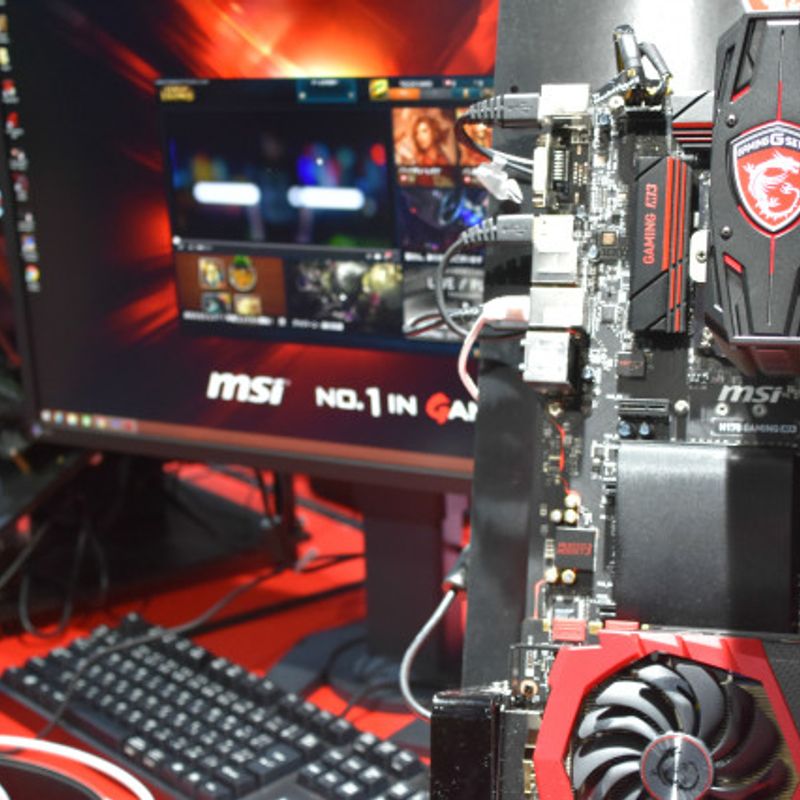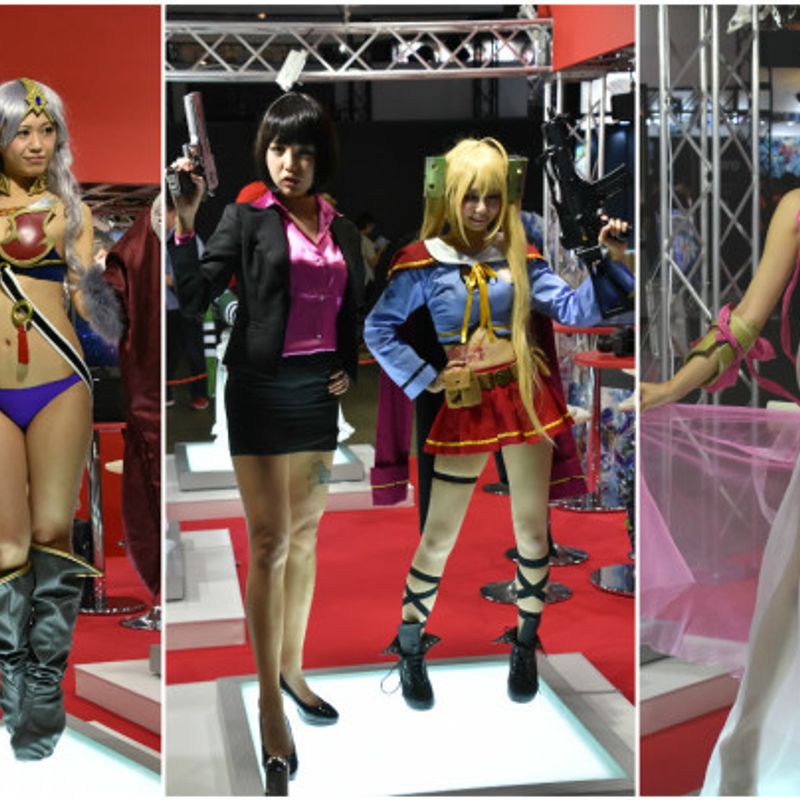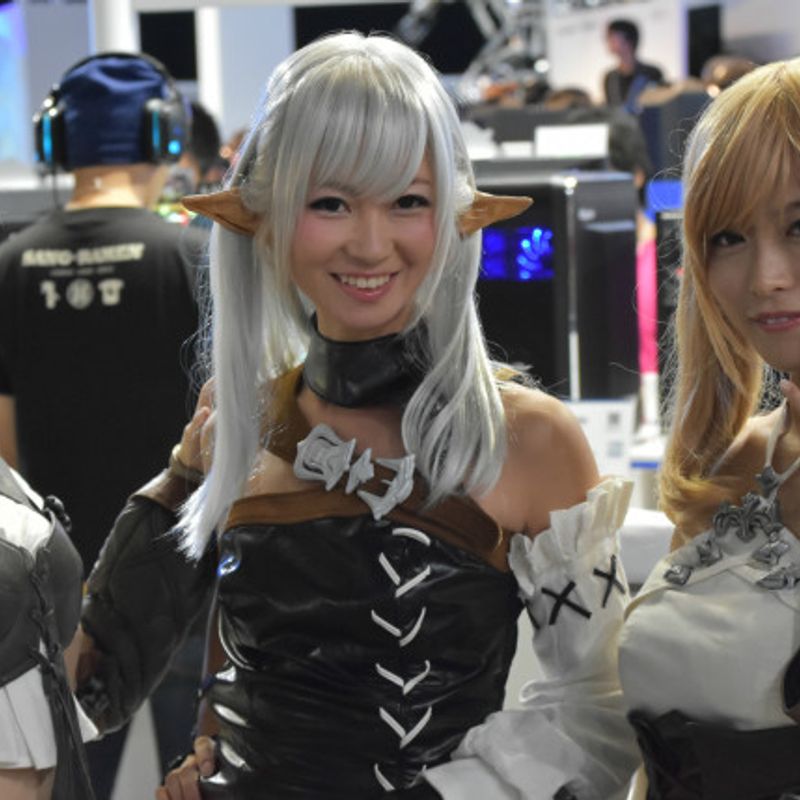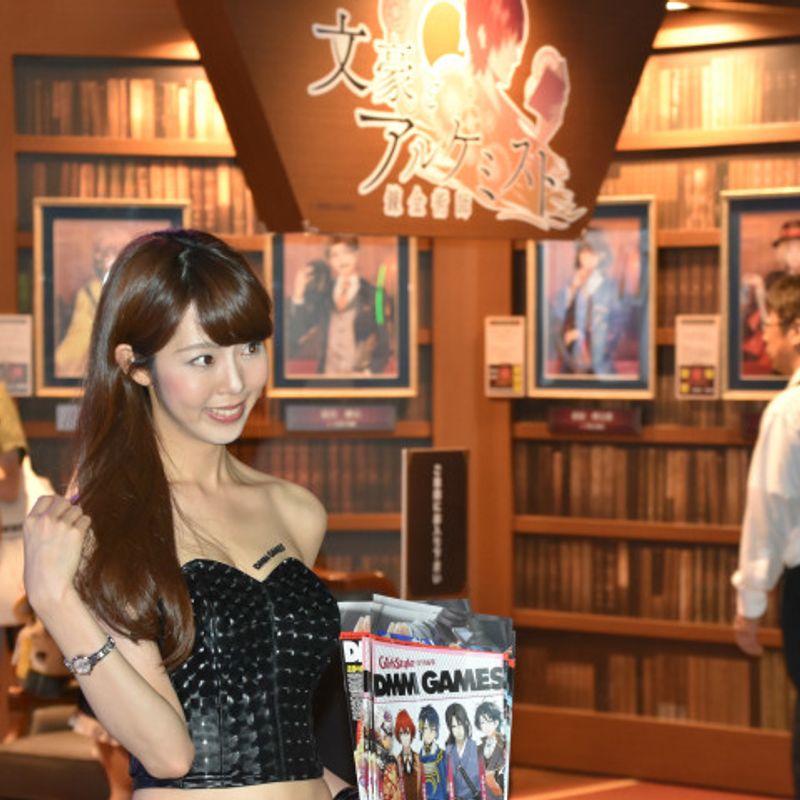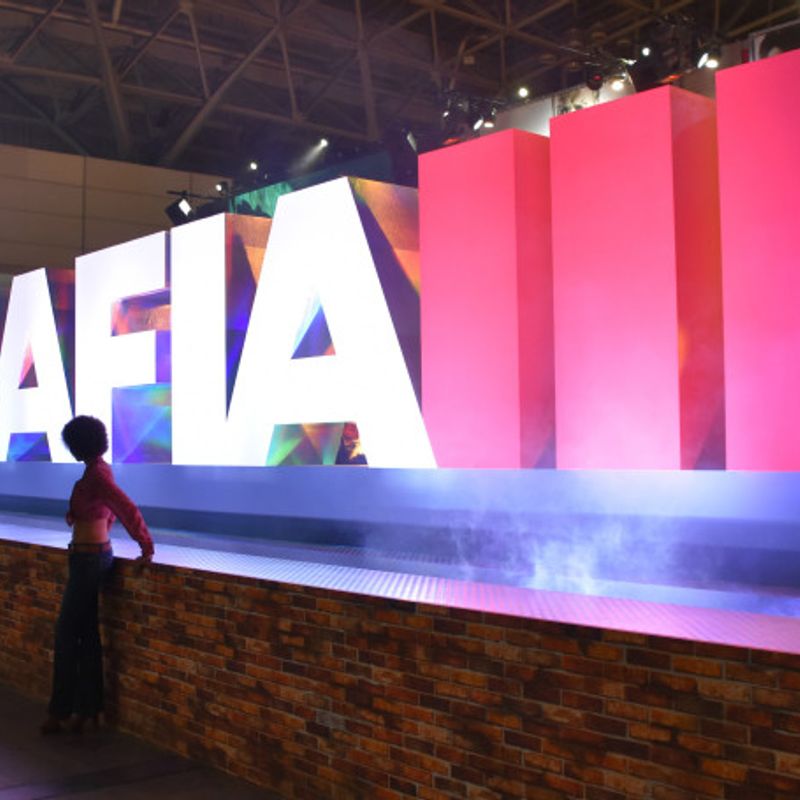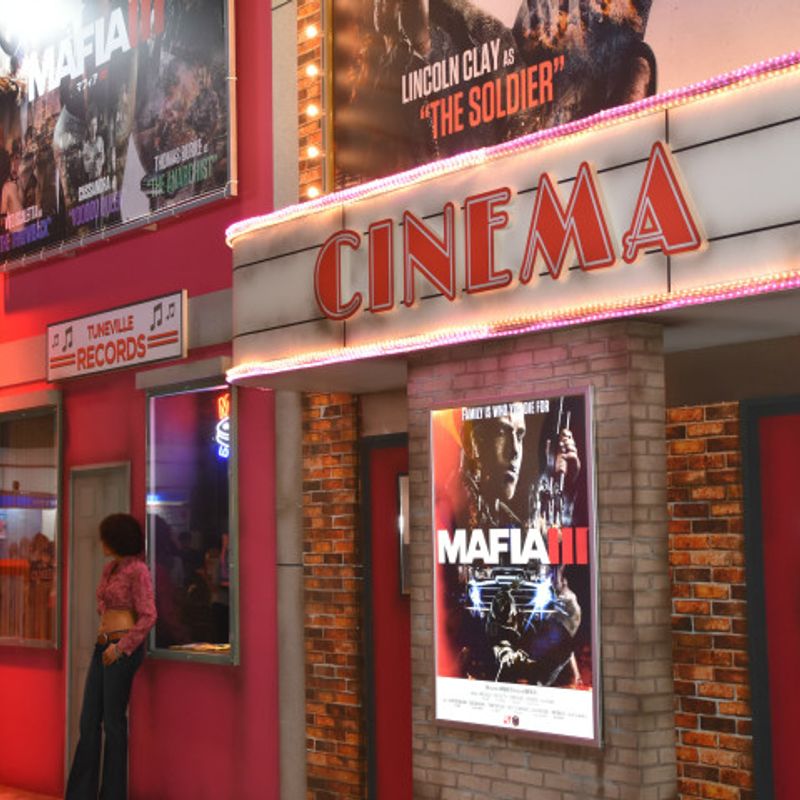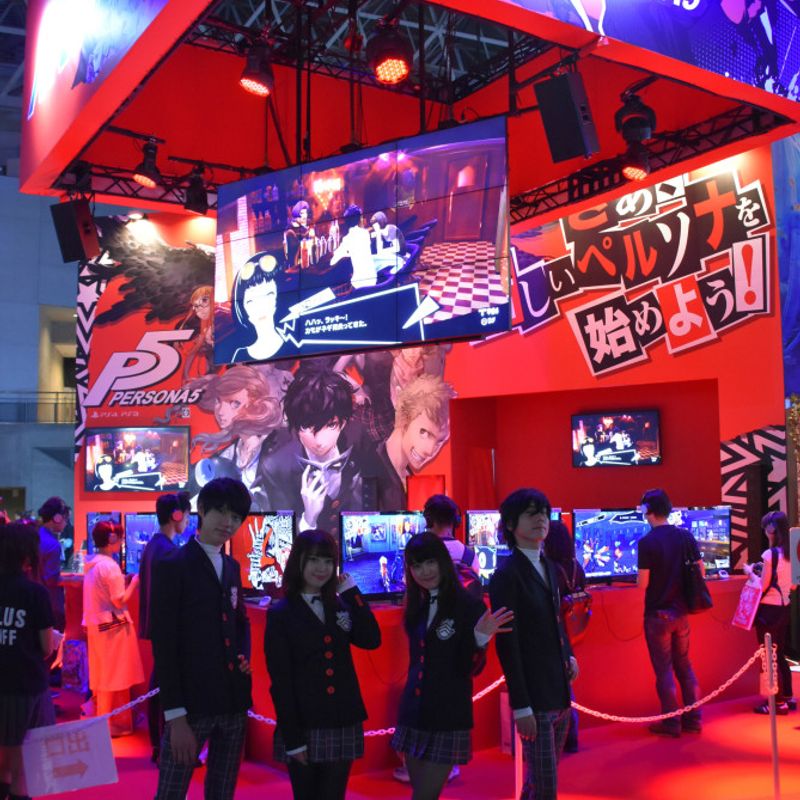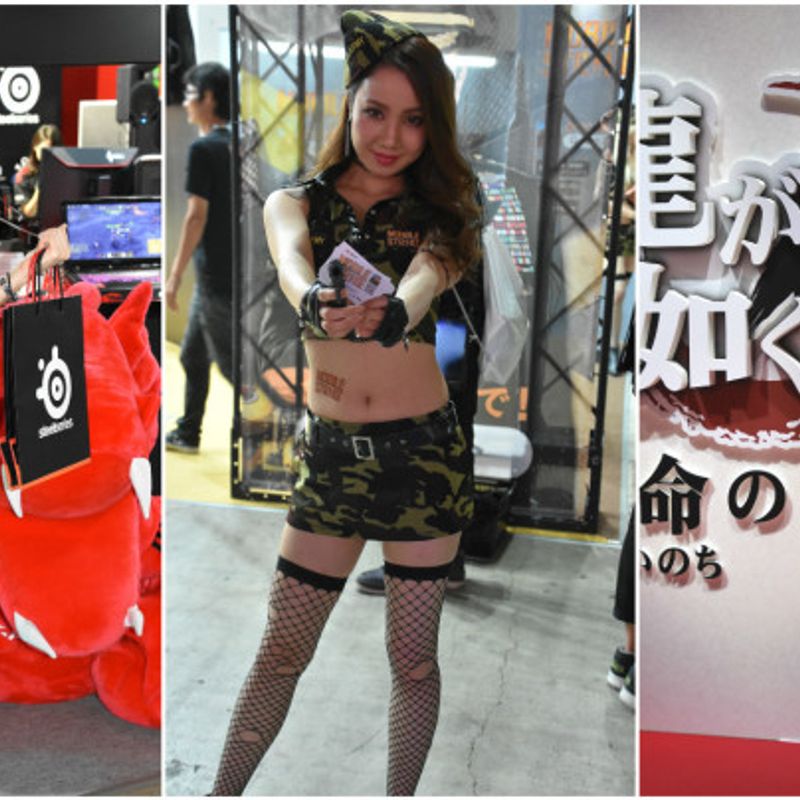 Tips

Be prepared to queue - Even on press day the marquee attractions were bogged down in sizeable queues, so avid gamers with exhibits / demos they can't leave without seeing would do well to do a little planning and be prepared to compromise.
Watch where you point that camera - There are plenty of photo ops at the Tokyo Game Show. But some things are off limits (some of the show models in some cases). 'No photo' signs may be hard to spot, and to be honest, the crowds are likely to be such that you won't be the only one snapping something you shouldn't. Anyway, just sayin'!
Eat up - There's a food, well, stadium of sorts at the game show. The usual sort of stuff you'd expect from a festival in Japan. But honestly, are you going for the food? Fill up before hand and thus save precious gaming time.
Smokers - No need for those 'just in case' shaky drags before you enter the facility. There are smoking areas all over. This is Japan, after all.
Access - The nearest train station is Kaihin-Makuhari (sometimes Kaihimmakuhari). If you've been here before you'll know that it's oddly cumbersome to get to (if you're used to Tokyo's trains, at least). 'Oddly' because this is an area that hosts DisneyLand, a major baseball stadium, and yea, the Tokyo Game Show. Do a bit of planning as services on lines like the Keiyo Line and the Musashino Line don't run with the frequency that one might expect, and that 15 min wait on a crowded platform is going to seem galactical in scale when you're crawling up the walls to get into / away from the show.
Enjoy - It's going to be wall-to-wall busy. Accept this. Relax. Take what you can get. The tickets are a very reasonable 1,200 yen on the door (1,000 yen in advance), so really, you could go on both Saturday and Sunday if you feel the need.
Details


Remaining days: Saturday Sept, 17 & Sunday Sept, 18
Hours: 10:00 - 17:00
Tickets: 1,200 yen on the door / 1,000 yen in advance
Web: http://expo.nikkeibp.co.jp/tgs/2016/public/en/
Map:
If you're heading to the Tokyo Game Show 2016, tell us all about it. Leave your comments below, or even better, put them in a blog post on City-Cost.
See us on ...
Twitter: @City_Cost_Japan
Facebook: @citycostjapan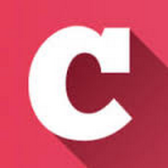 A Q&A and blogging community about life in Japan (plus a load of life-in-Japan stats!). Get your questions answered, share your experience! | Inquiry -> KyodoNewsDigital International Media | Tokyo, Japan | +81 3 6252 6402
---