May 30, 2016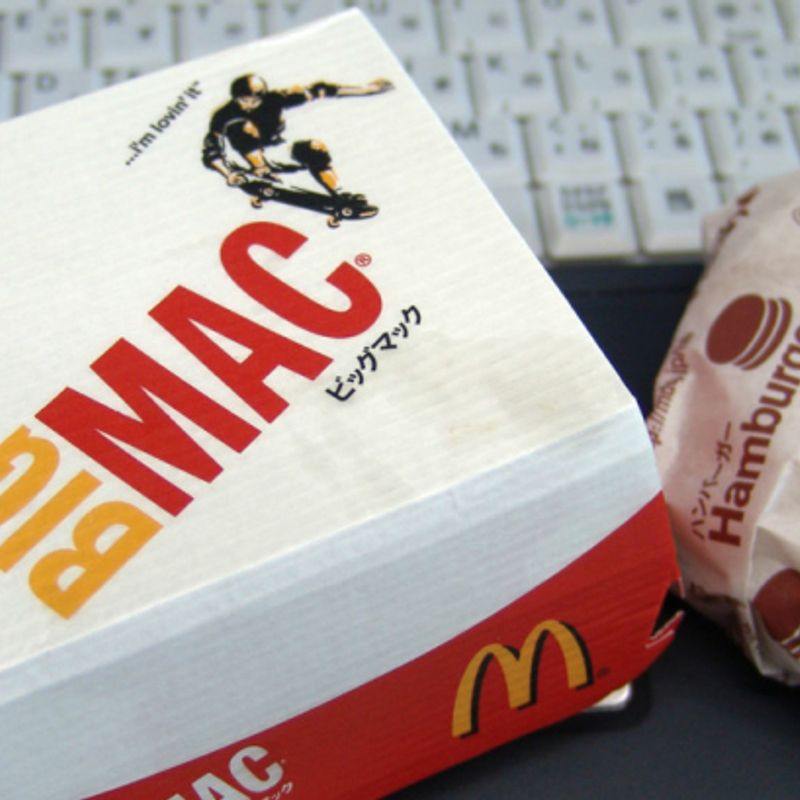 No, we're not talking here about how long you have to queue for a McDonald's Big Mac in Tokyo. Although on that note, it's worth mentioning that McDonald's in Japan some time ago stopped having their burgers ready on the chance that they would be ordered. Nowadays they are made at the time of order, so you have to wait a little bit longer. Usually no more than 5 mins?
What we're talking about is the time it takes the average person to earn the money required to buy a Big Mac.
A survey into this was put together by Swiss, financial service provider UBS as part of their wider report entitled Prices and earnings 2015. The report gathered data from 71 cities worldwide to analyse financial/consumer related themes for 15 professions.
The section that piqued our interest - Working time required to buy …

Here UBS made comparisons of 'staple consumer goods'; McDonald's Big Mac / Apple iPhone 6 (16GB) / 1 kg of bread / 1 kg of rice. These goods were chosen as they were deemed to be pretty much the same in form no matter location of the purchase. Prices were taken as the average across the 71 cities, currency converted into US dollars, and the price of each consumer item divided by the net hourly wage of the 15 professions chosen.
The results give us some idea of how long we need to work in order to get our hands on these things.
Tokyo was the city chosen to represent Japan, with the survey concluding that residents of the capital need to work 10 mins to earn enough money for a Big Mac. The full list for Tokyo …
| | |
| --- | --- |
| McDonald's Big Mac | 10 mins |
| iPhone 6 (16GB) | 40.5hrs |
| 1 kg bread | 14 mins |
| 1 kg rice | 10 mins |
Hong Kong came out top for least amount of working time required to buy a Big Mac; 9 mins.

Workers in Nairobi (Kenya) didn't fare so well (or maybe, from a health perspective, they did); 173 mins of work required to buy a McDonald's Big Mac (far and away the longest of the 71 cities).
In regards to the iPhone …
Workers in New York, Zurich, Geneva can get an iPhone in 24 hrs or less (Zurich the shortest at 20.6 hrs). Like Nairobi and the Big Mac, Kiev in Ukraine requires the longest work slog; 627.2 hrs.
How's your math? How long do you need to work before you can buy a Big Mac in Japan? Share your ideas in the comments below.
Source: UBS
The 15 professions analysed …
Construction worker / Department manager / Electrical engineer / Female industrial worker / Industrial technician / Automobile mechanic / Bank credit clerk / Bus driver / Call center agent / Cook (chef de partie) / Female sales assistant / Hospital nurse / Primary public school teacher / Product manager / Secretary, personal assistant

See a summary of the report or download the full version by UBS here

Twitter: City_Cost_Japan
Image (cropped): MIKI Yoshihito Flickr License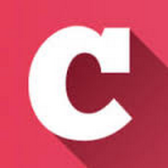 A Q&A and blogging community about life in Japan (plus a load of life-in-Japan stats!). Get your questions answered, share your experience! | Inquiry -> KyodoNewsDigital International Media | Tokyo, Japan | +81 3 6252 6402
---