Dec 5, 2015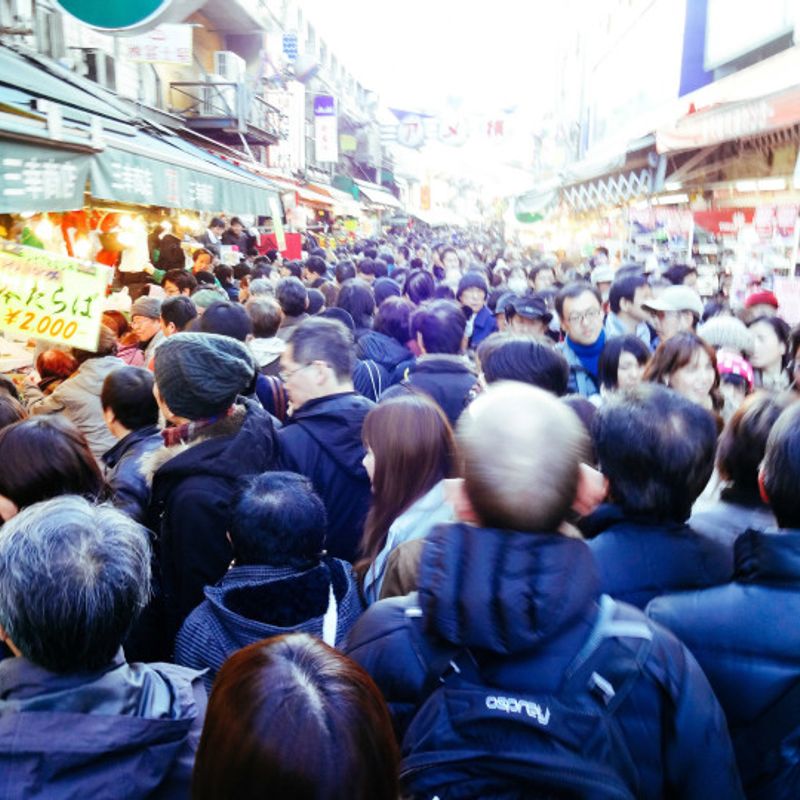 In news this week, the story we all got excited about, (come on, you know you did) was the announcement of 2015's most memorable buzzwords in Japan. Actually, hands-up who knew such a thing existed …
For those unaware, a 'do' took place in Tokyo's 帝国/Teikoku (Imperial) Hotel on Tuesday, to hand out recognition to the words (and phrases) that best reflect 2015 in Japan. The ceremony is known as the U-Can Shingo Ryukogo Taisho. An initial selection of 50 words/phrases was whittled down to eight. Here they are, and what they mean to this gaijin …
The Top Two
Bakugai - Explosive shopping spree
I know what you're thinking, Isn't bakugai business as usual on a weekend in Japan?. In this instance though, we're making reference to the numbers of Chinese who have been coming over to Japan to buy … stuff. Hilariously, the president of Laox electronics store chain was on hand to give us this gem; "Bakugai shows the high quality of Japanese goods.". Yeah, but has anyone told this guy that the Laox in Akihabara now looks like a post-apocalyptic 100 yen store?
トリプルスリー/ Triple Three - A baseball stats thing
Apparently two players achieved these stats this year. Apparently, this is unusual. And apparently, I don't have much of a clue about baseball. But I like sports stats, and apparently this is good one.
The remaining six words/phrases shall be ranked by this writer, personally.
ドローン / Drone
Drone makes the official list as a result of a nuclear- armed one landing on the Prime Minister's residence. It makes my list because these things (the one's an average person can buy) are staggeringly annoying, running a close second behind the selfie stick.
SEALDS - Students Emergency Action for Liberal Democracy
Young people taking an interest in politics is nothing but a good thing. Peeling themselves away from screens to physically display opinion on government policy is even better. In this case, their target was the current administration's strong-arm stance on 'security', aka sending the army overseas to protect … us lot who are here, not there. Still, everyone seems to be doing it these days.
Mainichi Shuzo / Everyday Shuzo
Former tennis pro Shuzo Matsuoka, is the best thing to have happened to Japanese TV, ever. Or at least since I've been here. His enthusiasm for, well, everything, is heart warming (if not quite infectious). He hopes it is though. He released a calendar in 2015 full of daily motivational sound-bites.
Goromaru pose
The Rugby World Cup was a disaster for my home nation. Hosting and paying for the party only to be knocked out early doors. And the damn thing went on for six weeks. Still, at least the Japanese turned up and unleashed the kicking prowess of Ayumu Goromaru. He, and the rest of the team did brilliantly. That said, for those in the know, don't we think his pose is a bit like Jonny Wilkinson's?
Anshin shite kudasai, haite masu yo / Don't worry, I have my underwear on
The catchphrase of comedian Tonikaku Akarui Yasumura who was mentioned in a post on City-Cost (here) for having an act that requires little understanding of Japanese (language). Nice to see he was on hand at the ceremony, in nothing but his pink knickers. Given that he literally has but one joke, we await to see what his status will be in 2016.
Enburmeu / Emblem
This is all to do with plagiarism allegations surrounding the original design for the Tokyo 2020 Olympic logo. Who ever thought something so boring, was going to turn into a daily news headline act?! Anyway, back to the drawing board!
Abe seiji wo yurusanai - We will not tolerate Abe's politics
I'm pushing this one down the list, as it's simply so depressing. Yet another example of a country's people wanting one thing, and the government doing the exact opposite. Again, this is in relation to the aforementioned government stance on 'security'.
Ichioku so katsuyaku shakai / A society in which all 100,000,000 people have an active role to play
Something Prime Minister Abe said during his cabinet reshuffle this year. Now, you've got to be worried when something said by a leading politician makes it onto a buzzword list. Must have been a Spartan year. I mean, don't we hear this kind of stuff all the time?
So there we have it. List done. What do you guys think? Do you have your own buzzwords for 2015 in Japan? Let us hear about em below.
Twitter: @City_Cost_Japan
Source: The Japan Times
Image: Thomas Johnson Flickr License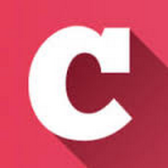 A Q&A and blogging community about life in Japan (plus a load of life-in-Japan stats!). Get your questions answered, share your experience! | Inquiry -> KyodoNewsDigital International Media | Tokyo, Japan | +81 3 6252 6402
---