Jul 8, 2016
Social media hosts the excitement as news drops of a Kirby Cafe to open in Japan next month.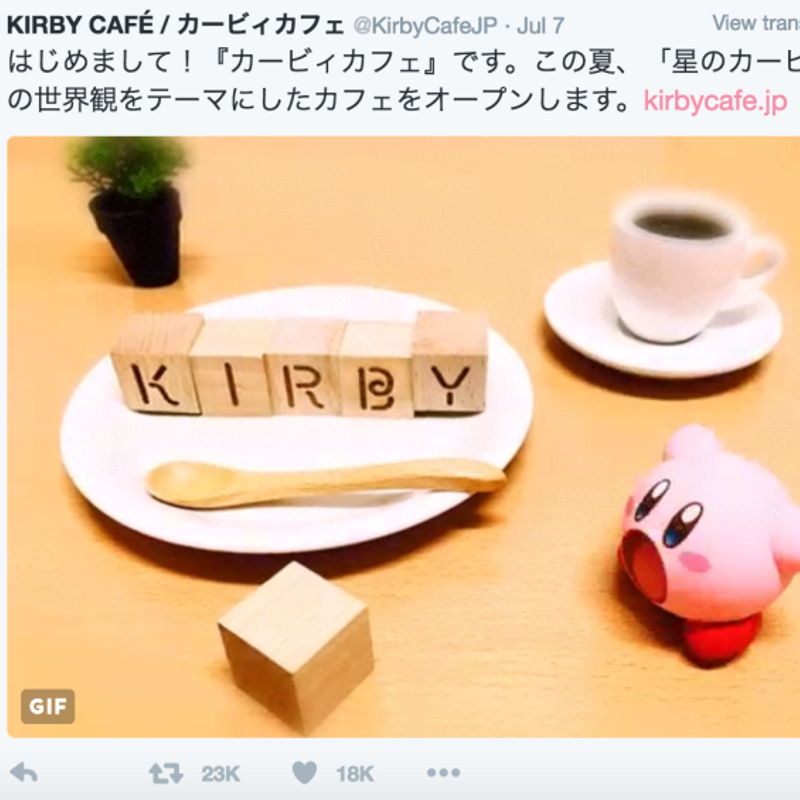 At this stage, news of the new cafe is limited to a couple of Tweets put out into the ether from the cafe's Twitter account. In the above Tweet reads something along the lines of; "Nice to meet, you! This is Kirby Cafe (カービィカフェ). This summer I/we will open a cafe themed around the world of 'Kirby of the stars (星のカービィ)' .".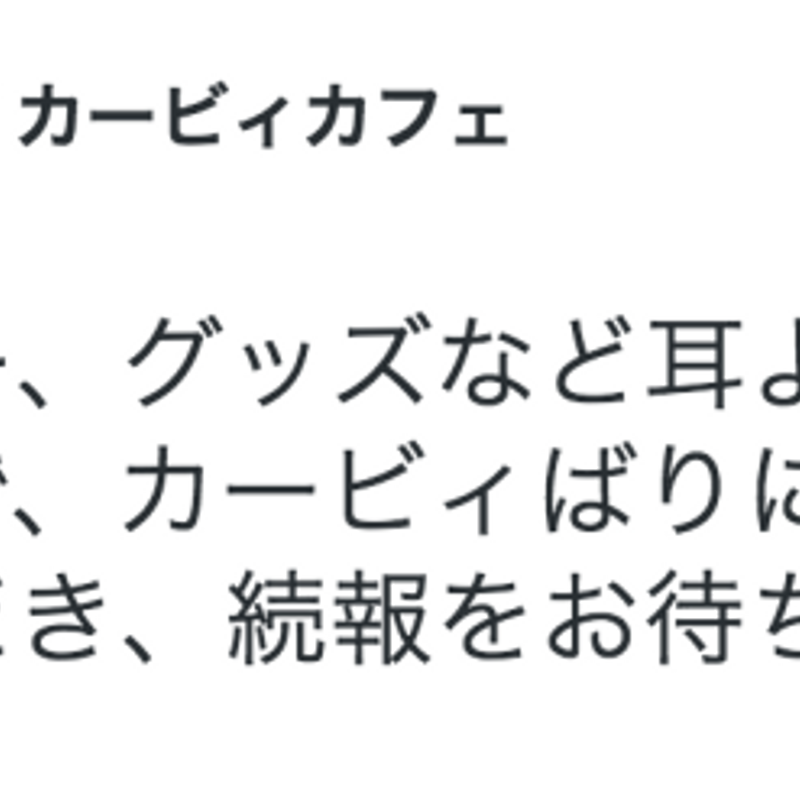 In a follow up Tweet we are asked to await further announcements regarding the cafe, menu, and goods which the people behind Kirby Cafe claim to be 耳より / mimiyori / 'welcome news'.
A webpage for the cafe is already up an running, but as yet features no other information than that the cafe is coming soon - 2016.08 OPEN.
Kirby is a character developed by Nintendo and HAL Laboratory, making its first appearance back in 1992 for the Game Boy. One of Kirby's traits is his/her(?) penchant for sucking up other characters and objects. Kirby is also something of a foodie, which makes the step from video game stardom into cafe proprietor at slightly easier one to follow.
Web: http://kirbycafe.jp/
Excited about a Kirby Cafe opening in Japan? What other themed cafes in Japan have you been to? Drop us a line with your stories and experiences below.
Twitter: City_Cost_Japan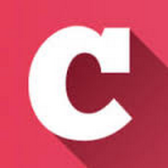 A Q&A and blogging community about life in Japan (plus a load of life-in-Japan stats!). Get your questions answered, share your experience! | Inquiry -> KyodoNewsDigital International Media | Tokyo, Japan | +81 3 6252 6402
---