Jun 5, 2017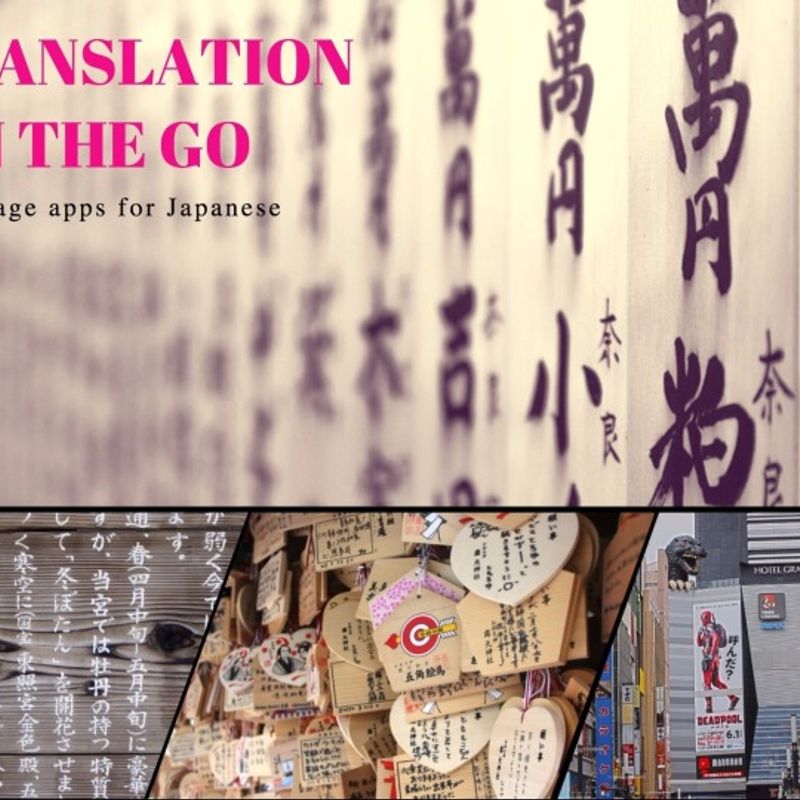 Living in a Japan isn't always easy, especially when you don't speak the language, and the culture and practices aren't quite comprehensible. Aside from Chinese, the Japanese language perhaps bears little similarity to the native tongue of many expats in Japan. Fortunately in today's world, technology can help us overcome some of these difficulties, particularly the language issue. A simple search for 'translation apps' and you will be hit with a vast selection, with their respective strengths (and weaknesses), to help you translate the from Japanese into something, well, more familiar.
In deciding which of the myriad Japanese translation apps we should be downloading, perhaps we should first manage our expectations on what the apps can actually offer.
Apps were initially developed as games and libraries. A translation app works in the same way. The interface connects you to their library of languages and reverts to the best one that satisfies your inquiry. It will help compensate for any immediate language gaps but you would also require users to employ their own judgement as to the accuracy of the translation and how the app can actually help to advance linguistic ability. Hence, one cannot blindly rely on the app to handle all communications. It is after all just an app, not quite a program with AI.
So if you think you need the app to assume the role of a teacher (but not entirely), perhaps you might want to consider the paid apps, with tutorial functions, higher degrees of accuracy, no ads and the ability to respond offline.
Why Free Japanese Translation Apps?
Granted, paid translation apps have more functions and are more reliable. However, we may often overlook the real reasons why we need these things. For example, you are in a supermarket and are confronted with a helpless old grandma asking you to read the label from a packaging, it would really help if you can just whip out a phone, not only to translate her question and your reply, but also the label full of scribbles that you don't understand. At a time like this, an app with very simple, straight-forward functions would work best. Free apps fulfil that purpose in the most beautiful way, since you didn't pay for the more complicated solutions, there is minimal need for fumbling about trying negotiate the choices offered by the app.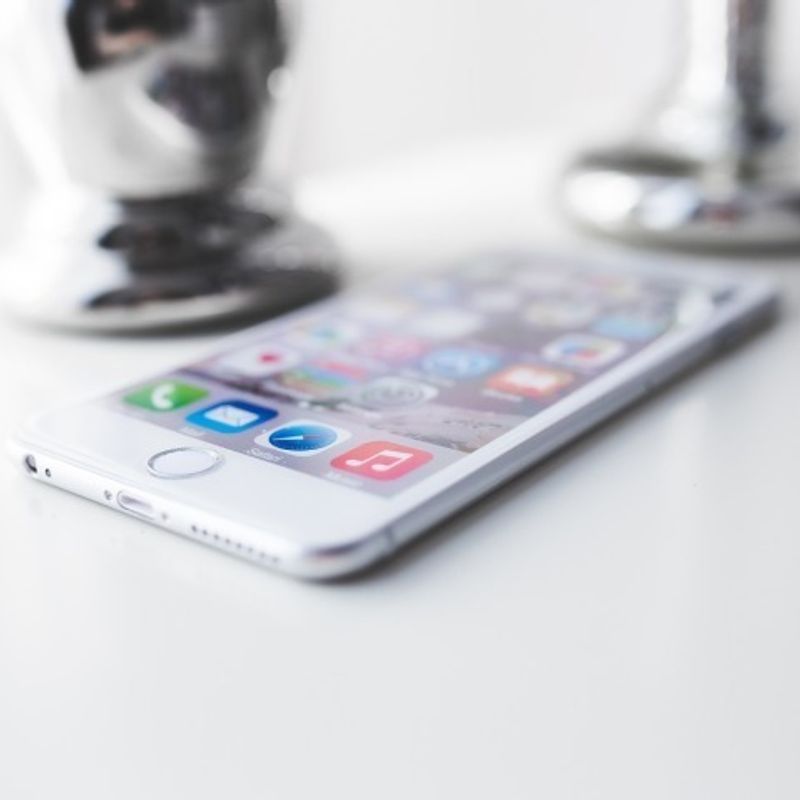 So Which Translation Apps?
We looked into the different translation apps in the market and compared the reviews. Here is a list of reliable and free translation apps that you can use to help you make sense of what is being said in Japan.
iTranslate
This app is probably has the most favourable ratings in this particular market. Apparently the dictionary is the most comprehensive, consisting of 90 languages. The interface is reliable, instantly detecting the input and consistently providing users with relevant translations. In addition, it also has an Apple Watch extension that will please the more tech savvy users.
If you are willing to pay a premium, the Pro mode includes offline translation, website translation, verb conjugations and voice translation. Alternatively, you can also pay for the dedicated voice translation app, iTranslateVoice, the apparent life saver when you have to communicate in a totally foreign language. Be warned that iTranslateVoice only speaks 42 languages, a major disappointment when you are in a place outside of those 42.
Google Translate
Highly recommended for language app newbies. You can type, speak, or even scan the words with your phone's camera and Google will provide you with their best translation in no time at all. There is also a capability of downloading your preferred dictionary so you can always have access to the app, even while offline.
While Google Translate can be a most handy translator on your phone, the grammar of the translation isn't the best. So the advice is to use it for shorter phrases. If you simply must translate paragraphs, use your better judgement and reword any translations before you present them.
SpeakText
This is an extension to the Safari application, hence relying on Safari's database to help with your translations. While Google Translate isn't great when it comes to translating longer sentences, SpeakText fills that gap. This app is really useful when you need documents or webpages translated but less useful if you need spontaneous translations when on the streets.
Waygo
There is a difference between the translation of alphabets and characters. While most apps are comfortable with translating Roman characters, they fumble with text recognition when you need to enter the text in characters, like Chinese, Japanese or Korean.
Waygo actually provides an interface upon which you can write or "draw" the unknown character onto your phone or simply snap a picture if writing is too challenging. The app then provides you with the needed translation based on what you "drew". Furthermore, if you are in motion and need translations of, say, a poster or sign, the app is capable of pulling images from your photo library and helping you translate the needed words.
The major downside of this app is that you are limited to only 10 free translations a day.
iHandy
This app works best in a social media environment. In addition to providing translations in various languages, it also allows for reverting, sharing or posting the translations on email, twitter or Facebook. Truly a social lubricant in that sense.
The obvious downside for being so connected to the social media is, it has to be connected to the Internet to work. But that is not all. Perhaps the biggest flaw of iHandy is that it has no voice recognition capabilities, unless you are willing to pay a little more.
Voice Translator
As the name suggests, Voice Translator works best with conversations. Simply record the spoken words or sentences, and the app is able to translate that into the language of your choice. After translation, you are then able to choose to save the translation or share it with your friends.
This app seems to come into its own when you are trying to manage a conversation with people speaking different languages. Simply allow for real-time translations into the different languages and you would be able to just pass the phone around and have everyone understand each other at once.
An awesome app but it is only useful when you have an Internet connection and you will need some patience to try repeatedly for the most appropriate translation.
Speak&Translate
A really strong voice recognition app that not only recognizes the different languages, but also the different dialects of the language. For example, it recognizes four different types of English, two types of Spanish as well as the different varieties of French and Portuguese. Great for managing the different accents of the same language. The ratings for accuracy for this app are also extremely high.
Not only is this app really useful, the interface is one of the most pleasing.
The downsides to this app include the limited numbers of languages it can translate and it's very monotonous voice. It is almost forgivable since they have to manage the different dialects of the same language, perhaps give it some time and they can add more varieties of language into the database and refine the robot's voice.
TripLingo
As the name suggests, this translation app is most useful for those on a trip. The app not only provides translations, it also has the capability to display relevant tools for managing an overseas trip such as currency and tip converter, emergency information and free international calls while connected to WIFI.
Back to the language capabilities, TripLingo can also help you with decoding local slangs for commonly used words. If it becomes too overwhelming, you can then opt to pay for a real time human translator through the app.
Currently, the app only has a database for the more common languages. For the other languages, you can then count on the online help, which can handle up to 180 different languages.
Bravolol Japanese English Dictionary & Translator
Originally a dictionary provider, Bravolol ventured into a translation app using its own extensive database of vocabulary. The translations are also not limited to 'official' terms. For languages like Japanese where there is a formal and an informal way of saying the same thing, this app can show you how.
Because it is, at the end of the day, a dictionary, this Bravolol app is able to provide an audio function, playing out the phonetic pronunciation of the translated words so you can just repeat after it. In the case you are not the fastest learner (like this expat), you can also choose to slow down the pronunciation so you can hear every bit of it clearly.
The final benefit of it being a dictionary is, it is always available, on or offline.
Xung Le Offline Japanese English Translator + Bilingual Sentences
Possibly the most basic and fuss-free translation app that we found. This text-based app works more like a phrase book for beginners, providing you with a database of commonly used words and phrases, and guidance on how you can use those words with examples.
As the name suggests, it works entirely offline and so is very handy when you are out and about in Japan and need to use very basic words for a very basic conversation.
Japanese Translation by Excite Japan Co., Ltd.
A Japanese home-grown app much used by the locals. This app is perhaps the most in touch with the Japanese language. The user interface is simple, allowing for translations and back translations so you can check for yourself how much has the translation deviated from your original intentions.
As with most language translation app solutions, 'Japanese Translation' is much better with words and phrases than actual sentences.
Translate Professional By Traduko AB
The biggest strength of this app is the ability for it to playback the translations just the way the locals would say it. Hence, if you are a close learner, you would most likely be able to speak with an intonation which mirrors that of the locals. This database is available on and offline and has a really simple user interface as well.
The free version of the 'Translate Professional' app only allows for the translation 50 languages. Should you need more, you will have to start paying for them. The paid version also includes voice recognition capabilities.
There you go, now you don't have to worry when you are confronted with Japanese when you are out and about. Just whip out the app of your choice and you will be, just about, communicating with the locals. Keep at it and you may be able to manage simple conversations in no time! By then, decoding the culture and practices you come across here in Japan will be much easier and you can enjoy living in Japan much more.
What Japanese language translation apps have you had experience using? Let us know in the comments.
See us on:
Twitter : @City_Cost_Japan
Facebook: @citycostjapan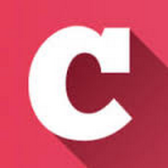 A Q&A and blogging community about life in Japan (plus a load of life-in-Japan stats!). Get your questions answered, share your experience! | Inquiry -> KyodoNewsDigital International Media | Tokyo, Japan | +81 3 6252 6402
---
1 Comment
I usually use the google translate but as I read your post, The bravolol translator seems okay too. Will try it. Thanks! :)