Apr 27, 2017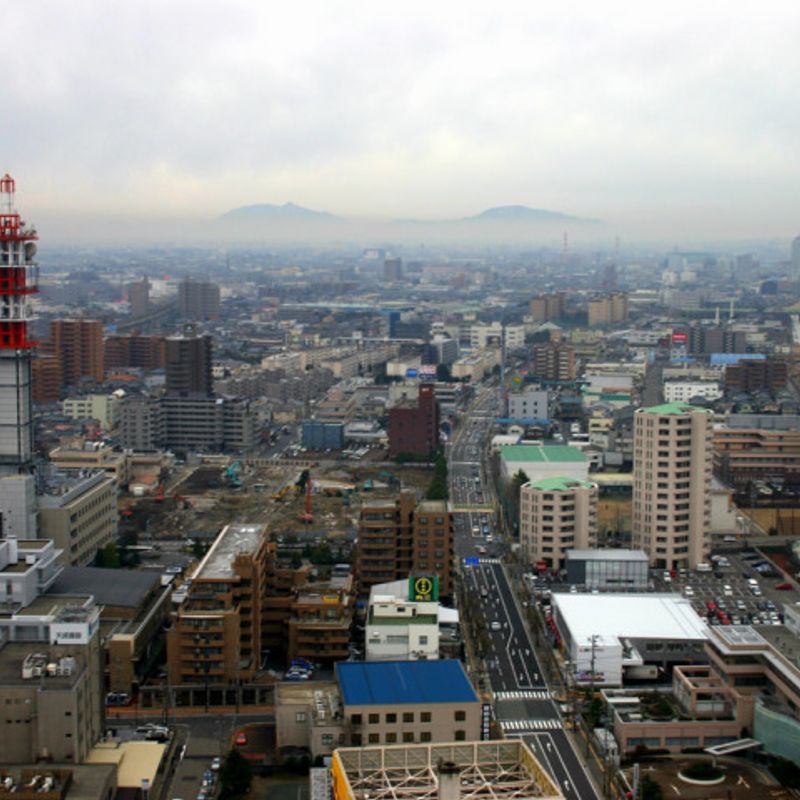 The journey from Tokyo to Niigata, on land, looks like a daunting task. Reaching the Sea of Japan facing port city from the capital means crossing the widest part of Japan and navigating some mountainous and remote terrain. Thankfully, and somewhat controversially, former Japanese Prime Minister Kakuei Tanaka was born in Niigata Prefecture and during his time in office oversaw the construction of the Jōetsu Shinkansen which plugged Tokyo right into the otherwise isolated city. The project was, and still is, considered controversial as many questioned the need for such a costly transportation system in a part of Japan so sparsely populated.
While the city of Niigata itself doesn't command much attention from the tourist, Niigata Prefecture is a spectacular outdoor playground with numerous hiking opportunities, fantastic winter sports, and plenty of onsen in which to revitalise exhausted limbs. The region is lauded throughout Japan for the quality of its rice, and sake.
Tokyo to Niigata by Shinkansen
The Jōetsu Shinkansen has been plying a course between Tokyo Station and Niigata Station since the early 80s. Reaching speeds of between 245 km/h (150 mph) and 275 km/h (170 mph), trains can complete the journey in a very impressive 1 hr 40 mins, although some journeys can take up to around2 hrs 10 mins.
Two types of train make up the Jōetsu Shinkansen; Toki and Tanigawa. However, the Toki are the only trains that go all the way to Niigata (the city). Tanigawa trains terminate at Echigo-Yuzawa (and Gala Yuzawa during winter).
Fares for the Jōetsu Shinkansen TOKI trains from Tokyo Station to Niigata Station ...

| | | |
| --- | --- | --- |
| Unreserved seat | Reserved seat | Green seat |
| 10,050 | 10,570 | 14,160 |
Just how remarkable those Shinkansen times are is highlighted when we consider getting from Tokyo to Niigata by other trains. A route like the one below requires multiple transfers and takes nearly seven hours to complete.
Tokyo - (JR Takasaki Line) - Takasaki - (JR Joetsu Line) - Minakami - (JR Joetsu Line) - Nagaoka - (JR Shinetsu Line) - Niigata
Looks like bit of an adventure. However the fares are significantly reduced - 5,620 yen
Still, when considering getting to Niigata by train, really, the Shinkansen is the only way to go.
Driving to Niigata
It's difficult to be precise about journey times and how much it costs to get to Niigata from Tokyo buy car. If you can understand Japanese you can plug your highway junctions into the search function of Nippon Expressway Company Ltd. (NEXCO) to get an idea of driving times and highway fees. We searched for Niigata Chuo Interchange which looks to be the closest junction to central Niigata. We were presented with journey times from Tokyo of just over four hours and highway fees of around 7,000 yen. For a 12-hour car rental (basic kei model) expect costs of somewhere in the 25,000 - 30,000 yen range for a Tokyo / Niigata pick up and drop off. Rent-car-costs are significantly reduced in Japan if you pick up / drop off from the same location.
Flights from Tokyo to Niigata
Niigata Airport (KIJ) is located just over 6km northeast of Niigata Station. The airport handles domestic flights from Tokyo, Nagoya, Osaka, Fukuoka, and Okinawa. The facility also serves some destinations in East Asia and Russia.
ANA are the only passenger airline operating flights between Tokyo (Narita Airport) and Niigata.

Getting there and away
A limousine bus runs between the airport and Niigata Station (South Exit) every 20 - 30 mins. Fares for the 25-min trip are 410 yen.
A regular bus ( one per hour) runs between the two (Niigata Station Bandai Exit). The tips takes ~ 1 hr / 410 yen.
Both services are run by Niigata Kotsu (新潟交通).
Have an answer to the question, How much does it cost to travel from Tokyo to Niigata? Any travel tips and hacks to share about these parts of Japan? Let us know in the comments.
See our 'How Much | Travel' series for more destinations and the cost of travel from Tokyo and beyond.
Tokyo to Universal Studios Japan
See us on ...
Twitter: @City_Cost_Japan
Facebook: @citycostjapan
Image:
Matt Watts Flickr License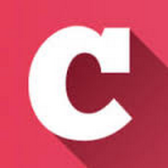 A Q&A and blogging community about life in Japan (plus a load of life-in-Japan stats!). Get your questions answered, share your experience! | Inquiry -> KyodoNewsDigital International Media | Tokyo, Japan | +81 3 6252 6402
---