Jan 10, 2016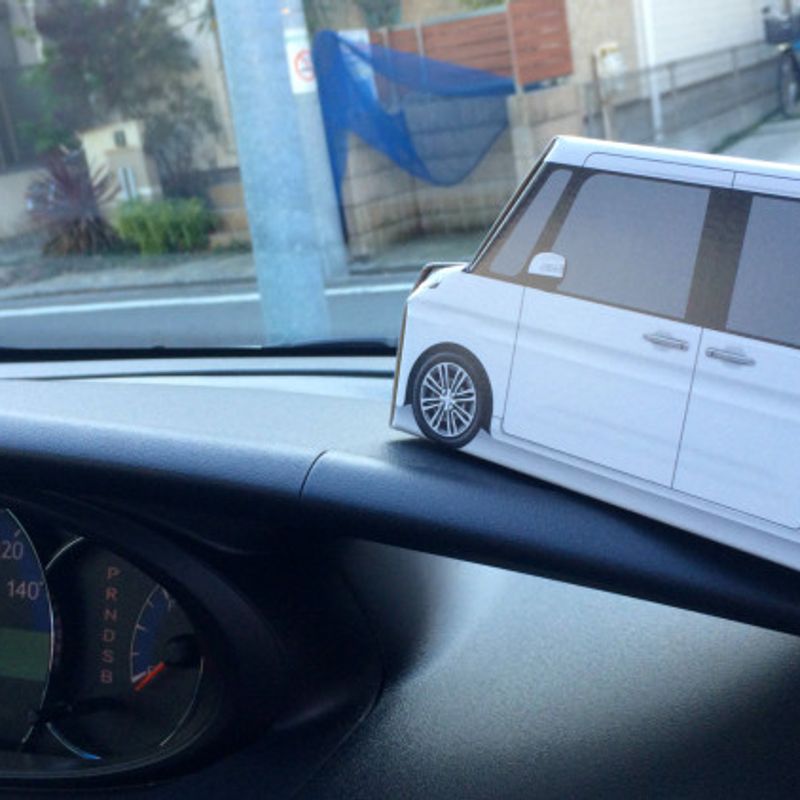 Last month we put fingers to keyboard and brought you our loose guide to buying a used car in Japan. You can find the original post here.
Well, today, we (that's me and the Japanese partner) went to pick up our new car from the dealership. The process was simple enough but we thought it would be remiss not to put down some words and round off the final steps toward driving off in a new motor. So we bring you, The Switch (between an old car and a new one).
First off, the budget conscious will want to make sure not to have a full tank of gas in the old car; the favour isn't returned from the dealer.
Pulling up to the dealership we could see our new motor looking all shiny, waiting by the office. First up though, payment. We went with cash. Having only dropped a 20,000 yen deposit, I can hand on heart say that the remainder was as much hard cash as I've carried on my person. While our guy counted it and got a receipt, we had another complementary latte and biscuit (this time 金時いものサブレ / sweet potato biscuit). For lack of much else to take a picture of, here it is …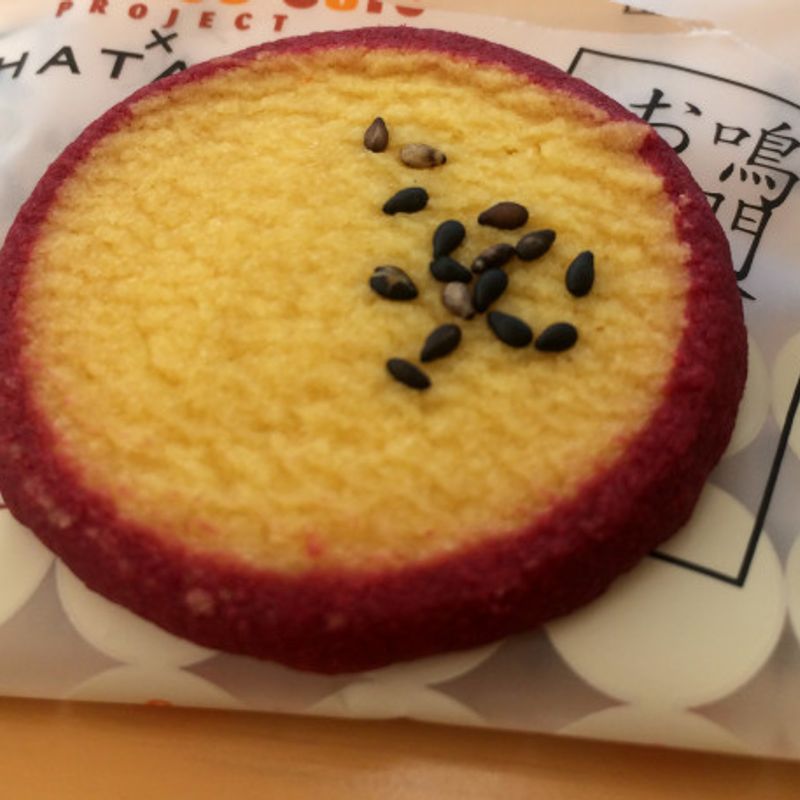 We were shown the completed paperwork for the new ride; maintenance certificate et all, and given all the necessary manuals. There seemed to be a question about the whereabouts of a 自動車納税証明書/ jidousha nouzeishoumeisho - proof of payment of tax (for the old car). Turns out this should have been handed over upfront. Must have gotten lost in the Mt. Everest of paperwork that it takes to get one's hands on a car in Japan. Anyway, it's needed!
Next up, it's on to the lot for a fleeting demonstration of buttons, keys, locks, doors, GPS. We (sorry, I) try to look like I know everything is as it should be (I haven't a clue). The partner seems satisfied though, so the last thing to do is transfer the remaining junk that's still in the old motor into the new one. Upon seeing that our clip on, extra-large rear-view mirror is broken, our guy throws in a new one, gratis.
And that was about it. All in, it took an hour and a half. Oh, and we came away with complementary udon noodles, bottles of soy sauce, a packet of cookies, and much lighter wallets!
Original post: A Guide To Buying A Used Car In Japan
Twitter: City_Cost_Japan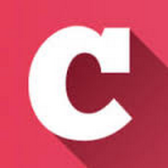 A Q&A and blogging community about life in Japan (plus a load of life-in-Japan stats!). Get your questions answered, share your experience! | Inquiry -> KyodoNewsDigital International Media | Tokyo, Japan | +81 3 6252 6402
---