Apr 16, 2018
Nestlé Japan Ltd. will be serving up their SNS hit "Sushi KitKat" once again as part of a campaign to celebrate the opening of their latest KitKat Chocolatory at Osaka International Airport (Itami) on Wednesday.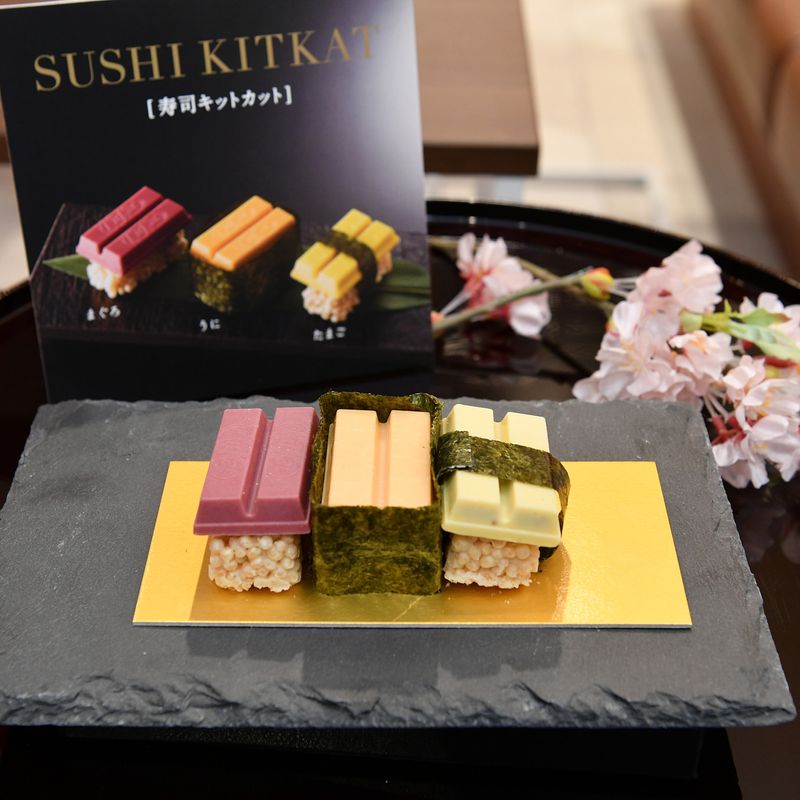 The sushi-style KitKat pieces, which were first rolled out by Nestlé after an SNS announcement on April Fools Day in 2016, will be limited to 30 customers a day for the duration of the campaign, equating to 570 customers in total. This will be the first time that Nestlé has made their chocolate sushi available in the Kansai region.
Sushi KitKat comes in three kinds, each with the traditional sushi rice (shari, しゃり) replaced by a rice puff, where the topping ingredients (neta / ネタ) are ...
... tuna / maguro (raspberry KitKat), ...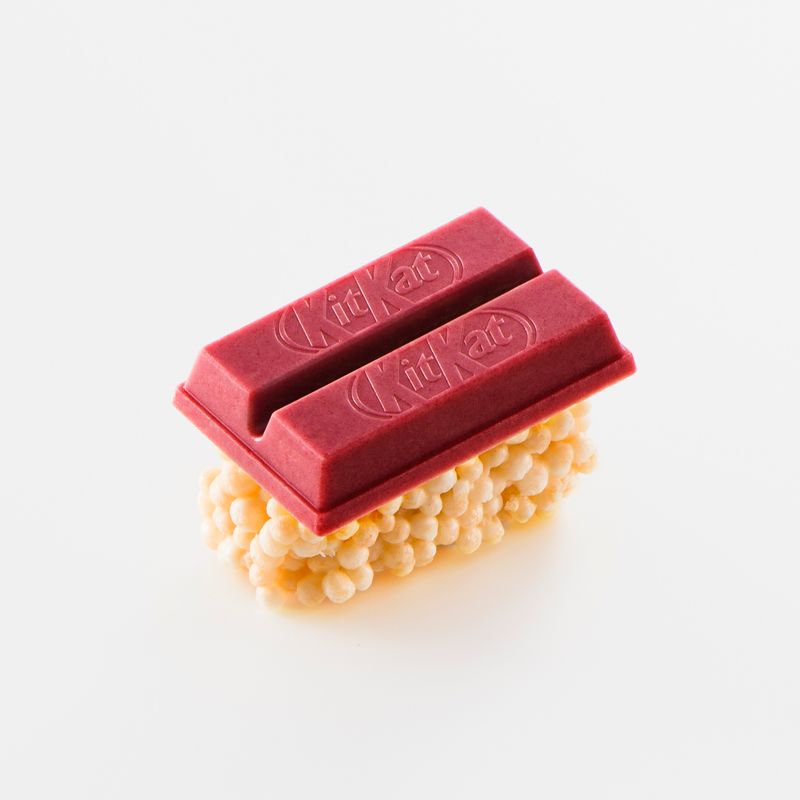 ... egg / tamago (banana), ...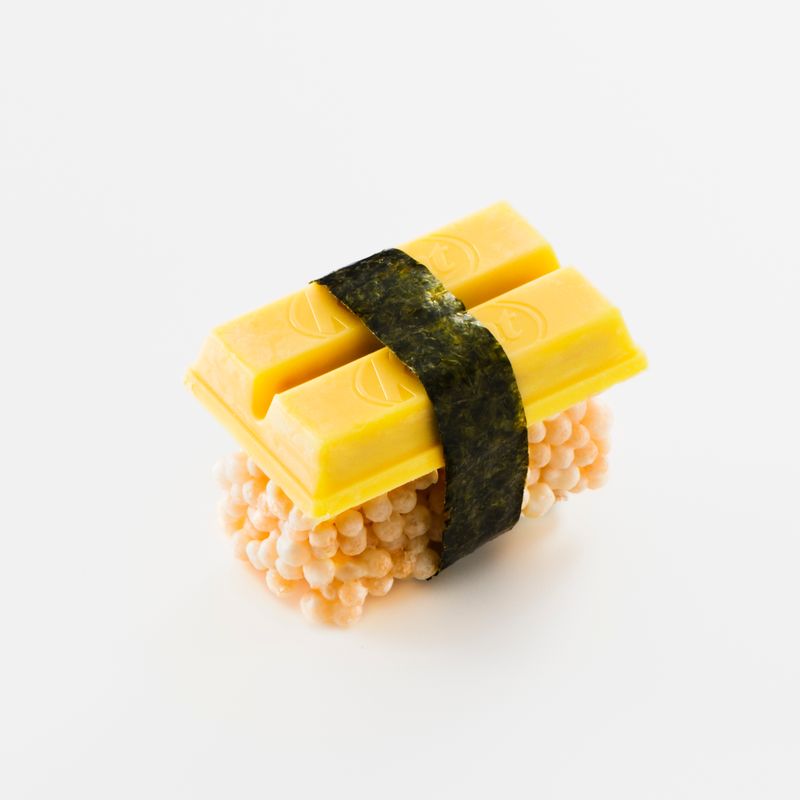 ... and sea urchin / uni (Hokkaido melon, mascarpone cheese).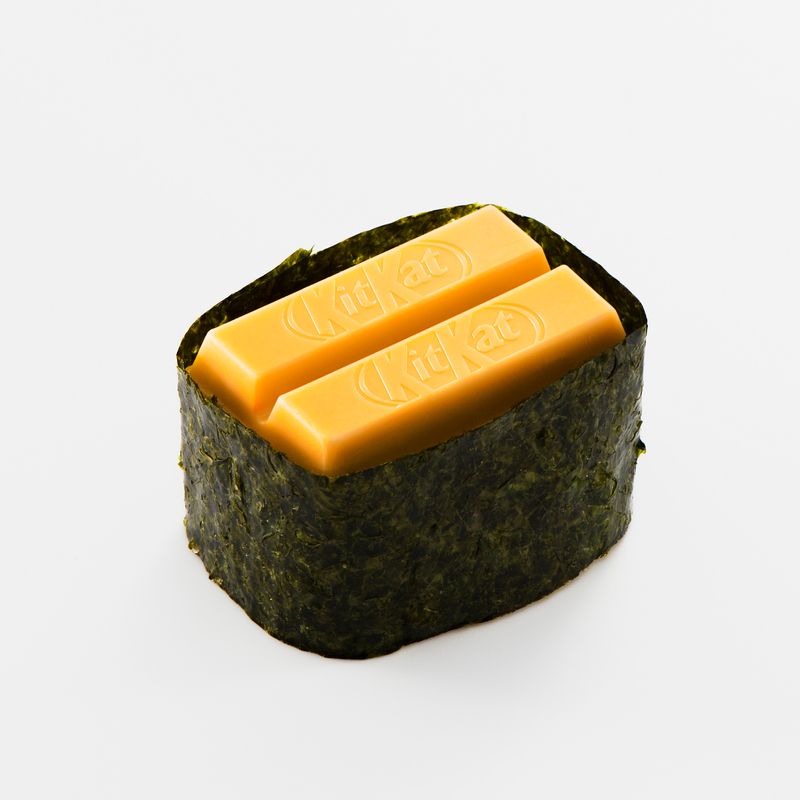 Sushi from the chocolatory is available to be taken away wrapped in the traditional bamboo bark used to protect conventional sushi.
Customers at the new chocolatory will have to spend over 3,000 yen to be awarded their sushi present from a campaign that kicks off Wednesday and runs until May 6. They will have plenty to tempt them though, with some 17 kinds of KitKat inspired items available, including those with special Osaka themes, and items limited for sale at the Itami branch, which also includes a cafe.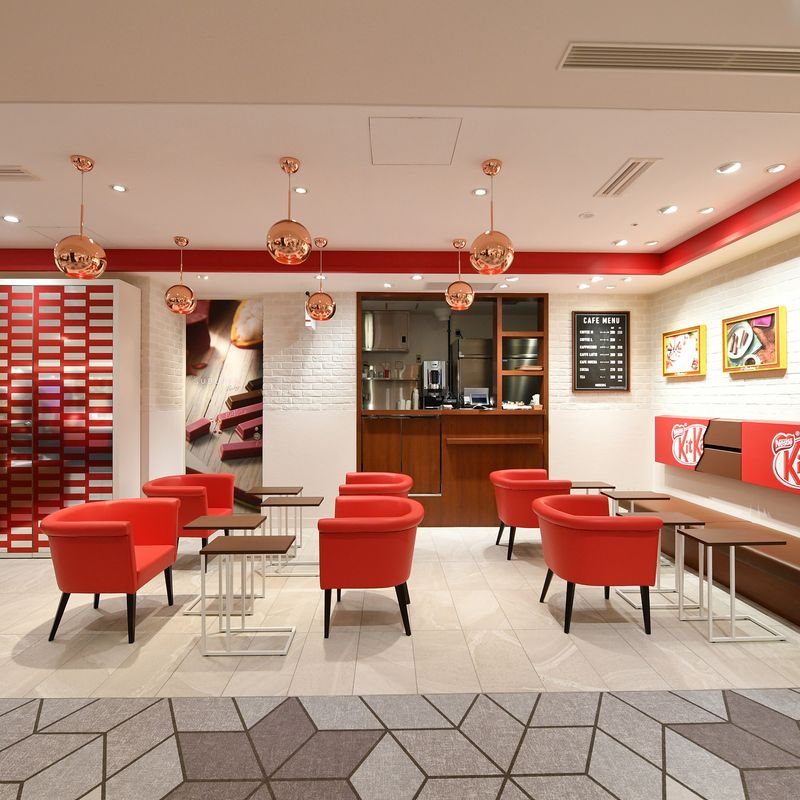 The opening of the KitKat Chocolatory comes as part of renovations, announced in July 2017 by Kansai Airports the operator of both Itami and the larger Kansai International Airport (KIX), for the facility's central and rooftop areas. The former is set for a pre-opening on Wednesday while a grand-reopening of the airport is scheduled for 2020.
Nestlé's Kitkat Chocolatory, sometimes referred to as "boutiques," offer the makers "Premium" range of the popular KitKat confectionery, with products created under the direction of "Le Patissier Takagi" owner and chef, Yasumasa Takagi.
You may also like …
First look: Nestlé unveils pink Ruby chocolate KitKat, a world-first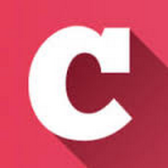 A Q&A and blogging community about life in Japan (plus a load of life-in-Japan stats!). Get your questions answered, share your experience! | Inquiry -> KyodoNewsDigital International Media | Tokyo, Japan | +81 3 6252 6402
---