May 6, 2016
Cheap Lunches In Shibuya: One Coin (or so) !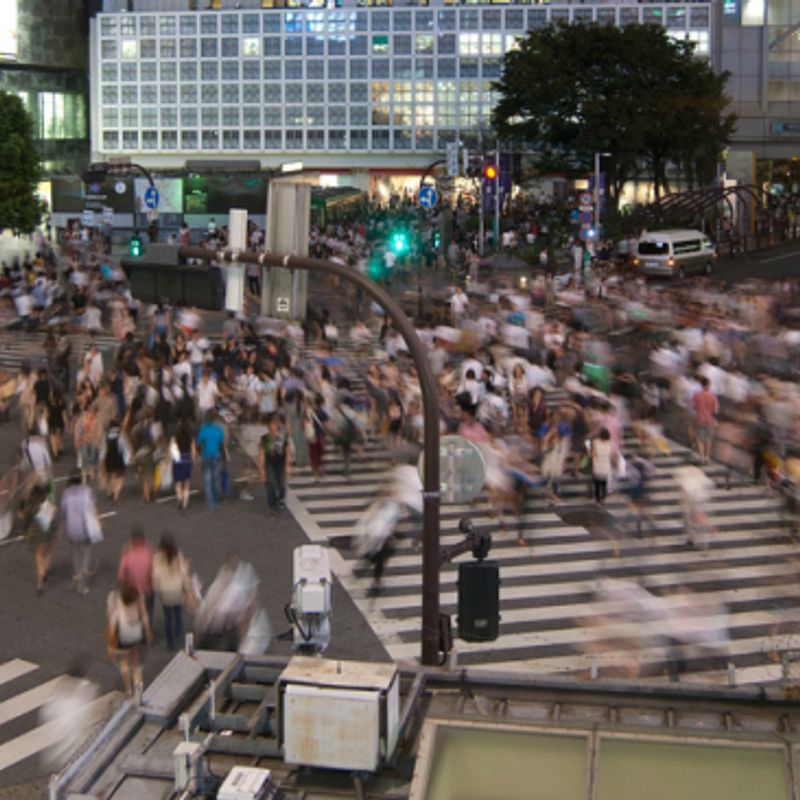 Today, we'll be introducing some great little restaurants to eat at in Shibuya, where you can grab cheap lunches for around 500 yen (or 'one coin' in local parlance).
Of course, most of us living in Japan know the typical cheap places to eat: Sukiya, Matsuya, Saizeriya, Yoshinoya, and so on. These places are great, cheap and convenient, and located across most cities in Japan. They can get kind of boring after a while though, don't you think? So let's branch out and look for something a little alternative but, hopefully, no less of a stretch for your wallets.
A bit of a distance from the station.. but worth it with decent reviews of a lunch set that includes a pizza, salad and drink! Sounds amazing, right?!. Way cheaper than Domino's et al, that's for sure!
36-18 Udagawacho Shibuya Tokyo
Lunch: 11:30 - 14:30






Located at Shibuya Station. Typical Japanese fare at Shibuyamohei, this restaurant offers a 'grilled fish' lunch set (焼き魚). Great for those who really prefer Japanese food over McDonald's.


1-5-5 Dogenzaka Shibuya Tokyo
Lunch: 11:30 - 13:30


SMiLE (Sumairu) offers a few different dishes on their lunch menu, ranging from 400 yen to 650 yen, such as hayashi rice(ハヤシライス), taco rice(タコスライス), and ginger ramen(ポカポカしょうがラーメン). You can add a drink and salad to your meal for just 150yen!
11-11 Udagawacho Shibuya Tokyo
Open: Weekdays 9:00 - 24:00 / Sat. 9:00 - 5:00 (next day) / Sun. Hol. 12:00 - 22:00
(pronounced Shibuya double two)
Located right by Shibuya station, this little restaurant offers various different dishes like ginger pork(生姜焼き), grilled fish(焼き魚), and more, for 550-650yen! Comes with rice, miso soup, salad and pickles.
2-22-14 Shibuya Shibuya Tokyo
Open: 11:00 - 24:00
Similar to Shibuya22, Sampeishuryou offers Japanese food on their lunch menu. Dishes like magurodon(マグロ丼), grilled salted fish(魚の塩焼き) and ginger pork(生姜焼き). Located on the Hachiko side of Shibuya station.

24-6 Udagawacho Shibuya Tokyo
Open: 11:30 - 24:00
Whether you live, work or are just visiting Shibuya and are on a budget, finding a cheap place for lunch should be easy!

Have you visited any of these Shibuya restaurants? Know of any other good restaurants where you can get lunch for around 500 yen? Drop us a line in the comments, we'd love to hear about them!

Twitter: City_Cost_Japan

Image (cropped)
Minyoung Choi Flickr License
(Disclaimer: Prices and menu items at listed restaurants subject to change at any time, without notice. City-Cost is not affiliated with any of the mentioned restaurants.)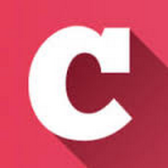 A Q&A and blogging community about life in Japan (plus a load of life-in-Japan stats!). Get your questions answered, share your experience! | Inquiry -> KyodoNewsDigital International Media | Tokyo, Japan | +81 3 6252 6402
---