Oct 15, 2017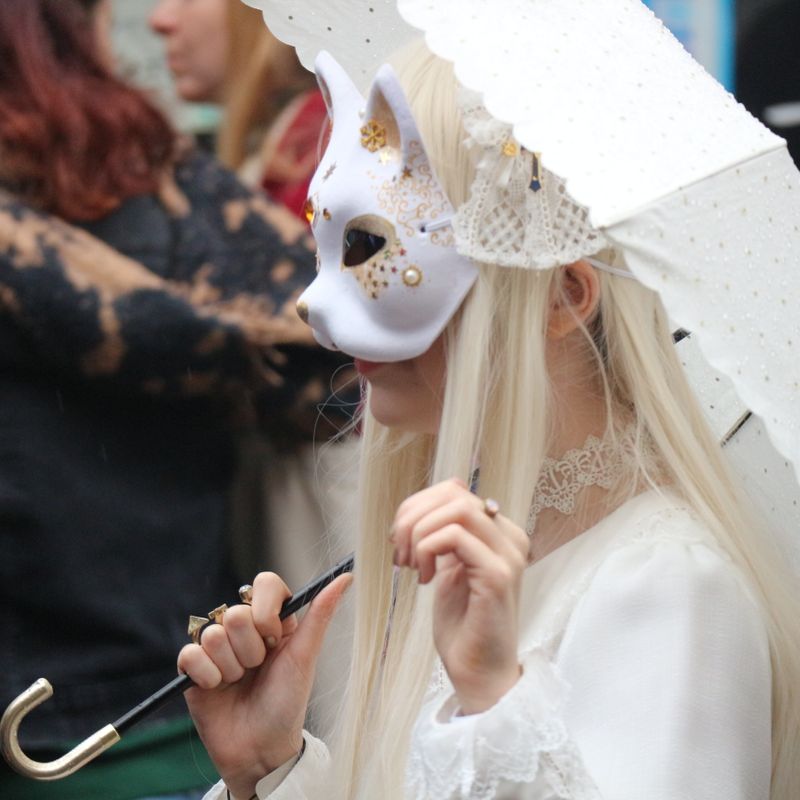 The sudden change to cold, wet weather didn't deter a spirited group of humans dressed as cats, and their observers, who turned out for the Bakeneko parade in Tokyo's Kagurazaka district today.
As the Kagurazaka Bakeneko Festival (神楽坂化け猫フェスティバル) website proudly reads, this event was going to happen come "rain or shine', although a storm would have seen it cancelled but thankfully it didn't come that. As it was then. the charming streets of old-time entertainment district and now French-expat stronghold Kagurazaka might have been grey and wet but this didn't dampen the spirits of those "cats" who joined the small parade for a prowl and a dance, this despite the feline aversion to getting wet.
Bakeneko is a celebration of all things "cat" with organizers citing the obvious inspiration that Kagurazaki was the setting for "I am a cat", the much-loved novel penned by celebrated Japanese novelist Natsume Sōseki. Sōseki's novel makes both biting and comic observations about the folly of the upper-middle classes during the Meiji era, as seen through the eyes of cat. It's been over 110 years since publication but by the looks of things today, not much has changed; Kagurazaka remains firmly upper-middle-class and the sight of sentient adults out in public dressed as cats is something that the novel's narrator would have loved to sink their claws into. Certainly, such behavior will be regarded as folly in some quarters, especially given today's weather.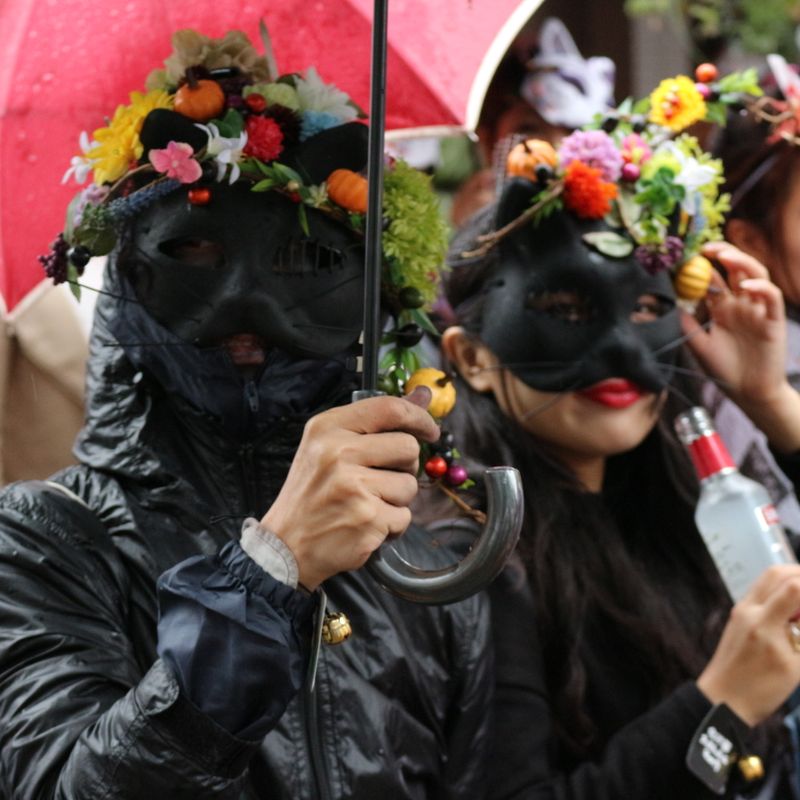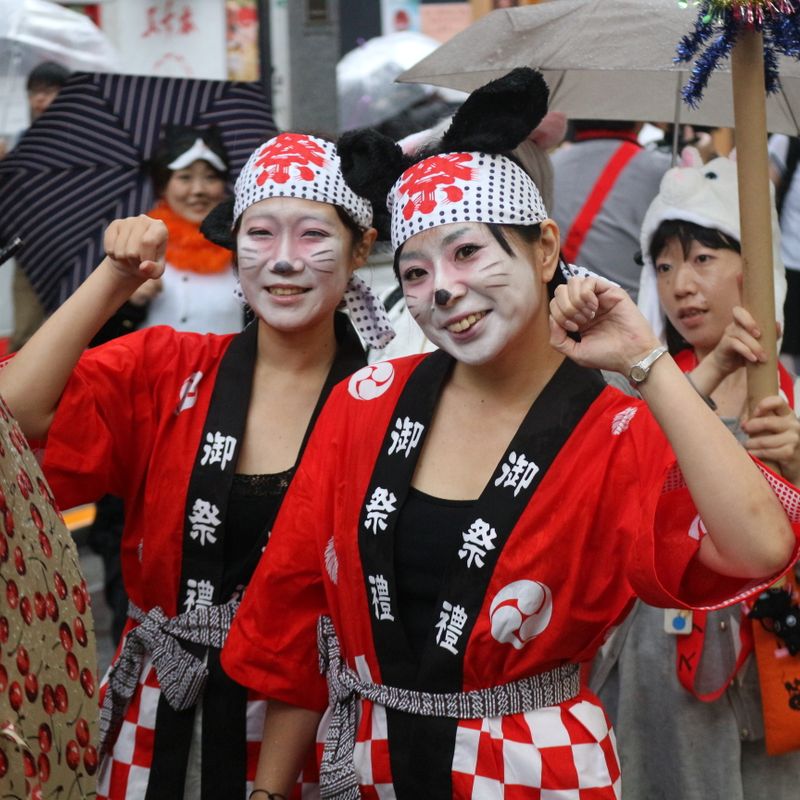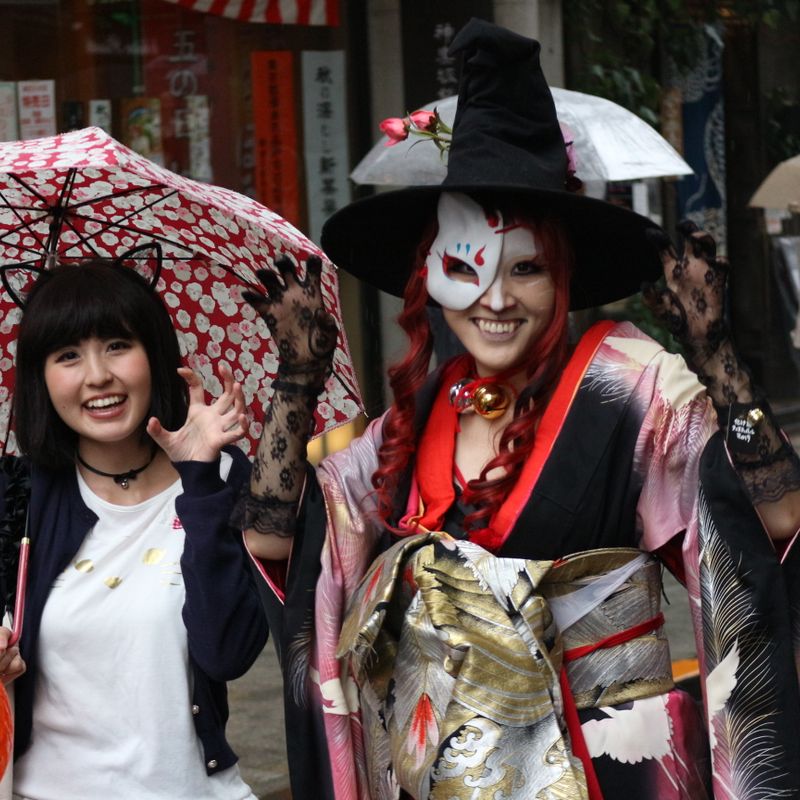 For others though the Bakeneko event is charming, as charming as the undulating streets of Kagurazaka with their bakeries, nooky cafes, bric-a-brac stores and posh bars. Bakeneko 2017 saw the parade of humans-as-cats, umbrellas and camera lenses lead out by a brass band from the upper-west reaches of Waseda Dori (renamed Cat Street Broadway for the day). Staggered into three groups the parade traversed Okubo Dori (with pauses as we waited for the lights to change) before heading again up Waseda and then down towards the Kanda River performing a u-turn just before Sotobo Dori to make a finish outside of Zenkoku-ji temple.
The day's festivities were brought to a close with the spirited, nay feisty, Cat Festival Dance the name of which is much more charming in Japanese; あにゃ踊り / Oniya Dori, which saw festival-goers lead in sort-of unison through a series of cat-themed songs and dances before concluding with what, to this observer, looked like a pretend cat scrap. The strange things those humans do, eh?!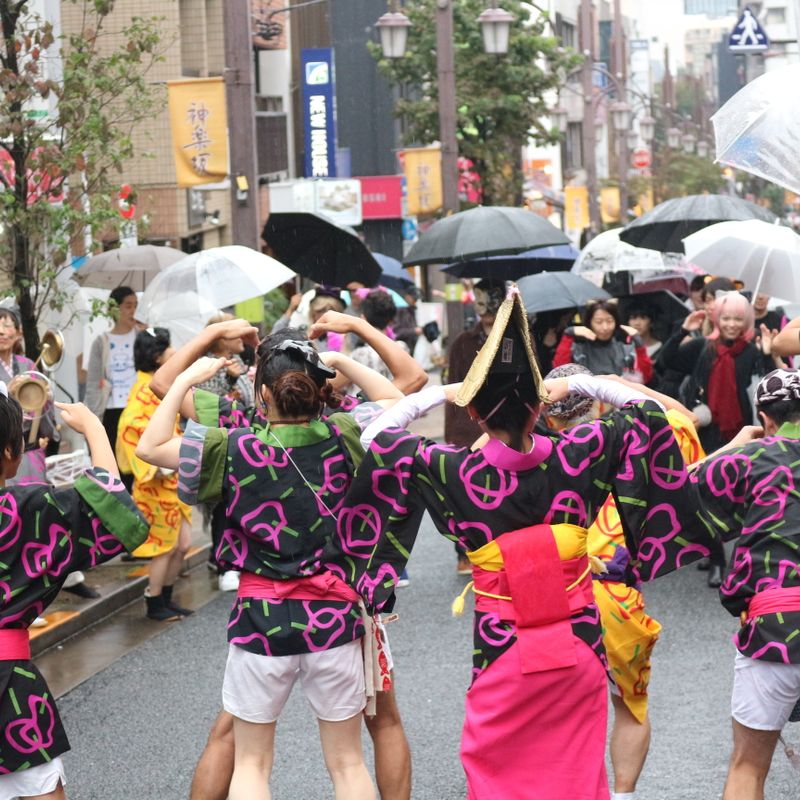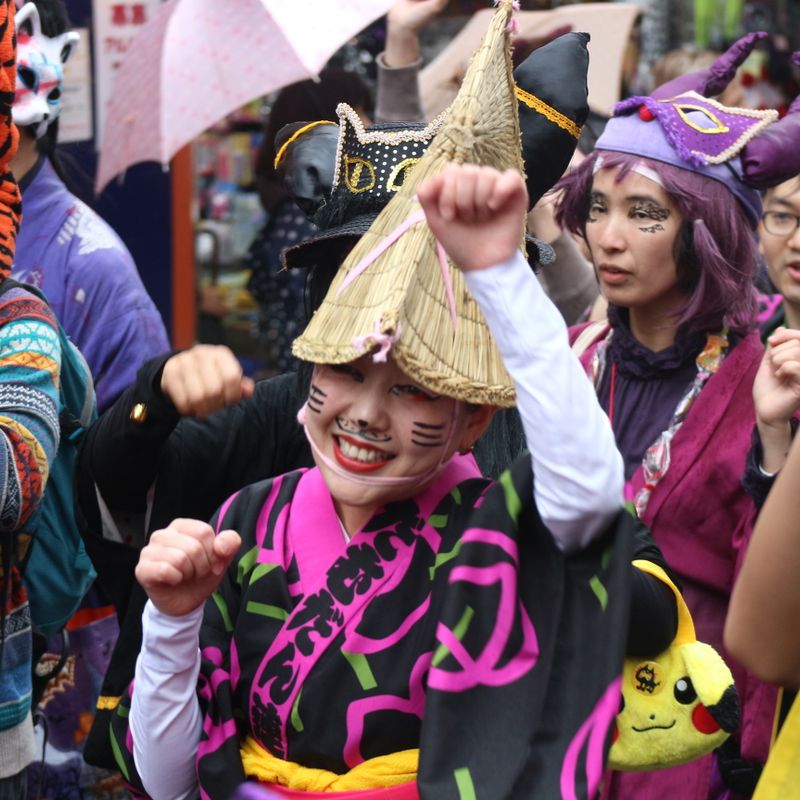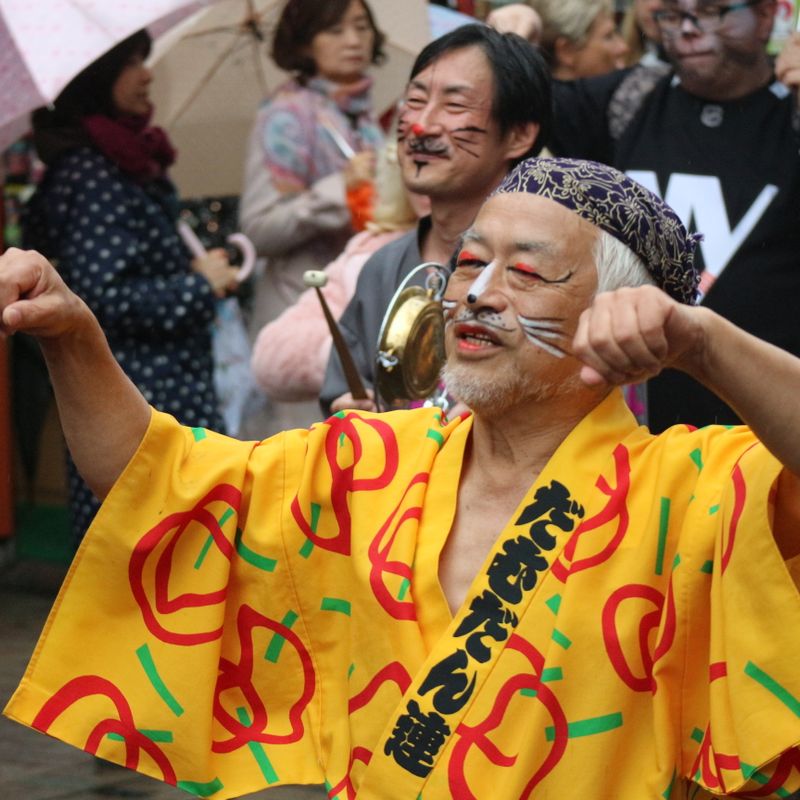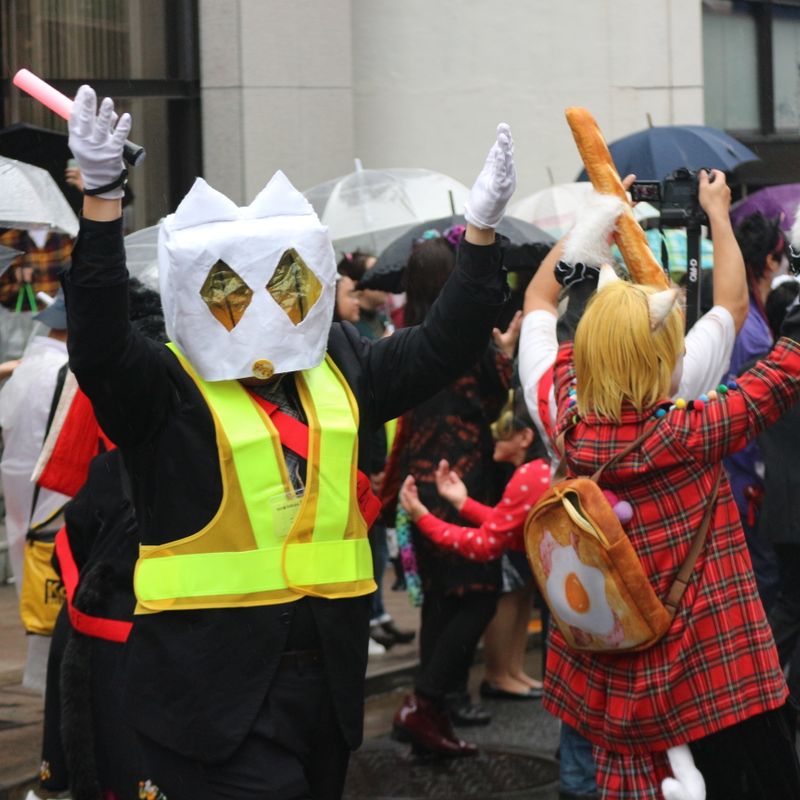 Bakeneko is much younger than its observational feline inspiration, the inaugural festival being held in 2010. For some then, the real inspiration behind the parade is Japan's recent penchant for dressing up in extravagant and sexy costumes and hitting the streets during Halloween (the "bake" part refers rather ominously to "changed" or "transformed"). In fact, for many, the Bakeneko Festival is a family-friendly precursor to what is often a much more adult and debauched Halloween weekend in the capital. Quite what Sōseki's drole feline narrator would have made of a Shibuya or Roppongi during Halloween is hard to fathom. Certainly, neither "folly" nor "charming" would seem to fit. As for Bakeneko, this less cynical observer will go with "charming" (I was stood out in the cold and rain to see humans dress up as cats after all).
Images from Bakeneko Festival 2017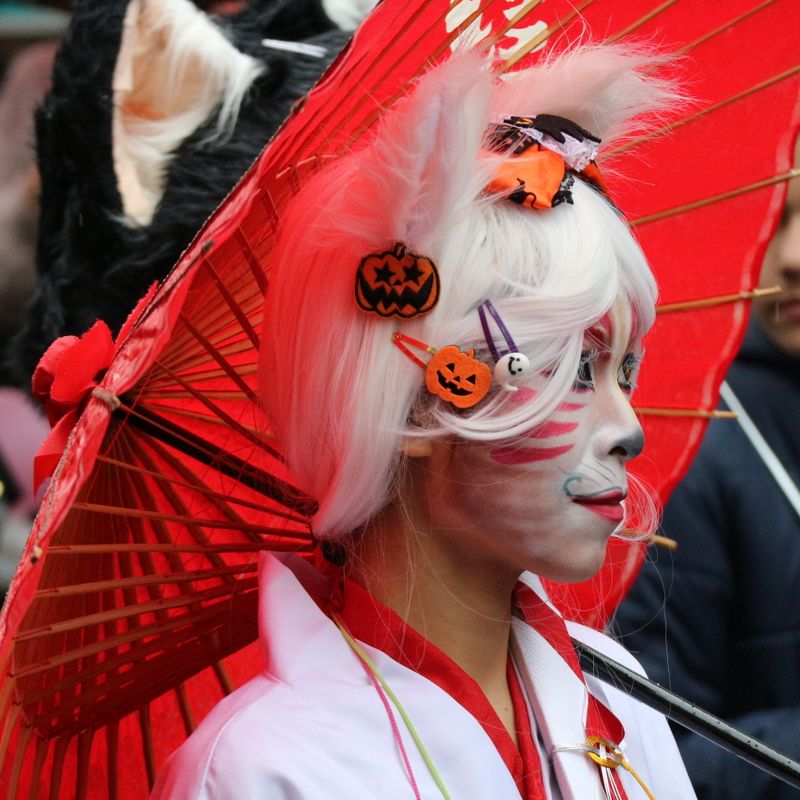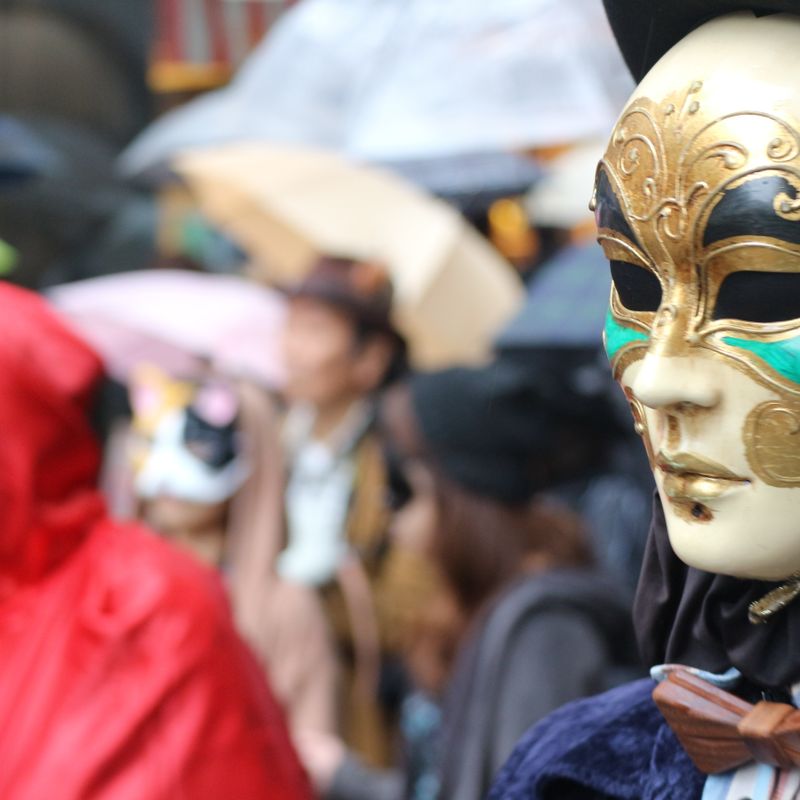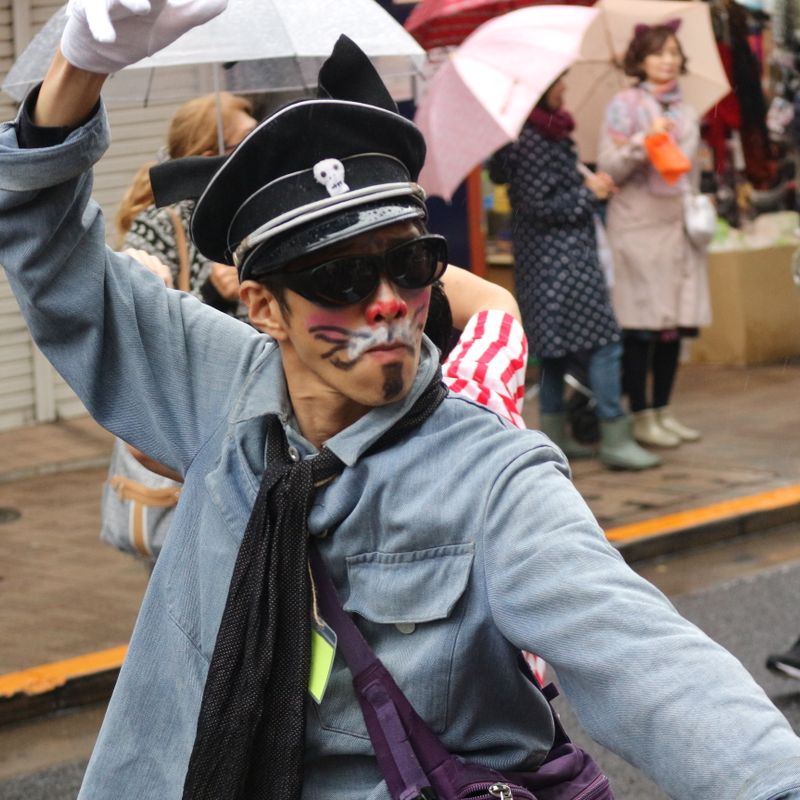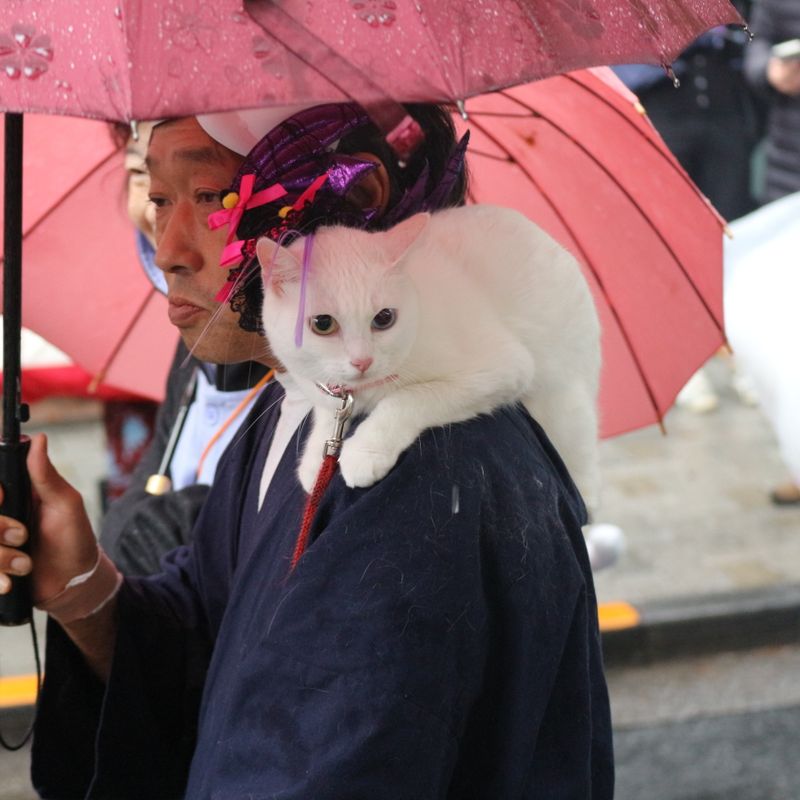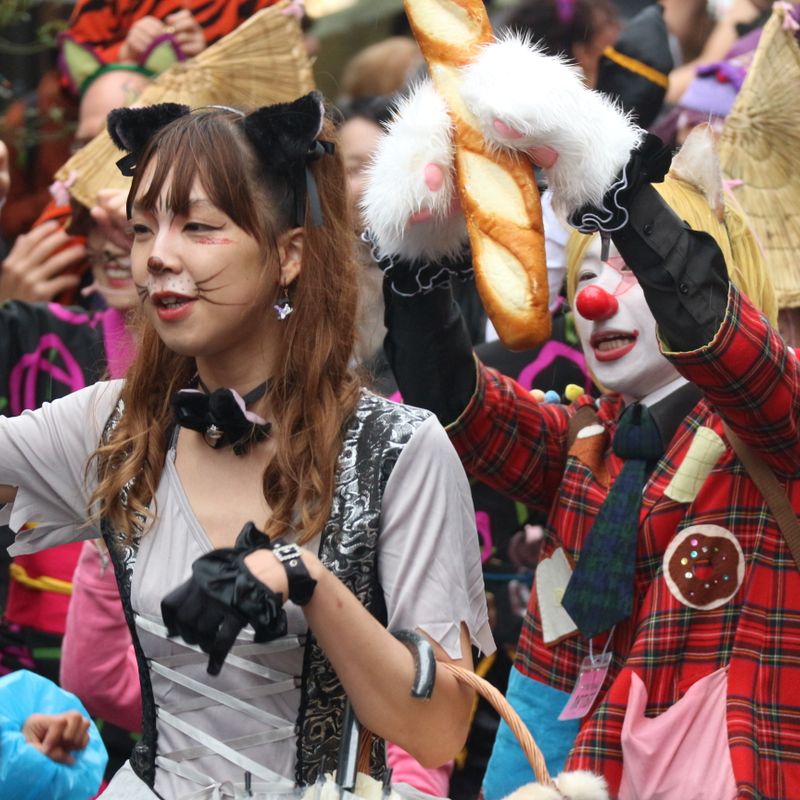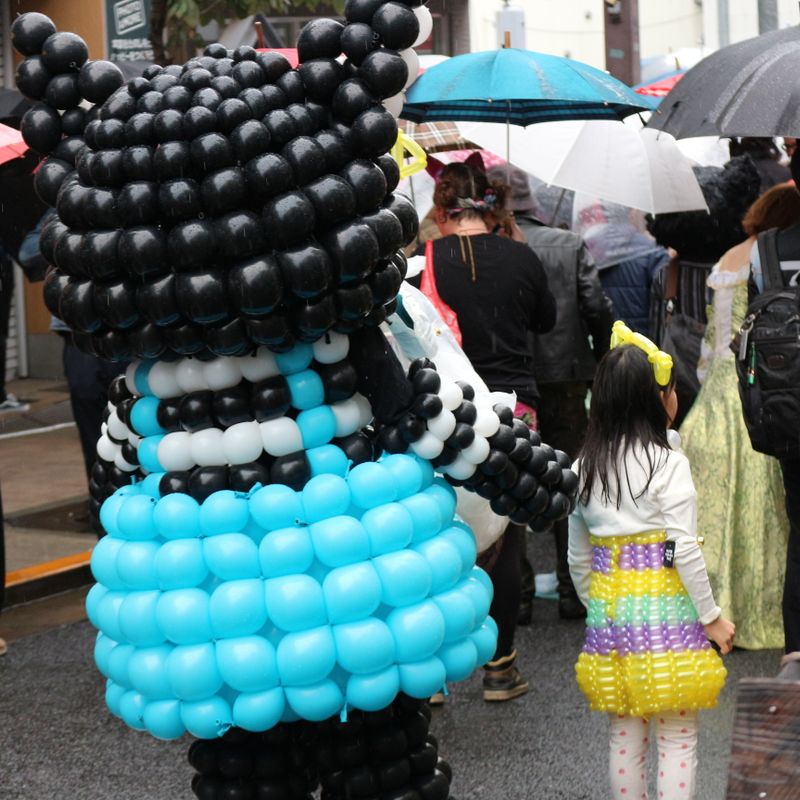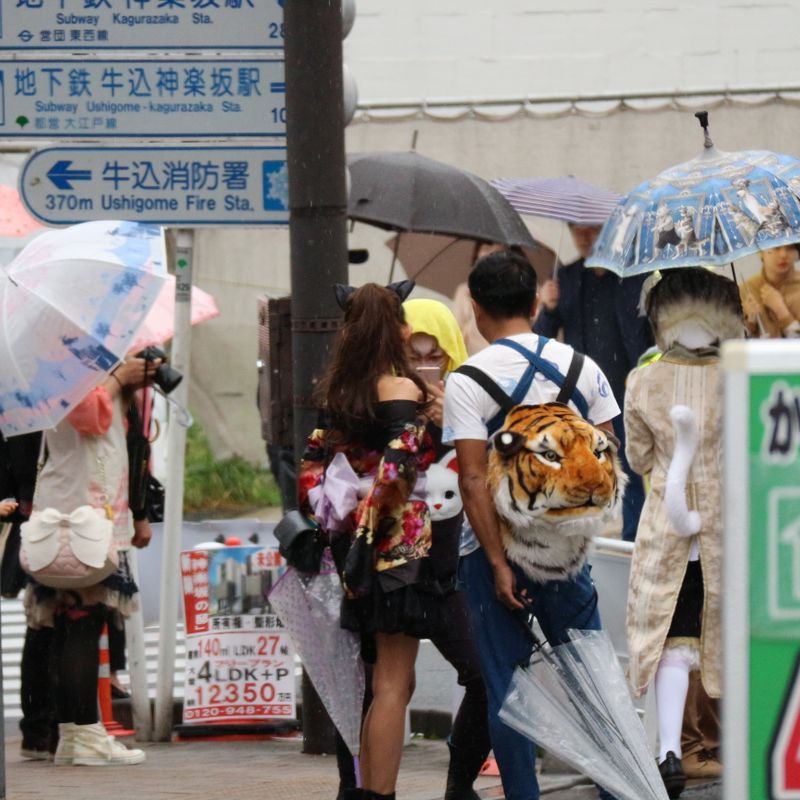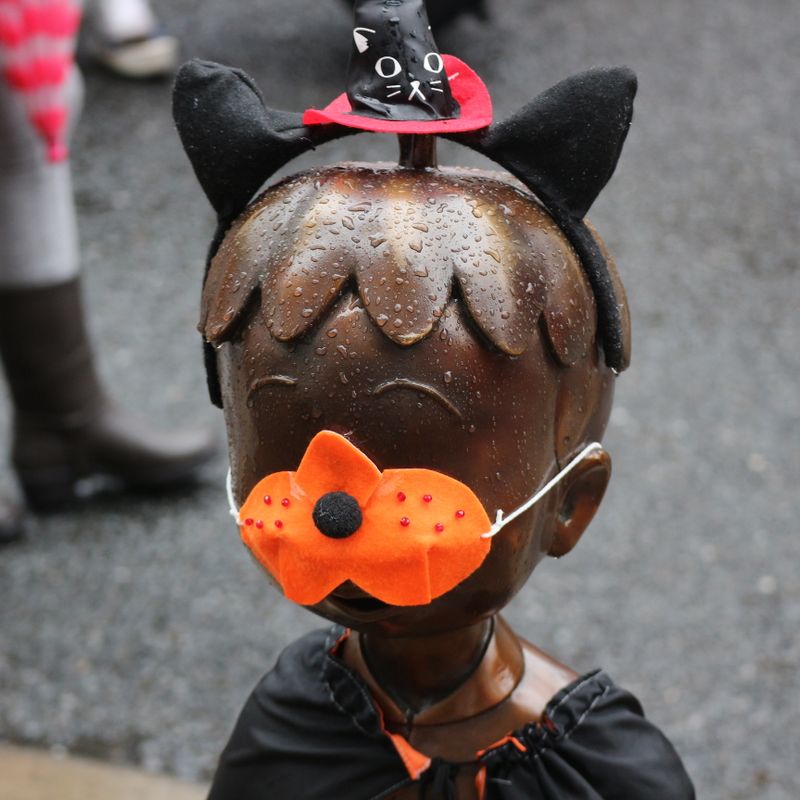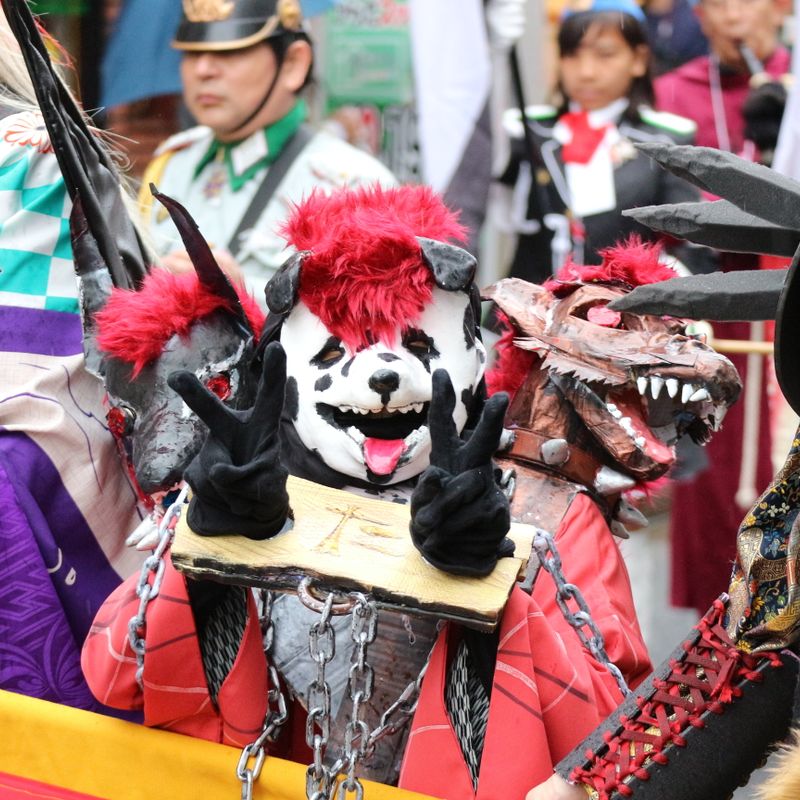 See us on …
Twitter: @City_Cost_Japan
Facebook: @citycostjapan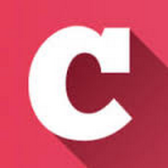 A Q&A and blogging community about life in Japan (plus a load of life-in-Japan stats!). Get your questions answered, share your experience! | Inquiry -> KyodoNewsDigital International Media | Tokyo, Japan | +81 3 6252 6402
---
1 Comment
This looks like such a fun event to attend!