Apr 22, 2017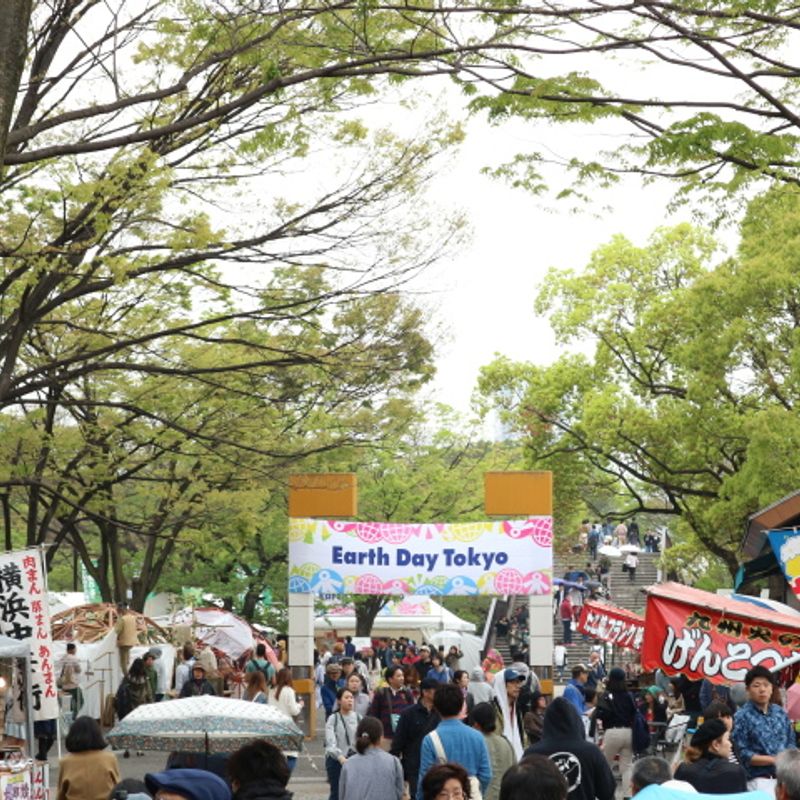 Today, April 22, marks what in some quarters is known as the 'world's largest secular celebration', Earth Day. Nearly 195 countries taking a bit of time out from the schedule to drum up support for this rock we all call home. Here in Tokyo, Earth Day saw the first day in a weekend of festivities and awareness raising at Earth Day Tokyo 2017, Yoyogi Park.
The Tokyo Earth Day 'festival' is the largest of its kind in Japan; think something along the lines of a small section of Glastonbury or Coachella, only with far less mud (none at all in fact). It's a chance for the charity, the non profit, the organic trader, the musician, and the earth-conscious artist to rally support, create awareness, and show us all that we don't need a smartphone to make our lives' complete. We need the earth, and we need it in better fettle than it is now. (Actually, I'm just speculating with the smartphone quip, Earth Day Tokyo 2017 does have a hashtag after all - #アースデイ東京).
2017's Earth Day Tokyo centers around the three themes of 希望ある農と食 / 希望ある経済 / 希望あるエネルギー, Hope for agriculture and food, Hope for the economy, Hope for energy all of which fall under the festival slogan, 'Lifestyle Shift, Now!'. Over the two days, experts and campaigners in each of the three fields will be giving talks, laying on exhibits, and offering up their creations in order that they might help the collective make the hoped-for lifestyle changes.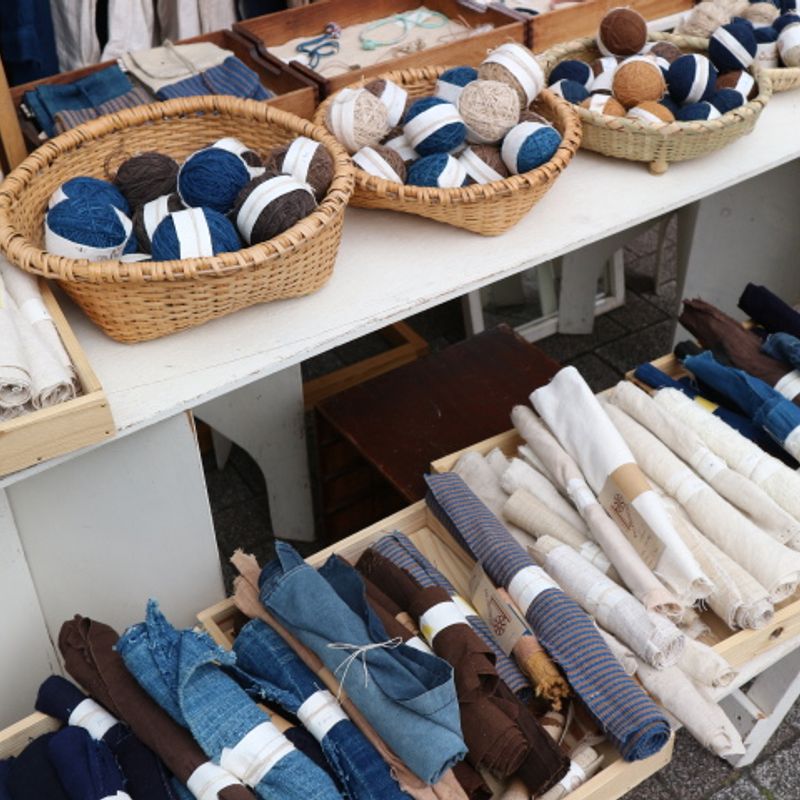 Not that this is a preachy event. Far from it. Earth Day Tokyo seems to be first and foremost a celebration rather than series of searing lectures from a bunch of Bob Geldof types. Come here for great food (this is surely a must for Tokyo's vegetarians), musical performance, and a chance to see what alternatives there are to fast fashion, high-tech toys, conventional banking, and a myriad of lifestyle accoutrements that we might have been taking for granted.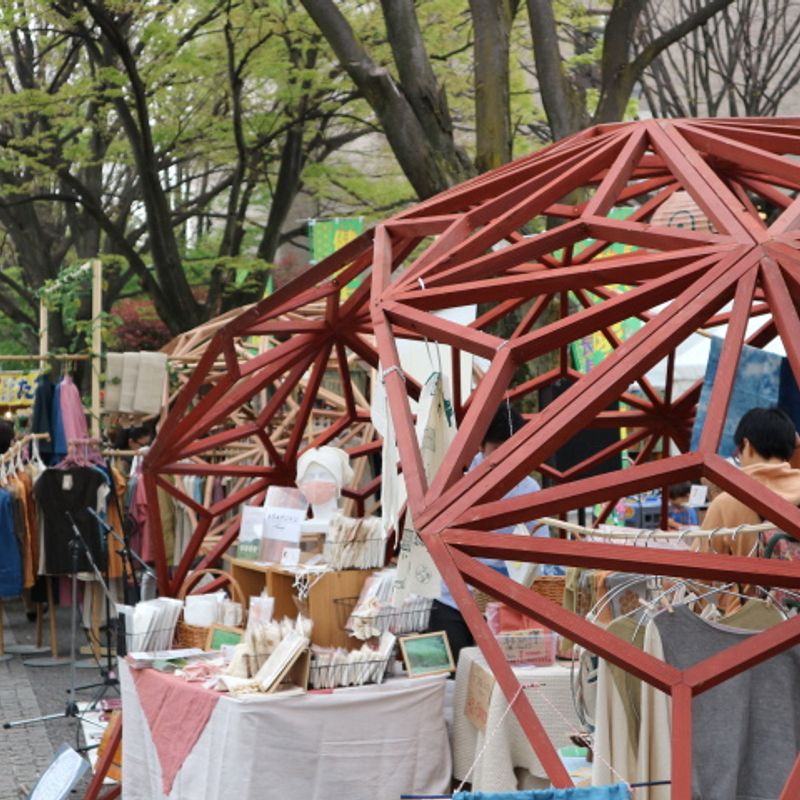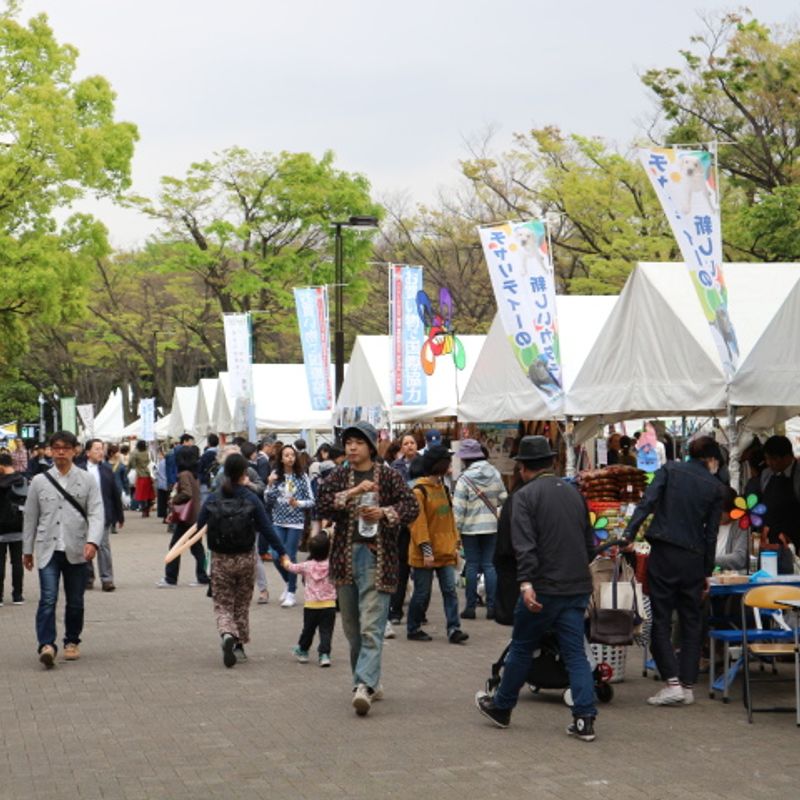 This being an 'earthy' festival, among all the white tentage the requisite knitted alpaca, woven hemp, didgeridoos, acid faces, and bowel cut fringes are all present and correct. What you might not expect to see at such an event is a Smooth Criminal era Michael Jackson impersonator (shredded black jacket 'Earth Song' MJ might have been a better fit). But then, we're in Yoyogi Park, which has always been a spot for humanity from every walk of life. And this is as it should be, for Earth Day Tokyo is appealing to us all with its message, "Lifestyle Shift, Now!'.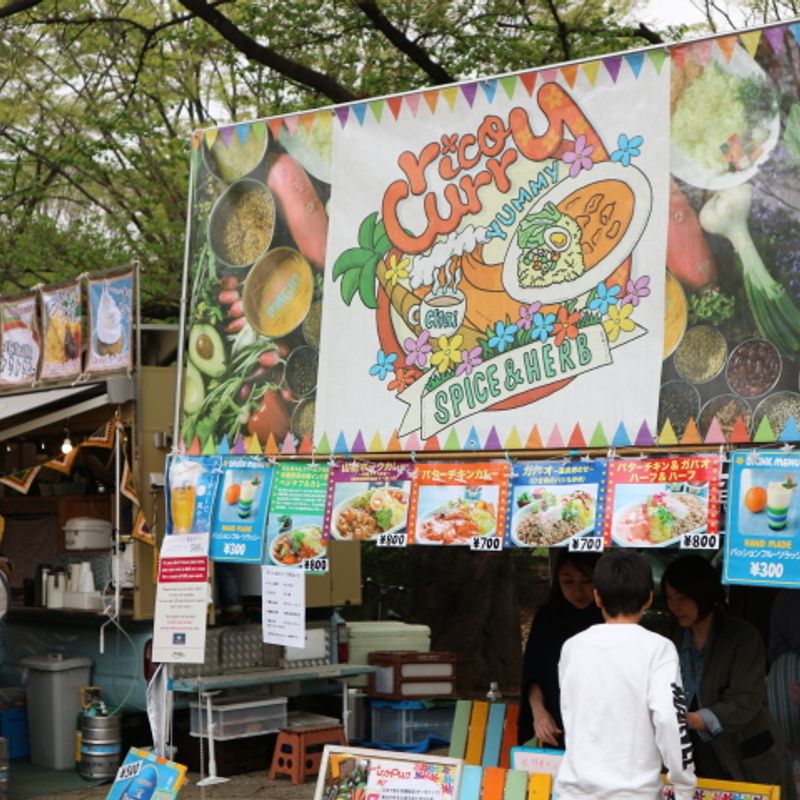 Listing everything that is going on at Earth Day Tokyo 2017 would be a Sisyphean task. There's just too much. Detailed maps / programs are available from the information desk at the south entrance to the site (Japanese only), but the real joy here is strolling around freely, settling on the stalls, foods, talks, and performances that pique the interest.
Details:
| | |
| --- | --- |
| Tomorrow's hours (April 23) | 10:00 - 18:00 |
| Entrance | Free |
| Place | Yoyogi Park (the strip between the NHK Bldg. and Yoyogi Gymnasium) |
Map:
Have you spotted any Earth Day events where you are in Japan? Let us know in the comments.
See us on ...
Twitter: @City_Cost_Japan
Facebook: @citycostjapan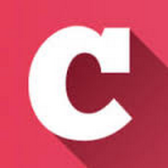 A Q&A and blogging community about life in Japan (plus a load of life-in-Japan stats!). Get your questions answered, share your experience! | Inquiry -> KyodoNewsDigital International Media | Tokyo, Japan | +81 3 6252 6402
---