May 5, 2017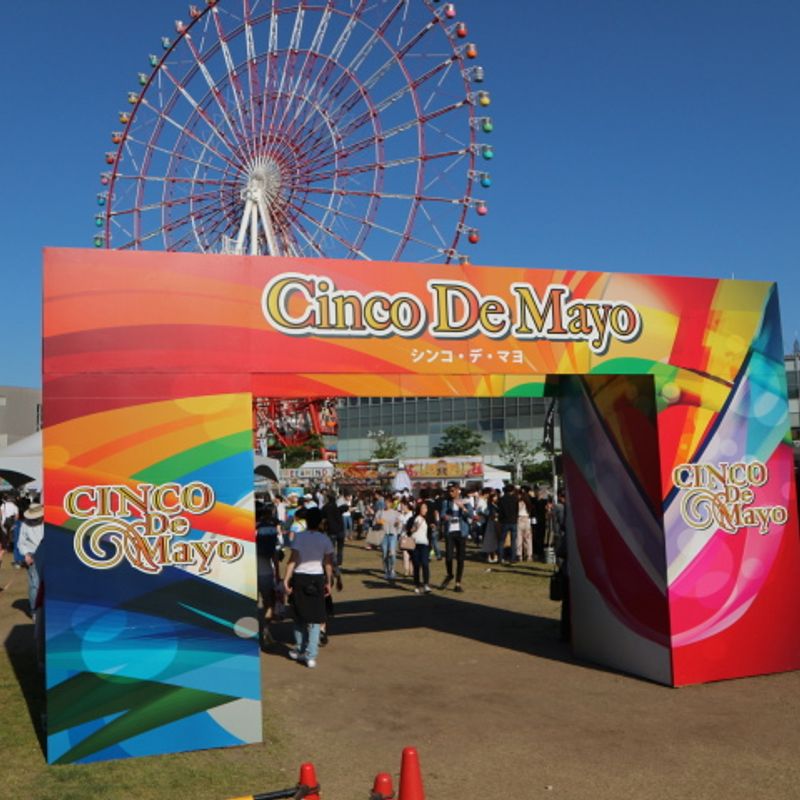 Cinco de Mayo does what it says on the tin, to coin a phrase, celebrates the 5th of May, specifically the 5th of May 1862, when an apparently inferior and outnumbered Mexican army claimed victory over French forces at the Battle of Puebla, a city, and a state, just southwest of Mexico City.
Here we are some 155 years later, in Tokyo, celebrating Cinco de Mayo in the unlikely surrounds of Odaiba's bay side industry and über modern, dead-tech shopping and entertainment monoliths. Still, it's burning hot, dry, and the 'battle field' is providing plenty of dust. It feels a bit Mexican, but then that could just be a clumsy stereotype.
Cinco de Mayo is celebrated in more formal, military fashion in Mexico. That it's found its way to Tokyo is probably thanks to the commemorative day having been adopted in the U.S. where the celebrations have taken on more of the familiar Latin American spirit as a day to enjoy all things Mexican. This is the 5th edition of Cinco de Mayo in Tokyo, the maiden event being held in Yoyogi Park in 2013.
Food and drink seem to be the order of the day (Jose Cuervo is here, as are the requisite Cuervo models) with stalls selling fair from across the Americas and parts of the Caribbean. Wrestling fans will be pleased to see a collection of Mexican wrestling masks on sale, along side decorative crosses and bags with Frida Kahlo motifs. Pringles are here, too, handing out free samples of their jalapeno and onion 'range'.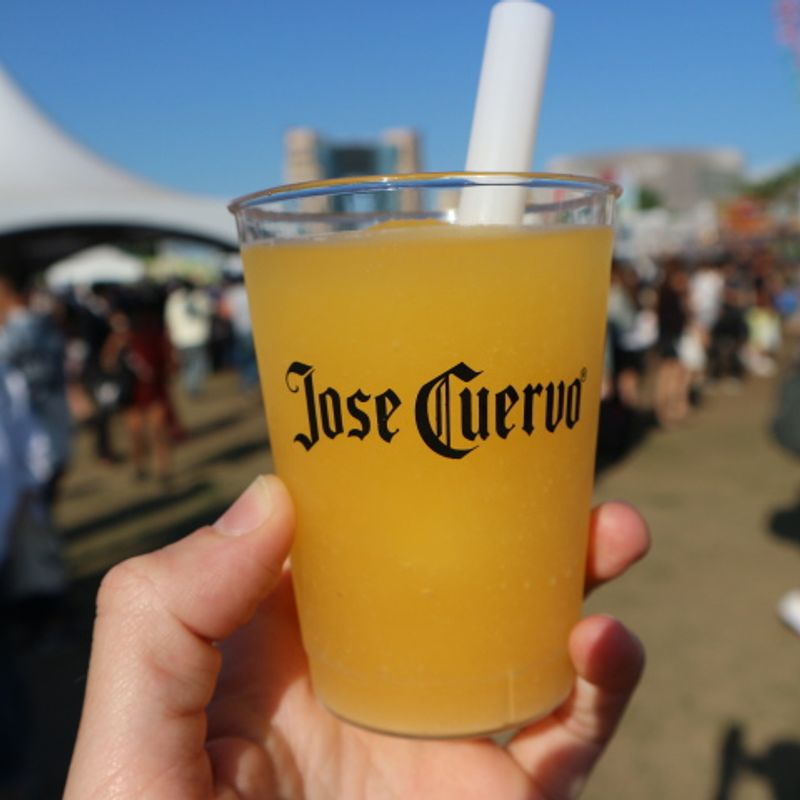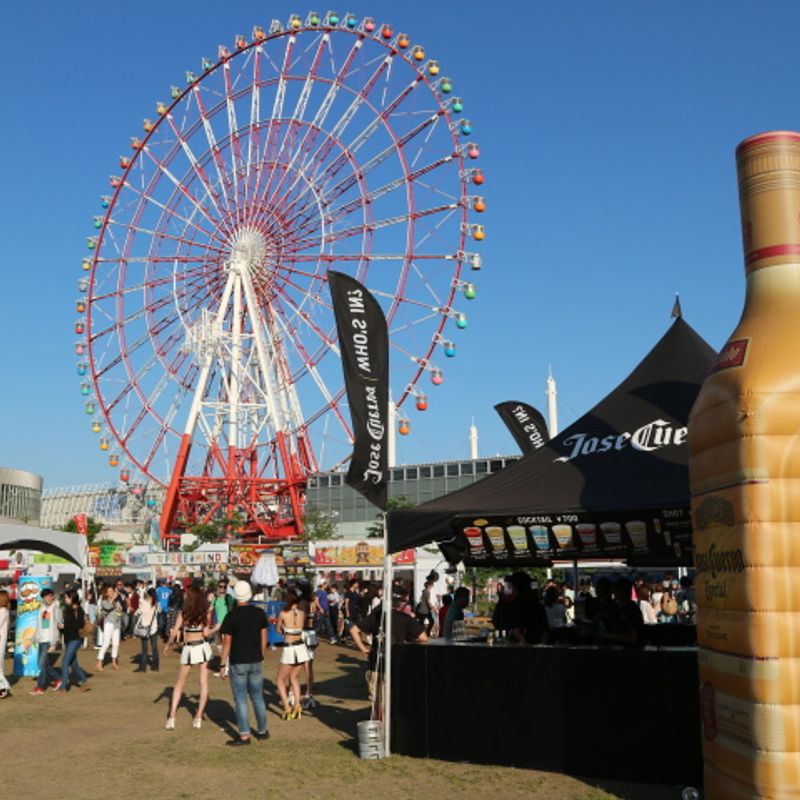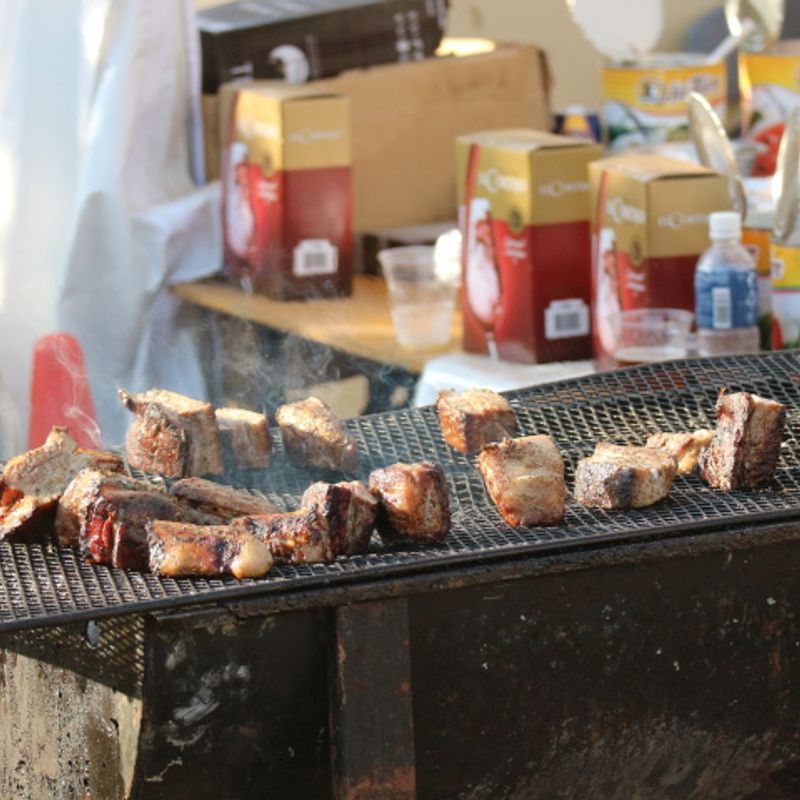 This is all well and good, but anyone who's spent any extended length of time in Mexico will have surely seen and felt the warm community spirit of the country, perhaps best displayed in the town zócalo (square) of an evening, when live music sets up, and people come out to dance. It's a scene and an atmosphere that is, by turns, beautiful, fun, and enviable (in the sense that the locals move with far more grace and sex appeal than this expat could ever muster, and that they should be unburdened by any buttoned up, no-display-of-emotions-please social norms that saddle the majority where this writer hails from). Thankfully then, the spirit of the evening zócalo is here at Cinco de Mayo in Tokyo, where performers encourage the crowds to swings hips and and, for the most part, they duly oblige.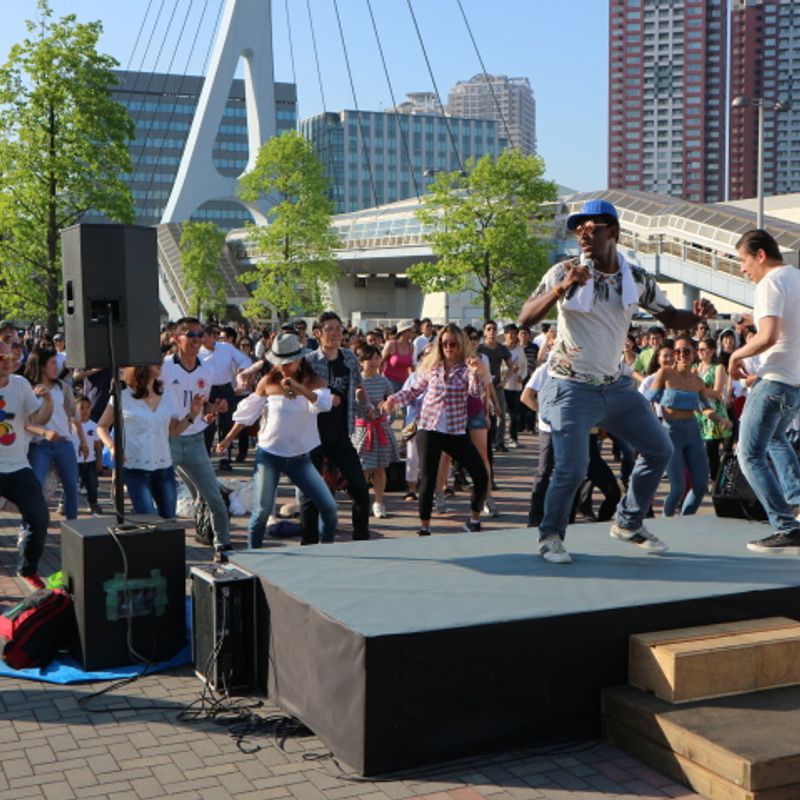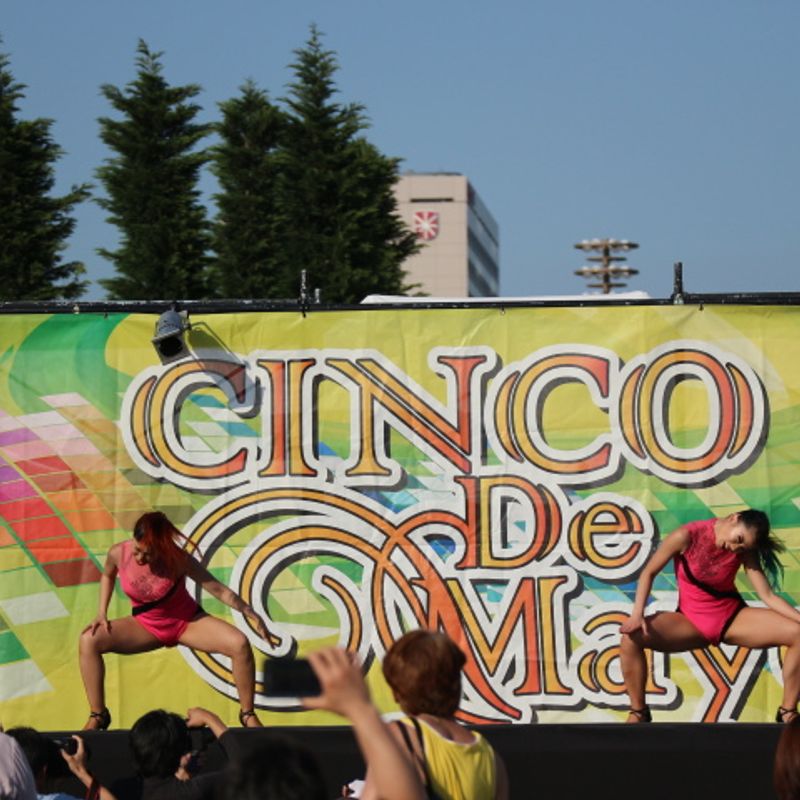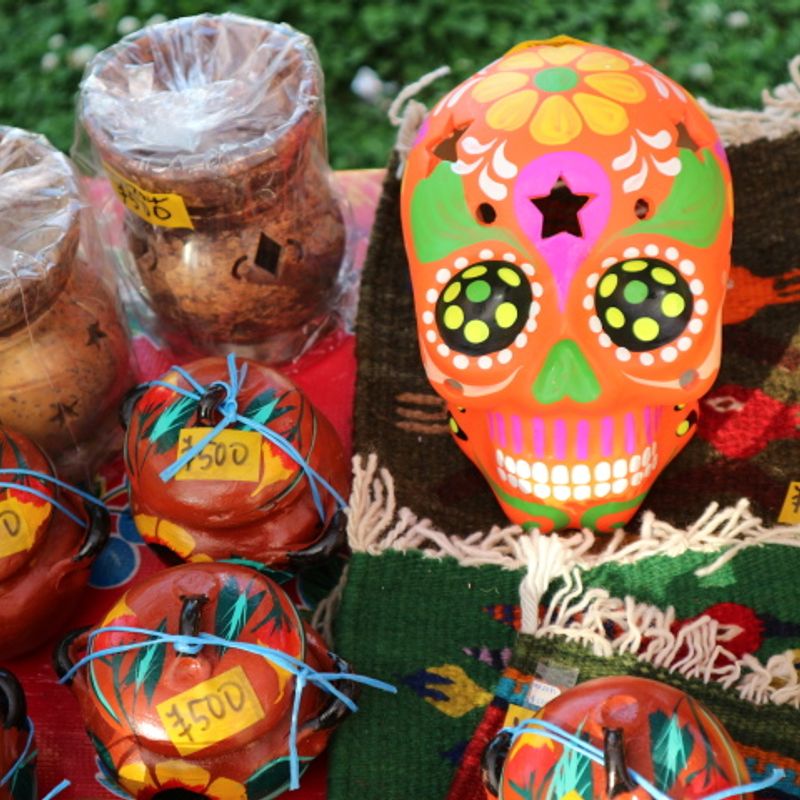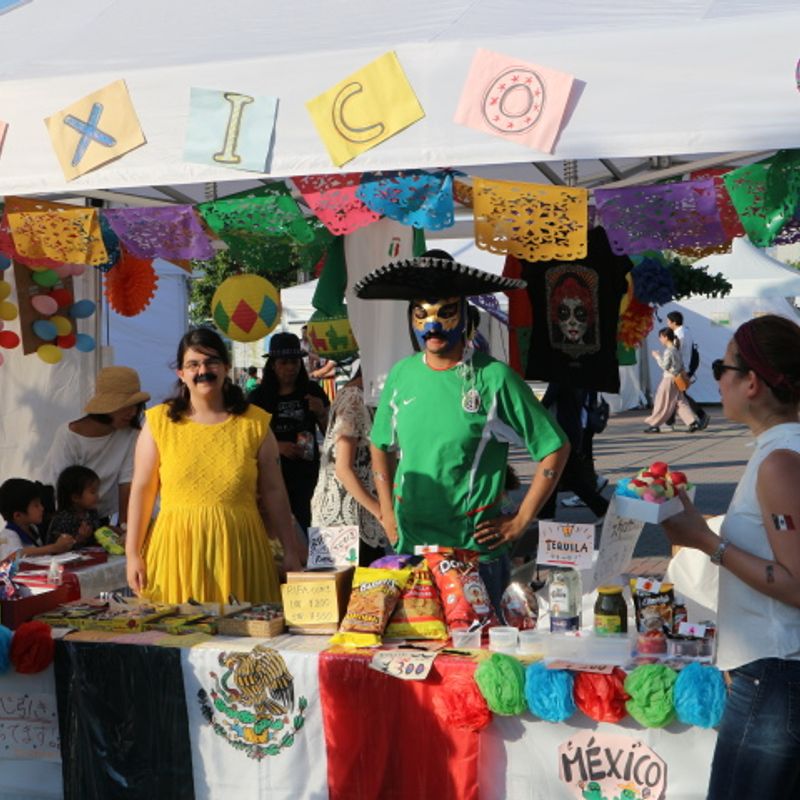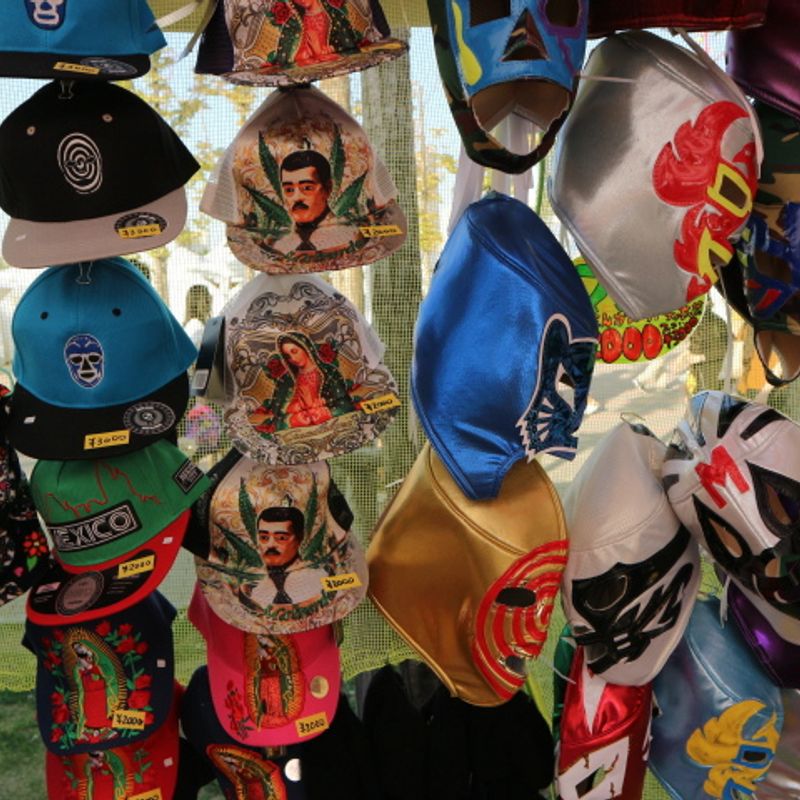 Cinco De Mayo 2017 continues tomorrow, May 6 (10:00 - 21:00)
Web: Cinco De Mayo 2017
Map
See us on
Twitter: @City_Cost_Japan
Facebook: @citycostjapan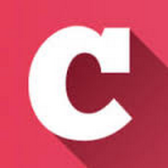 A Q&A and blogging community about life in Japan (plus a load of life-in-Japan stats!). Get your questions answered, share your experience! | Inquiry -> KyodoNewsDigital International Media | Tokyo, Japan | +81 3 6252 6402
---