Aug 10, 2016
New Wing Sauna & Capsule Hotel in Kinshicho launched a new 'plan' Aug 1, servicing runners along the banks of Tokyo's Sumida River (隅田川). The facility now offers a plan named 'Running Station (ランニングステーション) a name which has inevitably been truncated to ランステ (Run Stay) by management, perhaps has a way to save runners the energy of having to gasp out the whole thing.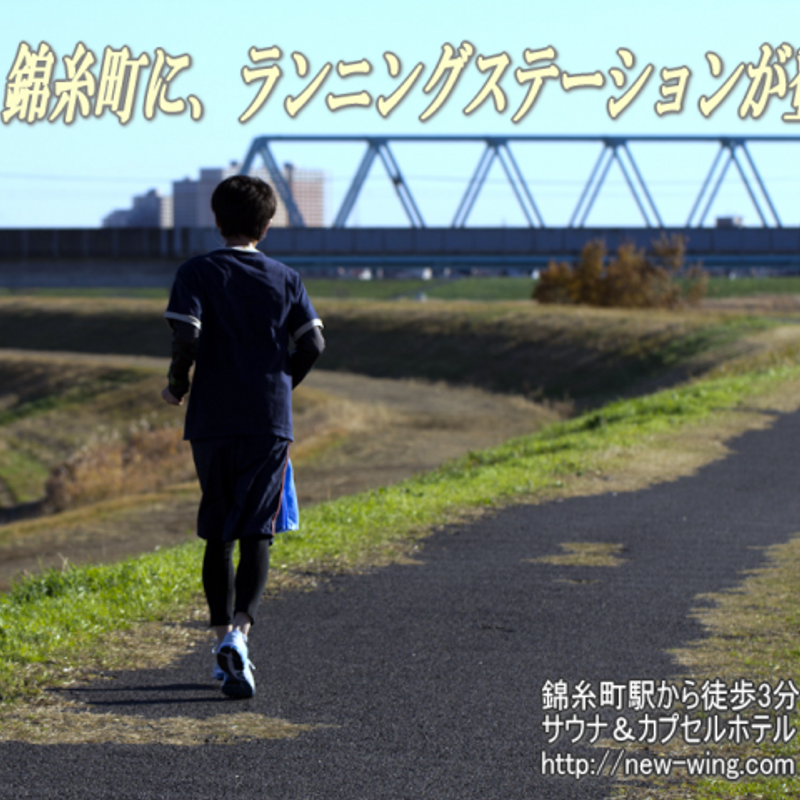 It should come as no surprise to learn that the people behind this running station are citing the Olympics in Rio as one of the inspirations behind the service, with a city of armchair sports fans about to feel a strange urge to get out and get the body moving. Out of all the sports on show in Brazil, running is usually considered the most accessible by most, much more than, say, the equestrian events. But even leaving the Olympics to one side (if anyone in the media will let us (sorry)), running has been a popular source of exercise in Japan for some time.
In Tokyo, the course around the Imperial Palace is probably the number one spot to don the Lycra and plug in the 'shuffle', but the banks of the Sumida River are no strangers to joggers and runners. The people at New Wing are also hoping that a change of scene from the local 'hood' will also make running a bit more fun for some.
Features of Sumida River Running
The road alongside the river is wide. Much more so than the jogging course around the Imperial Palace. You can run along these banks without having to worry about bumping into others.
There are few traffic signals, which makes a run along side the Sumida much smoother. There are one or two bridges where signals are present, but compared to running in the town, they are almost negligible (although, don't ignore them).
With their new Running Station, the people at New Wing want to provide a solution to the bane of all runners (apart from the fact that running makes you knackered and gives you a stitch); changing clothes, bags, and sweat.
Locker Room
Use of the hotel's locker room where runners can change clothes and put their gear into storage.
Large Bath
New Wing's 'Running Station' has a 9-tonne bath (that's around 60 times the size of a regular household bath), sauna, cold-water bath, and relaxation space all of which can be used by runners as much as they want or need.
A Wealth of Amenities
Items like face towels and bath towels can be rented free of charge, thus reducing the need for runners to carry lots of gear with them. Use of 'in-house' restaurant where runners can enjoy a post-run drink (and undo all that good work they've just done). Massage service available (for a separate fee).
At this stage we can't be sure how accessible this 'running station' is for expats. Capsule hotels have the potential to be intimidating places, but if they're opening themselves up to runners and joggers, the New Wing facility in Kinshicho might be considered a more enlightened place.
Service Details
Pricing: ランステコース (Run Stay Course) 4 hours 2,000 yen (includes use of baths, sauna, amenities)
Extension: 1 hr = 540 yen
Address: Kōtōbashi 2-6-11, Sumida-ku, Tokyo, 130-0022
Tel: 03 3846 1311
Web: http://new-wing.com/
Map:
Any runners out there? Drop us a line with your running resources and tips for expats in Japan. You can write in the comments sections below, put them in a blog post, or even write a review.
Twitter: City_Cost_Japan
Sources & Images: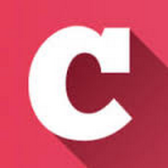 A Q&A and blogging community about life in Japan (plus a load of life-in-Japan stats!). Get your questions answered, share your experience! | Inquiry -> KyodoNewsDigital International Media | Tokyo, Japan | +81 3 6252 6402
---