Apr 27, 2017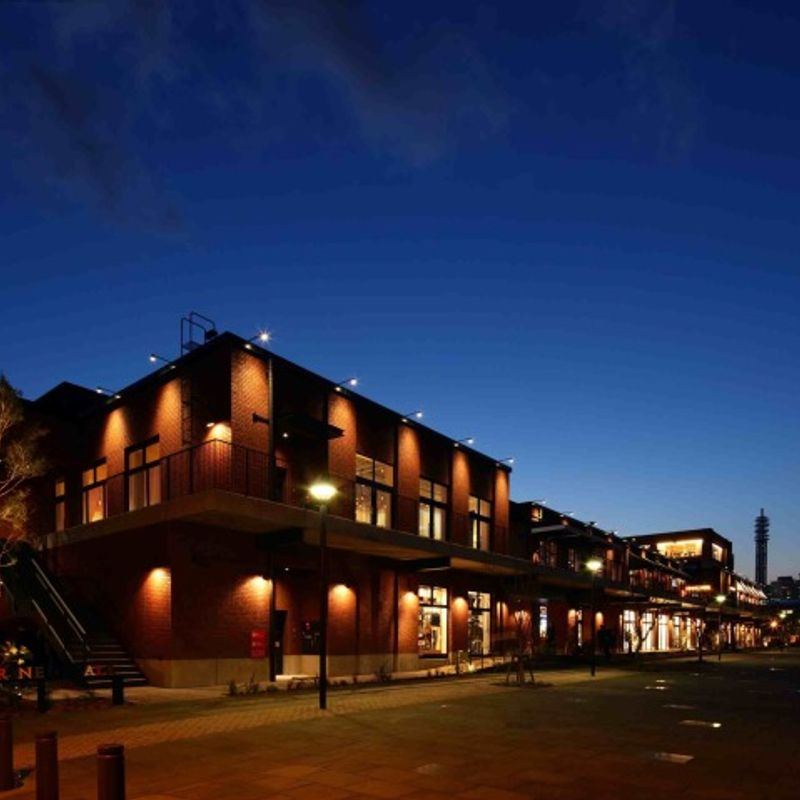 Enjoy your flicks by the ocean at a limited time only cinema to be set up at the Marine & Walk shopping plaza in Yokohama for Golden Week 2017.

Seaside Cinema is the name of temporary movie theater of sorts that will be screening movies by the sea over the Golden Week period. Operating under the slogan, 'a movie theater nestled by the beach at night', the concept here is enjoyment of the ocean and music, with movies selected to fit these themes. With the ever impressive backdrop of Yokohama's Minato Mirai, and access to some of the fancy grub Marine & Walk, Seaside Cinema looks like it could make for a fine evening out. Oh, and it's free!
Seaside Cinema Screenings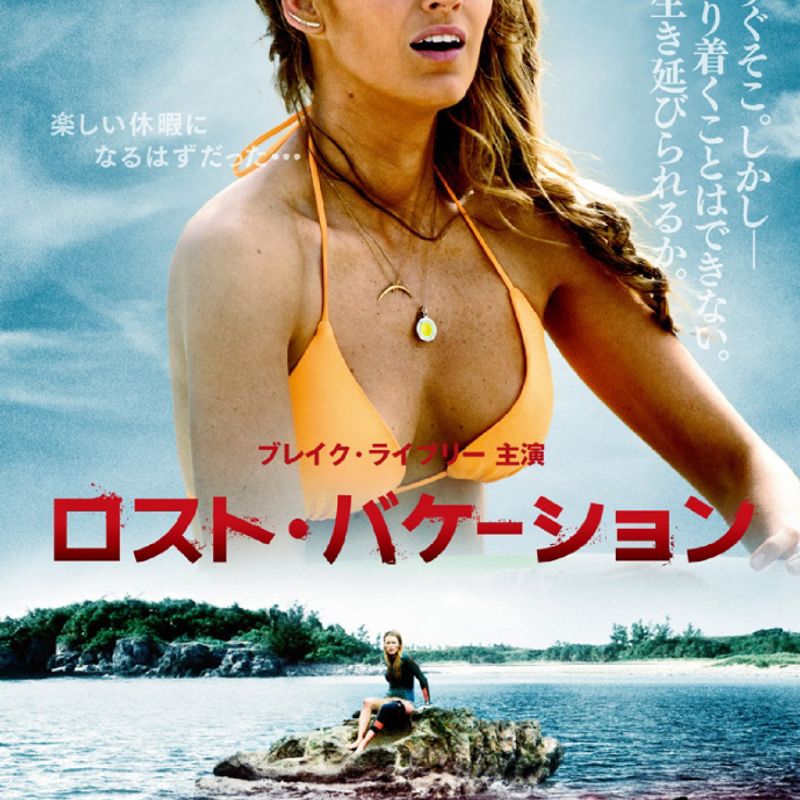 May 2

The Shallows (Japanese title: ロスト・バケーション / Lost Vacation)
Running time ~ 1 hr 27 mins
OK, so perhaps not obvious choice of film to host a pleasant evening out by the bay. In The Shallows, director Jaume Collet-Serra puts lead actress Blake Lively through her paces by casting her as a surfer, out for a solo session at a remote break, who gets attacked by a shark. The attack leaves Lively in bad shape, stranded on a rock some 200 m from shore, with the predator circling in wait. Let the tension ensue.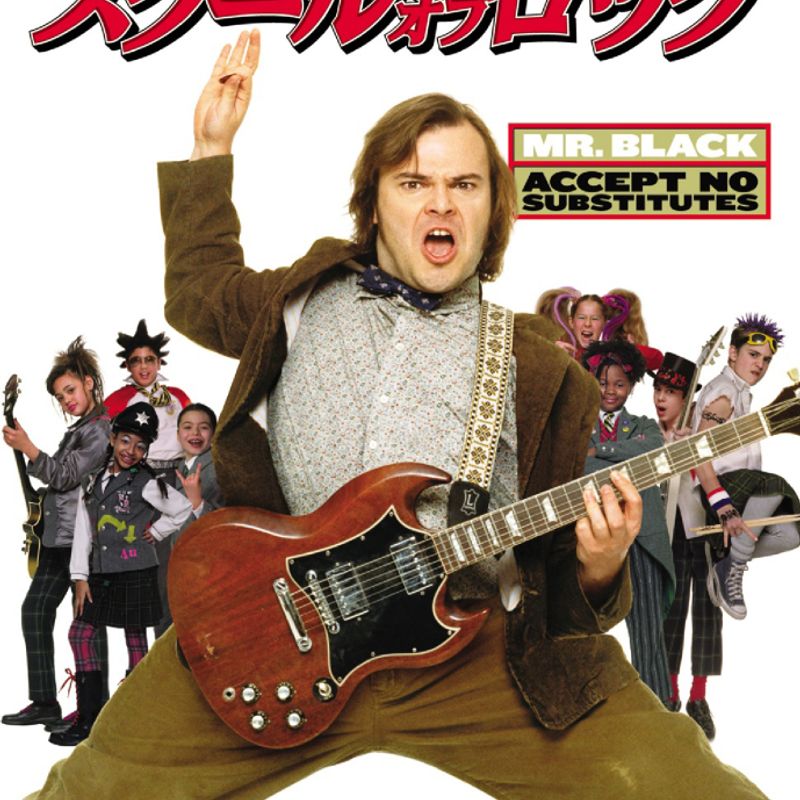 May 3

School of Rock (Japanese title: スクール・オブ・ロック)
Running time ~ 1 hr 49 mins
This one must be filed under the theme of 'music' then, as we can't recall any ocean-based action in this heart-warmer from Richard Linklater. Loveable funny man (and real-life, part-time rocker) Jack Black plays the lead of Dewey Fin, an overzealous worshipper of all things rock whose rock purity sees him kicked out of his band and forced to take up work as a substitute music teacher at a conservative elementary school. Think Dead Poets Society, only lighter, younger, funnier, and with cracking soundtrack.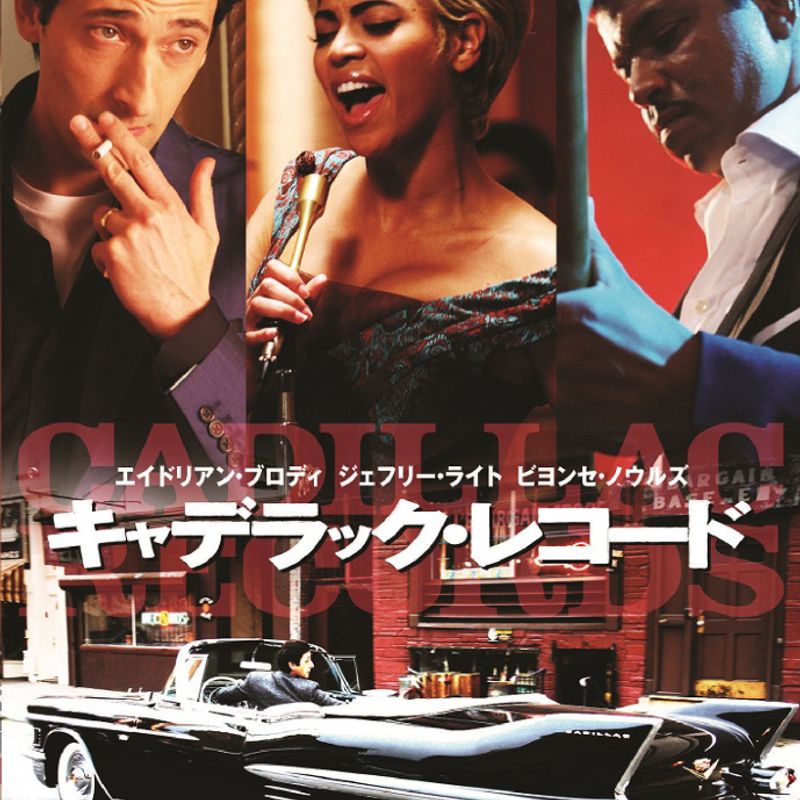 May 4

Cadillac Records (Japanese title: キャデラック・レコード)
Running time ~ 1 hr 49 mins
Musical talent and acting talent combine in this 2008 release charting the rise of Chess Records in 1950's Chicago. Label founder Leonard Chess is played by Adrien Brody a bar owner who gives a gig to legendary blues guitarist Muddy Waters. From there, Chess goes on to manage Etta James (played by booty jiggler Beyoncé Knowles) and Chuck Berry (played by Ms. Fat Booty himself, Mos Def).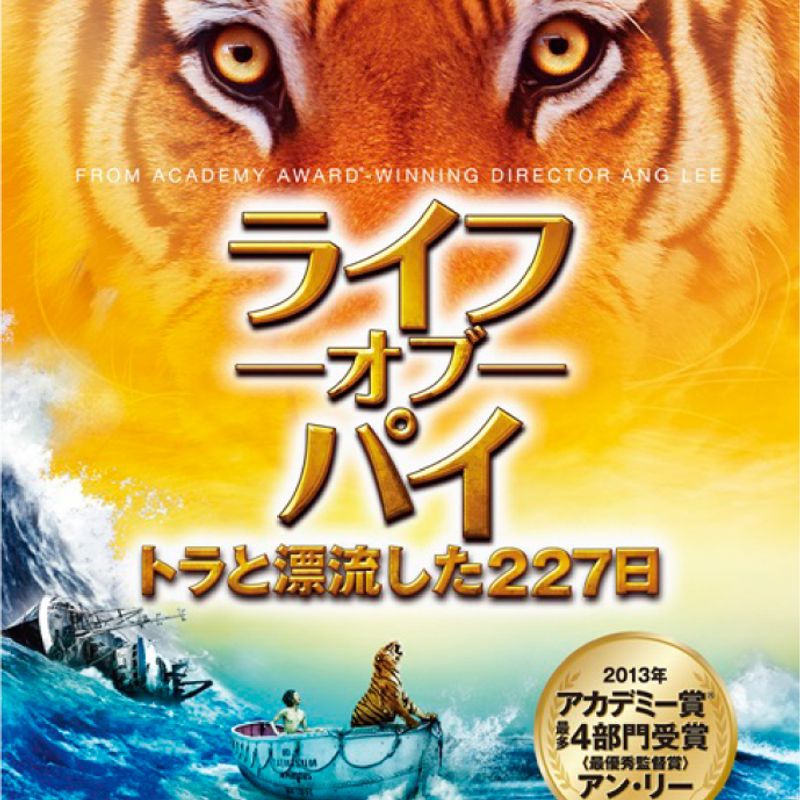 May 5

Life of Pi (Japanese title: ライフ・オブ・パイ トラと漂流した227日 / Life of Pi, tora to hyōryū shi ta 227 nichi )
Running time ~ 2 hrs 7 mins
Director Ang Lee (he who's yet to make a bad movie) subjects Indian actor Suraj Sharma to months at sea on lifeboat with a tetchy Bengal tiger after a family flight to Canada goes somewhat pear shaped. What follows is tale of trial and survival against incredible adversity all set to a backdrop of some of the most stunning and innovative visuals ever set on film at the time.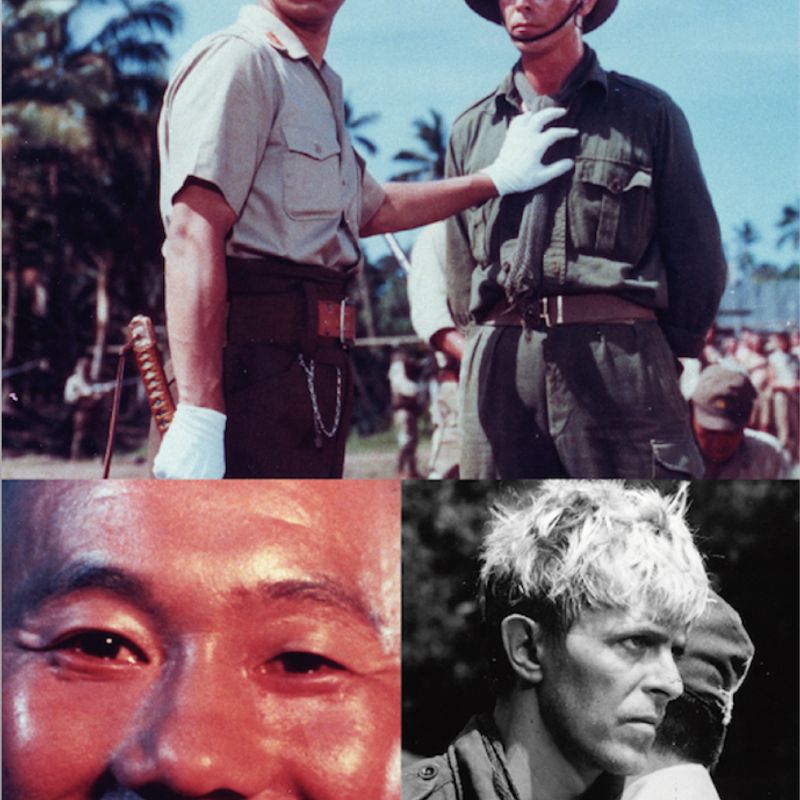 May 6
Merry Christmas, Mr. Lawrence (Japanese title: 戦場のメリークリスマス / senjō no merīkurisumasu)
Running time ~ 2 hrs 25 mins
World War II classic starring David Bowie as Jack Celliers, a defiant British soldier interned in a Japanese prisoner of war camp, guarded by Captain Yanoi (played by Ryuichi Sakamoto). A war of wills breaks out between the two in this 1980s production that saw Japanese director, Nagisa Oshima take the helm for his first English-language feature.
Details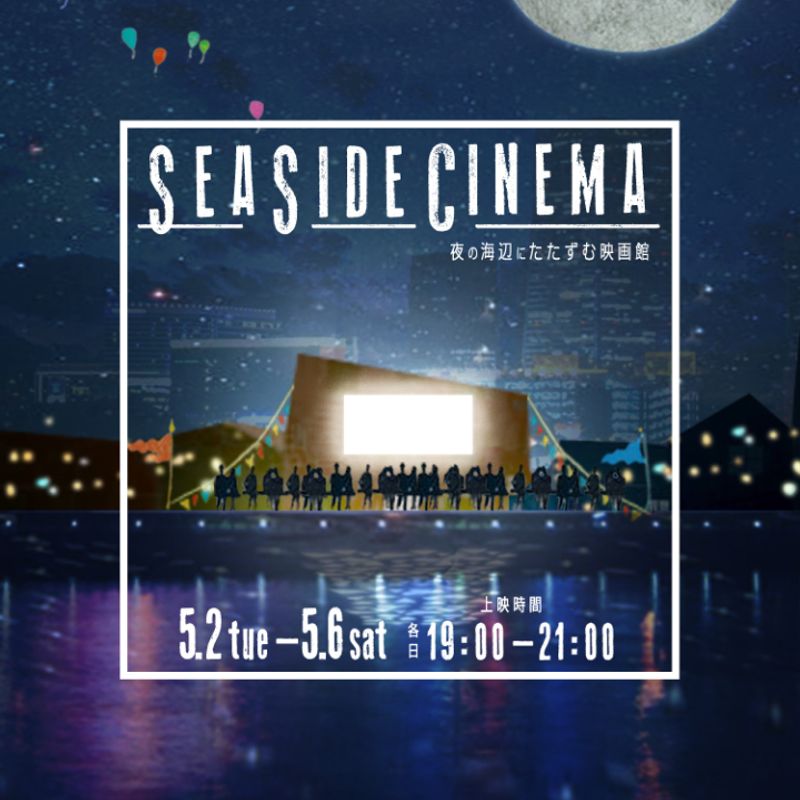 Seaside Cinema (SEASIDE CINEMA〜夜の海辺にたたずむ映画館〜)
Map
See free short films in Shinjuku until May 14 …
Shinjuku Cinema Square 21 brings short films to Japan's largest LED display
See us on …
Twitter: @City_Cost_Japan
Facebook: @citycostjapan
Source and images: @Press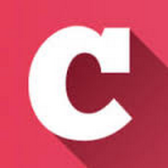 A Q&A and blogging community about life in Japan (plus a load of life-in-Japan stats!). Get your questions answered, share your experience! | Inquiry -> KyodoNewsDigital International Media | Tokyo, Japan | +81 3 6252 6402
---