Oct 31, 2018
Gallery - Italian Kitchen VANSAN
---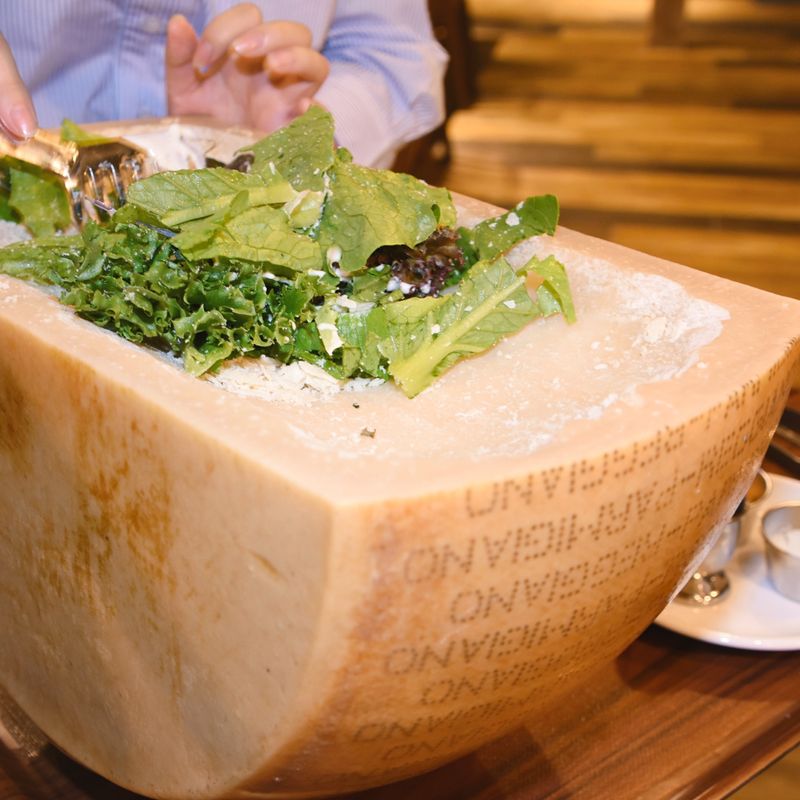 In a quiet corner of Tokyo's Nerima ward a new restaurant stands out for offering an Italian dining experience that has family at its core, but like the typical family unit caters to a variety of personalities, tastes, and needs.
Italian Kitchen VANSAN opened its doors on Sunday to the Oizumigakuencho neighborhood in northern Tokyo. The restaurant is the latest opening for the Italian chain after owners BRAVAS International Ltd. unveiled a branch in Kasai, Edogawa ward in August.
The new location in residential Oizumigakuencho then, as with similarly residential Nishikasai, is in keeping with VANSAN's raison d'etre which, like any well-brought-up Italian, centers on family, providing a dining experience in a warm space that gives over a corner for the little ones to play in, and a delightful al fresco area out front that is pet-friendly.
"In an area lacking in quality choices for the family, we wanted to create a restaurant that would be appreciated by those people, especially those who are local to the area," said Kimio Uchino, a member of the product planning and development team at Bravas.
The family unit, however, is made up of individuals, often with differing needs and appetites. But that's OK though, as the menu at VANSAN covers a fairly broad spectrum of dishes, many of which are served tapas-style creating a dining experience that is easy to share.
Appetizers here cover the simplicity of freshly baked breads and 'omelette in brown' sauce through to 'caramelized liver' or perhaps a 'Tokachi herb beef carpaccio' for those with a finer palate. For robust mains try the 'hanging tender steak' (served juicy on a thick chopping board) or the 'grilled rosemary chicken.' Adults in the family can wash things down with a selection of Italian wines that start from just under 500 yen / glass, 2,000 yen / bottle.
It's through their interpretation of more classic Italian fare that the team behind VANSAN reveal a sense of fun (along with a side serving of marketing savvy) with dishes like the 'silas peperoncino' where diners can pile up the tiny whitebait fish atop their pasta until the stomach reaches capacity -- along with a similar dish involving fresh ham, creations that have garnered the attention of Japan's broadcast media affording them air time on the nation's television sets.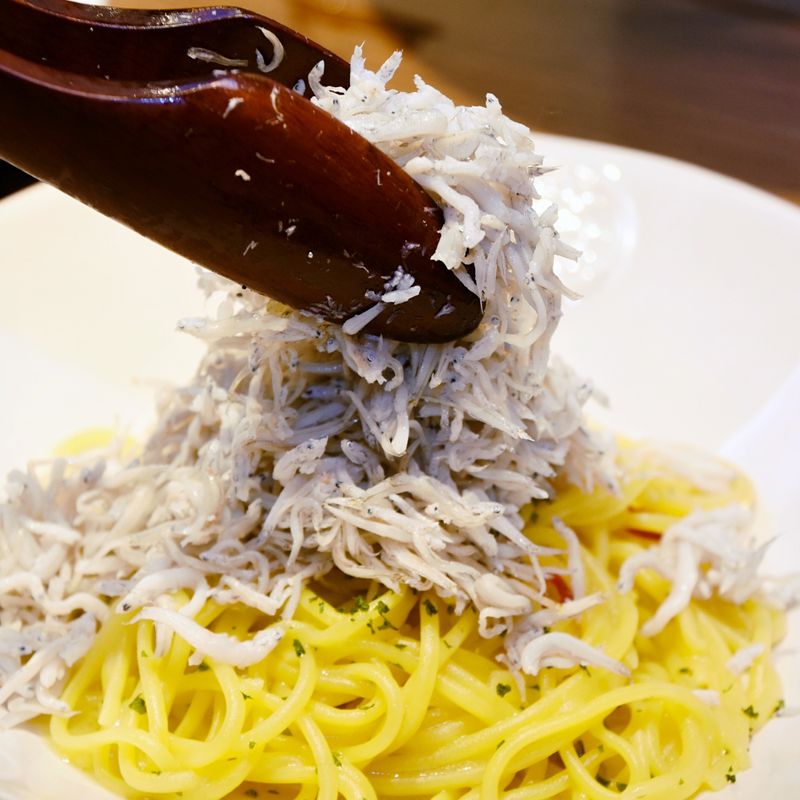 And while the menu at VANSAN has something for all the family, cheese is a common thread tying many of the menu items together, with dishes like 'cheese, cheese, cheese pasta,' and a wonderfully creamy 'raclette cheese' seeming to serve as displays of confidence in the menu, as well the creators might.
Such creativity and savvy are essential tools to stay relevant in a Tokyo which is world-renowned when it comes to dining out, and even the family unit can have an appetite for new experience.
"In the creation of our dishes it's really important for us think about those foods that our customers typically aren't able to experience or might have a hard time in finding such an experience. Of course, they can go downtown to areas like Ginza and find it there, but for us we wanted to enable them to have that experience more easily and casually," continued Uchino.
As well as being family-friendly, the menu at Italian Kitchen VANSAN is easy enough to negotiate for the English-speaker with names of dishes written in English, prices clearly displayed, and some illustrations.
Italian Kitchen VANSAN
4-4-14 Higashioizumi, Nerima-ku, Tokyo
Lunch: 11:00 - 15:00 / Diner: 15:00 - 23:00
Our tab for the night (across four diners) - prices in Japanese Yen
Appetizers
Tokachi herb beef carpaccio - 990
7 special appetizers assorted - 890
Hot Appetizers
Freshly baked bread - 190
Raclette cheese 1,290
Shrimp ahilljo - 590
Salades
Romaine hearts caesar salad - 690
Parmigiano salad - 950
Grill & Steak
Hanging tender steak - 1,250
Grilled rosemary chicken - 890
Pasta
Japanese beef & Berkshire pig bolognese - 890
Silas peperoncino - 1,050
Dessert
Cremia cup (4) - 290 (1,160)
Wine
Terre D'agala Rosso (bottle) - 1,980
Total: 12,810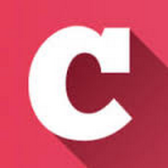 A Q&A and blogging community about life in Japan (plus a load of life-in-Japan stats!). Get your questions answered, share your experience! | Inquiry -> KyodoNewsDigital International Media | Tokyo, Japan | +81 3 6252 6402
---