Feb 10, 2017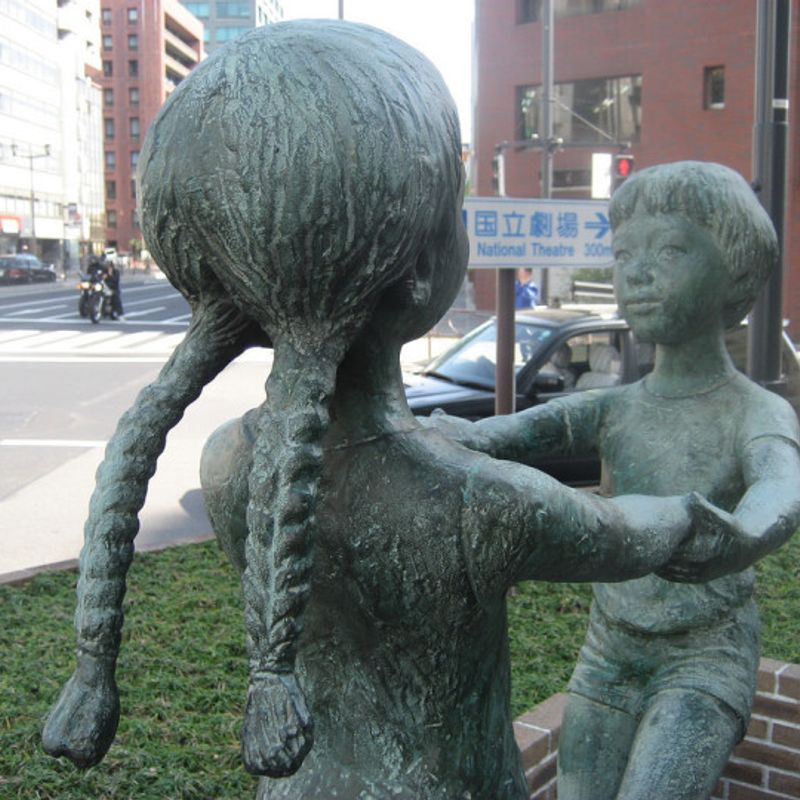 Having kids in Tokyo can be a challenge. There's the old adage that kids should be seen and not heard, and there was a time when it felt that Tokyo was made pretty much non-accommodative for the little ones. Of course, the situation is much better now but I still remembered the issues we had trying to raise a young family in Tokyo just a few years ago. In those days, it was normal to be carrying the stroller up and down stairs everywhere. We were frequently refused seating in restaurants because we had kids in tow. Changing or feeding rooms were almost non existent, and wheeling your stroller into toilets was close to impossible. Even with the improvements today, young families are still faced with that constant need of finding places for the kids to hang out. Places where kids can be kids and parents can stop holding their breath and take it easy for a bit. So here's our contribution to that collective release of breath; the best places in Tokyo to bring your kids so they can play, make friends and not be considered a nuisance to others.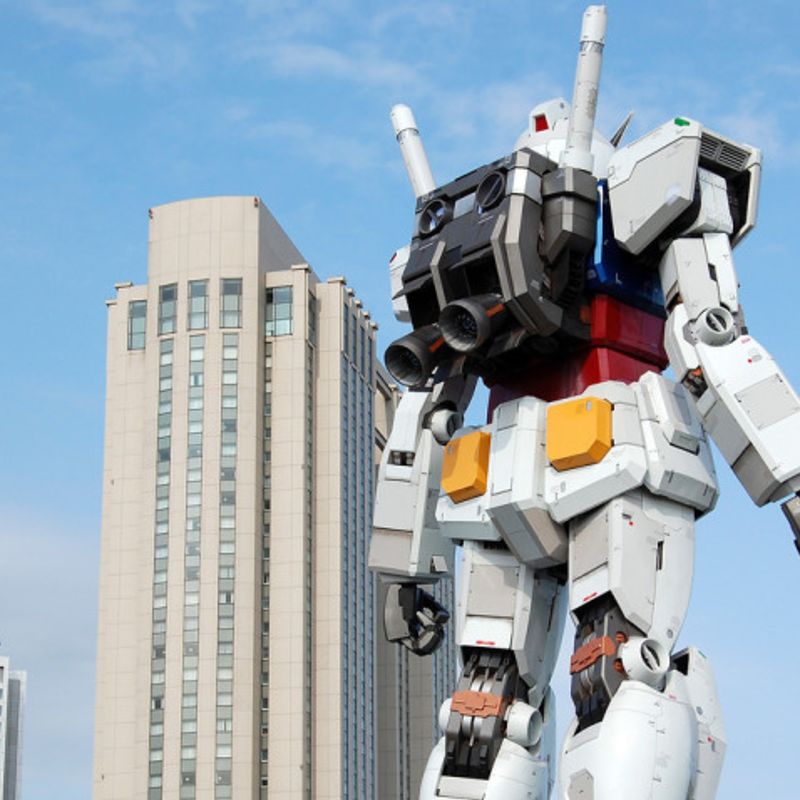 Odaiba
Definitely the heavy weight in this category. This little man-made island is without doubt one of the best places to bring your kids in all of Tokyo. There are lots of open spaces for kids to run and shout, and the buildings here are relatively new with wider corridors and spacious washrooms. Most importantly, Odaiba has quite a few museums and theme parks, all aimed at keeping the little ones occupied.
*NB - The giant Gundam (pictured above) is scheduled to be removed in March this year


Literally translated as 'the museum for the future', this is a hot house for kids to learn about the role of technology in everyday lives and how its evolution can dramatically change our future. There are just so many things to see and interact with in this massive facility. Fans of robots be prepared to get wowed by the androids on display. If you are patient enough, you can even catch ASIMO in action!
A specially designed theme park just for kids to feel like a working adult. Here, they can learn to cook, get creative, act out their ambitions, and perhaps make a few career switches, all without risk to their livelihood.
While the kids get 'busy' developing their 'careers', parents can just hang out on the side and relax!
Do I need to explain more why this is another perfect place for your kids?
One of the biggest indoor playgrounds, designed for children of all ages. From tumbling tots and Thomas fanatics to aspiring go kart racers or even just playing "house" with friends, there's so much for your kids to enjoy in this space.
Again, totally safe and comfortable for the kids to navigate on their own. You can now go chill out.
Even though this museum is not directly targeted at younger children, there are still many hands-on, interactive games and displays to intrigue curious little minds.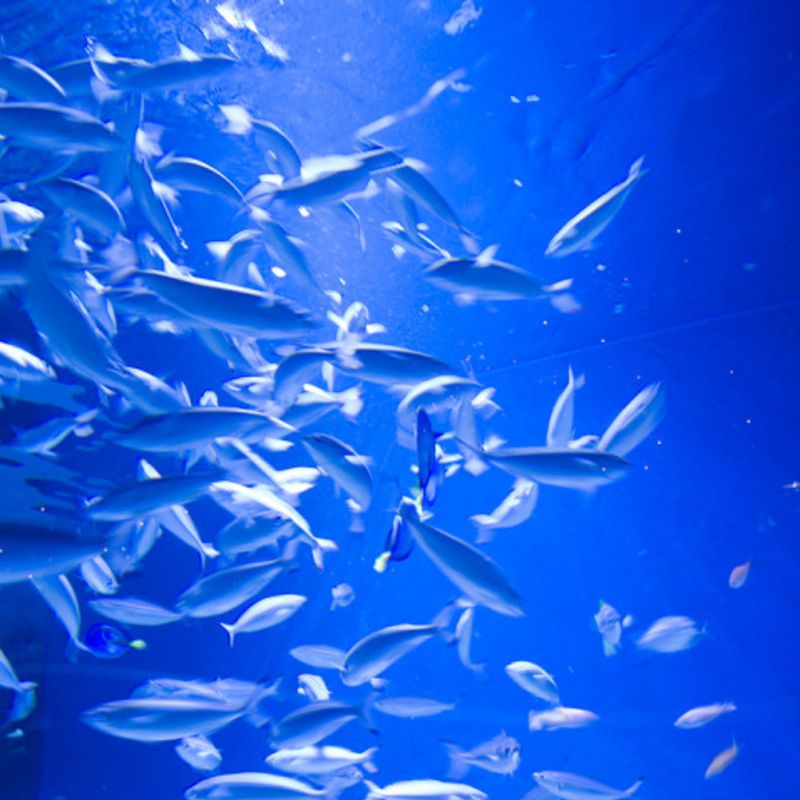 It always amazes me that this 'sea world' is nestled in the middle of Shinagawa. Even though this is not a huge aquarium, there is plenty of water for kids to walk under, as well as lots to see and to touch. For those with the time, the shark tank shouldn't be missed, and the aquarium puts on dolphin and sea lion performances.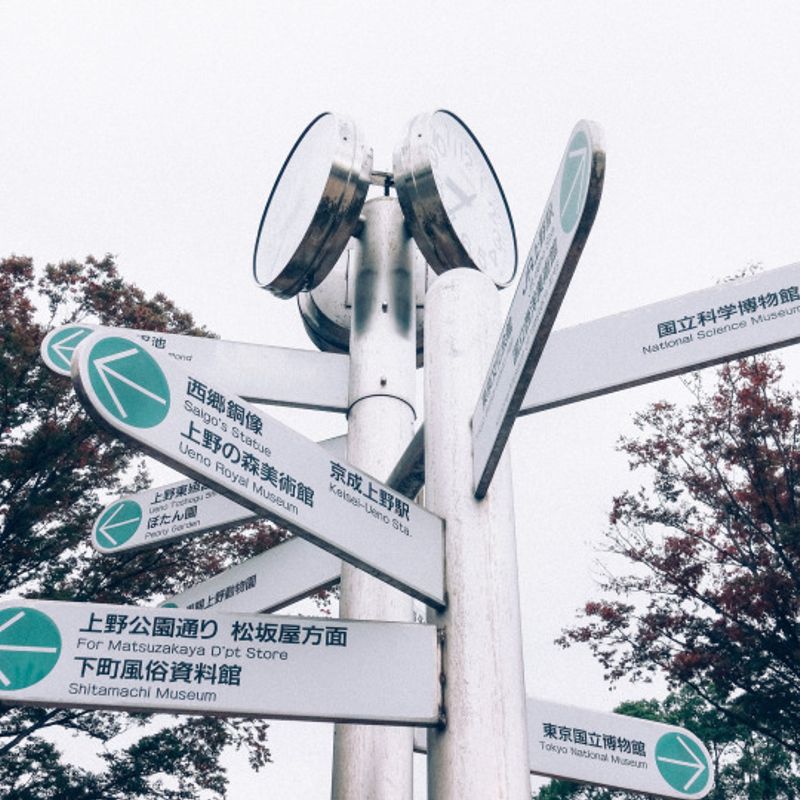 Ueno Park
Ueno Park is another Tokyo destination in and of itself. Not only is the park huge in size, it contains four national museums and a zoo. Enough to keep the most energetic kids occupied for an entire day!
Out of all the Ueno Park museums, the National Museum of Nature and Science is perhaps the most attractive for kids. Featuring life-size dinosaur displays, a huge collection of mounted and stuffed animals, and a 360 degree theatre inherited from the Aichi EXPO, it should be really easy to entertain your kids and keep them talking about what they saw for months to come.
This was the first zoological park to be opened in Tokyo. While it has the history it definitely does not feel old. The zoo is constantly undergoing upgrades. You and your kids can spend some quality time here looking at a variety of animal species. There's also the Panda enclosure, perhaps the only one in the wider Tokyo metropolitan area, and ever the talk of the town.
This is an amazing place to bring the kids, not only for those aspiring junior fire-fighters, but also for those who want to get educated on fire safety. Stepping into the Fire Safety Museum you will instantly be wowed by the collection of fire engines and suspended helicopters used by Tokyo's firefighters. Kids will get the chance to dress up like a firefighter, drive a mini fire engine, handle firefighting equipment and even step into a real helicopter ... 'parked' on the balcony.
Just a short walk away from the Fire Safety Museum is the Tokyo Toy Museum. Housed in an old school compound, here the classrooms have been transformed into playrooms of differing themes. Mostly featuring toys made from wood, kids can spend time assembling puzzles, trying out old school games, swim in a pool of wooden balls, fish for 'worms' in toy logs or experiment with wooden musical instruments. The Tokyo Toy Museum is a pleasurable place for kids and parents alike.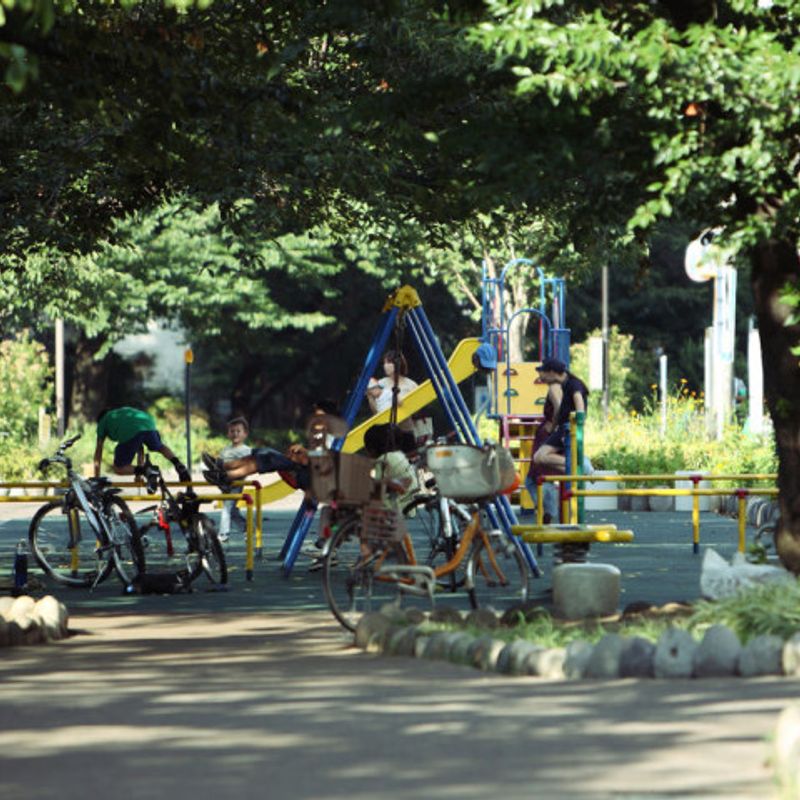 Interesting parks
There is no shortage of parks and green spaces in Tokyo but there are a handful that are truly special for little kids.
This is basically a huge playground for kids in the middle of the MeijiJingu Gaien grounds. Featuring a tower with slides, jungle wonders, sand pits, and lots of bouncy toys, you can be rest assured that your kids are going to have a really fun time here. Parents, take a seat on the side and rest a little.
Located in the Mishuku area of Setagaya Ward, this is a good park to bring kids who love trains. On top of the few playgrounds on site, there is a mini train ride that goes around the park and also a defunct locomotive engine and cabin for kids to climb into and explore. In addition, there are mini propellor carts for the little ones to learn about traffic rules as well as a 'camp site' area that encourages slightly older kids to chop some wood, make a campfire, or just climb in and out of tree houses.
This park, also called Kodomo no Mori (not to be mistaken with Kodomo no Kuni), has plenty of wide open space and features eight different dinosaurs that kids can climb onto and explore. Kids can also spend their time swinging on rope swings, and watch the trains and Shinkansen go by. Quite a pleasant experience for the family.




This park is quite an unexpected fun ground for kids. Located behind Tokyo Midtown, Hinkicho Park has an abundance of open space for families to have picnics and for kids to run around. There are also swings and slides to keep younger kids occupied. During summer, the stream that runs through the park is open for children to jump in and get some precious water fun!
With a bunch of colorful slides, a giant roller slide, as well as 'robot' spring riders, Robot Park is very safe for kids to go sliding and tumbling on the massive sponge-like ground. Since it is located right next to Roppongi Hills, this is an ideal location for those who need to run that quick errand after tiring the kids out.
Further out...
If you are willing to travel a bit more and sneak beyond Tokyo's borders, these are highly recommended destinations where you can take a day trip with your kids for some quality family fun.
Kodomo no Kuni definitely lives up to its name; 'Kids Country'. Originally fitted with tunnels and bunkers used by American soldiers for storage, this park was opened later to commemorate the Imperial marriage of Prince Akihito and Princess Michiko. At the park's entrance is a giant chalkboard, with chalk provided by the park for kids to doodle and draw to their hearts' content. In this huge park, there are playgrounds, water playgrounds, train rides, swimming pools, facilities for all sorts of ball games, a pond for water paddle rides, a farm and plenty more. Warning! Your kids will likely be begging you to bring them back again and again.
For the grown ups, Kodomo no Kuni also has a very well kept plum blossom garden, a fantastic place for a romantic walk during early spring.
Probably the signature aquarium in this area, Hakkeijima Sea Paradise is indeed a paradise for fish lovers.
Housed by the ocean, there are a few areas of interest that can steal your time away. Near the entrance, you have a full-size theme park complete with roller coaster and other fun rides. Next is the main aquarium building featuring, among many other displays, a supersize tank that could have you and your kids sitting in front it for an age. The other building at 'Hakkeijima' is a newly built dolphin display where you can walk through a tunnel tank so the dolphins are swimming over and around you. Finally you have the boardwalk area where you can get up close and personal with sea creatures, dolphins and albino whales.
The mother of all train museums. The collection of trains in this huge space will be etched into your memory from the moment you walk through the doors. Ranging from the Royal carriages, and the first Shinkansen, to the old wooden JR trains and retro sleeper cars, Railway Museum is definitely the place to go if you need an intensive crash course on the evolution of the train in Japan.
Aside from looking at trains, you also have the chance to ride in toy trains, operate them (via virtual reality), and also eat ekiben (train station bento) in old, stationary cabins located in the open field outside the exhibition hall.
There is also a pretty cool library (air conditioned) with books about trains that you can retreat to if the facility gets too hot or cold.
We welcome your suggestions as to the best places in Tokyo to bring your kids. Drop up us a line in the comments below.
See us on ...
Twitter: @City_Cost_Japan
Facebook: @citycostjapan
Photo Credits:
Top - Christian Van Der Henst S
Odaiba - Fabian Reus
Aquarium - [Cipher]
Ueno Park - Thomas Johnson
Parks - Mrhayata
Rights: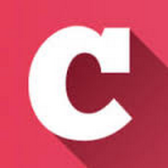 A Q&A and blogging community about life in Japan (plus a load of life-in-Japan stats!). Get your questions answered, share your experience! | Inquiry -> KyodoNewsDigital International Media | Tokyo, Japan | +81 3 6252 6402
---