Jul 16, 2016
Tattoos OK: Capsule hotel and spa targeting tattooed tourists, Tokyo
Since March this year the Japan Tourism Agency (part of the Ministry of Land, Infrastructure, Transport and Tourism) has been urging hotels, ryokan, and lodgings throughout the country to 'loosen' up their policies regarding tattoos. If you don't know already, here's the skinny; traditional Japan doesn't like them, and those people who've got their ink, have more often than not, been refused entry into onsen, swimming pools, gyms, and golf clubs (although no surprise on the latter).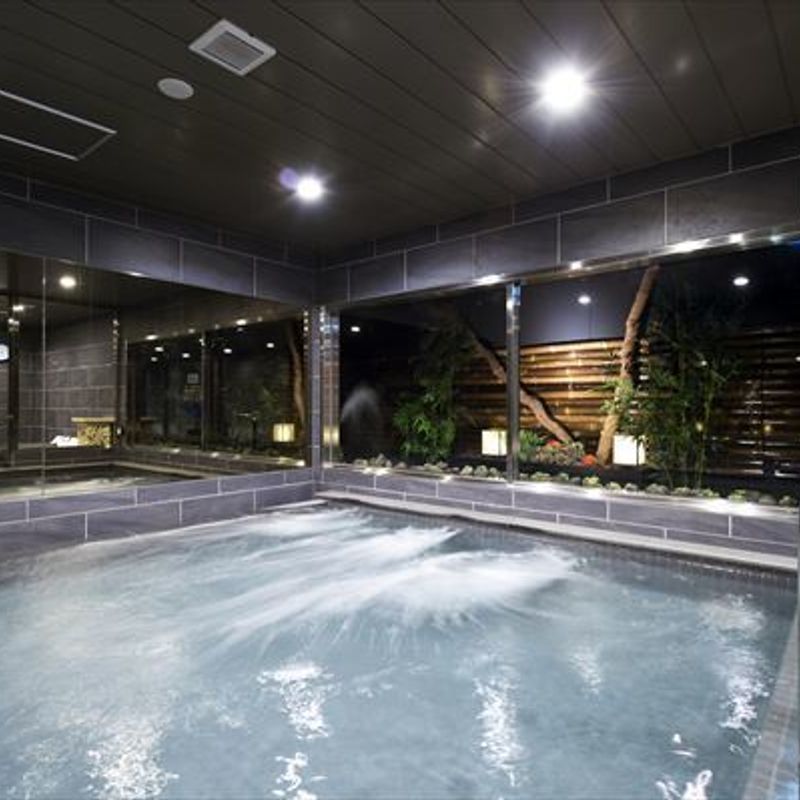 It should also come as no surprise then, that savvy hotel owners have spotted a new niche market; foreigners with tattoos. Niche for now. Come 2020, anyone refusing entry to a foreigner with a tattoo must be either, not in need of the money, or a staunch traditionalist.
For now though, unless the tattoo is small enough to be covered by a bit of plaster, many facilities remain off limits.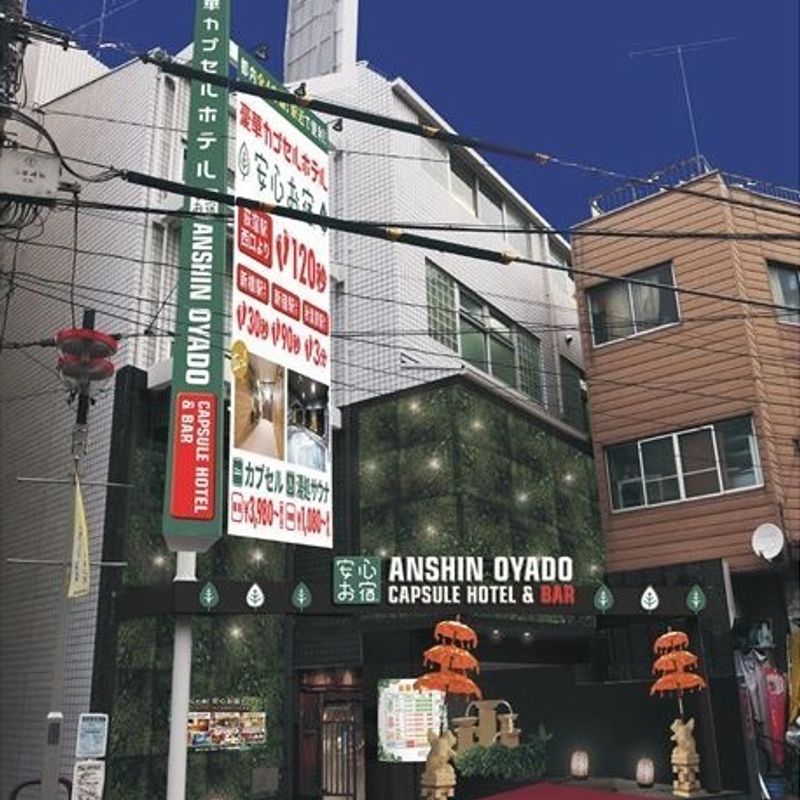 Looking to resolve this issue, a new 'tattoo friendly' capsule hotel is opening in Tokyo on the 27th of this month; Anshin Oyado Capsule Hotel & Bar (English - Peace of Mind Oyado Premier Ogikubo Hotel). Not that the problem for foreigners with tattoos is finding a place to sleep. It's finding a public bath/spa/onsen that they can enter. Anshin Oyado Capsule Hotel & Bar has a bathing facility though (man made) which is open to tourists with tattoos. Actually, the people behind this facility plan to use it as a test of sorts, to see how the tattoos float. If all goes well, they plan to make their bathing facilities in other hotels tattoo friendly. Quite what could go wrong during this 'test period', probably remains a mystery to most foreigners. Anyway, we'll find out in due course.
At this stage we should highlight what the hotel means by tattoo, because in Japanese, what they are specifically referring to are デザインタトゥー / design tattoos. It's not exactly clear, but this seems to mean those tattoos that are all about fashion. No political statements in your ink, please!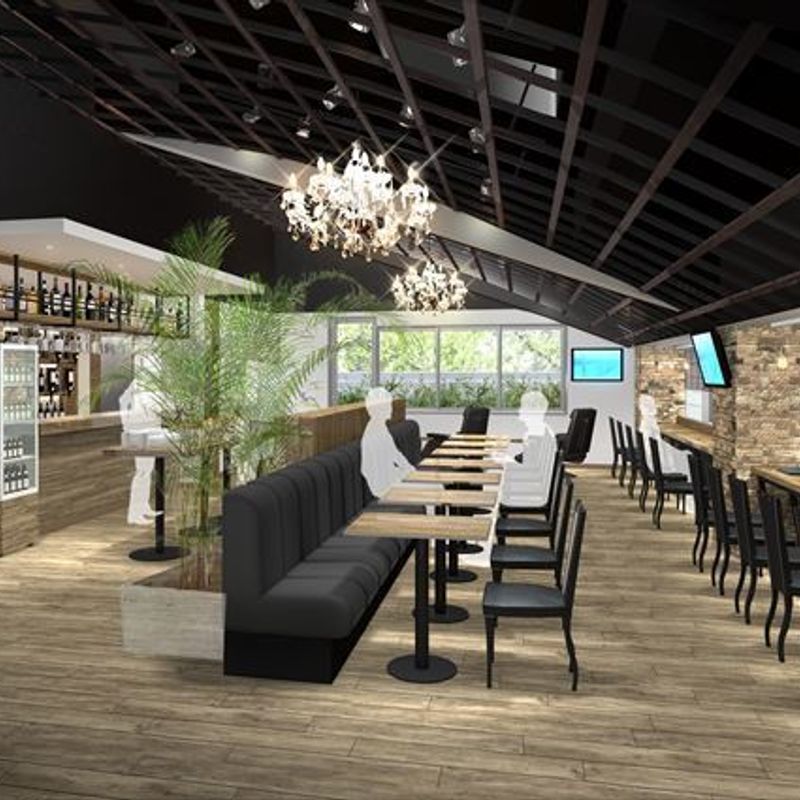 Away from the tattoos, Anshin Oyado Capsule Hotel & Bar looks like it could be a good opportunity for first-timers to try out the capsule hotel experience. Often the realm of boozed-up salarymen, capsule hotels can be intimidating for many. Anshin Oyado however, is billing itself as an 'evolution-based' capsule hotel, trying to escape the old image of these facilities.
At the hotel's Ubud Forest Cafe, guests can try out craft beers from around the world, as well as a little home tradition in the form of Japanese sake. Capsules will be equipped with Windows tablets, some with 40 inch TVs, and there will even be a VR (virtual reality) theater.
The hotel will also be offering some interesting (and pretty reasonably priced) capsule + sightseeing plans, including visits to maid cafes, neo-Kabuki shows, and walking tours.
If you know of tattoo-friendly bathing facilities anywhere in Japan, we want to hear from you. Share your experiences and recommendations below.
Anshin Oyado Capsule Hotel & Bar is a 2-minute walk from the nearest station JR Ogikubo, and about 10 minutes from JR Shinjuku Station.
Open: July 27, 2016
Rooms (capsules) from 5,480 yen
Address: 1-11-2, Kamiogi, Suginami-ku, Tokyo,167-0043
Tel: 03 6856 3222
Web (English): http://www.anshin-oyado.jp/english/ogikubo/
Map:
Source and images: ValuePress!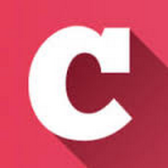 A Q&A and blogging community about life in Japan (plus a load of life-in-Japan stats!). Get your questions answered, share your experience! | Inquiry -> KyodoNewsDigital International Media | Tokyo, Japan | +81 3 6252 6402
---
1 Comment
If you're a tourist and being nice, I get the idea that most people here don't mind. If you're teaching their kids, they might (although will probably not say anything to you directly). I see locals (and even students) with tattoos sometimes, but no one seems to care. I don't think most sento in Tokyo would strictly prohibit foreigners with tattoos, but I'm guessing it depends on the situation.