Mar 27, 2018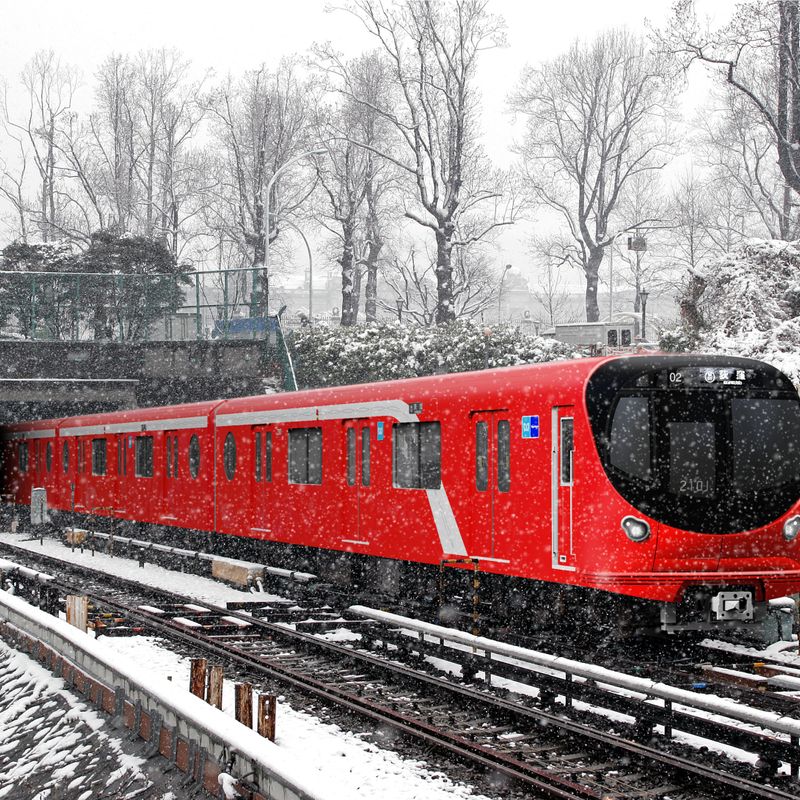 Tokyo Metro Co., Ltd issued a press release Monday introducing the new Marunouchi Line 2000 Series trains set to hit the rails in February 2019.
The 2000 Series will be the first metro train in Japan to feature round windows on the trains' ends and will also be used to trial Communication-Based Train Control (CBTC) in another first for trains of this kind.
Tokyo Metro plans to introduce 53 of the 2000 Series trains by fiscal 2022, totalling 318 carriages.
Technology employed by the 2000 series trains is seen as a development of that used on the current Ginza Line 1000 Series trains, in operation since April 2012.
Under the supervision of renowned industrial designers Tetsuo Fukuda and Ichiro Fukuda, specialists from a variety of fields were assembled for the design, and a development process undertaken based around keywords seen to reflect the characteristics of Marunouchi Line trains over the years -- 地上 (chijo - ground), 活気 (kakki - lively), 先進的 (senshin-teki - advanced).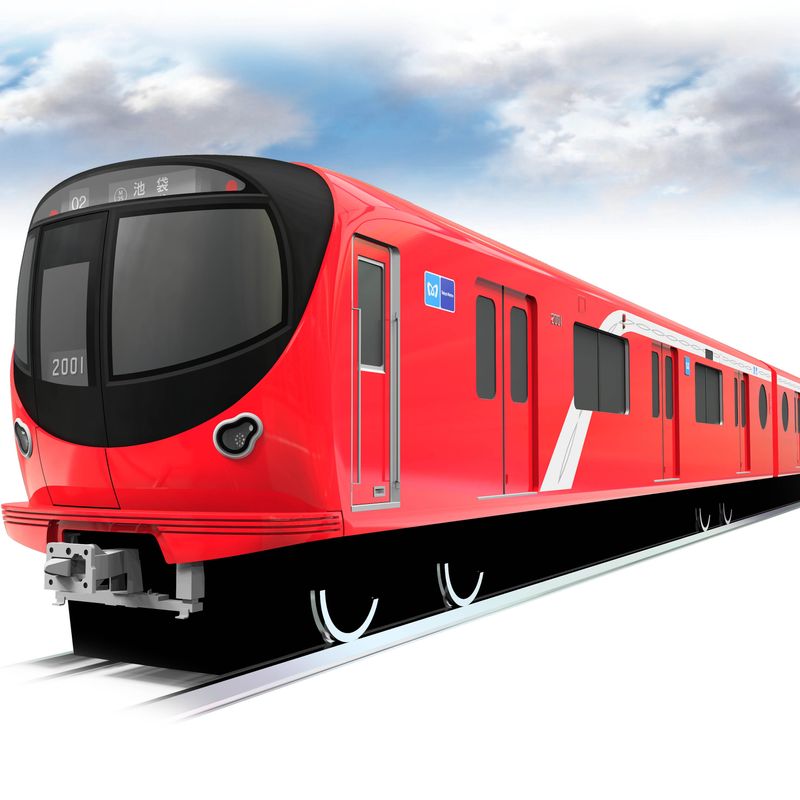 The new-look trains feature a "Glowing Scarlet" exterior paintwork which designers believe will enable carriages to stand out during all of Japan's traditional four seasons. The new paintwork covers a train body said to reflect the vitality of Tokyo, one of the world's leading cities.
The CBTC system, which uses wireless communications to collect information regarding a train's location and feed it back to a central control center, is believed to reduce the need for wayside equipment and better enable trains to be operated by a single driver or even no driver at all and, perhaps most importantly for Japan's time-pressed commuters, it is believed that the CBTC system will help improve recovery from train delays. Operators plan to employ CBTC on metro trains from fiscal 2022, facilitating Tokyo Metro's efforts to promote safe and stable train operations.
The 2000 Series trains will also employ single-axis steering to improve safety during travel on curved sections of track as well as reduce noise caused by friction during such sections. Trains will be fitted with emergency batteries allowing them to get to the nearest station in the event of large-scale blackouts, and have security cameras in place as part crime prevention measures.
In terms of carriage interiors, 2000 Series trains boast an increased seat width per person, small tables (shelves) for passengers to rest their items on, and in-carriage Wi-Fi will made available for foreigners living in Japan.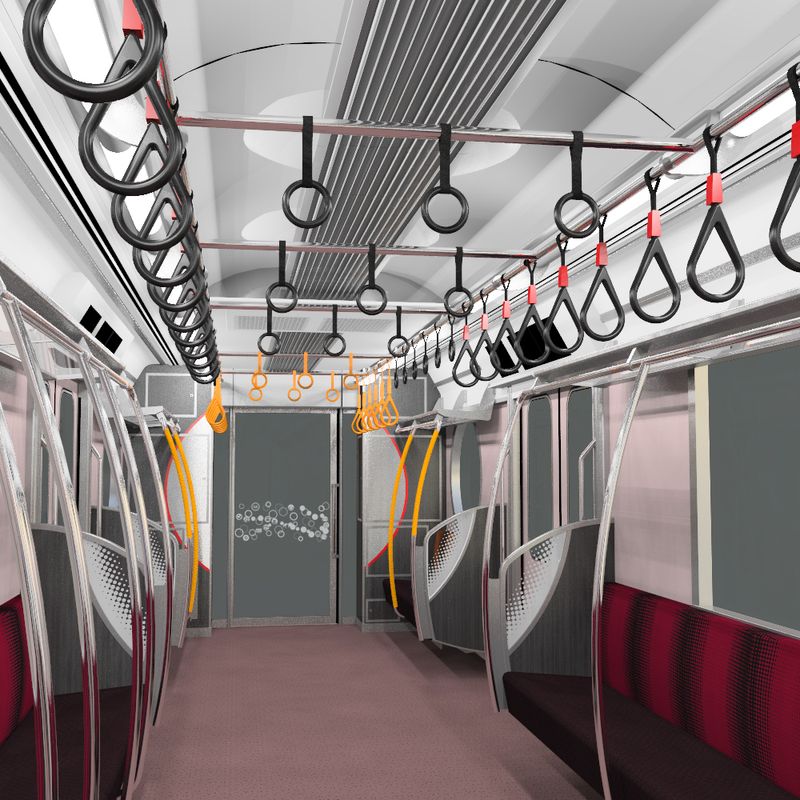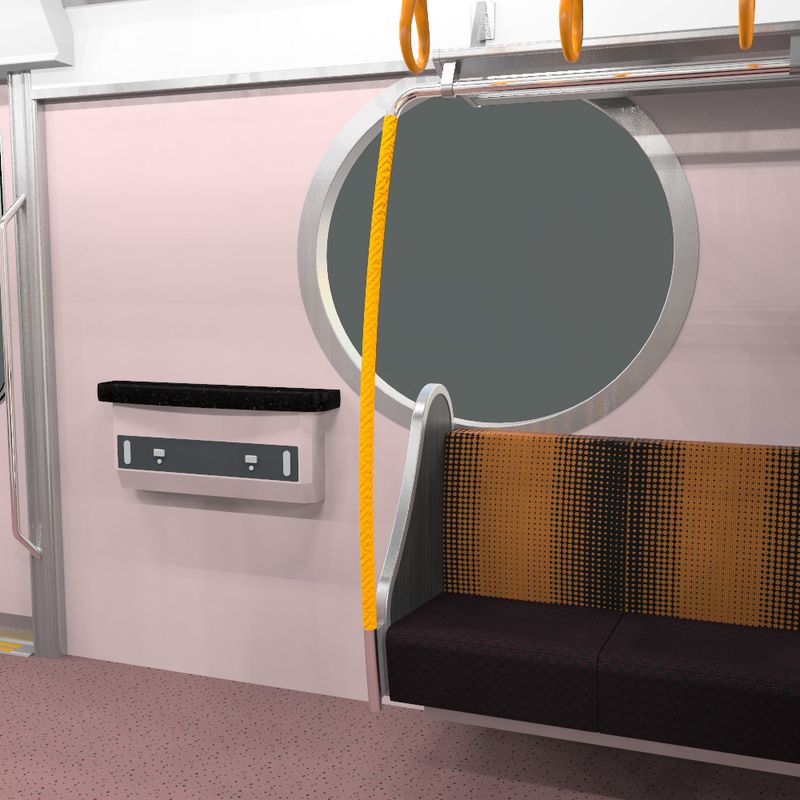 Perhaps the most significant of the trains' environmental features is that they will consume 20% less power than their predecessors.
Since the opening of the line in 1954, Marunouchi Line trains have been seen as setting the standard for metro commuter trains in Japan. Earlier models of the trains have even been shipped out for use in the Argentine capital, Buenos Aires.
The color and waves pattern, so synonymous with Marunouchi Line trains is actually inspired by the red color used on packets of Benson and Hedges cigarettes and on the much celebrated London bus, both in the U.K.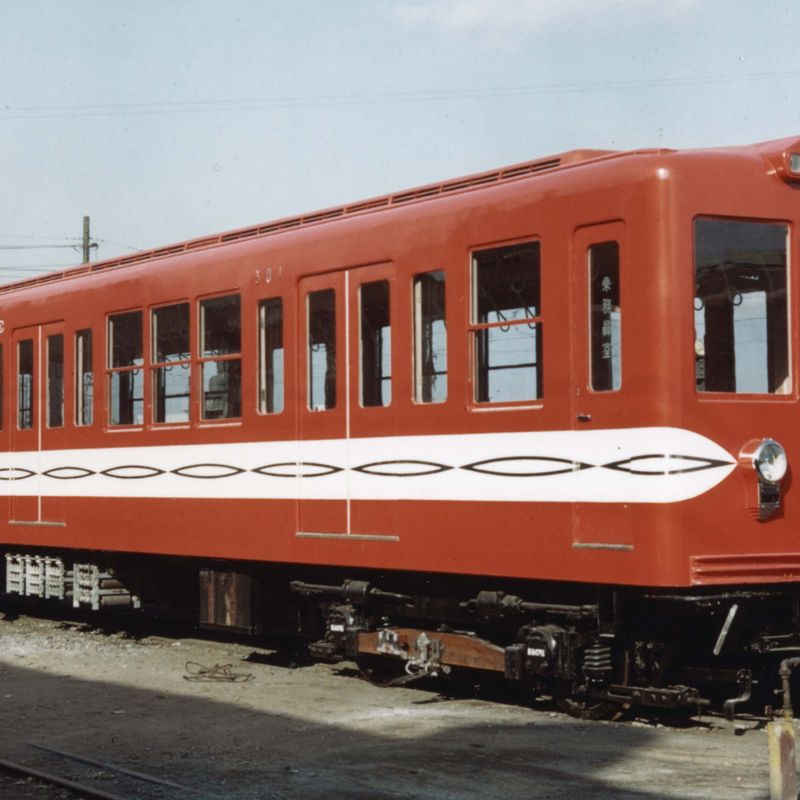 Source and images: PR TIMES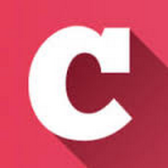 A Q&A and blogging community about life in Japan (plus a load of life-in-Japan stats!). Get your questions answered, share your experience! | Inquiry -> KyodoNewsDigital International Media | Tokyo, Japan | +81 3 6252 6402
---