Oct 29, 2015
Does Manga Need To Defend Itself?!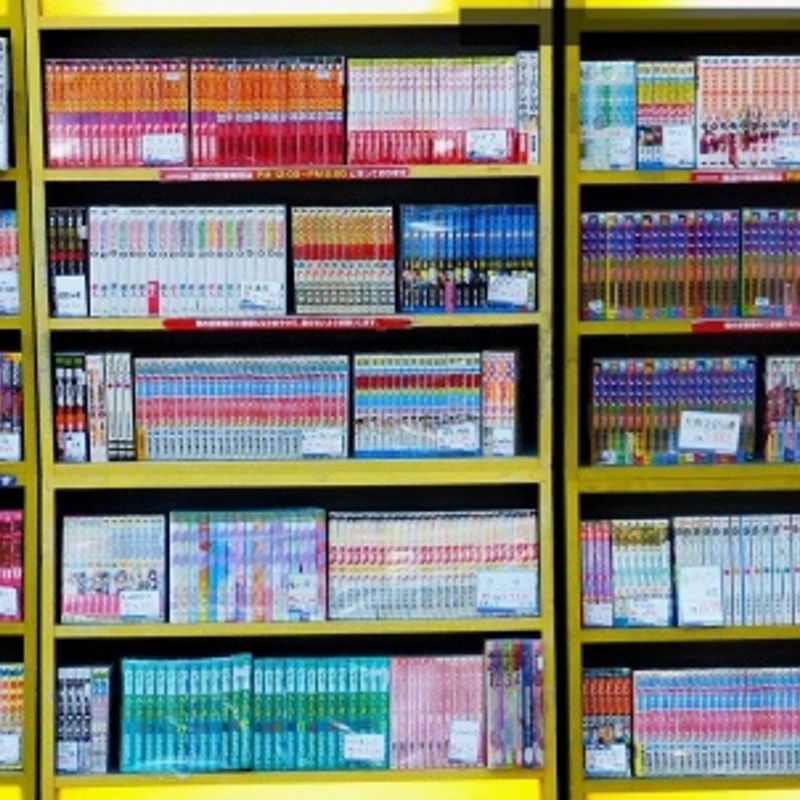 I think if my dad had of spied me reading manga or comics beyond the age of ..12 (?), he would've guilt tripped me into getting outside and doing some sports, or handed me copy of Charles Dickens. As it was, my last foray into stories with pictures and words would have been Beano center-page regulars The Bash Street Kids. Clearly I'm no expert in this field.
Clearly also, the feverish fandom that manga attracts in Japan has been something I've struggled to understand. No, that's wrong, I can't say I've struggled with this, it's just that the sight of grown company men (yes, it's nearly always men in my experience) leafing their way through brick-thick volumes of manga on their way home from work still surprises me. Anyone doing this back home … well, no one does it so I couldn't tell you. I guess that's what makes it strange for me.
It seems though, that fate's nostrils have been stung with a whiff of intellectual/cultural snobbery. In Tuesday's Mainichi Shimbun (Oct. 27, 2015) , one of the headlines reads, 'Kids' manga reading time linked with other forms of reading: survey'. The survey, carried out by said newspaper and the School Library Association, seems to refute the idea that manga discourages kids from reading other materials. On the contrary, of junior high students who said they read up to an hour of non-manga related materials a day, 64% said they also read manga, the article/survey reports.
That's all very well and good. Does this mean that the salaryman drooling over cartoon images of girls with big boobs, reads an hour of Dostoevsky before going to bed? I remain skeptical.
I do understand though, that there is plenty of cultural ignorance at play on my part. Not that manga need defend itself against me. But hang on! Whilst some are espousing the virtues of kids reading manga, the international press has been concentrating on something else. In Tuesday's The Guardian (UK, Oct. 27, 2015) an article by Justin McCurry begins .. "Japan must ban sexually abusive images of children in manga comics, despite claims that such a move would threaten freedom of expression, the UN's special envoy on child protection has said.". Two likely reactions …
"I can't believe that actually needed to be said." Or, "Yeah! Freedom of expression".
Whatever your reaction, it seems to me two questions probably need to be addressed;
What are creators of such manga trying to express?, and, Is there any trend to indicate kids who read manga go on to be adults who create/read the kind of material the UN envoy is referring to? Perhaps we need a survey on this, too.
Do you read manga in Japan? What do you think about current news surrounding the topic? All comments welcome.
Twitter: @City_Cost_Japan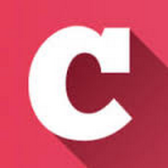 A Q&A and blogging community about life in Japan (plus a load of life-in-Japan stats!). Get your questions answered, share your experience! | Inquiry -> KyodoNewsDigital International Media | Tokyo, Japan | +81 3 6252 6402
---