Apr 18, 2017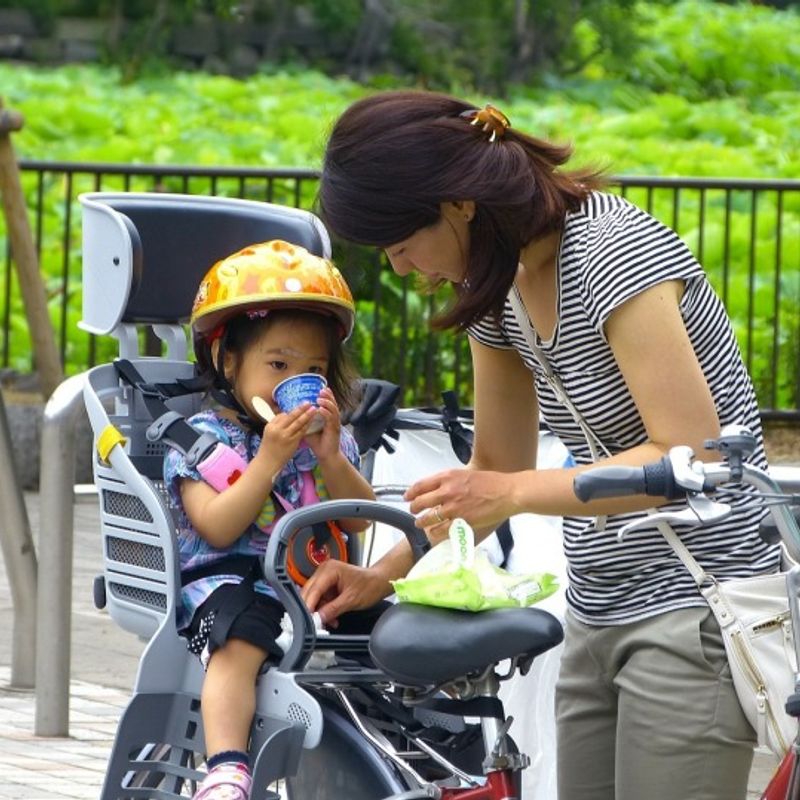 As we know, living in Japan can be expensive and as a housewife for a family of four, I reckon that I play an important role in life here in Japan. As a housewife and mom, I may not be offering a professional service as such, but I (indeed, we) do have important insights into maintaining an affordable, efficient lifestyle here in Japan. So here I offer a series of guides, hoping to help fellow expats to keep life sustainable during their time in Japan.
Part 1: Grocery Shopping in Japan
If you have spent a little time living in Japan, you might have noticed the disparity of prices for what seems to amount to the same thing, only purchased in different places. I know this because I used to like to supermarket hop when my family and I first arrived here. With the novelty of the different marketplaces around the neighborhood, you feel like you should be trying all of them out to find the one with the best stuff. Yes, there is a distinct difference in the offerings depending on the store. Most noticeable is the difference in price.

There is a certain pecking order amongst the different supermarkets, at least in Tokyo. The order goes something like this from the most premium items ...
Kinokuniya
Meidiya
Isetan
National Denen
The Garden
Precce
Peacock
Tokyu
Aeon
Ito Yokaido
Understandably, the upscale supermarkets do offer a more premium selection of products but the same thing could cost double when you decide to buy it in a Precce versus an Aeon supermarket. Until now, I am still quite unclear why there is such a difference and how this difference is being tolerated but I do know how to stay clear of the disparity.
So this is what I do, to feed my family with the best selection of fresh, nutritious food while saving money.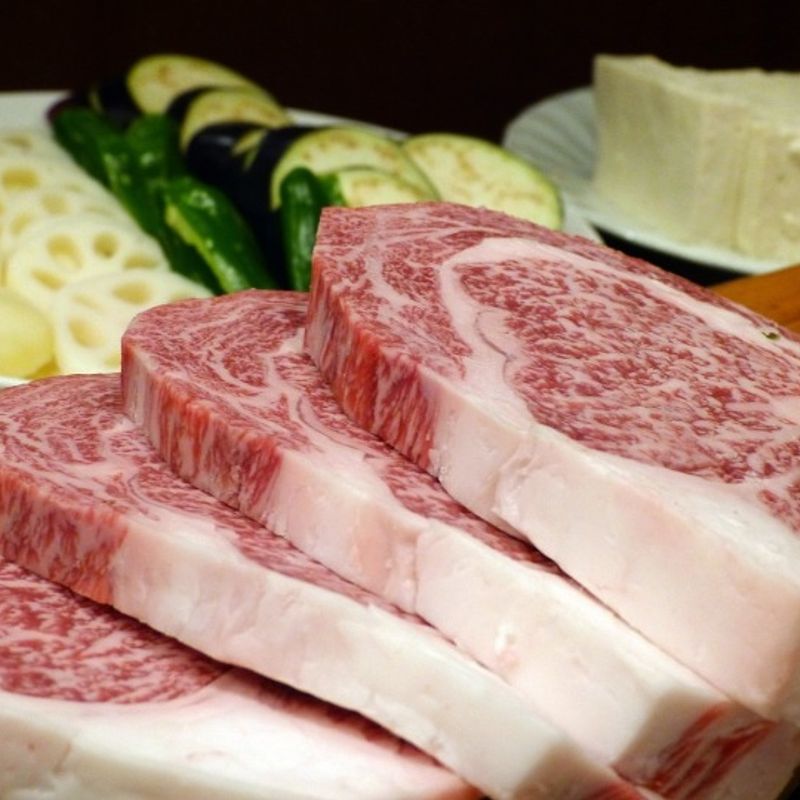 Staples


Apart from the regular supermarkets, I also rely a lot on Costco. Understandably they are not always located near our homes and might require you to buy the things in bulk to the point that the kitchen floor can't might stain to cope, but Costo in Japan is a great help when it comes to saving time and money.
I go to Costco on a monthly basis. Mainly to replenish and stock up on staples. Food items such as rice, potatoes, onions, pasta, pasta sauces, and cereals, we eat almost daily, so 'bulk' and 'cheap' are key words. Household items such as toilet paper, kitchen rolls, body soap, diapers, wipes, detergents, dish sponges and garbage bags we can live without, but are not really life changers even if we decide to pay more for them. For these I would definitely go to Costco.
Surprisingly, I also get a lot of meat and frozen food products from Costco. Yes they do take up a lot of fridge space but they also cost a lot more from local supermarkets.
The other reason is their selection of imported products, especially from the U.S. If cheese, steak, frozen pies and pizza is always on your table, you are in luck with the selection at Costco.
If you really can't stomach the quantity, go with a like-minded friend who can help you spilt the load.
Highly perishables


Now you are left with the highly perishables that you can't store for more than a few days. For these I would make a trip or two a week to the local supermarket. I usually rely on high-traffic, larger supermarkets such as Tokyu stores for the freshest and most economical milk, eggs, vegetables and seafood.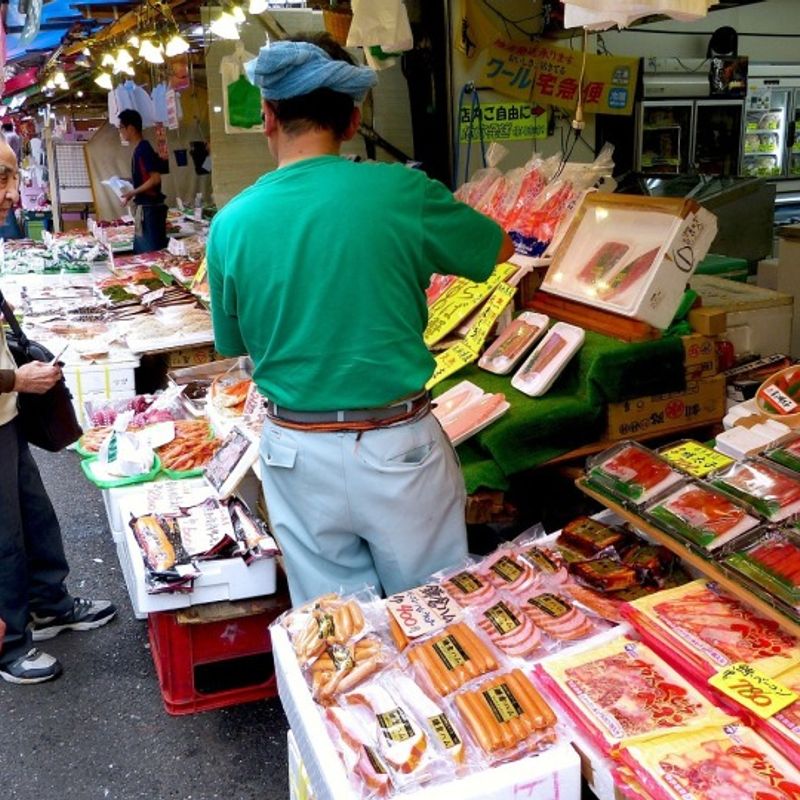 Other Ways to Save Money
There are some alternative and interesting options from which to get your daily perishables, without breaking the bank. These places offer produce direct from farms which might help to increase any sense of trust. Making friends with these retailers also ensures you the freshest seasonal products once they have it. Keep your eyes open then for mom and pop corner stores with direct-from-local farm products and minivans carrying the daily harvest.
Apart from planning my purchases, I have also discovered economical sources that stock good products to feed the family.
Home-delivered organic farm products (Oisix, pal system / パルシステム)
Wholesale 'supermarkets' (Don Quijote, Hanamasa / 肉のハナマサ)
Knowing where to buy smart is one way to save money in Japan. The other very important way is to utilize the reward systems that are available in Japan. Some examples ...
Store point cards
Store point cards in Japan provide good cash backs which you can use to pay for future purchases. Also, keep an eye out for those tied to accumulating mileage for your favorite airlines.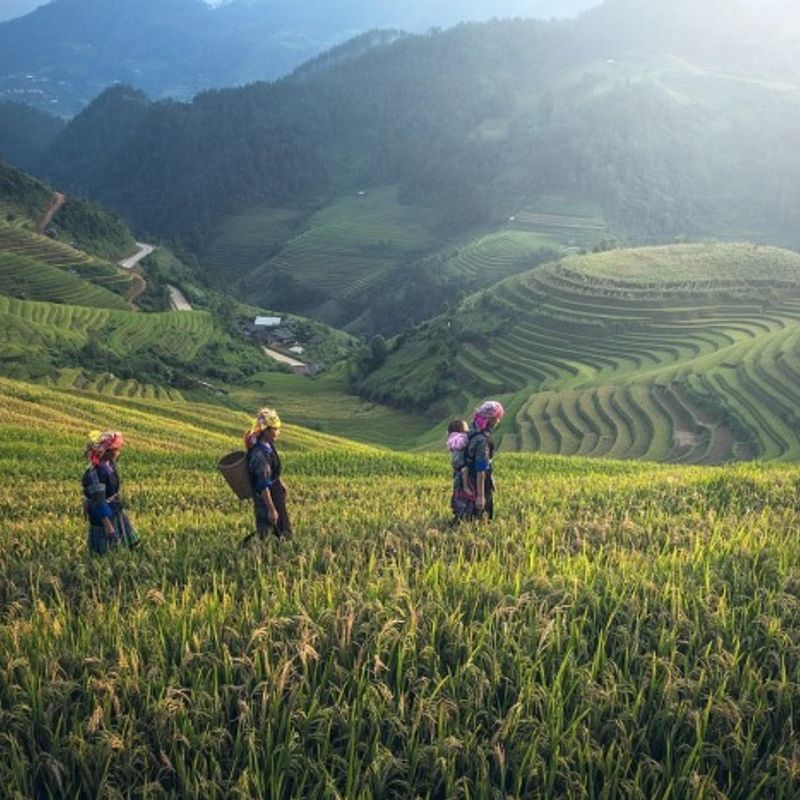 Donations as tax deductibles
Check with your HR department or accountant. Apparently you can opt to donate part of your income to the various prefectures and in return, you get a tax relief plus you can choose from a list of products from the prefecture as a 'thank you'. The products can include farmed products such as potato or rice.
In conclusion...
I also notice that the less trips you make to the supermarket, the less money you are likely to spend in Japan. The theory is, if I am well-stocked with the staples and make maybe one or two supplementary trips to the supermarket in a week, I am most likely to live within my budget.
How do you manage your grocery shopping in Japan? Any other moms, or otherwise, in Japan with special insights and tips? Share them we us in the comments.
See us on ...
Twitter: @City_Cost_Japan
Facebook: @citycostjapan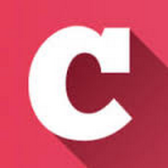 A Q&A and blogging community about life in Japan (plus a load of life-in-Japan stats!). Get your questions answered, share your experience! | Inquiry -> KyodoNewsDigital International Media | Tokyo, Japan | +81 3 6252 6402
---