Jun 13, 2018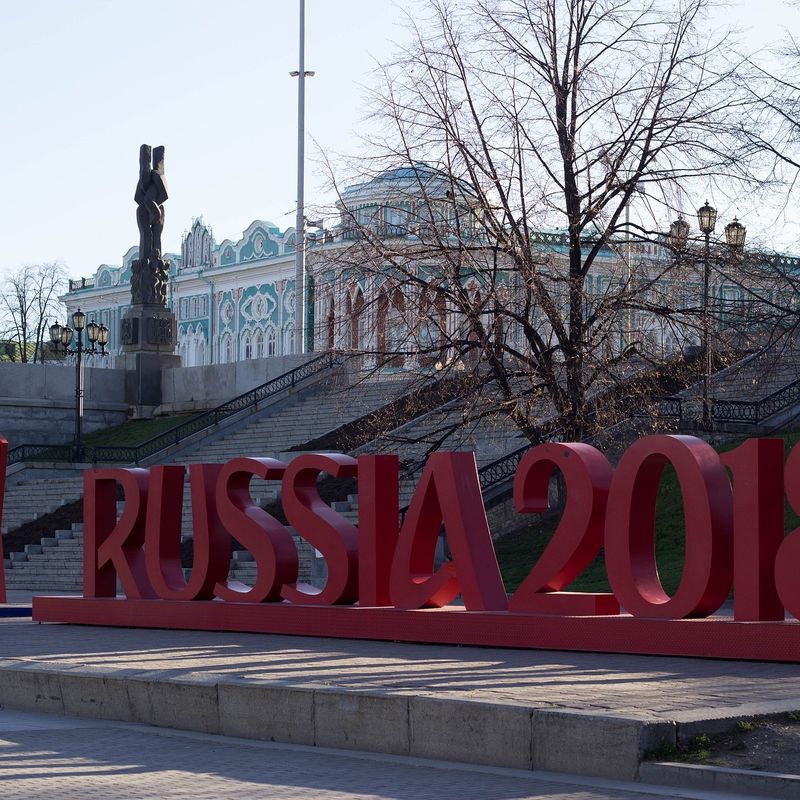 The 2018 FIFA World Cup kicks off Thursday with hosts Russia taking on Saudi Arabia at the Luzhniki Stadium in Moscow, the ref's opening whistle set to be blown at midnight Japan standard time.
OK, so Russia vs Saudi Arabia as a World Cup curtain-raiser is one that is unlikely to set pulses racing in anyone outside of those nationalities but it is a World Cup curtain-raiser nonetheless, marking the opening of a sporting (and television) event that is perhaps rivalled only by the Olympics in scale and blanket coverage across the channels.
Let's declare an interest early doors -- this expat is a football fan and one that hails from the country (as far as the sport is concerned) that gave birth to the professional game, England. Russia marks the 4th World Cup that I will have sweated over as I've cheered on my fellow countrymen from afar, here in Japan.
From the Zidane headbutt in 2006, through the vuvuzela-based noise pollution of 2010 and on to the carnival of violence and muggings that, for the most part, didn't happen in Brazil in 2014, all of these World Cups have been experienced in Japan a bit like the Christmases over here -- a period of excitement coupled with a-more-acute-than-usual sense of missing home. Unlike Christmas though, the World Cup comes with more than one sleepless night, and the disappointment of yet another England-football failure far outways anything related to an ill-judged present.
On the point about missing home, it's seems odd that such a global event for such a global game (played at the top level mostly by expats) induces a somewhat rare longing for, and pride in, the homeland -- the greater the separation it seems, the better the national anthem sounds … especially when it leads into a game of football. Or is it just me?
Watching a World Cup here in Japan, as a football fan hailing from one of the game's traditional powerhouse nations (if only in terms of fiscal strength these days) one is typically subject to the barrage of painfully polite (but clearly empty) praise aimed at the national team for which you've now become a default representative, in the lead up to kick off.
It's similar, and similarly empty, to the way the expat in Japan is praised for chopstick dexterity -- whether you're crap but really should be much better (England, Portugal, Belgium, France (sometimes)), or if you're consistently really good (Germany, Brazil, Spain, Argentina) doesn't seem to be the point, your team is probably better than theirs, at least in their eyes.
Unlike praise for the chopsticks though, there's a danger that, especially in the case of the cripplingly insecure England supporter, you start to believe it. That's all fine until the sting of the inevitable failure is made more acute by having to explain to the Japanese that your team is in fact pretty crap.
Still, watching the World Cup as an expat possibly comes with the conciliatory bonus of a Plan-B team to root for should your own make an early exit. Although if current form is anything to go by, Japan's Samurai Blue might not be giving fans, local or expat, much to cheer for this time around.
Events that carry a lot of weight back home can be a weird time for the expat celebrating them in Japan, and the World Cup experience is no different in this regard. In the case of the great football fiesta though, any sense of the surreal might be induced by a lack of sleep, rather than well-meaning hosts clearly missing the point. Football snobbery has long sneered at Asia as being something of a footballing backwater and perhaps as a result, only in 2002 has this continent hosted the World Cup (when it was a joint effort between Japan and South Korea).
In practical terms then, this means that the committed football supporter in Japan is likely to have to stay awake until, or get up at, some ungodly hour to quietly cheer on their team.
Actually, Russia will be a mixed bag for football fans in here Japan with the country spreading its impressive bulk over numerous time zones. Kick off times look to be 19:00 (catch the second half after work), 21:00 (perfect), 22:00 (perfect again), midnight (feel a bit grumpy the next morning), 1:00 - 4:00 (be a zombie at work, possibly a zombie holding back the tears). It's all par for the expat-watching-the-world-cup course, though. And in this expat's case, not since 1966 has it meant staying awake until the final.
Alas though there can only be but one World Cup winner, and unless in 2018 you're calling Brazil, Germany, or Spain (?) home, crushing disappointment is almost a certainty. Back home the failure that leads to this is met in stages -- first with barely contained thuggery, then comes some brutal finger pointing and shaming, and finally the nation enters a period of soul-searching and reflection during which former internationals now TV pundits somehow make it sound like the situation was so much better in their day. Which it wasn't. We've always been a bit crap.
Seen from afar you'd think that separation from yet another World Cup failure would dilute the pain a little. It doesn't. Not for me at any rate. It kind of makes it worse. Not only do I have to take in the looks of bewilderment as to why my nation, the one that started it all, is so insipid come match day, but there is no way to hide from them and I have to address them, alone. Back home, surrounded by grieving nationals, I can be a part of a great collective, metaphorical self-flagellation. A period of self-loathing that not only reaffirms a healthy and shared sense of humility, but one that has an almost cathartic effect of hitting 'reset' and allowing us to go again.
And perhaps even more importantly we can share in each other's disappointment at work the next day. Here in Japan, World Cup woes are often a solitary burden for the working expat to bare.
But before the disappointment though, comes great hope -- here in Japan, back home, anywhere, and I for one can't wait for kick off.
What are you expecting from your 2018 FIFA World Cup experience, here in Japan?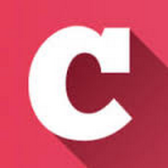 A Q&A and blogging community about life in Japan (plus a load of life-in-Japan stats!). Get your questions answered, share your experience! | Inquiry -> KyodoNewsDigital International Media | Tokyo, Japan | +81 3 6252 6402
---