Jul 6, 2016
A hands-on video game exhibition featuring consoles and arcade machines from the 'golden age' of gaming, opens at SKIP City Irodori Visual Plaza in September this year.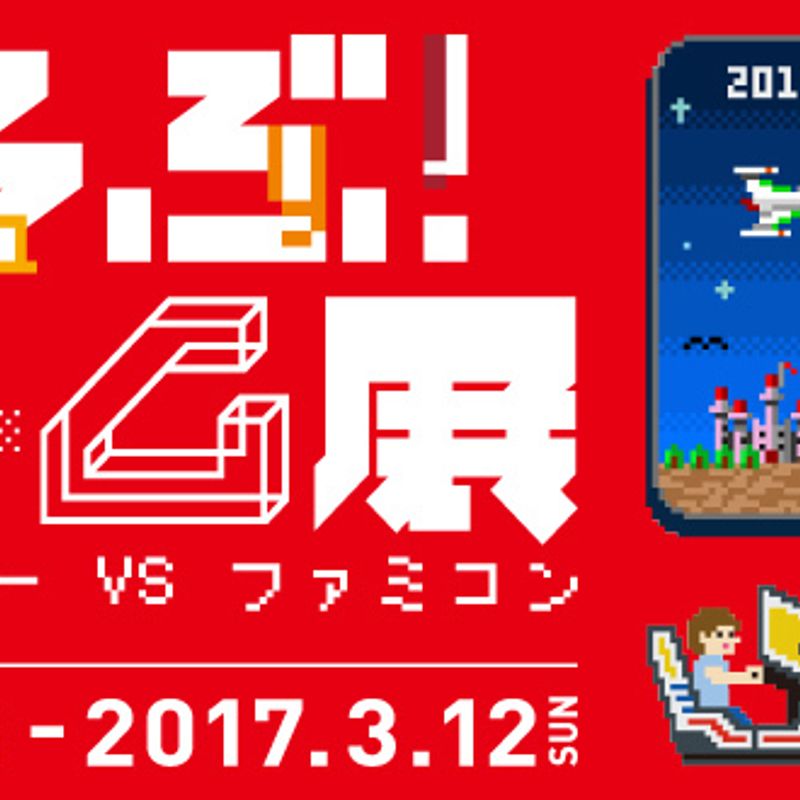 (http://www.skipcity.jp/vm/game2/img/key.jpg)
Last year, audio-visual hub SKIP シティ彩の国ビジュアルプラザ 映像ミュージアム (SKIP City Irodori Visual Plaza) in Kawaguchi City, Saitama, gave nostalgic gamers a warm and welcome blast from the past with their 遊ぶ!ケーム展 ステージ1 (Play! Game Exhibition Stage 1), which focused on games and consoles representing the birth of digital gaming, through the year 1982. At the exhibit, a variety of display corners gave visitors the chance to get hands-on with some old classics, have a bit of fun (遊ぶ), and hopefully do some learning about how these games come together.
This year, SKIP シティ will bring us ステージ2 (Stage 2); this time focusing on, in their words, the 'golden age' of gaming, the period between 19983 - 1990. This period was dominated by family type game consoles and developments in arcade gaming. This contrast looks to be at the heart of 遊ぶ!ケーム展 ステージ2; that contrast between the gentle family experience, and the more in your face physicality of a new generation of arcade machines. Why, the title of the exhibit explicitly states thus; ゲームセンター VS フャミコン (Game Center VS Family Console).
This year's exhibit again promises the same kind of hands-on experience offered in Stage 1, and there will also be video interviews with game developers.
Highlights
A large collections of popular games/consoles from 1983 - 1990, the 'golden age' of gaming
Shooting game classic ゼビウス (Xevious - from Namco) will have a special feature
Special exhibit for family-gaming game changer 任天堂 'ファミリーコンピュータ' (Nintendo Family Computer')
Special feature of games from Sega that revolutionized the arcade gaming experience
A corner focusing on 1980s gaming scores
Exhibition of pixel art from 小野浩 - Ono (Mr. Dotman) Hiroshi
Open: Sept 10, 2016 - March 12, 2017
Hours: 9:30 - 17:00
Closed: Mondays (next weekday in case of national hols) / Nov 14 - special opening (?) / New Year hols Dec 29 - Jan 3
Admission: Adult 510 yen / Child 250 yen
Tel: 048 265 2500
Web: http://www.skipcity.jp/vm/game2/
Address: 彩の国ビジュアルプラザ 映像ミュージアム, 3-12-63 Kamiaoki, Kawaguchi, Saitama 333-0844, Japan
Map:
For the cost of buying video games in Japan ...
How Much Does It Cost .. To Buy Video Games In Japan?
Twitter: City_Cost_Japan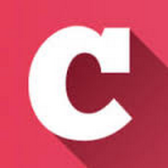 A Q&A and blogging community about life in Japan (plus a load of life-in-Japan stats!). Get your questions answered, share your experience! | Inquiry -> KyodoNewsDigital International Media | Tokyo, Japan | +81 3 6252 6402
---