May 22, 2018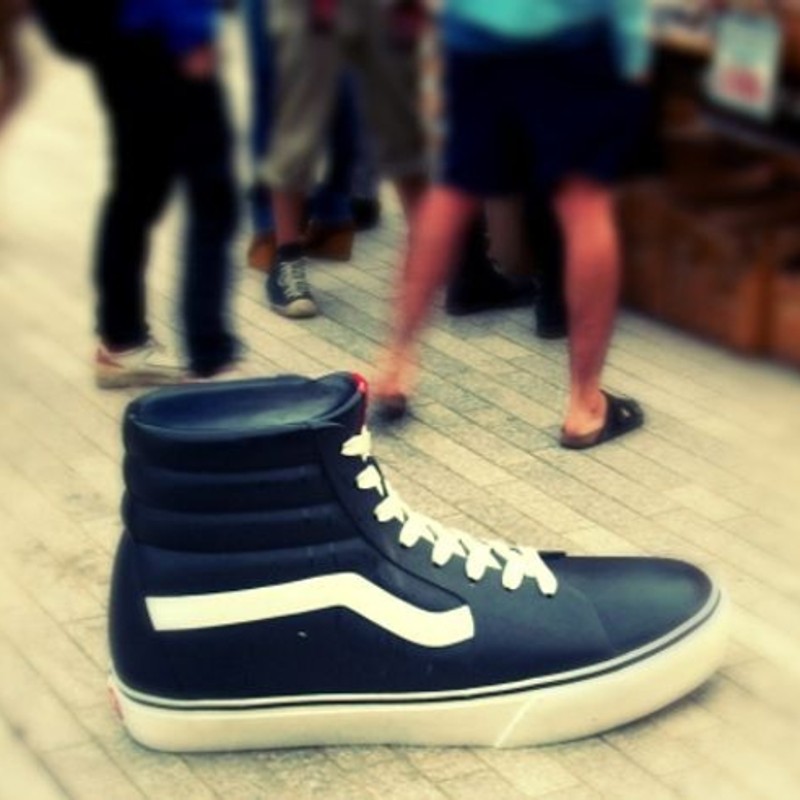 The air is emphatically saturated with good vibes at the Greenroom Festival in Yokohama where surf and beach culture are celebrated through live music, art exhibitions, and film screenings.

Held in a space behind Yokohama's iconic Red Brick Warehouse, the setting is a belter with views to Minato Mirai and the Landmark Ferris Wheel and bay breezes flowing through the festival site to compliment the beach and surf mood.
Of course, while Greenroom Festival might share similar values with such marquee music fests as Glastonbury, Coachella, and Lollapalooza it can't match them for scale. Greenroom is a scaled down affair with a site that can be circumnavigated in a matter of minutes. Not that this is a bad thing as it lends a bit of intimacy to festival proceedings while still boasting of enough size to allow audiences to spread out, as well as making this event stand out on the calendar.
While the raison d'être of Greenroom Festival is the celebration and preservation of our beaches, and the prominent delivery medium is surf culture, the vibe here, in our experience, is very much all-inclusive. So it is then that Greenroom Festival is very accessible with little to feel intimidated about. Solo, with your mates, with the family, on a date … the visitor combinations are endless.
Expect a pretty eclectic lineup of artists at 'Greenroom.' In keeping with the board-rider vibes past performers have included surfer and strummer Donavon Frankenreiter. Greenroom Festival 2017 saw sets from U.S. reggae group SOJA as well as from Michael Franti & Spearhead.
Overseas and domestic artists vie for your attention across two main stages (Good Wave stage and Blue Sky stage) that take up residence at either end of the site. The Paradise Ship sits out in the bay waters and is host to festival DJs.
In between, expect to enjoy sometime between acts perusing art galleries, watching "live art," downing a few bevvies, and trying not to spend money at the surf-themed markets. If you want to give the feet and ears a bit of a breather, stop by one of the film screenings which are typically focused on surf culture.
If the year in between each edition of the festival is too much to bear, the head over to the online "Greenroom Gallery" where you can eye up festival goodies and make purchases.
Greenroom Festival 2018
The 2018 edition of Greenroom Festival brings to Yokohama Jamaican ska / reggae legend Jimmy Cliff who will be performing on the Saturday (May 26). On the Sunday (May 27) alt. rock / ska punk fans might be able to get a bit nostalgic (maybe even a little moist around the eyes) with a set from Sublime with Rome, the trio formed with members (now singular "member") of California cult legends Sublime.
What
Greenroom Festival 2018
When
May 26 & 27
Hours
Doors 11:00
Where

(Behind) Red Brick Warehouse,

Yokohama

Web
http://greenroom.jp/
Tickets
1-day 11,730 / 2-day 19,000

Will you be going to the Greenroom festival this year? Been before? Let us know in the comments.
Further reading ...
Alternative, street, action sports & culture events across Japan
See us on ...
Twitter and Facebook: @citycostjapan
Instagram: @city_cost_japan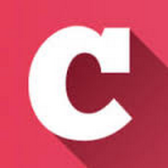 A Q&A and blogging community about life in Japan (plus a load of life-in-Japan stats!). Get your questions answered, share your experience! | Inquiry -> KyodoNewsDigital International Media | Tokyo, Japan | +81 3 6252 6402
---