Jul 19, 2016
Japan cake stalwart Ginza Cozy Corner set to release limited edition 'Salt-Lemon Rare Cheesecake' (塩レモンのレアチーズ). A nation starts to drool.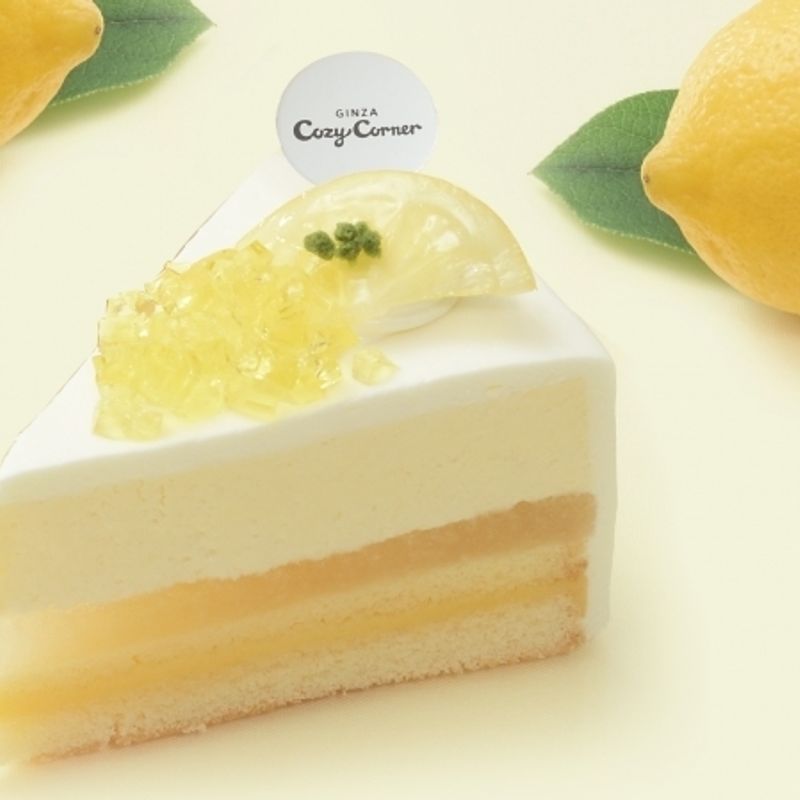 Let's be clear on something from the get go; we love lemon. Lemon flavored anything gets the juices flowing, particularly when it's edible; lemon ice cream, lemon sorbet, homemade lemonade, lemon Fanta. You could say our radar is on DEFCON 1 when it comes to looking out for all things lemon.
It comes will a sense of elation then that Ginza Cozy Corner announced in a press release today that they have lined up a lemon treat for sale from July 22, 2016. Perhaps it will be with an equal sense of deflation then, when the cake goes off sale after Sept 29, 2016. Yes, it's limited-time-only folks.
Using lemons farmed from the Setouchi (瀬戸内 - The Seto Inland Sea) region of Japan, Cozy Corner's Salt-Lemon Rare Cheesecake will combine refreshing and sour lemon cream, lemon jelly with a hint of saltiness, and a mellow lemon-cheese mousse, all finished off with some lemon-crush jelly.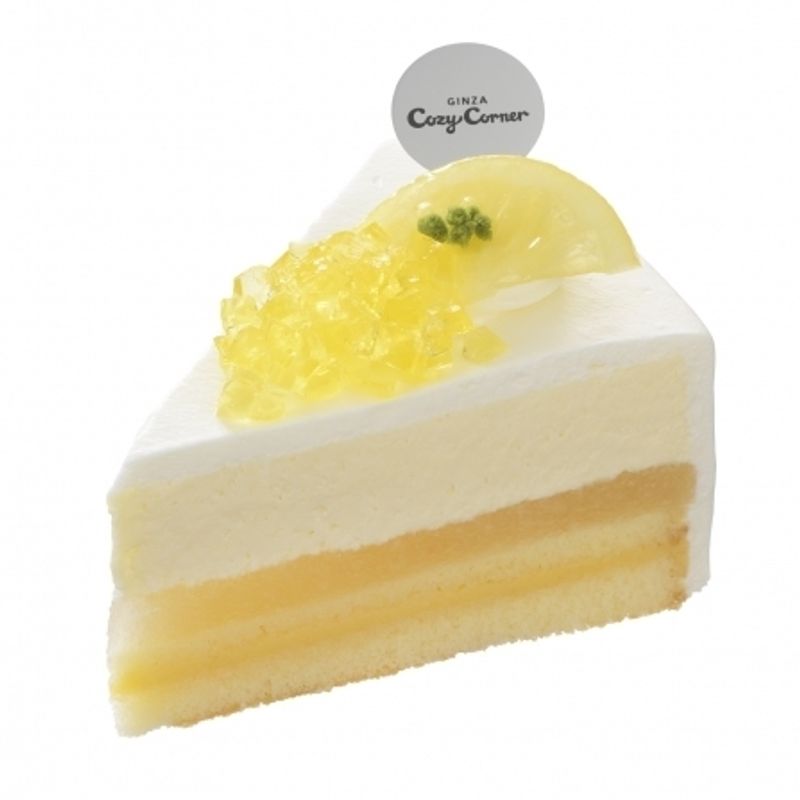 The people behind this potential 'cheesecake of joy' (our words) say that the gentle acidity of the Setouchi lemon will bring out the salt flavour in the cheese, and ultimately make for a taste that fits perfectly with the summer.
The Salt-Lemon Rare Cheesecake (塩レモンのレアチーズ) will retail nationwide (some stores may miss out) at 432 yen a slice (inc. tax).
Apparently, Japan is going through something of a salt-lemon boom these days, so keep your eyes open for other similarly flavored items throughout the summer, and let us know what you find.
For those of you who don't know, Ginza Cozy Corner is an ever present at train stations around Japan. Not only are they experts at making reasonably-priced (by Japan standards) cakes, they are also pretty handy at syphoning folks out of train station tickets gates and into their stores to pick up last minute cakes for all occasions; Valentine's Day, White Day, Christmas Day, someone's birthday, … that day when you need to say 'Sorry' to a partner … . It's an extensive list. Cozy Corner are not just limited to train stations. You can find them all over Japan. They also run coffee shops and restaurants.
Are you as excited as we are about this Salt-Lemon Rare Cheesecake (塩レモンのレアチーズ)? Where do you go for your cakes in Japan? Got a Ginza Cozy Corner favorite? Let us know.
Twitter: City_Cost_Japan
Source and images: PR TIMES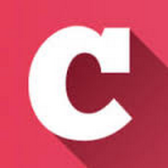 A Q&A and blogging community about life in Japan (plus a load of life-in-Japan stats!). Get your questions answered, share your experience! | Inquiry -> KyodoNewsDigital International Media | Tokyo, Japan | +81 3 6252 6402
---