Jul 8, 2016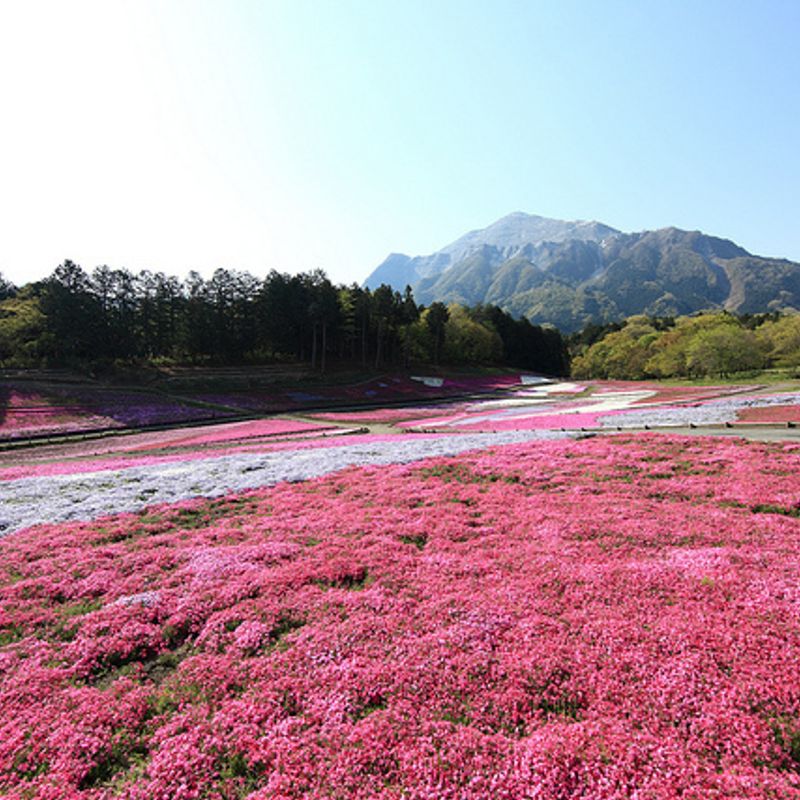 (Chichibu, Saitama)
Facts alert! Living in Saitama Prefecture means being part of the 5th largest population in Japan. Saitama Prefecture also ranks 5th in production/manufacturing revenue.
Despite the Saitama's proximity to the Tokyo sprawl, and a fighting spirit, the prefecture is sometimes derisively referred to by the Japanese as Dasaitiama / ダ埼玉, an unflattering combo of dasai / ダサい (lame, tacky … generally crap) and Saitama. True or not, you've got to appreciate the word play.
So, does living in Saitama not have any endearing features at all?
Well, real estate information provider HOME'S PRESS looked into this further, posing the question to Saitama residents who have lived in the prefecture for over 5 years.
Their first question was to ask ..
To what degree do 5-year + residents actually like living in Saitama?
Their findings are as follows …
43.4% - love or are satisfied with life in Saitama. If those who responded along the line of 'Well, if I have to say one way or the other, I'd say I like it.', are included, then, in large part, it seems most people are at least fairly happy with living in Saitama - 81.0%.
Positive so far then. But hang on. Of those who had lived in the prefecture for over 30 years, only 14.2% said they loved living there. 27.6% of those living in Saitama between 7 - 10 years would like to move away if they have the chance.
What are the good points about life in Saitama? Responses as follows …
| | | |
| --- | --- | --- |
| 1 | Easy to get out of the city | 49.8% |
| 2 | A good balance between the city and the countryside | 39.9% |
| 3 | Strong resistance to disasters | 17.2% |
| 4 | Relaxing/laid-back | 16.3% |
| 5 | Lots of large shopping malls | 15.9% |
| 6 | There are no points of interest | 14.0% |
| 7 | It's not squalid | 11.2% |
| 8 | Plenty of nature (Chichibu, Nagatoro, etc) | 9.9% |
| 9 | Low cost of living | 8.9% |
| 10 | Home to favourite sports teams | 7.6% |








What are the bad points about life in Saitama? Responses as follows …
| | | |
| --- | --- | --- |
| 1 | It has no character/standout features | 29.3% |
| 2 | No ocean | 23.4% |
| 3 | Hot in summer | 22.7% |
| 4 | Difficult to move around within the prefecture | 20.2% |
| 5 | From the point of other prefectures it looks ダサい (lame, tacky) | 18.6% |
| 6 | Not many places to go and have fun | 16.1% |
| 7 | Not many famous sightseeing spots | 15.7% |
| 8 | Not many notable products/specialities | 14.7% |
| 9 | The crowded Saikyō Line (train running between Ōmiya and the Shinagawa area, Tokyo | 14.5% |
| 10 | There are no bad points | 12.6% |
Urawa Station vs Ōmiya Station. Which is the most glamorous?
Honestly, this is the first time this writer has heard the term glamorous (Japanese - おしゃれ) in the same breath as both Urawa, and Ōmiya. If you're new to Japan and wondering why the comparison between stations, that's because urban Japan revolves around its train stations. So when they say 'station' it's almost the equivalent of saying city center, or downtown.
Hilariously, when the people at Home's posed the question, 'What station represents the most glamorous area in Saitama?', the overwhelming response was that there was no such area! After that, comes Ōmiya and Urawa. Eternal rivals, according to Home's. Not according to the people of Saitama though. Ōmiya came out with more than twice the votes in the 'glamour' stakes.
Saitama's Top 5 'glamour' stations …
| | | |
| --- | --- | --- |
| 1 | There aren't any | 1008 votes |
| 2 | Ōmiya | 196 votes |
| 3 | Urawa | 89 votes |
| 4 | Saitama Shintoshin | 72 votes |
| 5 | Kawagoe | 43 votes |






(Kawagoe, Saitama)






Recommended Saitama foods and restaurants …
Kawagoe (川越) comes out strong in this respect; Kawagoe eel, Kawagoe potatoes, Kawagoe ganja (頑者 - a combo of tough/up for it, and ninja) ramen (no, nothing to do with the stuff you can smoke) .. it seems Kawagoe has plenty to boast about when it comes to food. Whilst eel is usually associated with Hamamatsu in Shizuoka, Saitama's Urawa is also famous for the slippery dish. The Home's piece doesn't give a definitive ranking for this, but here are some of the foods that came out strong …
Yamada udon (山田うどん) - Udon noodle chain restaurant
Sōka senbei (草加せんべい) - rice crackers from the city of Sōka
Jū man seki manjū (十万石まんじゅう) - a shop selling まんじゅう, a kind of sweet dumpling filled with red bean paste.
Jelly Fries (ゼリーフライ) - Not what you might think. Snacks made from bean curd and vegetables, mixed and fried.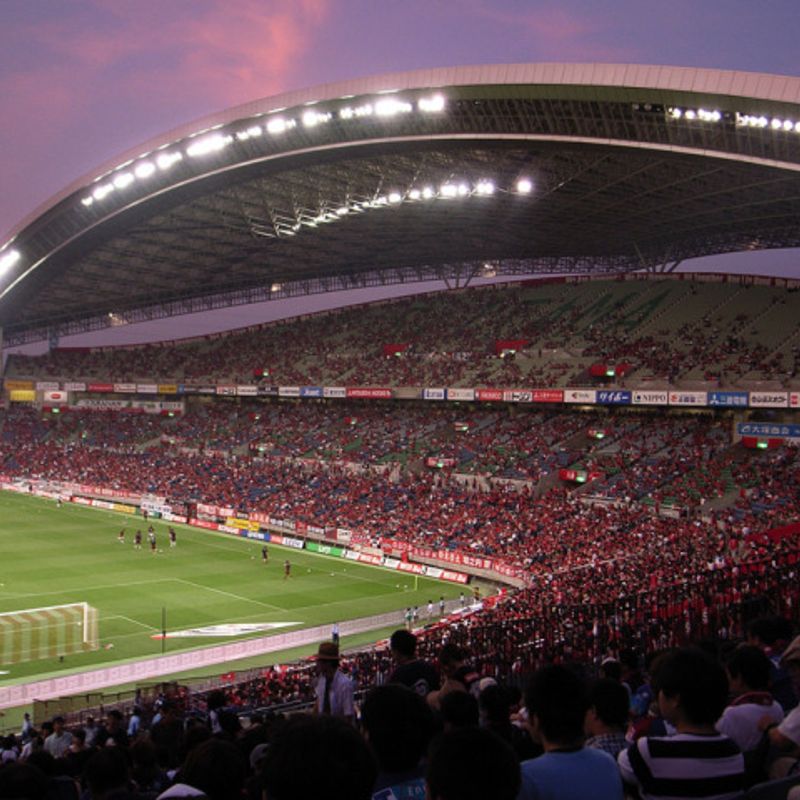 (Saitama Stadium)


What's your image of Saitama?
The last question posed by Home's. A kind of word/name/phrase association with Saitama. Those that came out on top …
Overwhelmingly .. Urawa Reds, the football/soccer team. Also, the aforementioned ダサい / lame, tacky.

Despite this though, let's remember that 80% of respondents had a favorable view of living in Saitama. The people at Home's conclude that Saitama's wide variety of conveniences come together to make living in Saitama an easy experience. It's this might well be Saitama's chief characteristic.
How about you? Do you live in Saitama, or have any experience of living in Saitama? We want to hear from you. Tell us about life in the prefecture, and your recommendations for others.
Twitter: City_Cost_Japan
Source: HOME'S PRESS
Images
Top: TANAKA Juuyoh (田中十洋) Flickr License
Middle: arditpg Flickr License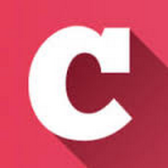 A Q&A and blogging community about life in Japan (plus a load of life-in-Japan stats!). Get your questions answered, share your experience! | Inquiry -> KyodoNewsDigital International Media | Tokyo, Japan | +81 3 6252 6402
---
1 Comment
I lived very close to Saitama (in Koga, Ibaraki) for a year and worked next door in Kazo City, Saitama. I found the area to be much more relaxed and affordable compared with Tokyo, yet still really convenient. If you want to live in inaka/suburbs without the crowds but go into the city sometimes, it's perfect. Super easy to get to Nikko in Tochigi, Tokyo, Narita Airport, Disneyland, Omiya, and Kawagoe without owning a car. Even getting to Kanagawa/Kamakura area wasn't that far because of Shonan Shinjuki Line and the "Rapid Rabbit" express trains. There are really interesting festivals and plenty of parks and nature, convenient shopping, a nice view of Fuji on clear days, the Bonsai and Train Museums, lots of shrines and temples, etc. Plus fresh food is normal because there are always farms nearby. Yes, a bit too cold during winter and hot/humid during summer for me, but nothing else to complain about. Maybe the occasional getting stuck behind a stinky pig truck on the ride to work.