Dec 25, 2015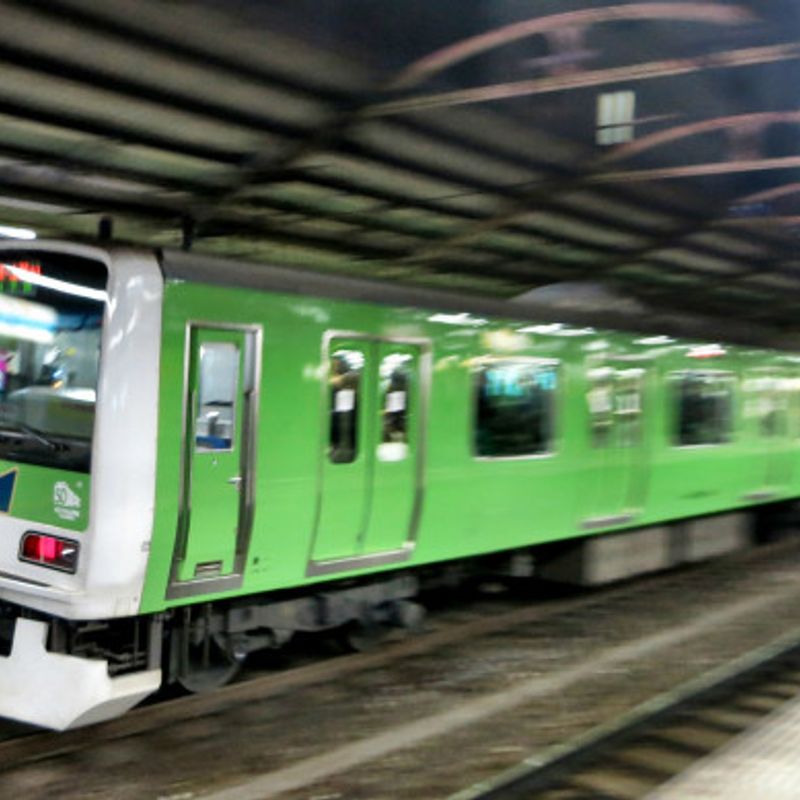 Ebisu Station voted best on the Yamanote Line, Tokyo

I'm surprised nobody seems to have picked up on this, the Internet loves a list, doesn't it?
Anyway, you can find the original source here. The survey was conducted by real estate/housing info site Home's. They asked 420 people which station on the Yamanote Line has the best atmosphere, and which the most dasai /ダサい (tasteless/crude/unfashionable). It looks like the question is not limited to the station itself, but the area for which it is a gateway.
Yamanote Line Stations With The Best Atmosphere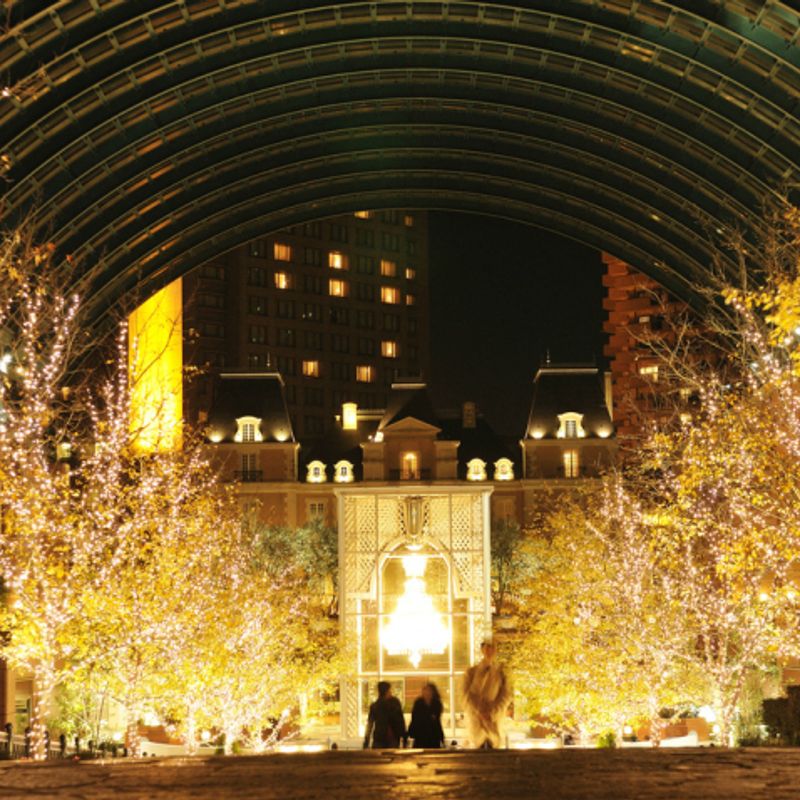 No.1 - Ebisu: Key word here, おしゃれ / fashionable or smart. Another phrase that springs out from the text, 歩いている人がおしゃれで上品 / 'The people walking are fashionable and elegant.'. Too true. I always feel underdressed in this part of the world.
No.2 - Tokyo: Unsurprisingly, the newly reformed red-brick facade was lauded with praise; 'high class', 'retro', a mixture of the 'everyday' and, err, 'none-everyday'. Some even got a bit heavy, 'This is the center of Japan.'.
No.3 - Shinjuku: An interesting comment stands out here, 猥雑でよいから. If I'm not mistaken, this translates as, 'It's good because it's sordid.'. You've got to appreciate the honesty. Hang on though, my other dictionary translates 猥雑 as 'confusion'. 'It's good because it's confusing.'? Well, now I'm confused.
No.4 - Meguro: 'Balance' seems to be the word here. A good balance between the residential and the commercial.
No.5 - Ikebukuro: Chosen by people who 'want to have fun in the city', and who like a 'lively cityscape'.
Yamanote Line Stations With The Most Dasai Atmosphere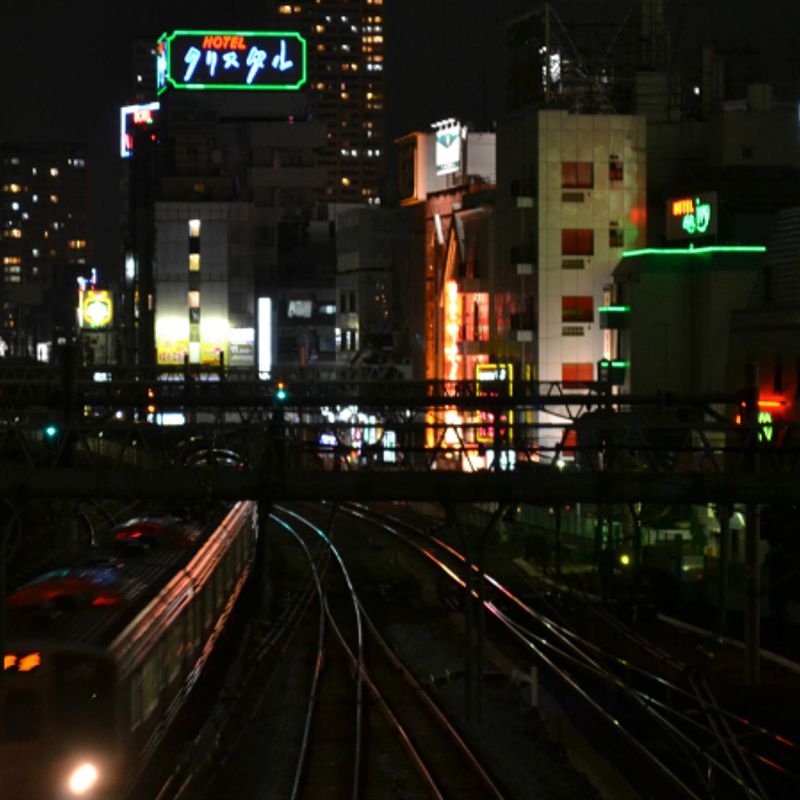 No.1 - Uguisudani: This was chosen as the most dasai station by a long way. The survey creators are careful to say though, that out of the Yamanote Line's 29 stations, this is the one that fewest people (or survey respondents(?)) use, and opinions seem to be based on passing impressions.
'Dubious', 'rundown outskirts', 'questionable' … just some of the descriptions. Most seem to be turning their noses up at the abundance of love hotels, and fuzoku (basically, sex-related) businesses in the area. Yes, Uguisudani Station has carved out a niche as a spot to meet that girl that you paid for and hurry off to a nearby love hotel to … talk? I don't know. It's also a taxi launch pad for old-time sex district, Yoshiwara. I bet the people who described Shinjuku as sordid, would love it here!
No.2 - Shin-Ōkubo: What's funny about this, is how the survey writers seem to introduce the area's attractions before going into what survey respondents said. Now, to those who don't know, the Shin-Ōkubo area is oft referred to as Koreatown. Opinions from the survey include, 'I have an image of it being used by many nationalities.', 'It's already turned into a foreigner's town.', 'Things like the sign boards are not 'Japan'.'. The writer of our article reports opinions thus; 'Voters said the area has a foreign and "alienating" atmosphere.' I'll let you draw your own conclusions.
No.3 - Sugamo: The main reason Sugamo makes this list, according to the survey, is due to the large population of old people. I like this one best, 'It's an old people's Harajuku.'! Well, unless there's dramatic social change, we'll be saying this about the whole country, won't we?!
No.4 - Tabata: A bit like Uguisudani, a lot of respondents hadn't actually gotten off the train at Tabata, but they feel there aren't many shops, and nothing really stands out about the area. 'It's the city's countryside.'.
No.5 - Nishi-Nippori: Not a lot to say here, other than respondents felt that the area was old and have an image of a lot of elderly residents.
Of course, beauty is in the eye of the beholder, and all that. For those that care little about fashion, Ebisu must be a technicolor nightmare. For the horny salaryman on a Friday night, Uguisudani, well.. . No, still dasai, but they somehow get past that.
So, over to you. Which stations would make your respective lists? Leave your comments below.
A quick disclaimer; The survey 'report' is written in Japanese. I'm not a professional translator, so take these efforts with a pinch of salt.
Twitter: City_Cost_Japan
Images (all cropped to fit)
Top - Yuichi Kosio - Flickr License
Middle (Ebisu) - ajari - Flickr License
Bottom (Uguisudani) - Daniel Rubio - Flickr License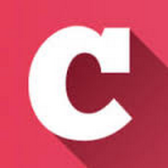 A Q&A and blogging community about life in Japan (plus a load of life-in-Japan stats!). Get your questions answered, share your experience! | Inquiry -> KyodoNewsDigital International Media | Tokyo, Japan | +81 3 6252 6402
---