Jun 24, 2016
An exhibition of photographs focusing on the consequences of the Fukushima nuclear meltdown opens in Ginza, Tokyo.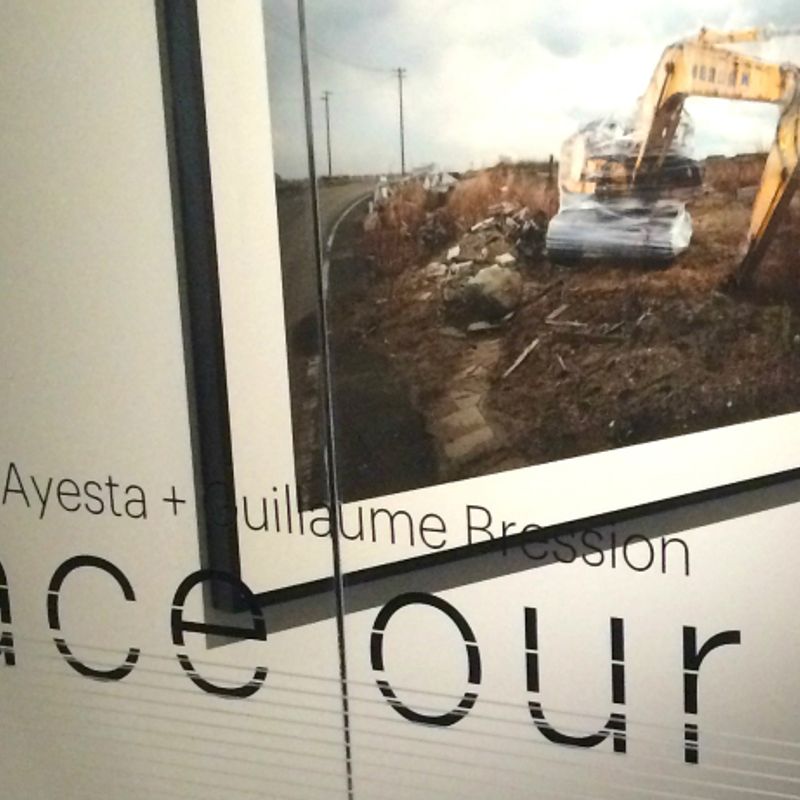 In a project spanning 5 years, photographers Guillaume Bression and Carlos Ayesta take us into Fukushima's 'no go' zone, portraying the consequences of the 2011 disaster in an exhibit entitled, Retrace our Steps - ある日人々が消えた街 (A suddenly abandoned town). Leaving cause and blame to one side, the exhibit reveals a world we only thought possible in cellular. The result is a sobering reminder of something that many of us may have been too quick to forget.
Spread across 5 sections, Retrace our Steps shows not only the consequence on landscape but also on inhabitants, those that took the decision to return. The similarly entitled Retracing our steps section of the exhibit focuses on just the latter. In a remarkable series of photos, Bression and Ayesta accompany former residents or inhabitants into Fukushima's no go zone, capturing as much as could be considered possible the harsh reconciliation with what once was, to what now is, or as they put it, the banal and the unusual.
Speaking of the banal, in Packshots we're presented with a collection of images of everyday products, abandoned in Fukushima supermarkets, and now re-encountered by the lens. To think that these are only a minute sample of the items abandoned to a similar, as yet unknown fate, is overwhelming in scale, and anything but banal.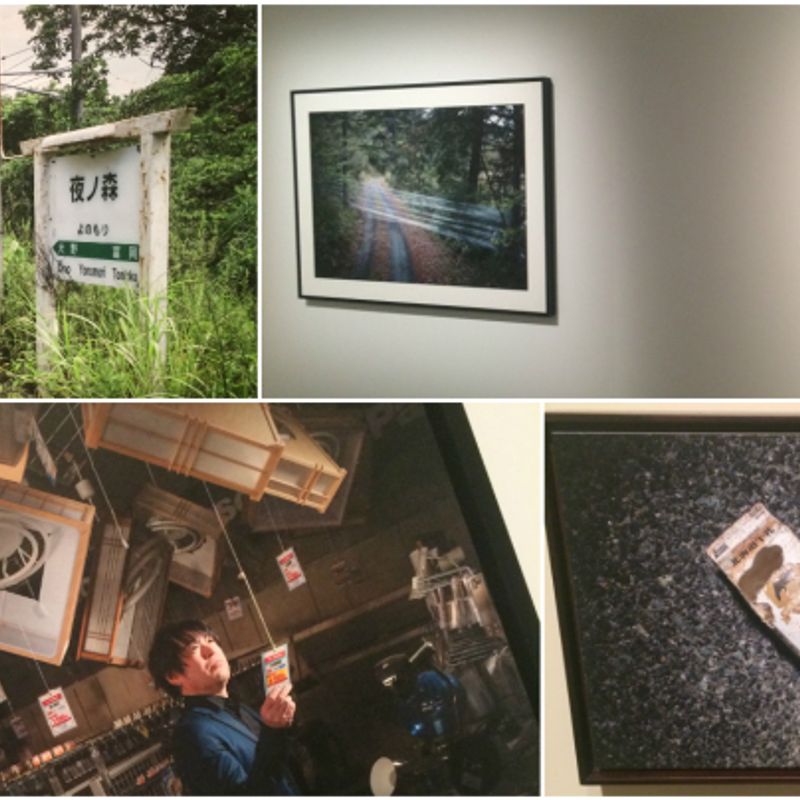 Bad dreams? enters the somewhat surreal, bringing the visible and tangible to a threat that is exactly the opposite. Here trolleys, cars, vending machines, and people, appear wrapped in cellophane, and inside plastic bubbles, marking the looming presence of contamination. In contrast, Nature needs little explanation, as we see what happens to a world abandoned humans.
Perhaps the most haunting collection for this writer was Clair obscure; here, images taken at night hammer home the meaning of the oft used phrase, 'ghost town', and go some way to portraying what it must have felt like for Bression and Ayesta to be present in such a place. As for how it might feel for returning former residents in the future (if ever), is something beyond this writer's comprehension.
Retrace our Steps - ある日人々が消えた街 runs from today (Fri June 24, 2016) until Sun. July 24, 2016.

Admission: Free
Hours: 12:00 - 20:00 (Open daily)
Place: CHANEL NEXUX HALL
Address: Chanel Ginza Bldg., 3-5-3 Ginza, Chūō-ku, Tokyo 104-0061
Web: http://www.fukushima-nogozone.com/
Twitter: City_Cost_Japan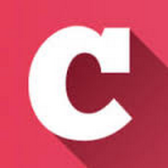 A Q&A and blogging community about life in Japan (plus a load of life-in-Japan stats!). Get your questions answered, share your experience! | Inquiry -> KyodoNewsDigital International Media | Tokyo, Japan | +81 3 6252 6402
---