Sep 21, 2018
Gallery - Tokyo Game Show 2018
---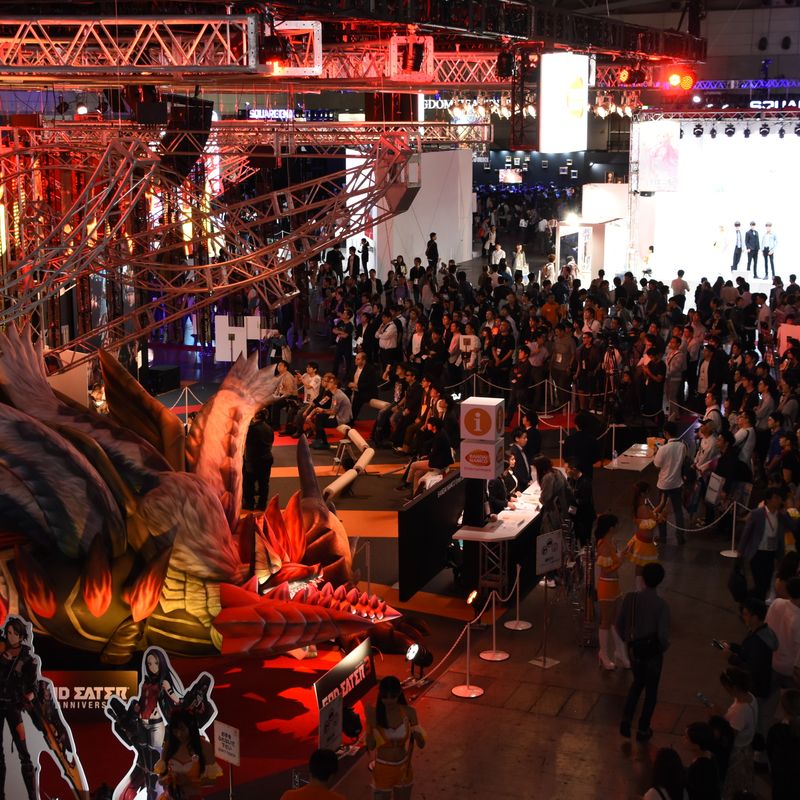 Tokyo Game Show 2018 entered its second day Friday, welcoming another round of visitors to the "next stage" of gaming in an event being held on its largest ever scale.
Operating under the slogan, "Welcome to the next stage," this year's Tokyo Game Show features a record 668 exhibitors from 41 countries and regions filling out the gargantuan Makuhari Messe convention center in Chiba, east of Tokyo.
Advanced registrations reveal that over 1,500 game titles are on show in some form at TGS 2018.
E-sports has been featured at the Tokyo Game Show since 2012 and not long off the back of its appearance as a demonstration sport at the 2018 Asian Games, which wrapped up in Indonesia earlier this month, it returns to TGS at the "e-Sports X" arena.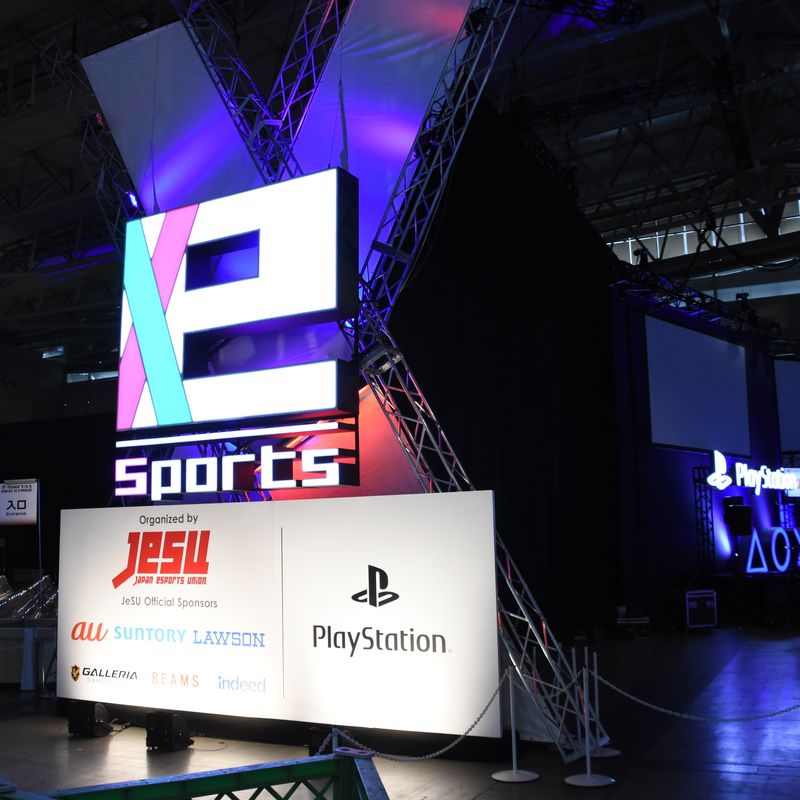 Two stages in the arena, each with some 600 seats, will host competitions over the weekend when the game show is open to the public. Among the eight titles scheduled to be played is a Battle Royal mode of the shooter phenomenon (and apparent gaming choice for many a squad member at the 2018 FIFA World Cup in Russia) Fortnite, for which show visitors can team up with celebrity gamers.
With rumblings of an e-Sports Olympics showing no signs of settling down, this is a form of gaming that would appear to be part of the "next stage" that TGS organizers, the Computer Entertainment Supplier's Association (CESA), are aiming to showcase in 2018.
Many visitors to the game show however, have their eyes firmly fixed on what they might be able to play in their living room by the year's end, or maybe early 2019 at a stretch. As in previous years then, industry heavy-hitters have set up extravagant booths to deliver these video game tasters and teasers with all the subtlety of a high-concept Hollywood blockbuster.
If foot traffic on the second business day is a reliable indicator, visitors over the weekend could face long waits to get a taste of Kingdom Hearts III from Square Enix, scheduled for release in January next year. God Eater 3 and Jump Force were also drawing plenty of attention, at the Bandai Namco booth.
Sony Interactive Entertainment has long ruled over the Tokyo Game Show, and while the industry giant opted not to host their traditional pre-event press conference this year, they maintain a significant presence and have brought along a host of titles for the PlayStation VR and PlayStation 4 that include Call of Duty: Black Ops 4 and the post-apocalyptic Days Gone (both for PS4).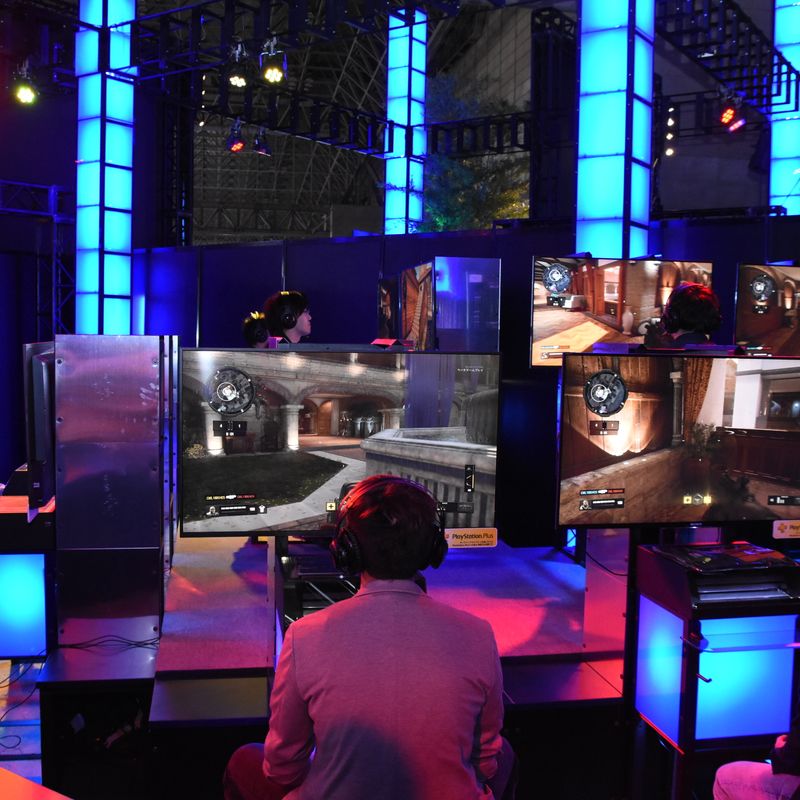 Over at the SEGA booth Judge Eyes (Project Judge to overseas gamers) gets an playable airing at this year's show and is another title that looks like it will garner plenty of attention from local gamers over the weekend ahead of its release later in the year.
Away from the booming extravaganza of the marquee booths there is more curious, grassroots innovation on display at this year's show.
At the Game School Area, which displays student projects from some of Japan's higher education institutes, students from the Osaka College of Design & IT were offering visitors the chance to play their VR game "Mamachariot," a shoot-em-up in which the traditional game controller is replaced by Japan's favorite form of local transport, the mamachari.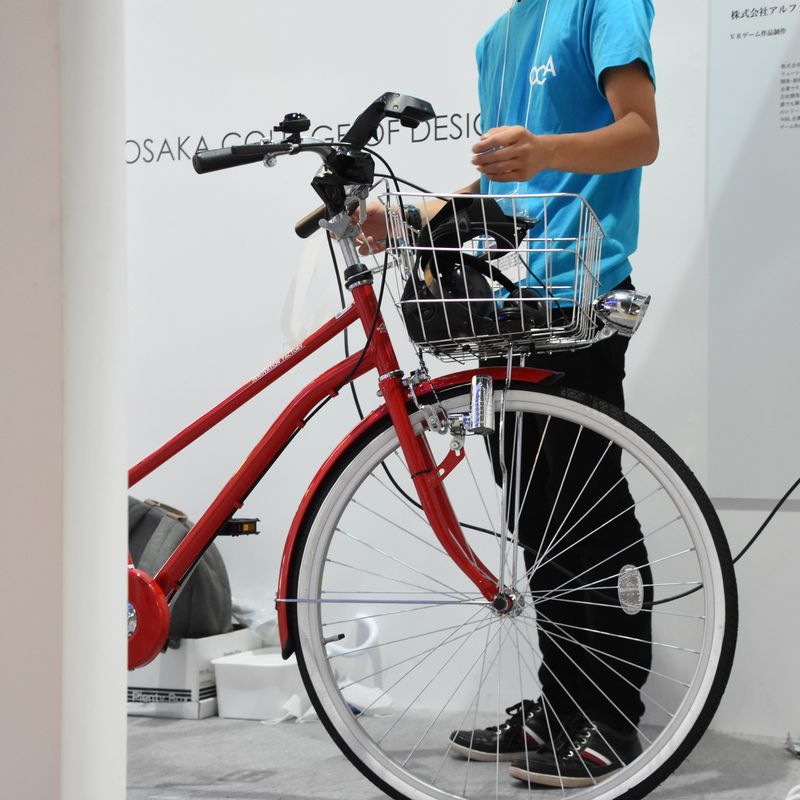 "We wanted to make a game that combined VR with an object of everyday use." said a third-year student from the college who was part of the three-member team that put the game together.
The game play for "Mamachariot" involves sitting astride a regular mamachari (the student's bought it from a shop) as a VR mask is strapped on. Gamers then pound away at the pedals to generate lazer bolts which are aimed in the direction of oncoming monsters by a turn of the handles.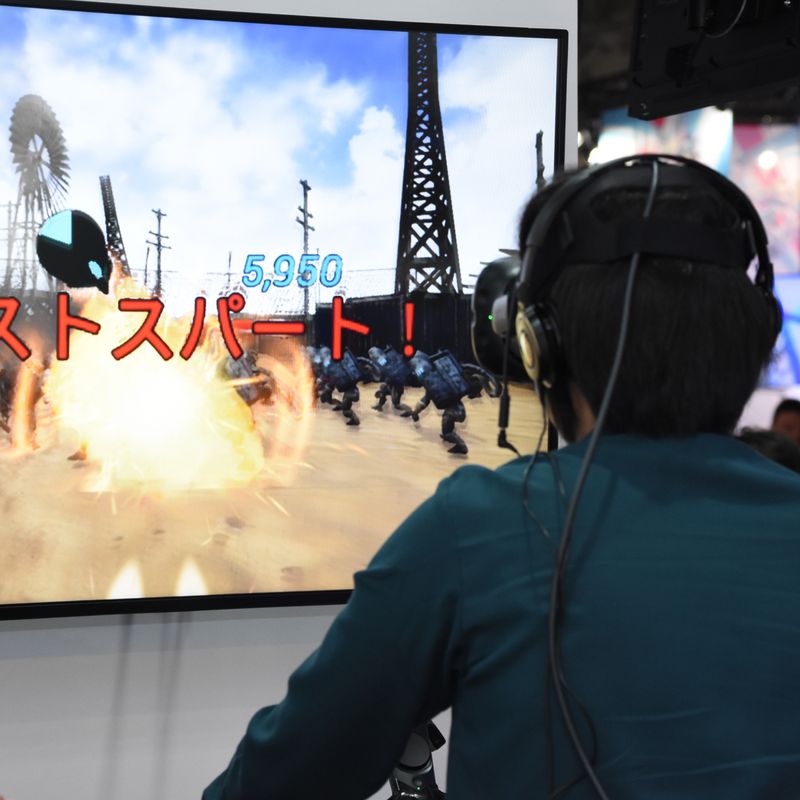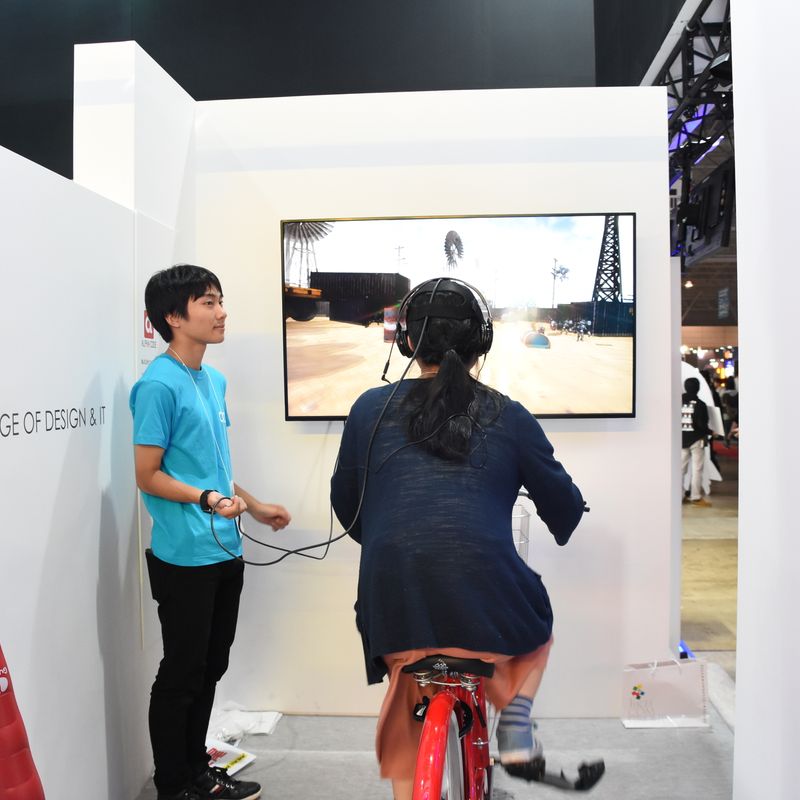 "You should aim to get a score of 10,000. That would be a really good result."
This gamer came in at an exhausting 8,000. Gaming has never been this hard on the body.
"It took us about a month to make the game. We also thought about combining the technology with activities like trampoline and bouldering, but in the end decided to go with the mamachari as we thought it would make for an easier fit with the technology."
The presence at TGS of something so humble as the brutally practical mamachari offers a charming, if stark, contrast to some of the gaming tech on display at the show's VR/AR Corner.
Here, another aspect of gaming's "next stage" might be said to be on display in the form of the "Photon Bike" or the "Photon Car" from Tokyo-based JPPVR, which deliver the VR/AR experience through bits of gaming kit that look like they've been lifted from the set of the movie Tron.
Visitor numbers to the Tokyo Game Show have topped a quarter of a million for five years in a row since 2013 and organizers are expecting to do likewise in 2018.
Perhaps they might feel confident in doing so. Despite this year's show occupying all halls of the Makuhari Messe venue, there's plenty being packed in and even more to experience.
From the simple gaming pleasures of platform shooters like Guns, Gore & Cannoli 2 (at the booth from Korean producer / distributor Intragames) through to romance simulation, independent creators, and cosplay, organizers' eyes may be on the future but they're doing their best to leave nobody behind.
TGS 2018 opens to the public on Saturday and Sunday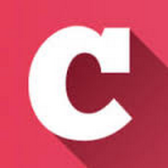 A Q&A and blogging community about life in Japan (plus a load of life-in-Japan stats!). Get your questions answered, share your experience! | Inquiry -> KyodoNewsDigital International Media | Tokyo, Japan | +81 3 6252 6402
---