Nov 28, 2015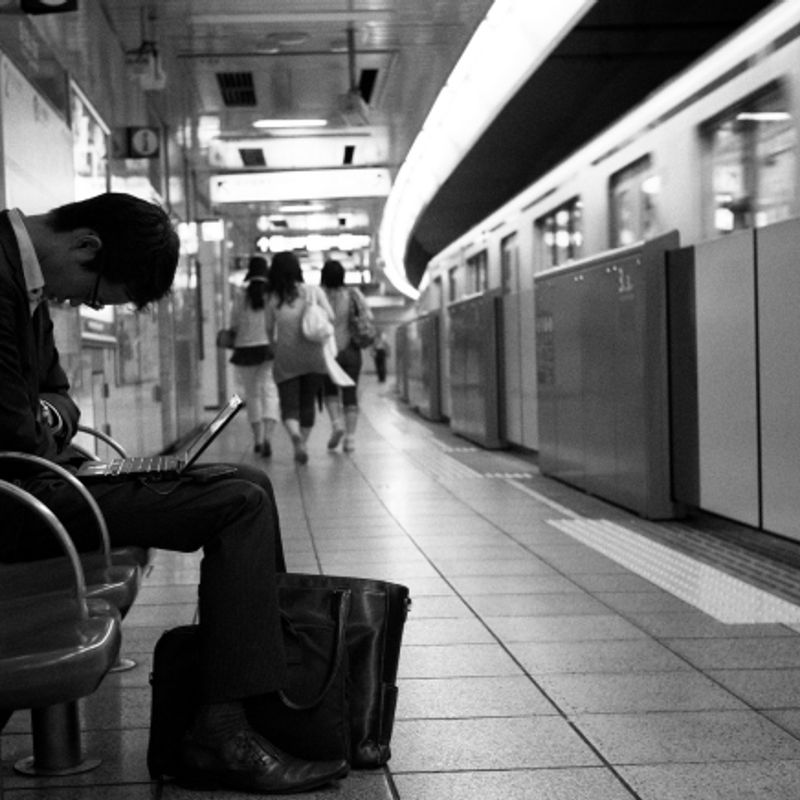 I'll be brutally honest, the headlines that really caught my attention this week were about new services offering women the opportunity to rent 'hot guys' to come and sleep with them (in the literal sense - no touching), or to come and make them cry (in a good way, apparently). But given the likelihood that neither of these services will be available to expats, we'll move on.
Next up, something far less sexy - My Number; the friendly moniker for the Japanese government's Social Security and Taxation System, where we all get a number to make us easier to manage. Two headlines stand out; one for being staggeringly dull ('My Number notices to be delayed into December'), another for being slightly less dull but nonetheless something to be aware of - 'My Number scams soar since October' (The Japan News by The Yomiuri Shimbun, Nov.24 2015).
Yes, with all the tired predictability of a drunk uncle at a wedding thinking he can dance, a collection of the irritating and/or desperate are using My Number as a way to get to our money. How? Well, hilariously, the article reports that many scams play on the anxiety of having not received My Number notification cards (delivery began in October). I confess, it's been the opposite for me. My anxiety levels have soared since receiving it! More specifically, the article tells of one unfortunate sod receiving an email warning of My Number leakage. This scared the victim into handing over 500,000 yen in order to prevent it. The best/worst of the reported scams is of two guys 'in suits' claiming they could 'deliver a notification card in two hours for 15,000 yen'. Wow!! Really!! Where do I sign up (joke)?!
In all seriousness though, this is something to be aware of. It seems the My Number scams not only come to your door/inbox, but they may also call you on the phone. Actually, at this stage, the only people who can 'legally' ask for your My Number, are your employer, and civil servant/government types.
Sadly though, this is all predictable, isn't it?. The more numbers and cards you throw into a system, the more chance these are going to be used to play on our fears, and ultimately get to our bank accounts (although that would result in massive disappointment should it be mine). And of course, one might make the claim that the biggest scam of them all is the My Number system itself.
Hopefully for us expats, the age old trick of scaring away sales people by speaking loud and fast in our native tongues, will serve us well here. Although best not to do it with the postal workers who actually deliver the notification cards!
My Number notification cards come free of charge (in the monetary sense, at least). They should all have been delivered by sometime in Dec 2015.
To find out what to do once you've got yours, check out our earlier post Understanding My Number. Sorry, Your Number. No, Your 'My Number'!
Have you ever been scammed in Japan? Are you anxious about the My Number system? Join the discussion below.
Twitter: @City_Cost_Japan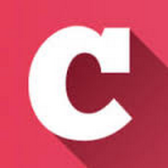 A Q&A and blogging community about life in Japan (plus a load of life-in-Japan stats!). Get your questions answered, share your experience! | Inquiry -> KyodoNewsDigital International Media | Tokyo, Japan | +81 3 6252 6402
---