Sep 16, 2016
Coming up next is again a string of public holidays within a week (Silver Week). Not as big of a deal as Golden Week, but still quite a feat when you have kids lurking around, wanting to go places and do things.
Worry not, we are here to your rescue! Below is a list of well considered places, determined by the type of activities you would prefer and how far you are willing to travel. Here goes, your Silver Week vacation planning starts now!
Farms




Farms are fabulous, lots of animals, lots of food and also lots of space for your kids to get exhausted.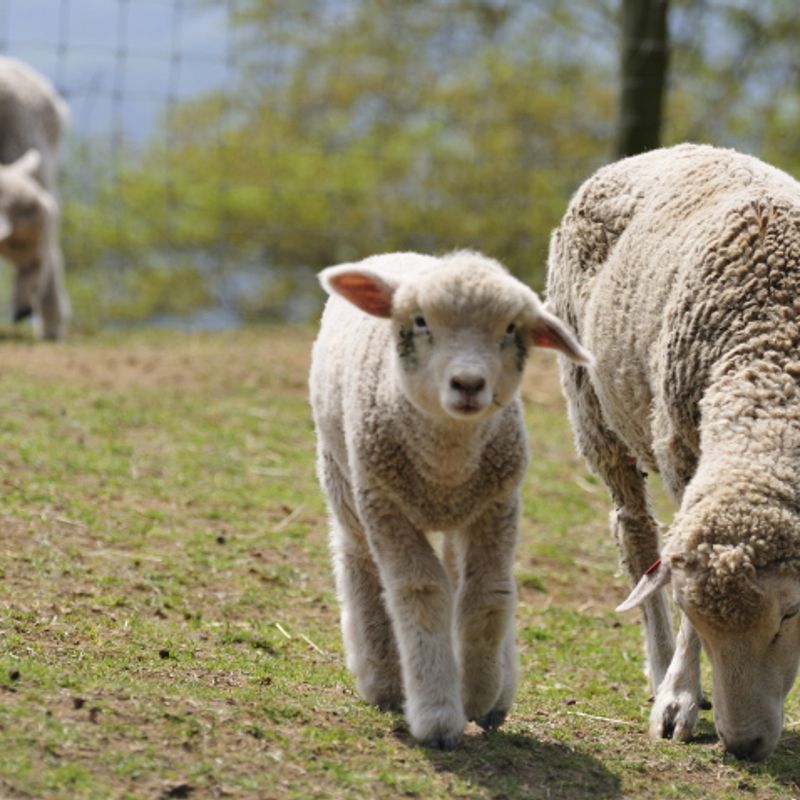 Just a stone's throw away in nearby Chiba, you find yourselves in a farm with petting zoos, open picnic spaces, leisure hikes, fruit picking orchards, an amusement area and a couple of restaurants to indulge in farm raised food.
Do not think of a farm as a muddy dwelling for animals. Mother's Farm has since departed from that and is now a sanitary establishment resembling a farm for the nearby Tokyo dwellers. Kids are safe to roam around and run, parents can relax and enjoy the fresh clean air. All in, an enjoyable place for the family.
A little further, nestled literally at the foot of Mount Fuji, this place is as legitimate as a farm can get. Super large fields where your kids can run with the sheep, milk some cows, feed some goats, pigs or ducks. Of course, they can also ride on horses or ponies if they choose to. There are also numerous classes you can sign up for; learning to knit, make toys out of hay, make butter and lots more.
If your kids would prefer to stay away from animals, there are a few huge playgrounds to keep them entertained. Also, since this is Japan, you will also find a tractor train of sorts where your kids can take a long ride around the whole estate. If you don't mind some exercise, it is also easy to hike around the estate, on clearly marked trails and nothing to be worried about.
It is quite easy to spend a whole day at this farm. Lots of super delicious food, all grown and raised in the farm. Tired and yearning for a mid-day nap? Head over to the hammock forest and choose from over a hundred hanging beds to snooze.
If you do wish to spend an entire day, plan for a hotel nearby. There are also other nature walks and beautiful waterfalls for you to justify staying another day.
Hiking and camping




Stay a night away from the comforts of the home so your kids can appreciate home more.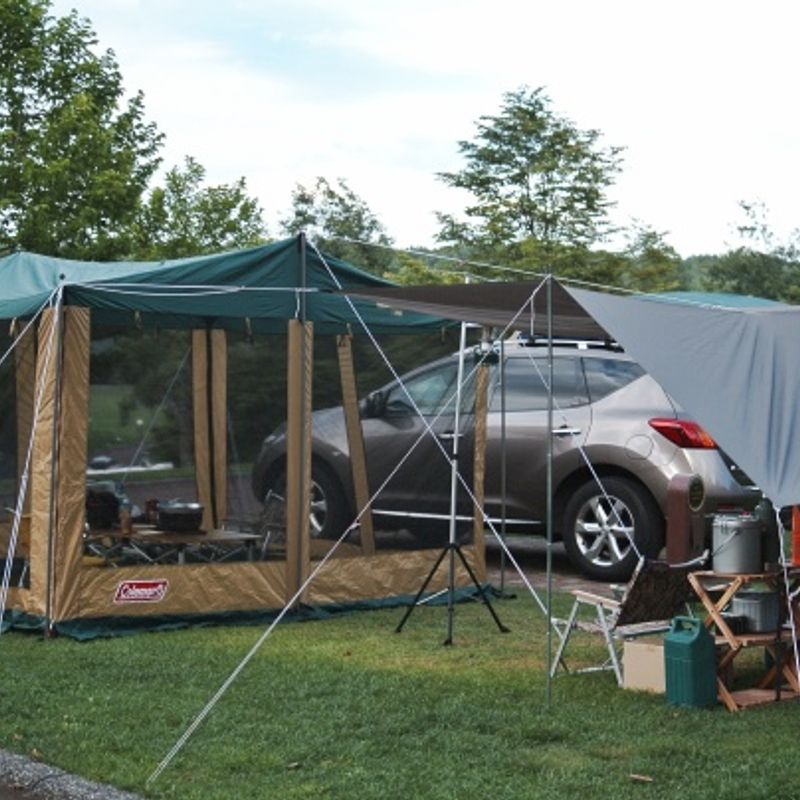 Right at the extreme west end of Tokyo is this amazing nature reserve, Okutama. Situated behind the dam for the Tama River, you will find here the biggest lake in Tokyo. Around the lake, you can enjoy hikes, sit by the numerous streams and reservoirs, picnics and also camp if you are ready for it.
Okutama is also home to onsen, more authentic ones than you would find in the city. You can enjoy views of the Tama River valley while you soak your tension and fatigue away.
How awesome is this place and you haven't even left Tokyo!
If you are looking to go a bit further to get more of the feel of fall during Silver Week, you could drive for about 2 hours into Tateshina Kogen in Nagano. Here you would have entirely left the city behind and be totally submerged in the beautiful mountainous countryside of Japan.
Hikes with beautiful scenery, streams with the crystal clean waters, turquoise lakes and log cabins to take in all these view. If you would prefer to get a bit dirty, you can opt to camp in one of the many campsites in the area.
It is definitely a great place to rest for a couple of days with the family.
Theme parks




There is no better place than a theme park to have all ground covered!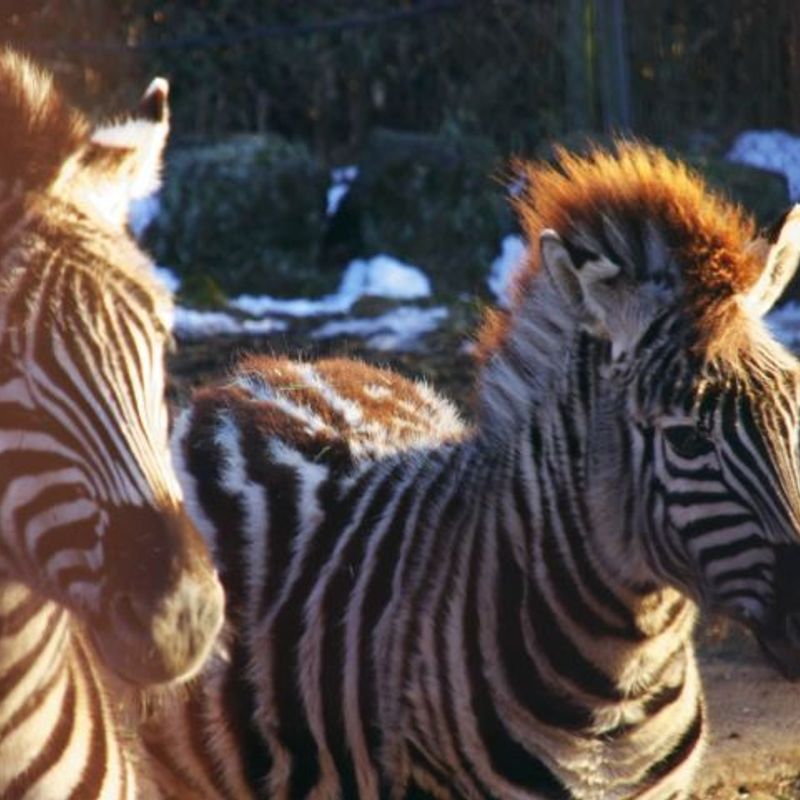 One of the biggest and newest zoo in Japan, right at our doorsteps in Yokohama! This zoo is totally unlike the other zoos in Japan. It is not a safari but the area is huge and hence has more spacious dwelling mimicking the natural habitats for the animals.
Here, you can take a good stroll around the zoo, enjoying the wide variety of animals, enjoy the carefully manicured surroundings and spend a perfect day outdoors!
Truly a safari in all rights. Situated in the middle of the forested area at the foot of Mount Fuji, the animals roam carelessly in a habitat close enough to the wild. You can choose to go through the safari in the heavily armoured safari bus or in your own vehicle. Just remember to lock your windows to prevent your kids from accidentally opening the windows or doors in their excitement.
As you go through the different exhibits, you feel the gravity of danger when you queue up to enter the heavy metal gates that separate the different species of animals. Just like visiting Jurassic Park!
There is also a walking zoo for the less dangerous animals. Here your kids can walk/run and touch or feed the animals. It is easy to spend an entire day for the family. If you choose to stay overnight, there are also nature walks or Fuji Q Highland to add to the vacation.
Museums




There are many museums in Tokyo worth going and a number of events happening in town during Silver Week. Midpark Cinema, open air movie screening in the park behind midtown and the Dara Dara festival (http://www.shibadaijingu.com/) are events you can bring your kids and enjoy the holiday.
Meanwhile my personal favorite for kids to spend an entire day would be the Miraikan located in Odaiba.
A museum for the future of mankind. There is just so much to see, to do and to be wowed in this huge museum. Your kids can learn about the role of technology in the human evolution and see the technological possibilities in their future. The making of androids, a chance to create your future, the understanding of current pollution and exploitation of our planet earth and the role of robots. I was just as impressed and excited as my five year old! You can definitely spend an entire day and your kids wouldn't even have a chance to get bored! Even more perfect if we hit rainy weather during the holidays.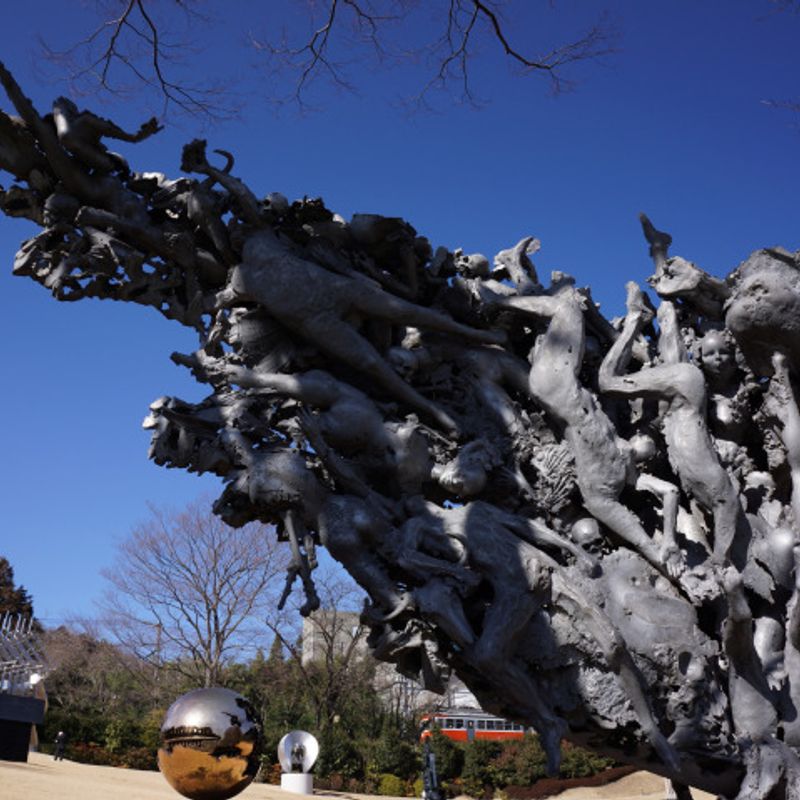 Hakone isn't too far away from Tokyo so it makes for a good few days away and a great option for Silver Week in Japan. Known for its seismic activities, hence beautiful onsen overlooking Mount Fuji, the place also has a number of fabulous museums that both the parents and kids can enjoy!
The Hakone Open Air Museum is what is says it is - an open air museum. Kids are welcome to run around an open area of sculptures and not worry about knocking anything over or making noise. Personally, the sculptures with a backdrop of the mountains is beautiful beyond words. Also, the museum has an impressive indoor area filled with works of Picasso. Really well worth a visit for art and nature lovers.
There is also the Pola Art Museum and the Glass Forest Museum that maybe you can go while your kids are taking their naps. It is really amazing that there are so many amazing pieces of art in this forested area of Hakone!
So go ahead and book a onsen hotel or ryokan for a couple of days, relax and let your kids be kids.
See us on ...
Twitter: @City_Cost_Japan
Facebook: @citycostjapan
... and share your Silver Week in Japan tips and advice.

Photo Credits
Farm: Ajari
Camping: Miki Yoshihito
Zoo: Odyssey
Museum: Kentaro Ohno
Flickr license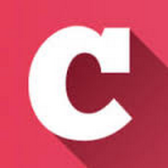 A Q&A and blogging community about life in Japan (plus a load of life-in-Japan stats!). Get your questions answered, share your experience! | Inquiry -> KyodoNewsDigital International Media | Tokyo, Japan | +81 3 6252 6402
---