Jun 3, 2016
A stalwart of the Tokyo shopping scene, Yaesu Chikagai / 八重洲地下街 last year celebrated 50 years of being in the business of satisfying shoppers. They must be doing something right then. Still, not wanting to rest on their laurels, the stately shopping area this year spruced up a few of the stores and brought in some new editions to keep things fresh.
In all, Yaesu Chikagai boasts 9 new stores, and 6 more that have been renewed and opened in the last couple of months.
We were invited to take a tour.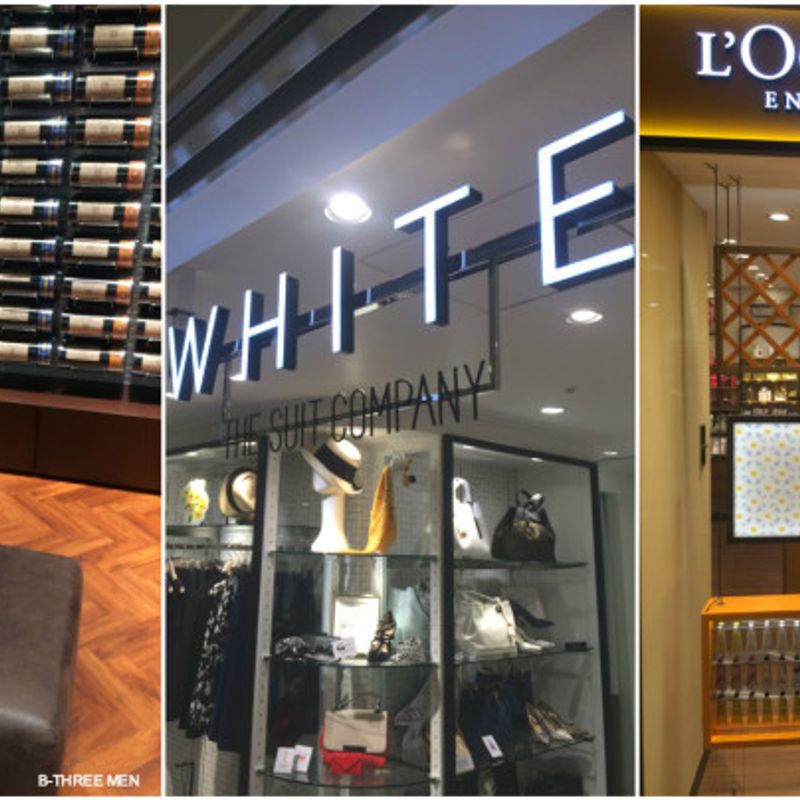 B-THREE MEN (ビースリーMEN)
Selling stretch pants (the American meaning) for the discerning gent, B-THREE MEN's small store is designed to reflect a wine cellar, with items lined up and framed in rich mahogany fittings. Opened March 18
WHITE THE SUIT COMPANY (ホワイト ザ・スーツカンパニー)
Specialises in stylish office wear for all ladies. Designed to be comfortable for packed commutes to and from the office. Opened April 28




L'Occitane (ロクシタン)
French retailer L'Occitane bring their selection of creams, fragrances, lotions and potions to Yaesu Chikagai. Opened May 11

KALDI COFFEE FARM (カルディコーヒーファーム)
Expats rejoice. We can never have enough of import snack and cooking ingredient resource KALDI. Oh, the also know a thing or two about coffee. Opened May 19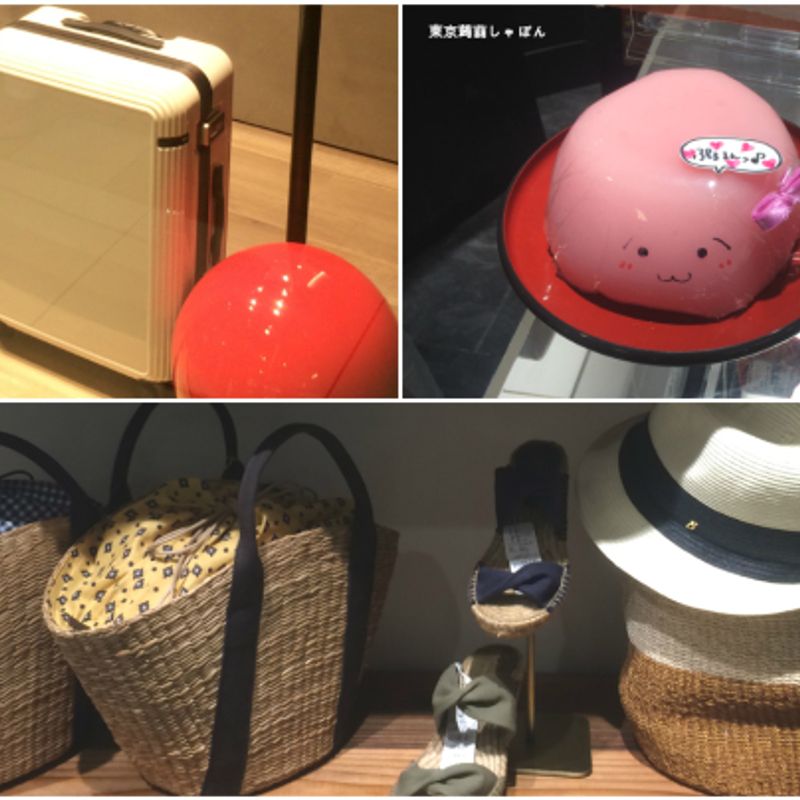 NEW YORKER BLUE (ニューヨーカー ブルー)
NEW YORKER BLUE introduces trad. casual style for ladies and men. They have another branch in Harajuku. Opened March 18
Ace. (エース)
Flagship store of this travel luggage brand. Covers kit for travel from the casual to the business focused.
東京 蒟蒻 しゃぼん (トウキョウコンニャク しゃぼん / Tokyo konyaku syabon)
コンニャク / konyaku is kind of hard jelly (savoury) that looks like it should be made from mashed/jellyfied fish. Actually, it comes from some kind of potato. Bonkers. Even more bonkers then, that 東京 蒟蒻 しゃぼん have turned it into some of the cutest soap you'll find. Opened April 15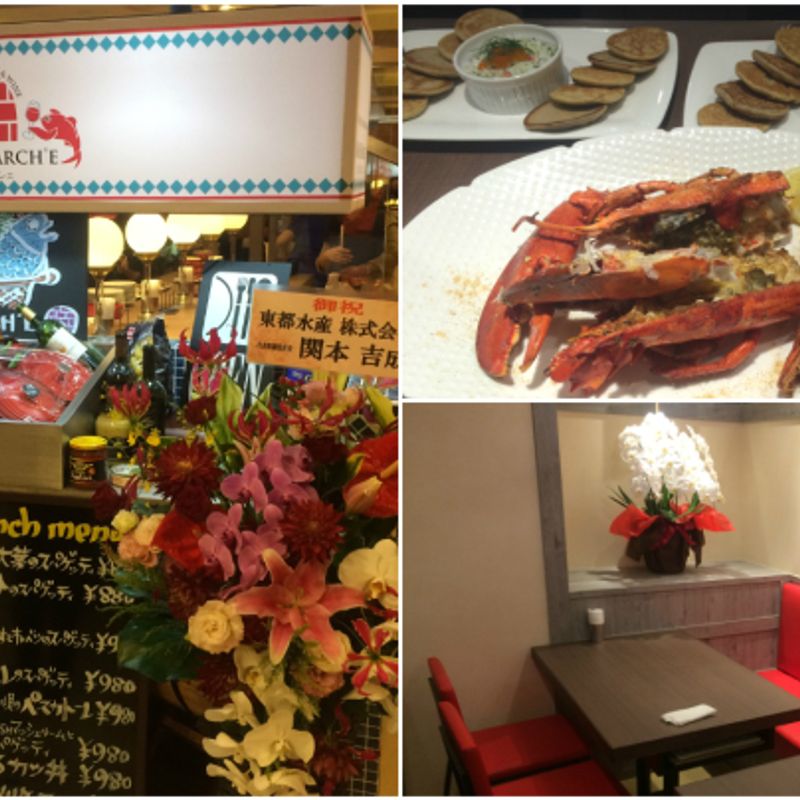 No shopping spree would be complete without a bite to eat, so we popped in for a bit of a nibble at newly opened 築地ナカシマシェ (NAKASHIMAMARCH'E), a fish bar run by a fishery that operates out of Tsukiji Market. Fresh fish is a given then. Lunch dishes for around 800 - 1,000 yen. Dinners between 1,100 - 1,900 yen. Opened June 1
Just like the aforementioned fish then, Yaesu Chikagai endeavours to stay 'fresh'.
Hours:
Fashion 10:00 - 20:00
Restaurants: 11:00 - 22:00
Cafe: 8:00 - 21:00
Service: 10:00 - 20:00
Address: B1 & B2, Yaesu 2-1, Chūō-ku, Tokyo, 104-0028

Tel: 03 3287 1441
Map:
Twitter: City_Cost_Japan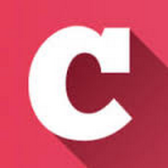 A Q&A and blogging community about life in Japan (plus a load of life-in-Japan stats!). Get your questions answered, share your experience! | Inquiry -> KyodoNewsDigital International Media | Tokyo, Japan | +81 3 6252 6402
---