May 12, 2016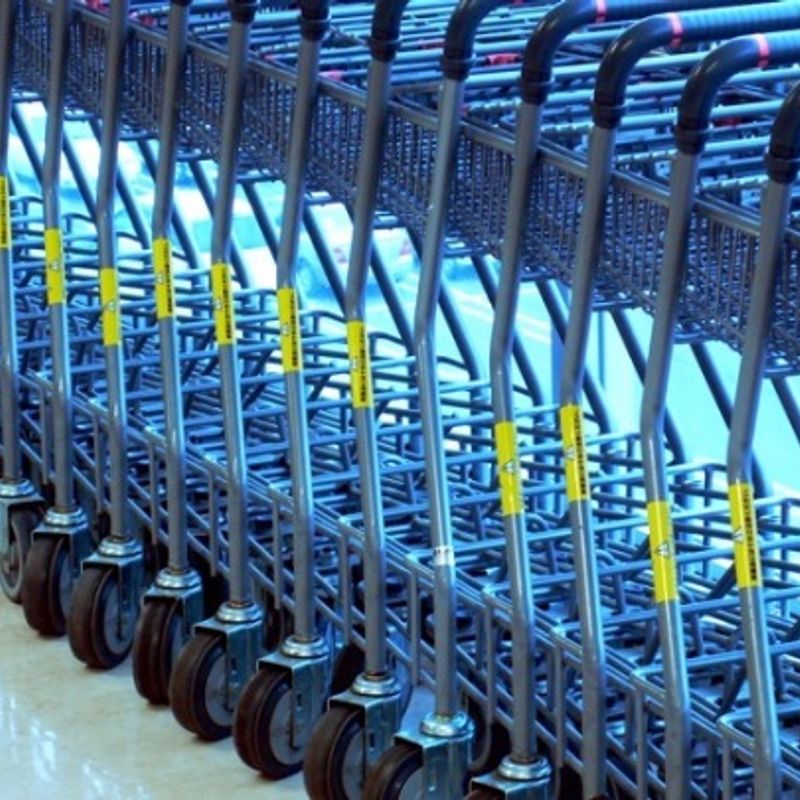 Depending on your location within Tokyo, it may be possible for you to conveniently order your groceries online and have them delivered to your house! These are typically referred to as 'Net Super'. We've created a list of several different grocers who offer this very useful service. The only catch is that the service is only provided in Japanese, but you may be able to use a web browser to translate, if you aren't confident in your Japanese abilities. Most of these services allow you to pay online with your credit card or alternatively, pay cash on delivery (for an additional fee). They often offer same-day delivery, if you order early enough! You can choose the time slot you'd like them to deliver, as well.






Seiyu is basically Wal-Mart in Japan, and offers several products that are identical to Wal-Mart's US "Great Value" line. A personal favorite of mine, Seiyu's groceries are inexpensive and of good quality. Seiyu also has some medicine, toiletries, and pet supplies available, but same day shipping and combined shipping are often not included with these items. Shipping is free on orders of 5,000 yen or more.



Another personal favorite, Aeon's groceries are of good quality and the price is hard to beat for consumer grocers. "Top Value" is Aeon's store brand, and is of good quality. In addition to normal food and drink, Aeon's net super also sells toiletries, home and kitchen supplies, medicine, baby and kids items, clothing, and some organic products. In my area, Aeon does not appear to have same-day delivery available, but this may vary from neighborhood to neighborhood.

Ito Yokado, 7&i's(7-11) supermarket and department store juggernaut was among the first to implement a net super service. Ito Yokado has high quality products, but we've always found their prices to be a little on the high side, especially compared with Aeon and Seiyu. Ito Yokado can also deliver your in-store bought groceries to your house, same day, for a small fee of a few hundred yen.



Similar to Ito Yokado, Maruetsu's prices are a little on the higher side, but their selection is great. Maruetsu delivers in some parts of Tokyo, Kanagawa, Saitama and Chiba. One thing that sets Maruetsu apart from the others is that they offer free shipping on orders above only 1800 yen!



If you prefer to buy import groceries and live in central Tokyo, National may be a good option for you. National does not currently have a working online shop (but may again at a later time?) but they can deliver in-store bought items to select areas around their Azabu and Den-en locations, which is perfect for those who live somewhat nearby but do not have a car at their disposal.

We hope you find this list useful! Be sure to leave a note of any other supermarkets that deliver in Tokyo!
Twitter: City_Cost_Japan
Image
Masashige MOTOE Flickr License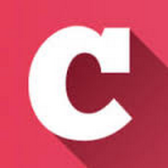 A Q&A and blogging community about life in Japan (plus a load of life-in-Japan stats!). Get your questions answered, share your experience! | Inquiry -> KyodoNewsDigital International Media | Tokyo, Japan | +81 3 6252 6402
---